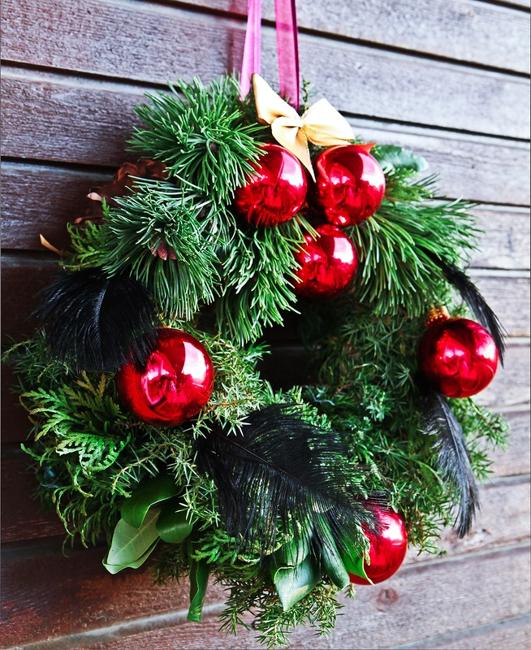 DIY Christmas wreath

Christmas decorating is one of the most enjoyable activities in winter. DIY Christmas wreaths and garlands are traditional winter holiday decor ideas which help save money on Christmas decorations. Decor4all shares inexpensive ideas to make decorations for winter holiday while adding gorgeous and unique accents to your home.
DIY Christmas wreaths and garlands look very attractive, simple and familiar, emphasizing the spirit of the bright winter holiday. Decorated with Christmas balls or natural materials, handmade paper ornaments and fabrics, these Christmas decorations are wonderful symbols of the winter holiday season. Steal the look or get inspired by these DIY Christmas decorating ideas and create interesting and colorful Christmas wreaths and garlands for your home.
Christmas wreaths are easy to make decorations. Wire and pine, cedar or fir tree branches and a few Christmas decorations or ribbons are all you need. Adding beads, artificial snow, buttons, Christmas balls and ornaments, winter flowers or snowflakes are great ideas for making fun decorations for winter holiday.
Last minute Christmas decorating ideas
30 door decorating ideas, wreaths for fall and winter decorating
DIY Christmas wreaths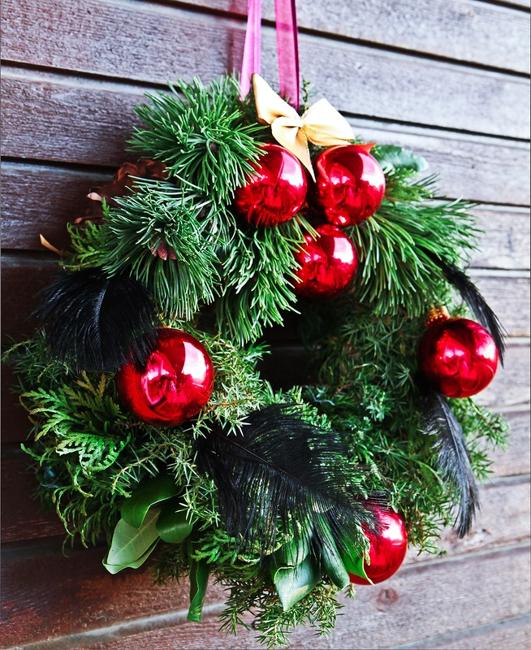 Recycling Christmas balls, beads garlands, artificial white and red flowers is a nice idea for cheap and beautiful Christmas wreaths. Candies and cookies can be used for creating unusual Christmas decorations. Beautiful bows and evergreen branches can enhance the stunning effect.
Pine cones and acorns can be used as natural decorations for Christmas wreaths and garlands. Colorful Christmas balls add an original look to handmade Christmas wreaths. Mixing Christmas balls in various sizes or colors and textures help add interest to DIY Christmas decorations.
How to make decorations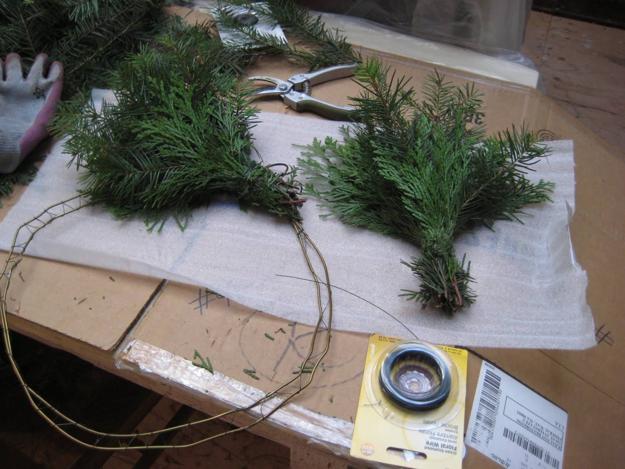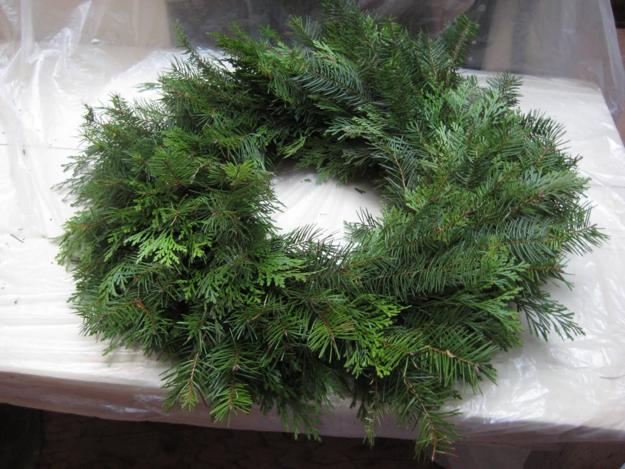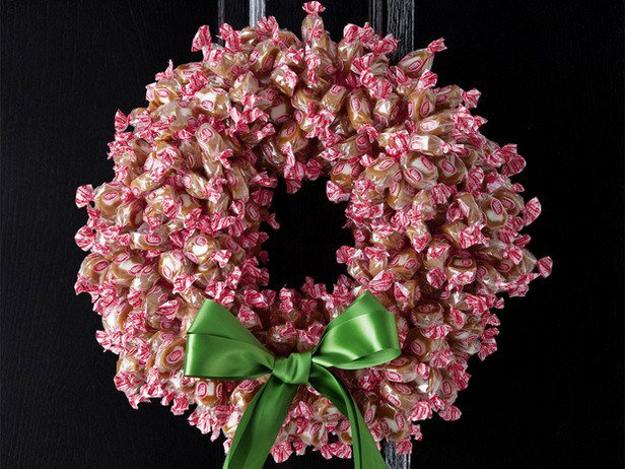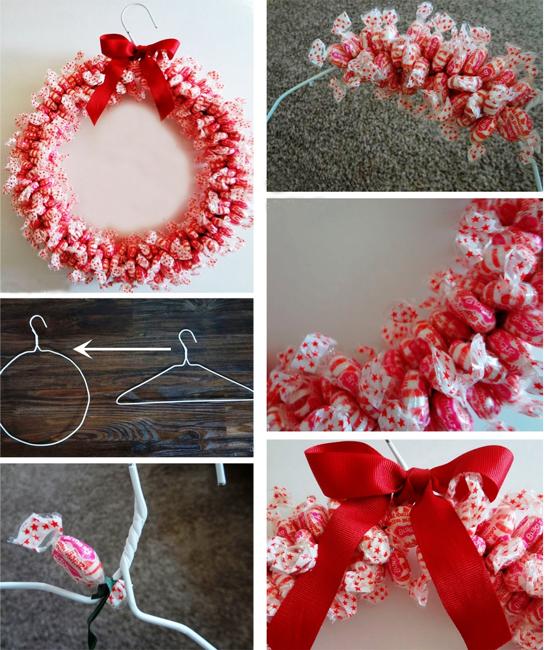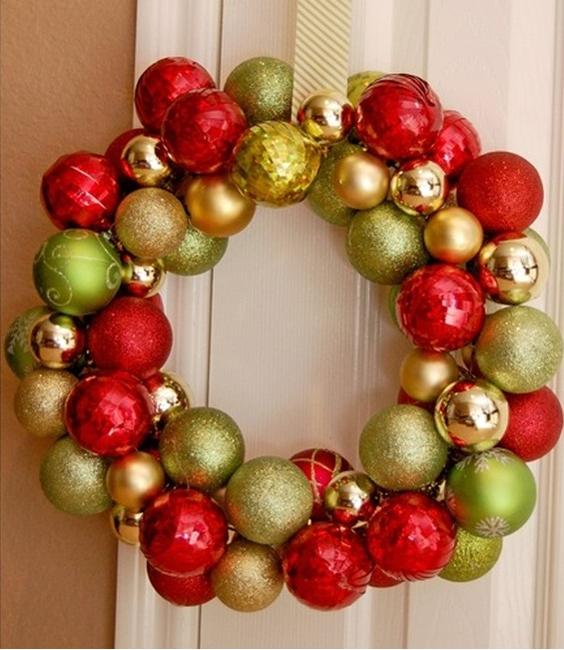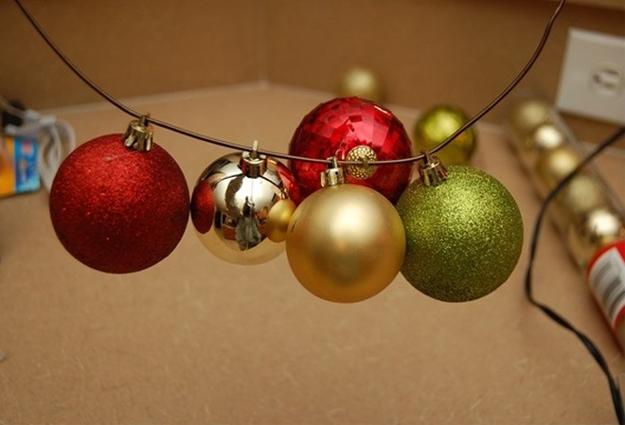 Creative ideas for making Christmas wreaths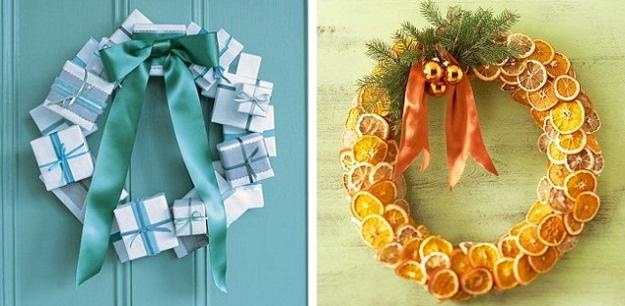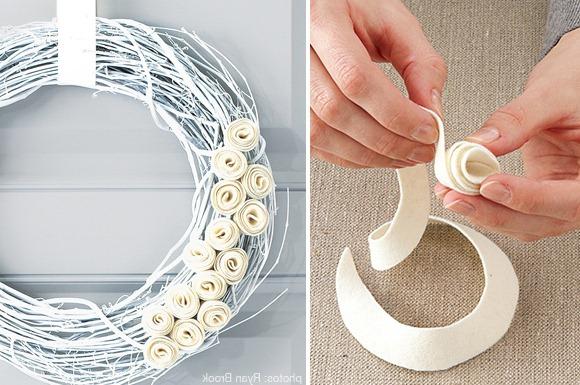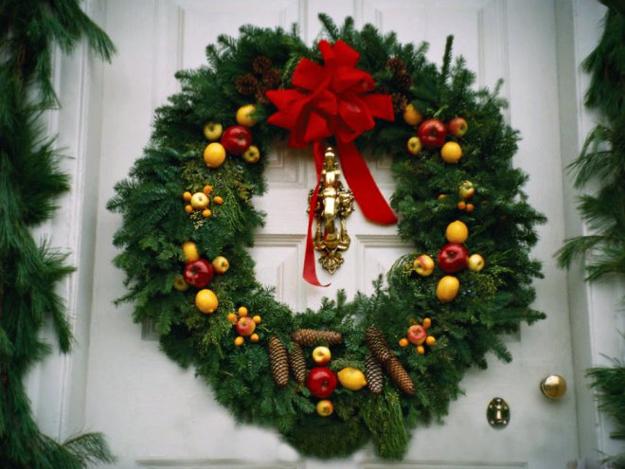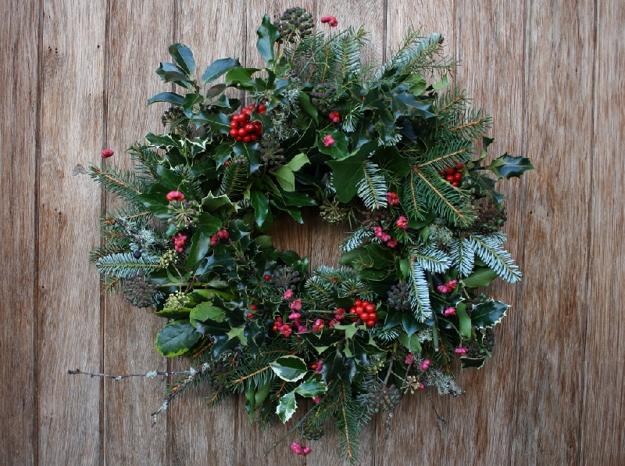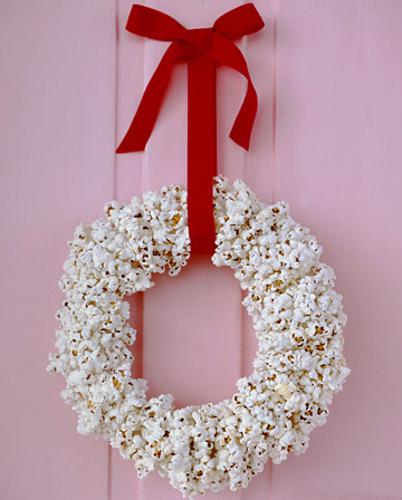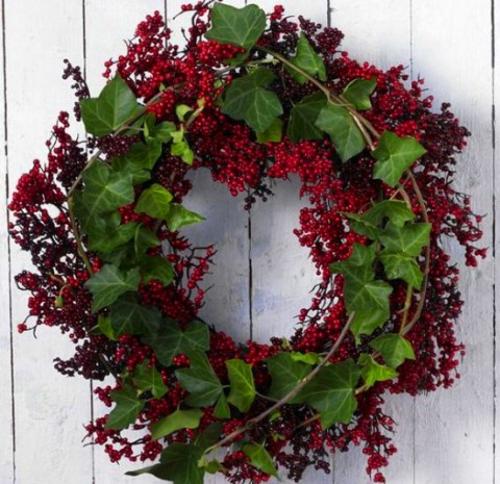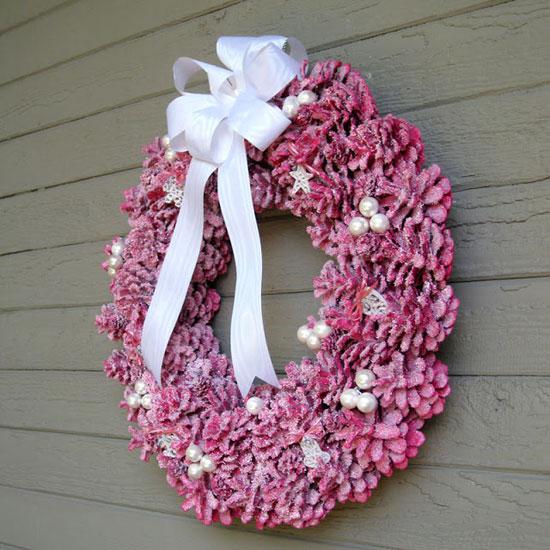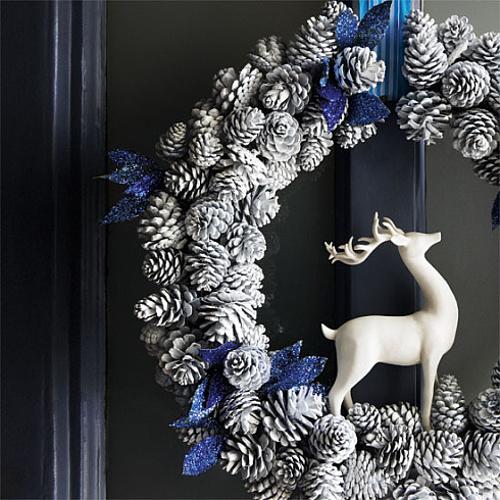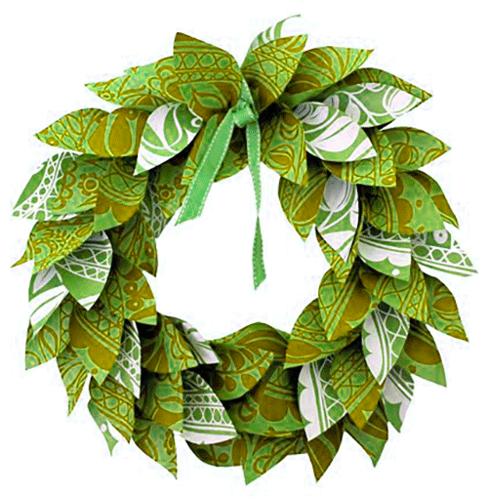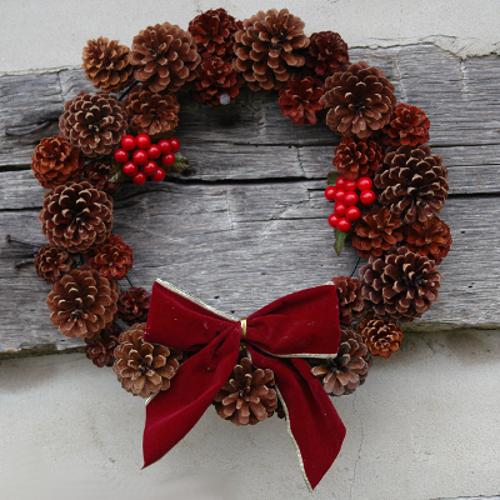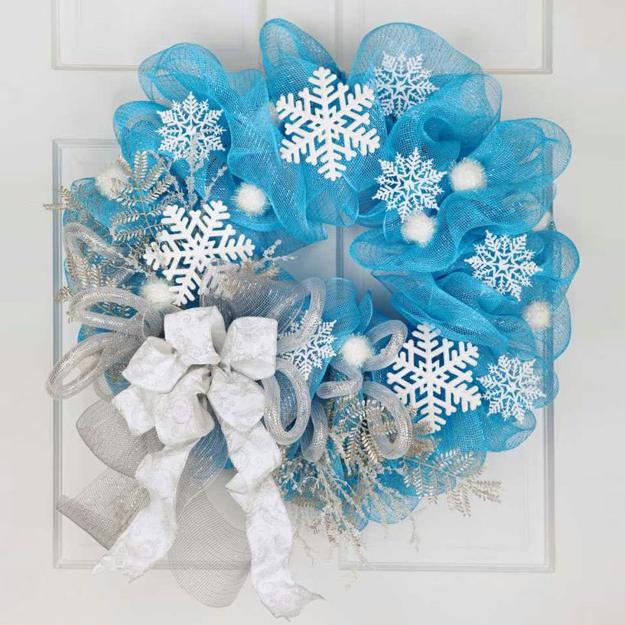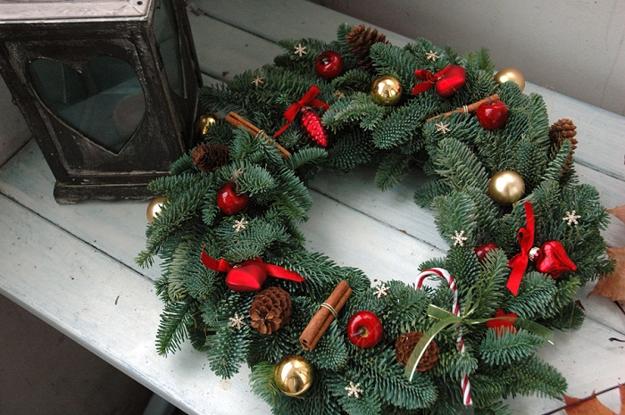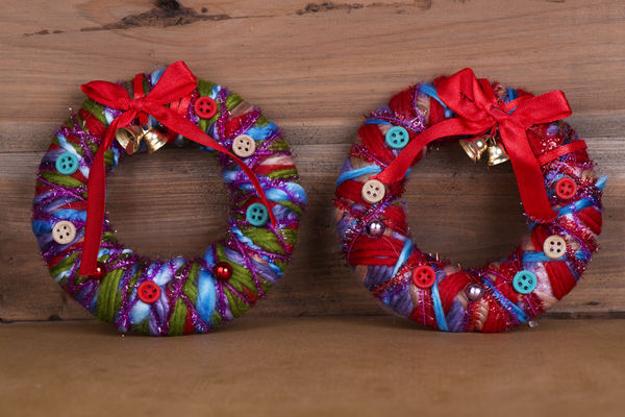 Posted: 24.11.2015 by Decor4all