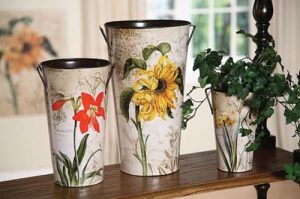 Vintage furniture, chests of drawers, console tables with painted floral patterns and beautiful floral upholstery fabrics are modern decor ideas that inspire DIY projects and crafts for decorating with flowers. Floral embroidery and floral fabric prints, wall art and ceramic tableware with flower designs are beautiful and elegant, romantic and modern decor ideas that bring softness into interior decorating.
Decor4all collection of stylish room furniture and decor accessories shows how to use simple ideas for decorating with flowers and flower designs. Colorful poufs and ottomans adorned with fabric flowers, decorative pillows made of floral fabrics and table lamps with flower designs look delicate and tender, offering beautiful interior decorating ideas in a classic, country home, shabby chic and vintage style.
Summer decorating with flowers looks spectacular and romantic. Ideal for bright summer room decor in city apartments and cottage style decorating, blooming flower designs, floral fabric prints, and green leaf patterns bring freshness and tenderness into modern homes.
Recycling wool felt for decorating with flowers
15 simple craft ideas for home decorating with flowers
Cool idea for decorating with flowers
Summer decorating with flowers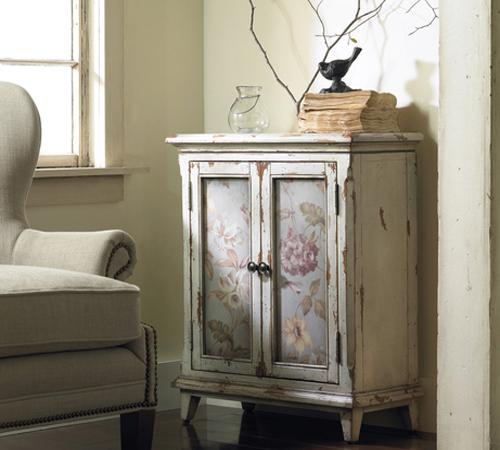 Floral fabric prints and wood furniture decoration with painted flower designs are versatile and modern decor ideas. Home furnishings with beautiful flower accents look great with house plants and all botanical prints or wall artworks inspired by nature. Decorating with flower is one of the most popular trends in summer decorating. Decorating with flowers is beautiful and charming, no matter what your interior design. Delicate floral patterns and flower arrangements fit perfectly in any living space.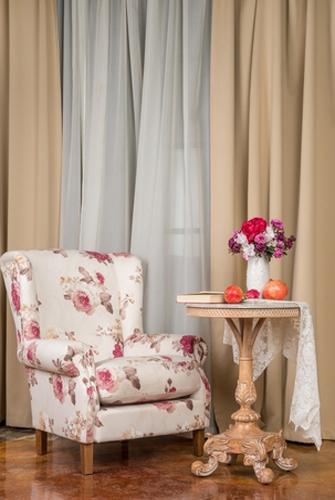 Vintage furniture, chests of drawers, nightstands, and tables with painted flower designs, carved wood screens and small home decorations with flower designs look fantastic, bringing universally appealing floral motifs into modern home decor. Floral prints, painting ideas that include flower designs and wooden furniture decoration with floral patterns compliment any room decor and create a bright and pleasant interior decorating.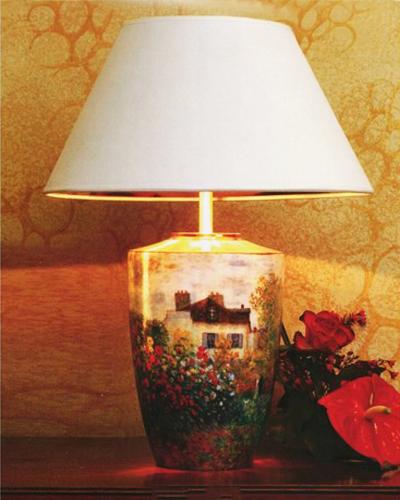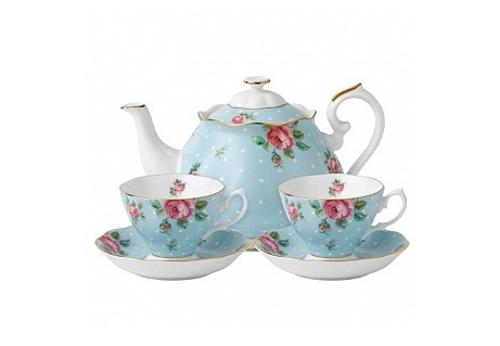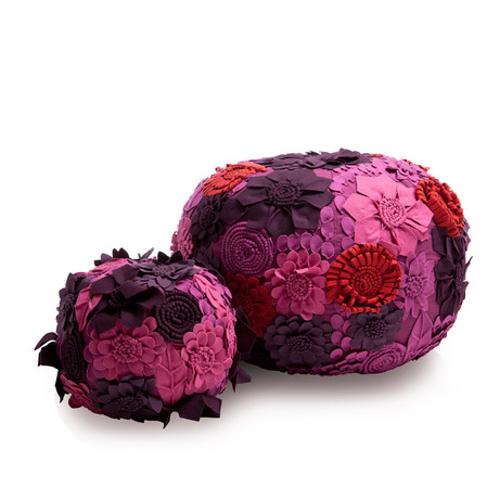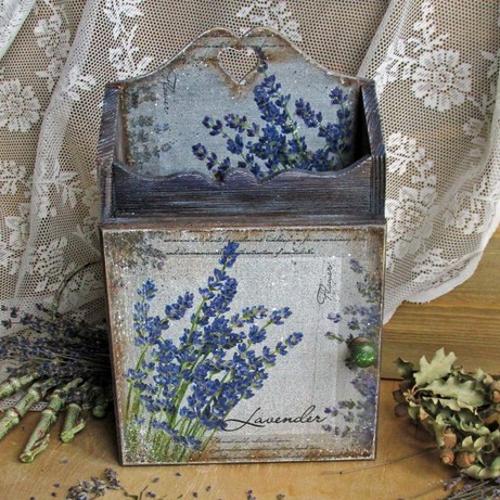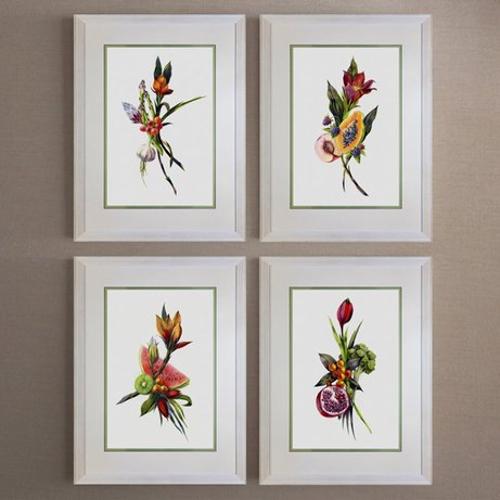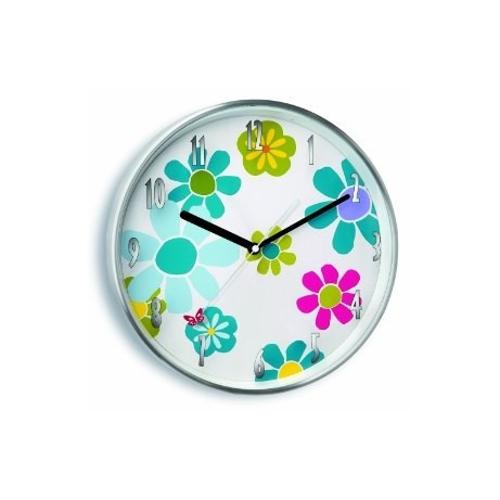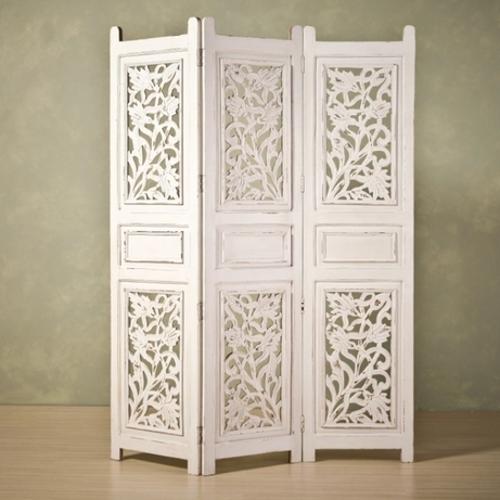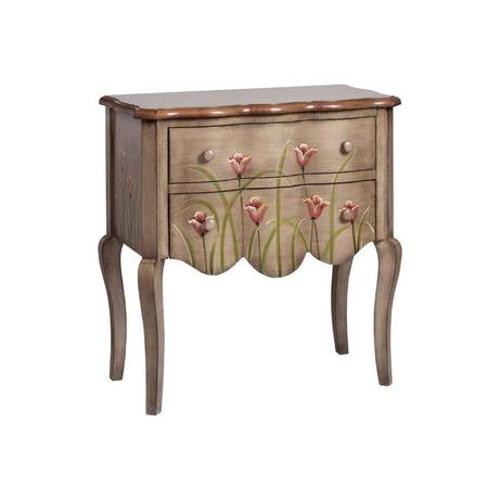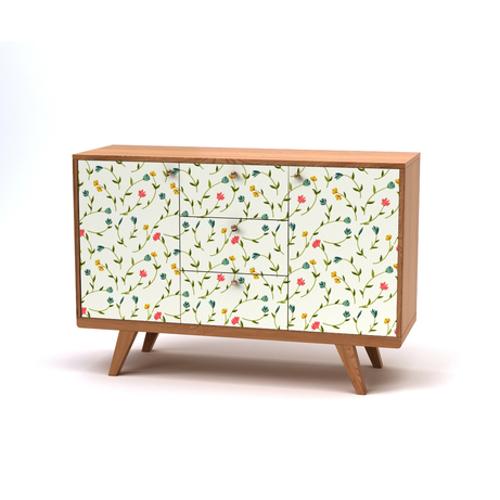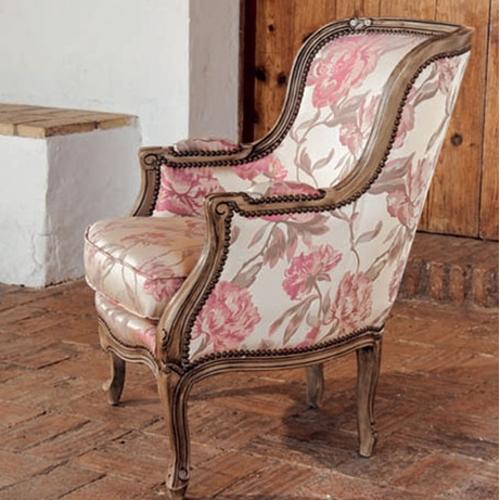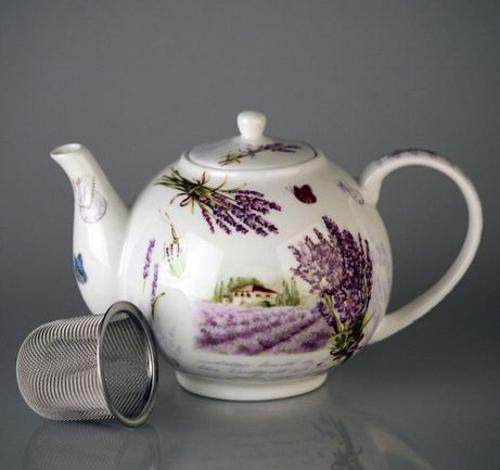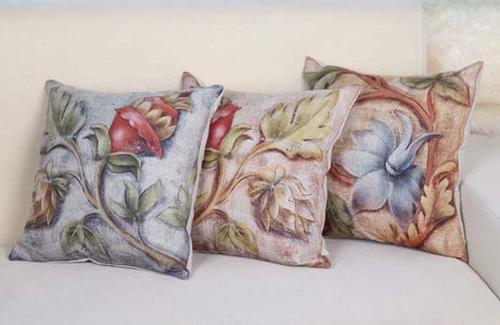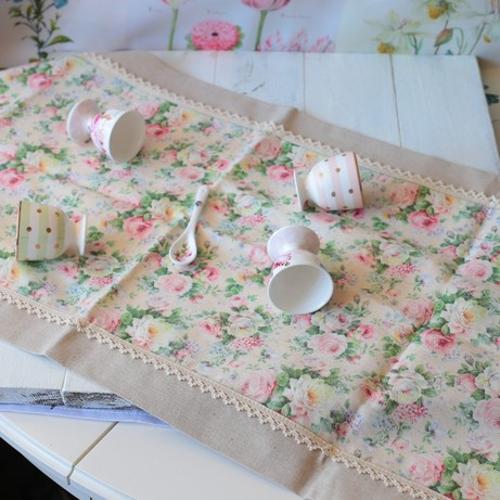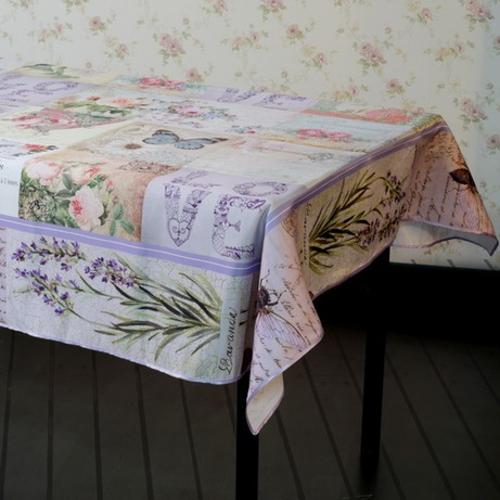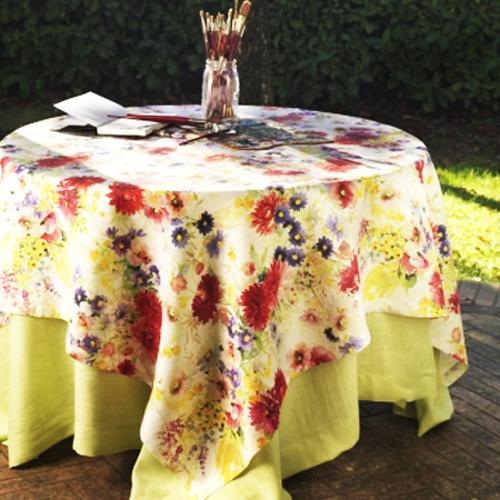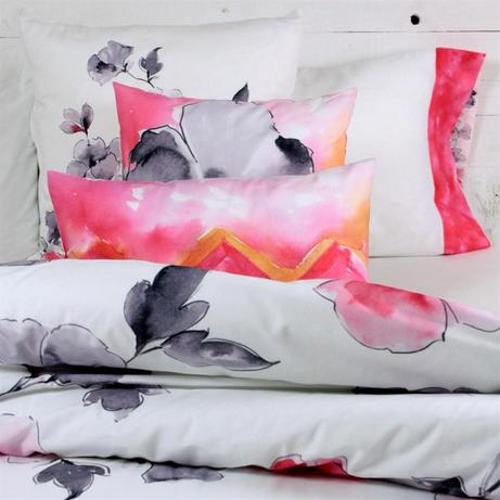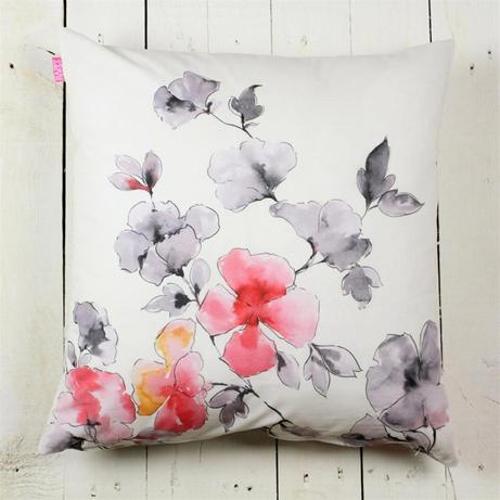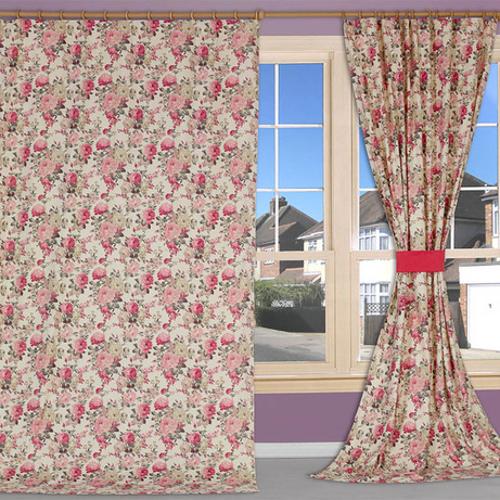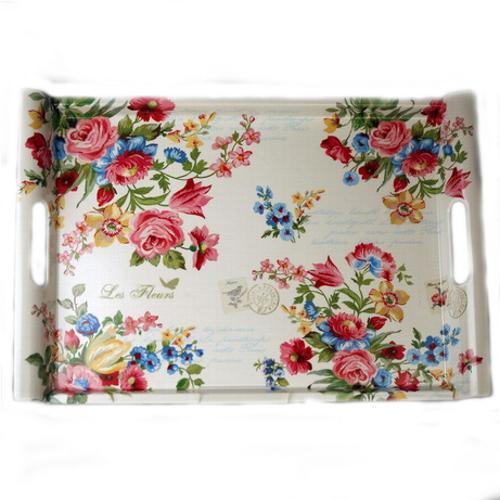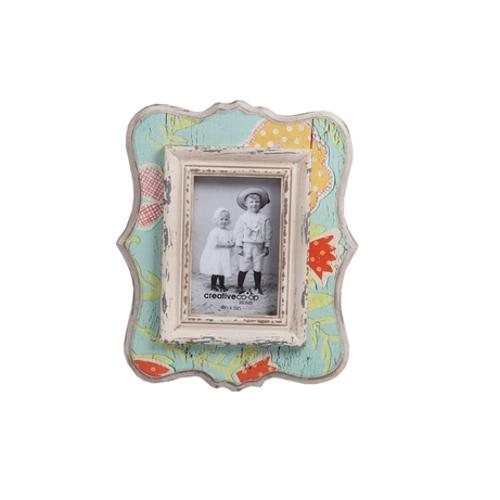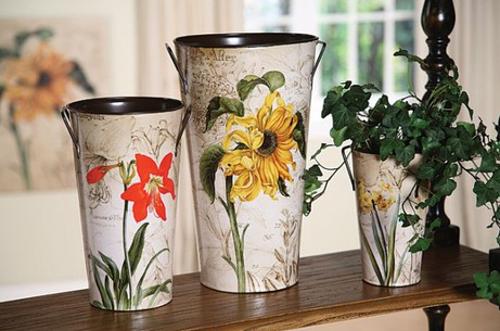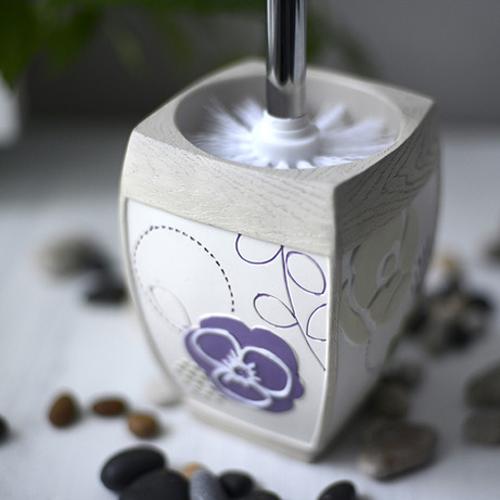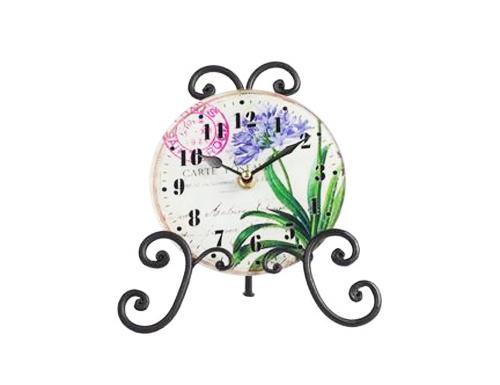 Posted: 15.06.2019 by Decor4all