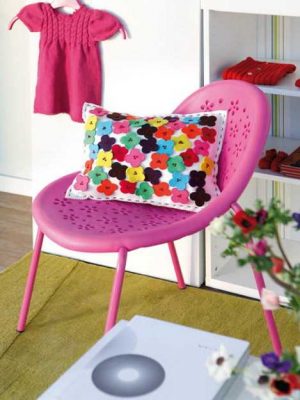 Decorating with flowers is one of the most popular, timeless and elegant trends. Handmade fabric flowers look bright, creative and simply adorable. You can buy felt fabric or recycle an old wool sweater creating stunning felt crafts for decorating with flowers. These flower designs are eco friendly and inexpensive, turning ordinary pillows, blankets or lamp shades into bold and original home accessories while you are enjoying simple and creative recycling craft ideas.
Black and white or colorful felt flowers help reuse and recycle tattered or outdated wool sweaters. Recycled crafts can be used for creating gorgeous handmade designs, perfect for inexpensive and beautiful decorating with flowers. Felt flowers look gorgeous on your clothes and decorative pillows, lamp shades and blankets, adding fresh look to your home accessories. Felt flowers look fantastic on hats, scarves, mittens, coats and jackets.
The beautiful flowers made of eco friendly felt fabrics are great for recycling and interior decorating projects. A row of felt flowers around the bottom of a bedroom lamp shade or on your upholstered  bed headboard, on a wall mirror or on kids furniture look fantastic. Pillows and throws, curtains and ottomans are other wonderful ideas for decorating with flowers made of felt. Adding chenille stems to felt flowers creates an amazing centerpiece in a vase.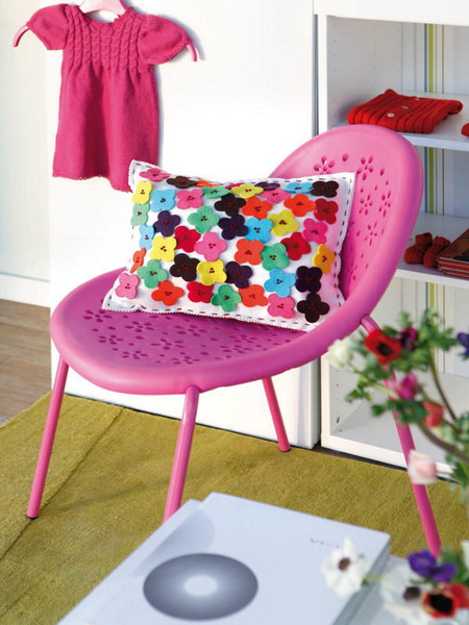 Making felt flowers for interior decorating
You will need: 100% wool sweaters (less than 70% wool most likely will not felt) in coordinating colors, pencil, lined notebook paper, scissors, needle and strong thread.
1. Create the flower pattern
You can use a round object for creating your flower designs, like a small bottle caps or a quarter. Trace around an object, drawing your flower petals. Cut out the flower pattern along outside lines. You can skip this step by drawing your flowers right on the felt fabric.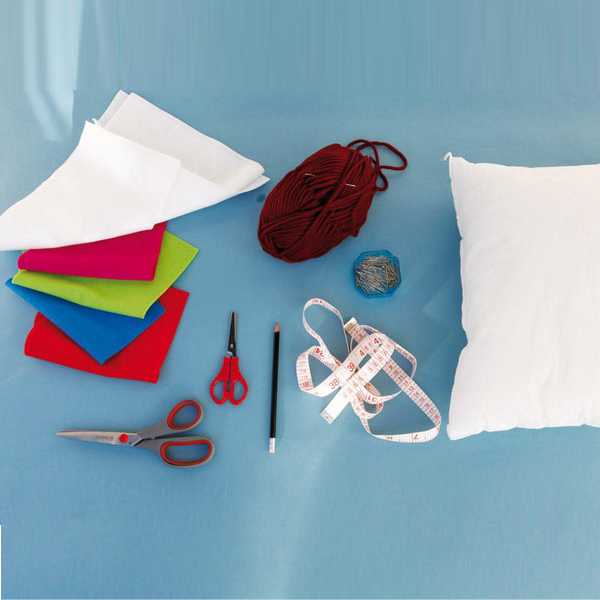 2. Wet felting the wool
Wash sweaters in hot water with detergent and no fabric softener, and then dry in clothes dryer on medium to high heat. The sweaters will shrink and the wool fibers will get entangled, locking together so that when cut they do not ravel.
20 creative decorative pillows, craft ideas playing with texture and color
35 unusual throw pillows, craft ideas for creative interior decorating
3. Making the flower decorations
Pin flower patterns to felted wool. Cut around patterns.
4. Decorating with flowers
Holding the pieces of felt and another fabric that your are decorating tightly in your hand, push threaded and knotted needle from back side of flower and continue straight through the flower center. Pull thread tight. Make several stitches back and forth through flower centers ending at the back. Knot thread.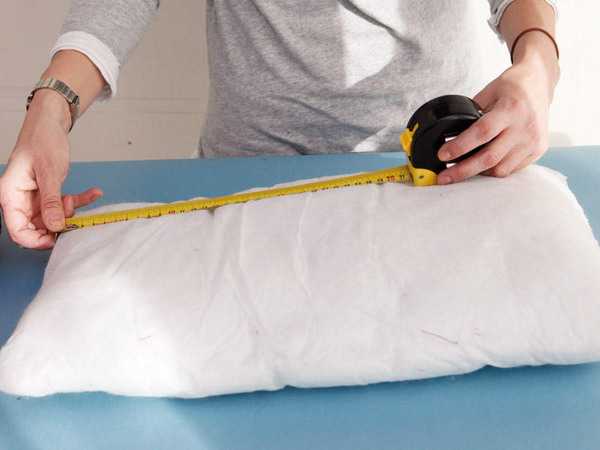 Decorating with these flowers are easy and fun. Flower designs and decoration patterns are always stylish. The recycled crafts add romantic charm to interior decorating showing your creative nature and needlework talents.
20 decorative pillows with dresses and flowers for romantic interior decorating
Making pillows, bright craft ideas for decorative pillow covers
Felt flowers are great recycled crafts that enrich interior decorating with your favorite colors, soft texture and unique handmade designs. Felt is an amazing material for crafts. It is easy to cut and sew, and felt flowers look like new for years, adding elegance and romantic look to your home accessories.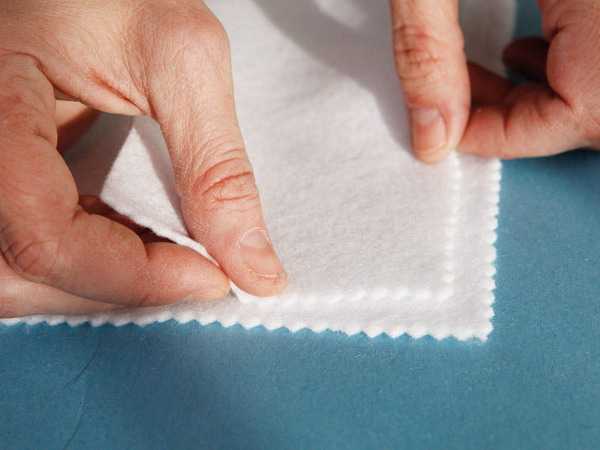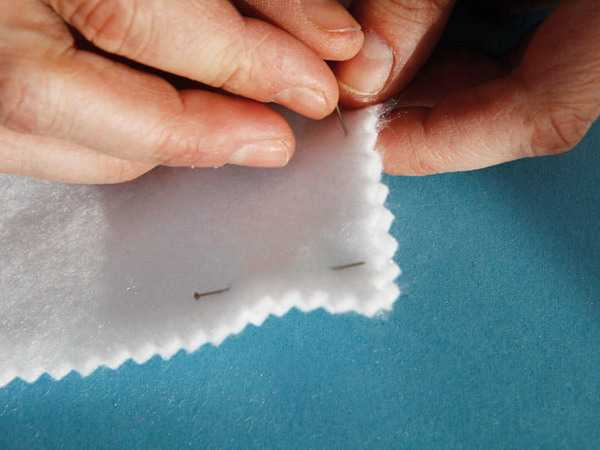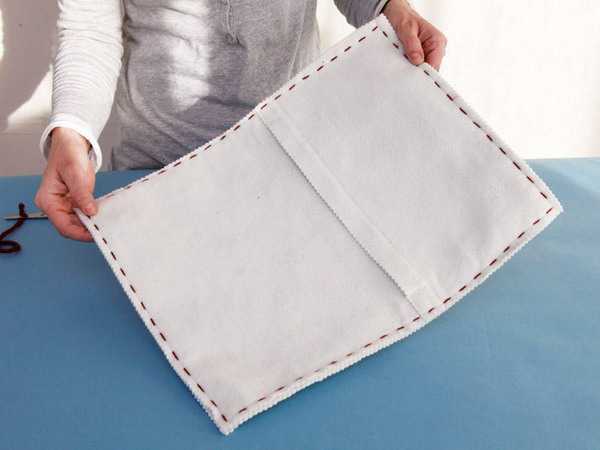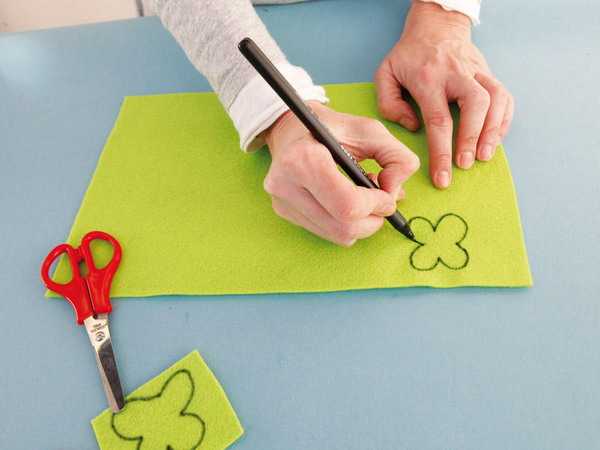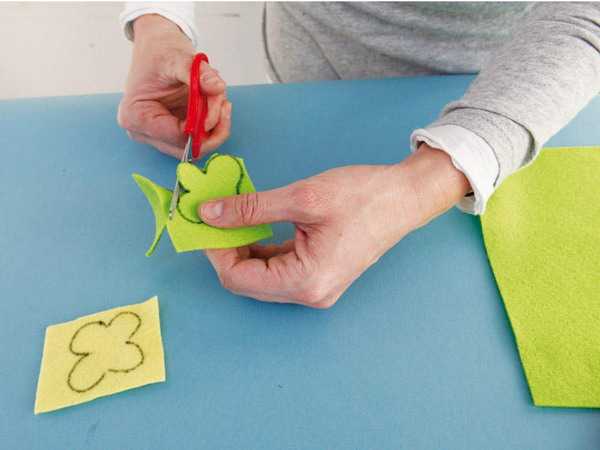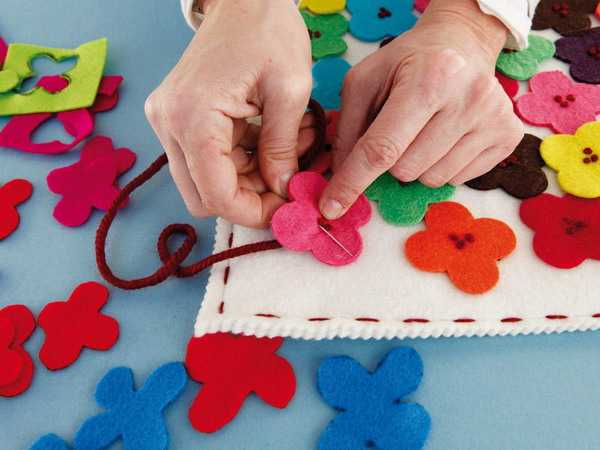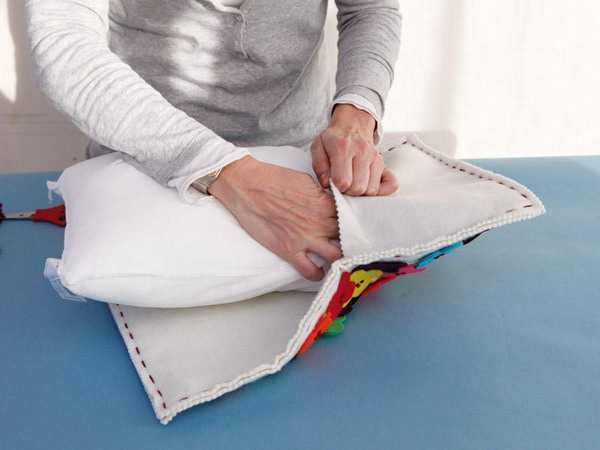 Posted: 28.04.2013 by Decor4all