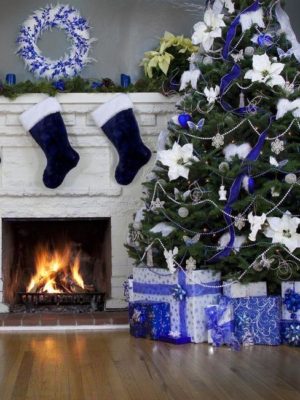 Poinsettia decorations are a quick, easy, and fun Christmas idea that is versatile, suitable for traditional and contemporary holiday decor. Christmas tree decorating with floral designs are terrific for winter holidays. Poinsettia designs in various colors create beautiful Christmas trees. Colorful floral arrangements make holiday trees look amazing, accentuating their natural beauty with poinsettia holiday ornaments.
If you love old-fashioned Christmas decorations, you can use poinsettia ornaments when decorating your tree. Contrasting ribbons and traditional Christmas balls are beautiful and elegant additions to the floral designs. You can select red flowers or choose poinsettia ornaments in various colors. Green, white, silver, golden flowers, purple, blue, and orange flowers made from sparkly materials add a festive look to Christmas trees. You can mix flowers in different colors to create a gorgeous winter-holiday display. Poinsettias are terrific Christmas tree decorations, ideal for people who like floral designs and vibrant arrangements.
Christmas table decoration with plants
Upside-down Christmas trees and traditional holiday decorations
Felt Christmas crafts, handmade Christmas decorations
Floral arrangements for Christmas trees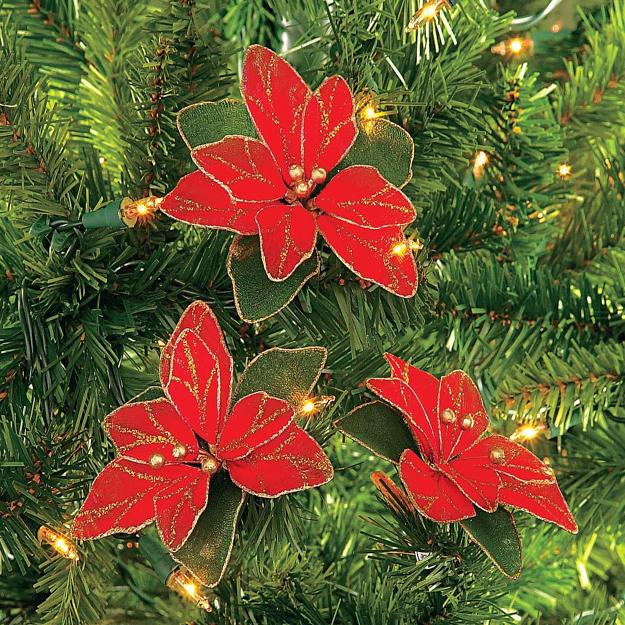 Another great way to liven up a Christmas tree is to mix floral designs with natural elements, like pine cones, fruits, and bird ornaments. These types of holiday decorations are unique and charming. They create a terrific blend with poinsettias and decorate Christmas trees beautifully, especially with tinsels and lights.
Pink Christmas colors, trends in decorating for winter holidays
Old Christmas tree decorations, vintage Christmas cards
Classic Christmas decorating theme, red and white Christmas colors
Floral designs are excellent for creating vintage decor. Retro-modern Christmas decorations work well with winter flowers. Using only one color of holiday decorations with color coordinating poinsettia ornaments is a trendy Christmas idea that reinvents vintage holiday decor.
If you like little decoration on your Christmas tree and enjoy evergreen branches' natural beauty, poinsettia ornaments make perfect accents for Green holidays. You can choose silver, white, red, or pink floral designs to brighten up Green Christmas ideas.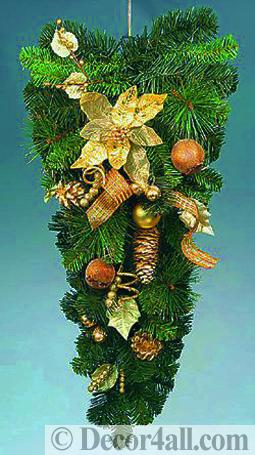 Brightly colored flowers are an excellent choice for decorating Christmas trees on a budget. You can add white lights, handmade garlands made with something you have at home, and turn a holiday tree into a beautiful Christmas decoration. Poinsettia ornaments are unique Christmas decorations that enhance the festive vibe, elegantly accentuate holiday decor, and create impressive Christmas trees.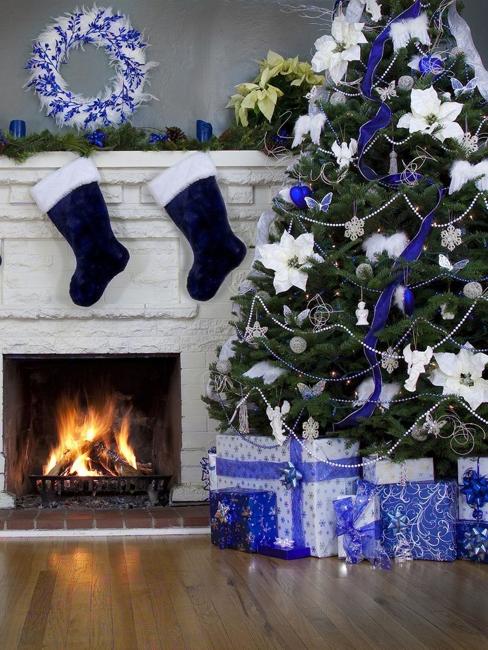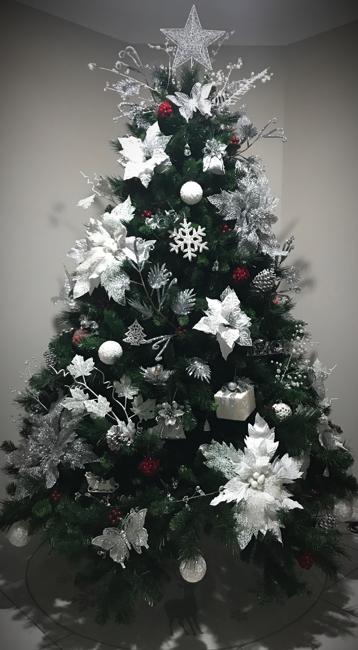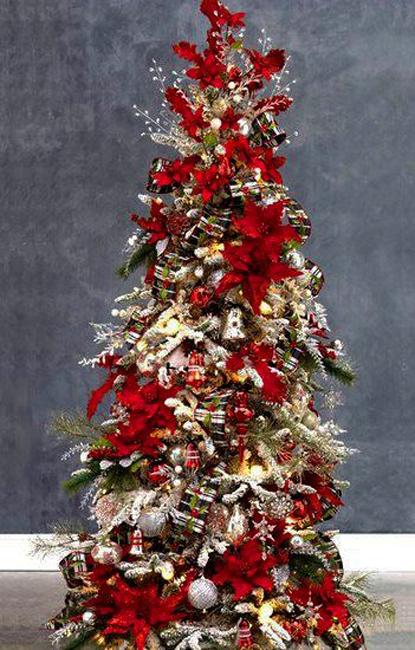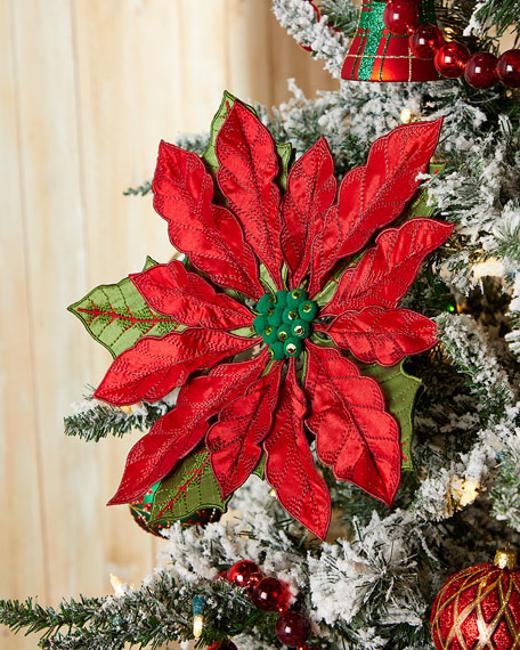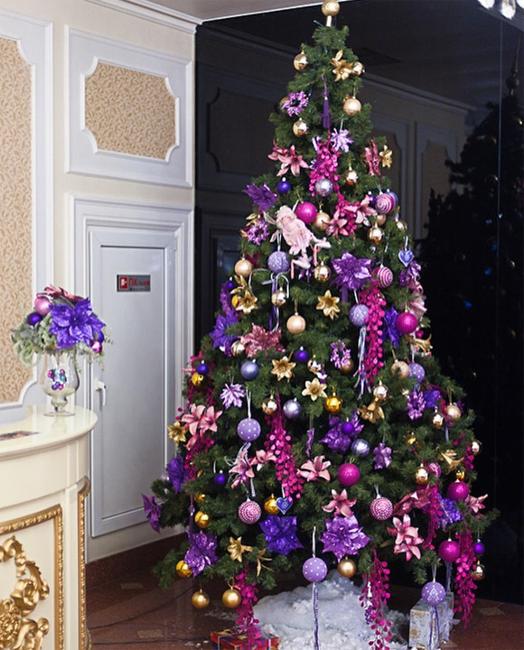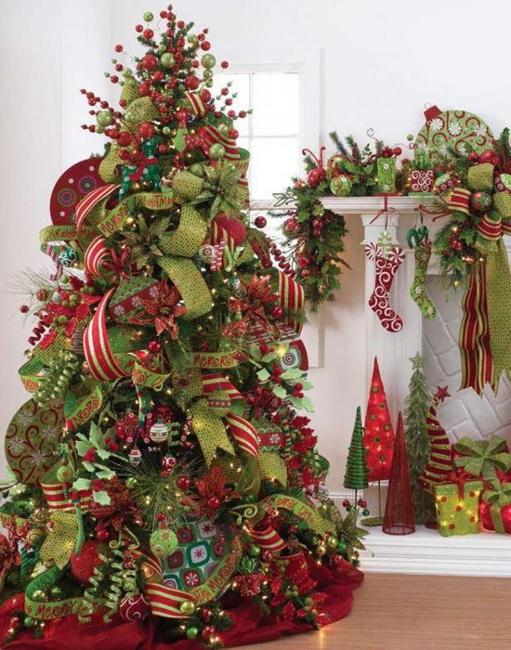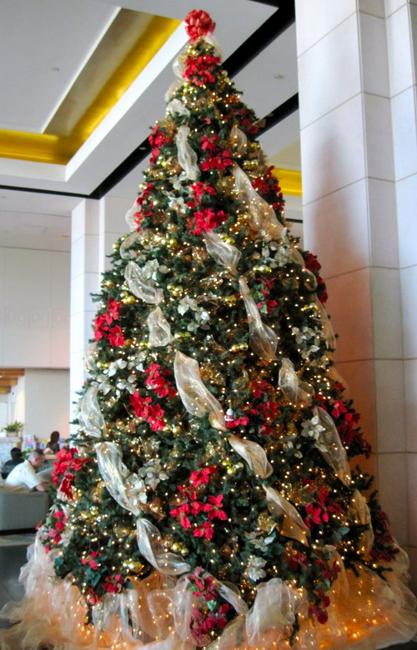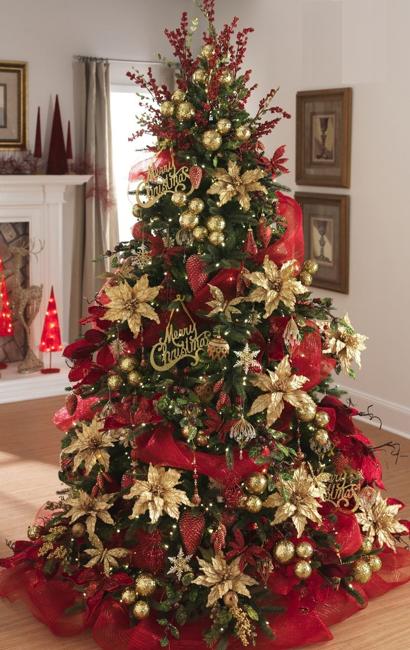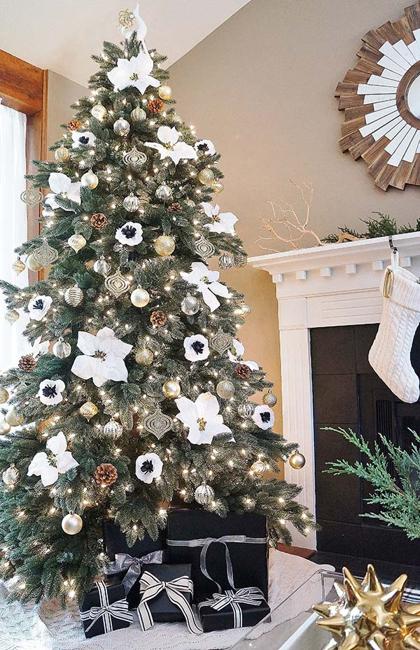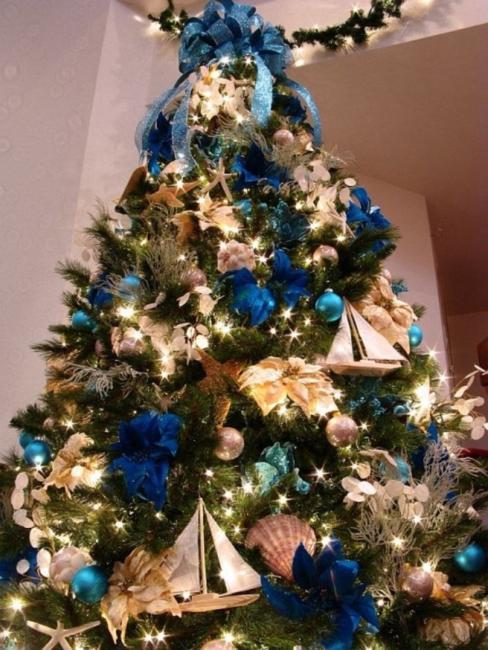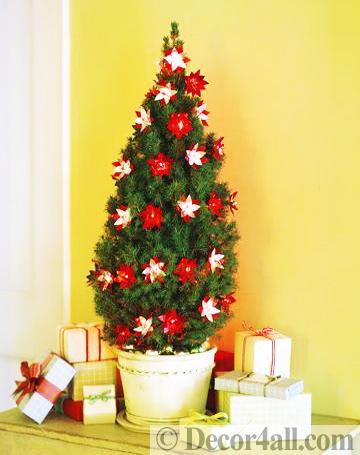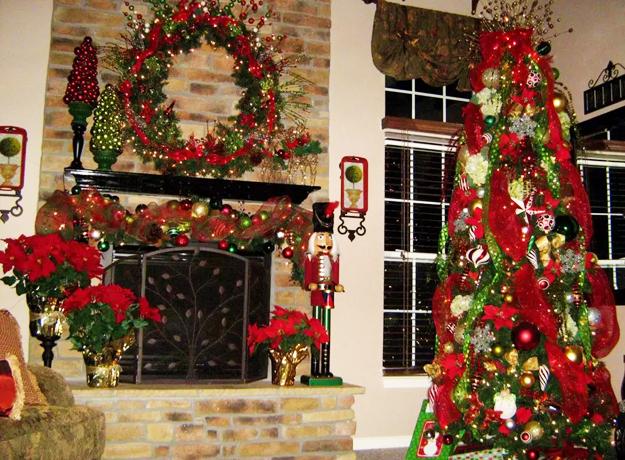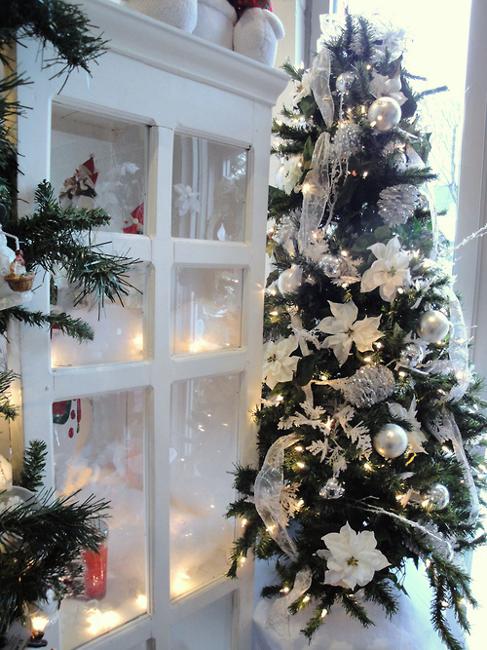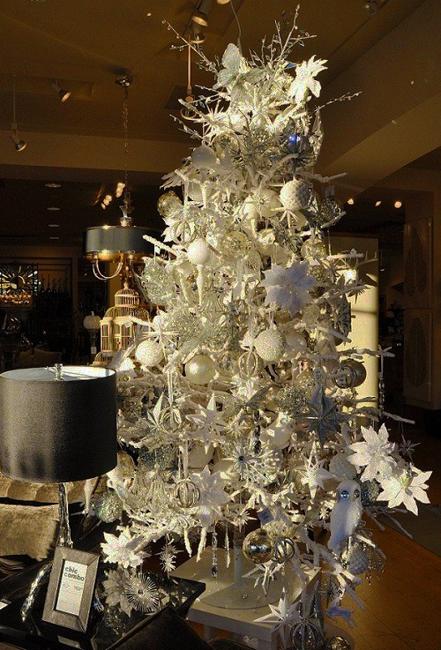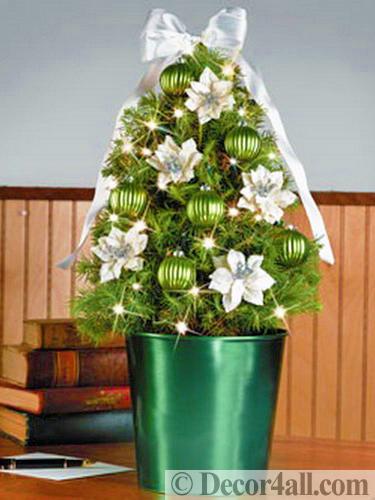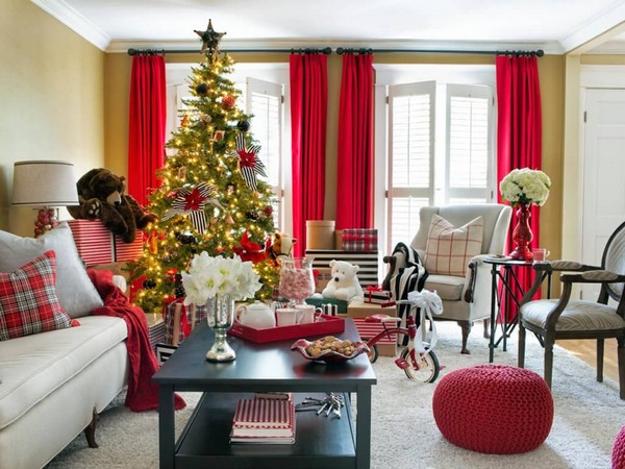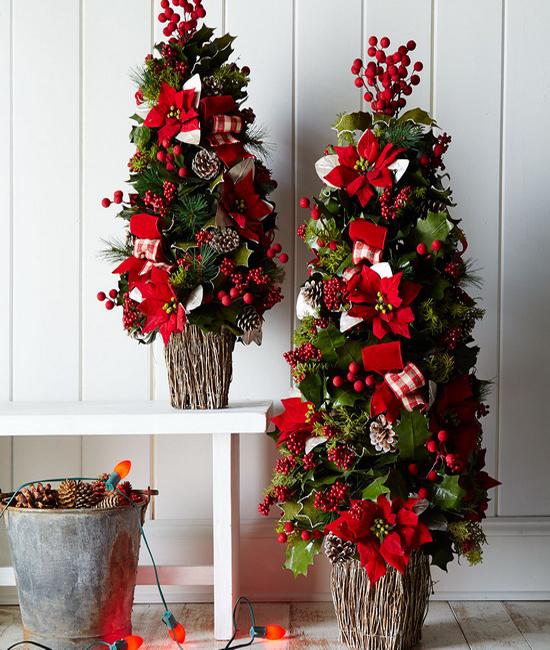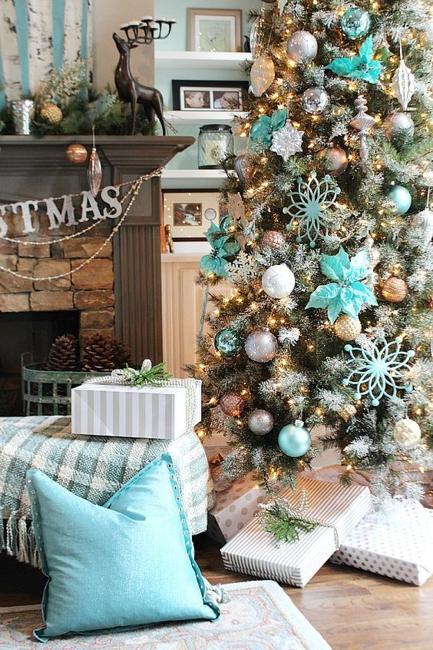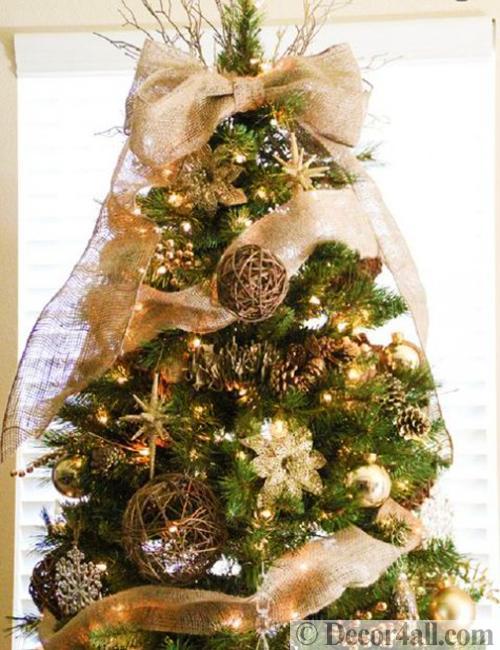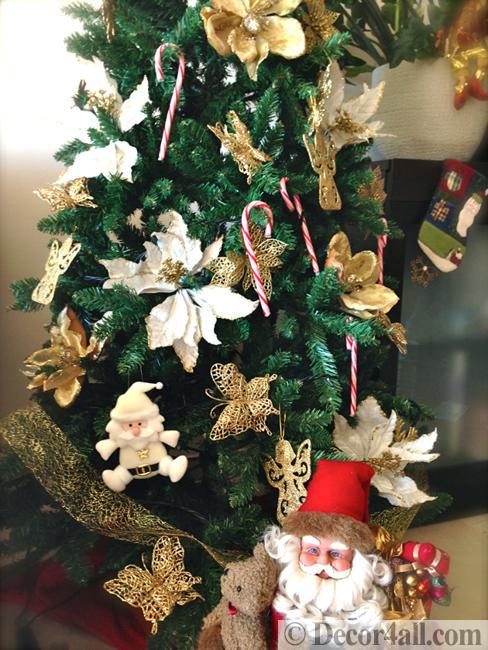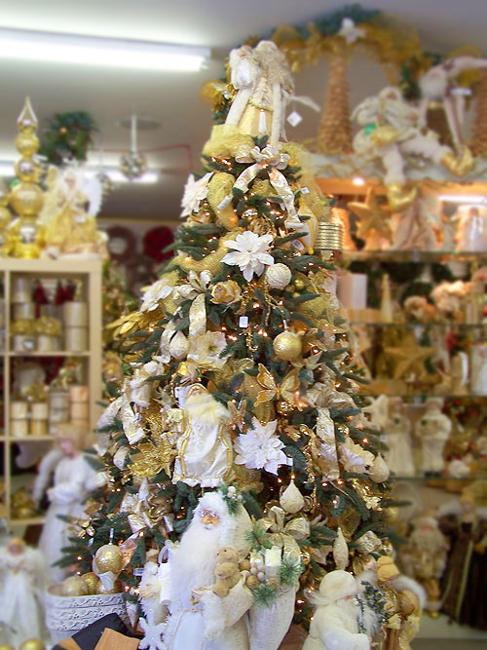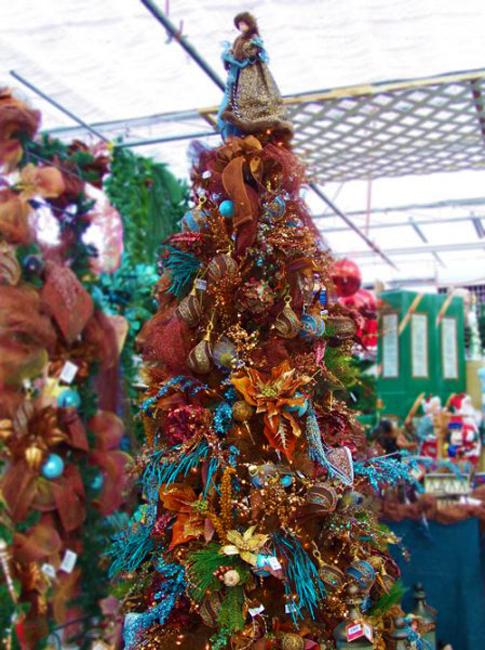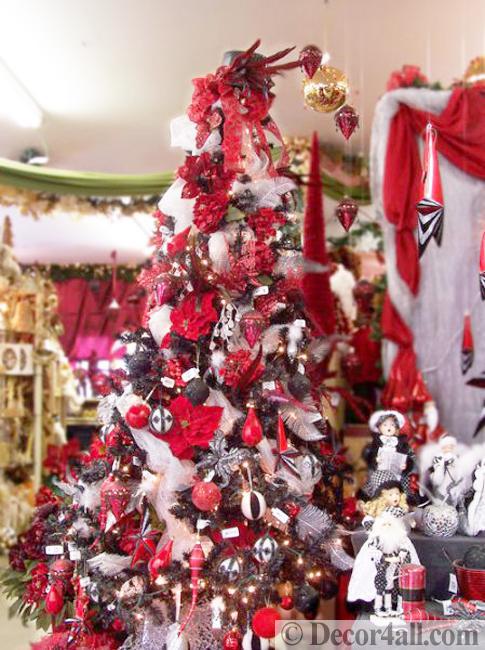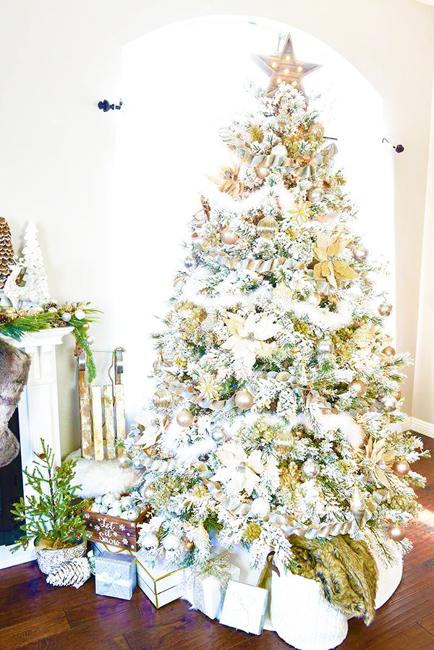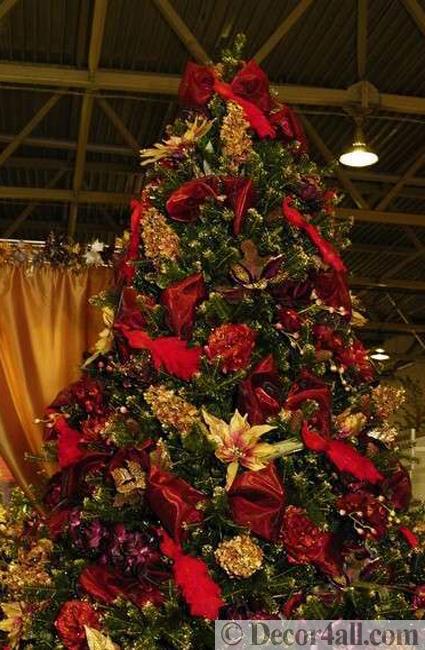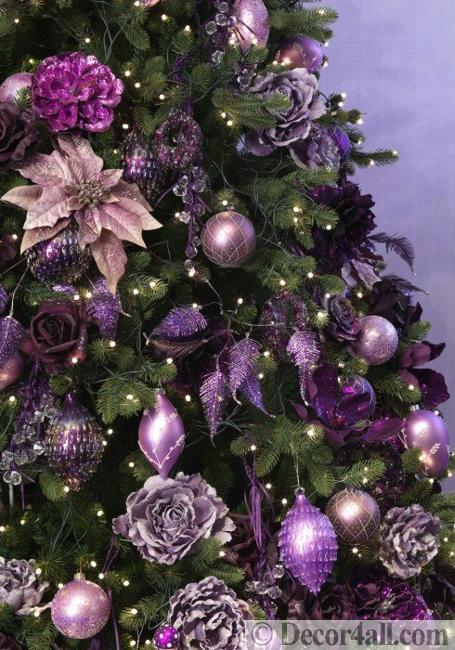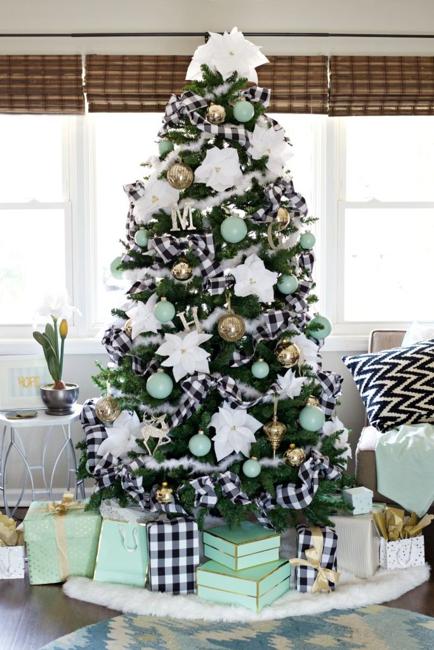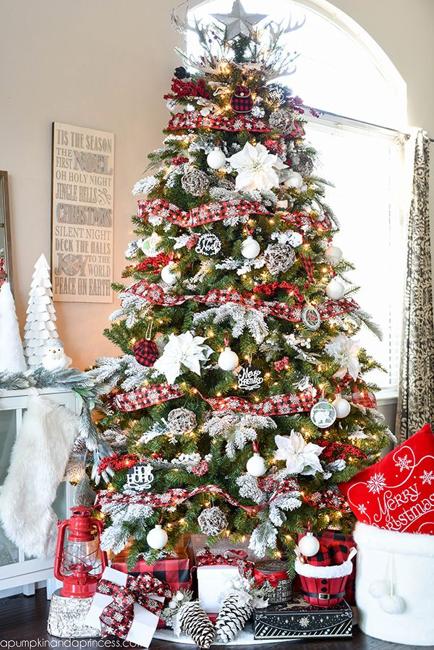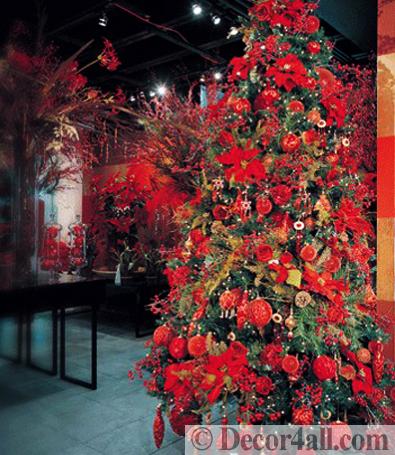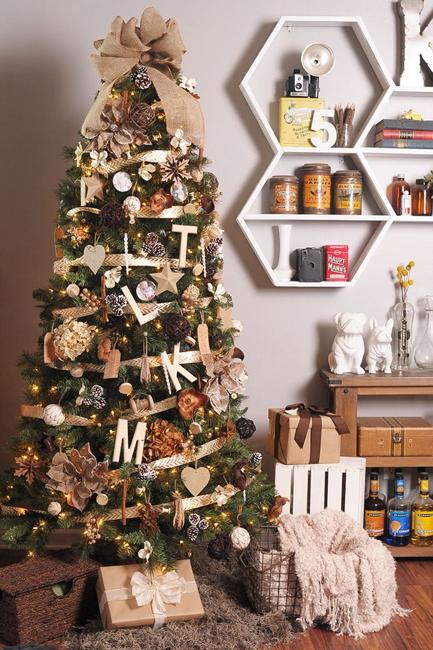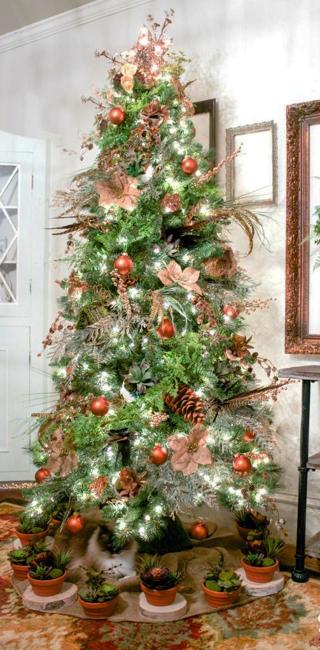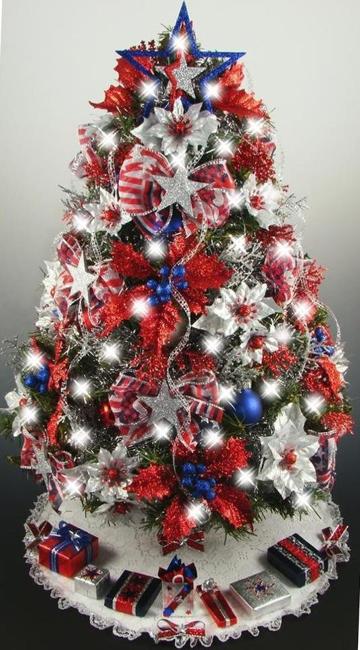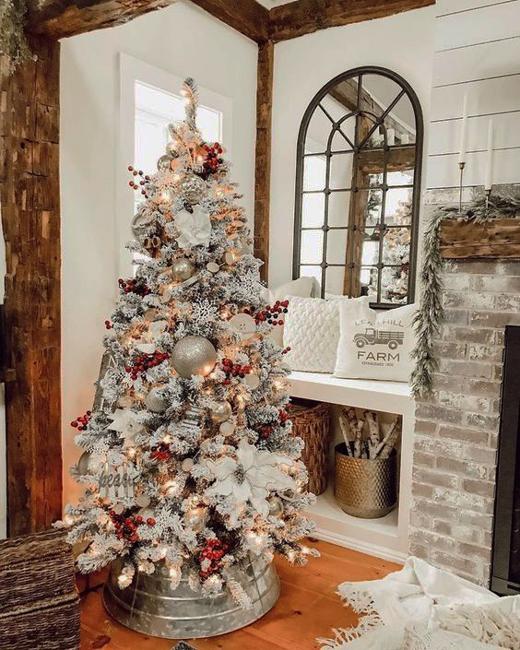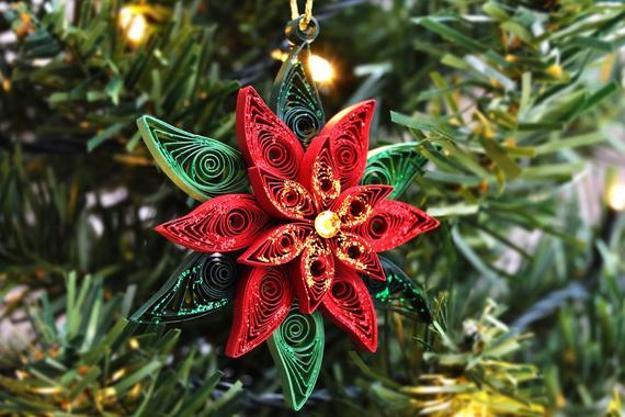 Posted: 03.07.2022 by Decor4all