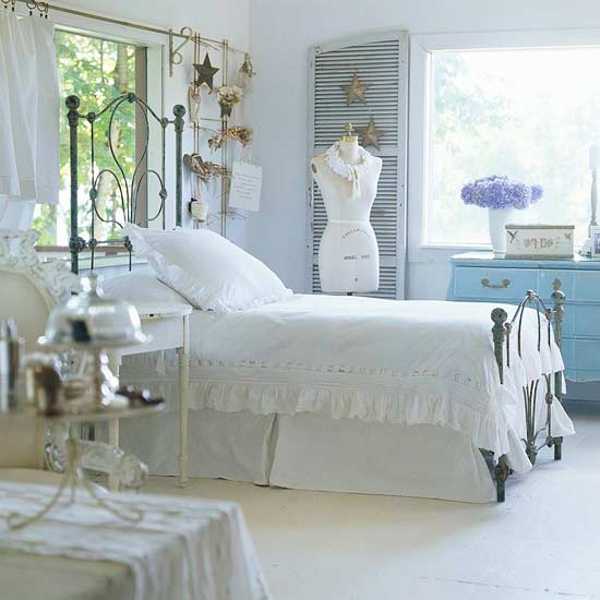 Modern bedroom decorating ideas and revealed secrets of creating beautiful, stylish and comfortable bedroom decor will help turn your room into a peaceful and welcoming retreat, delighting with its tranquil feel and luxurious look, relaxing colors, interesting and calming color combinations, pleasant decoration patterns and soft textures.
One of simple ways to transform your bedroom decorating is adding extra pillows. Pillows add charming look to your bedroom decor. One pair of pillows always looks simple. Use two pairs, in contrasting patterns, colors, and textures. Nothing softens bedroom decorating like a potted tree, blooming flowers and lush green indoor plants.
Adding a larger bed headboard add luxurious feel to bedroom decor. Small-scale bedroom  furniture may be a space saving solution, but a high bed and a tall headboard look gorgeous and dramatic, making your bedroom decorating ideas appear more spacious. A four-poster bed balance modern bedroom decorating, adding soft and romantic mood to room decor. Lighting is important. Bringing additional lighting fixtures into bedroom creates bright, functional and comfortable room decor.
Modern bedroom decorating ideas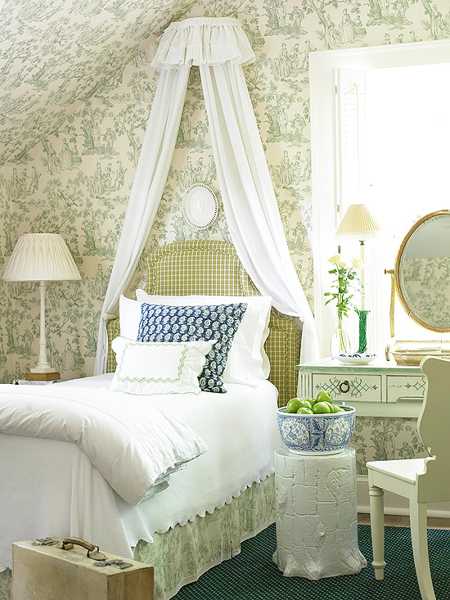 The fastest way to change your bedroom decor is adding bright color or unusual design to sliding closet doors. Modern wallpaper patterns or interior paint can turn closet doors into an additional focal point for bedroom decorating ideas, creating interesting and original bedroom decor.
Bedroom furniture with open doors and shelves look interesting and very personal. An armoire or a wall shelf with a unique collection can be a beautiful decoration, spicing up your bedroom decor ideas. Dark bedroom furniture and walls add coziness to modern bedroom decorating ideas.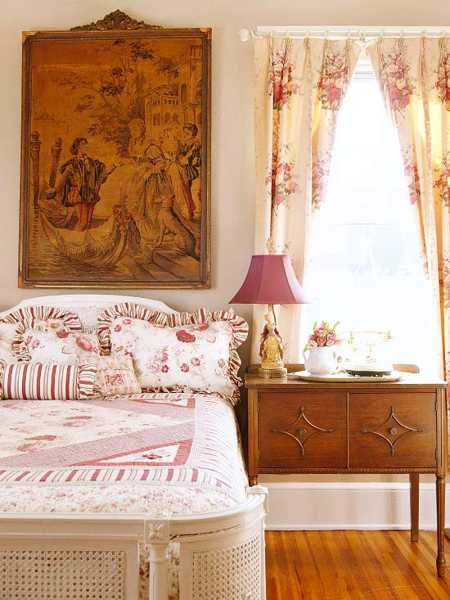 Wall brackets can bring order to your bedroom odd shape., adding organization and rhythm to bedroom decorating. A beautiful floor rug bring luxury and chic into modern bedroom decor, adding unique designs and a gorgeous color combination.
25 small bedroom decorating ideas visually stretching small spaces
Cozy bedroom decorating with stylish gray colors
White decorating ideas are a great choice for modern bedroom, creating peaceful and bright room decor. You will never get tired of white paint or beautiful wallpaper with white pattern, and white bedding or bedroom furniture look fantastic, elegant and classy.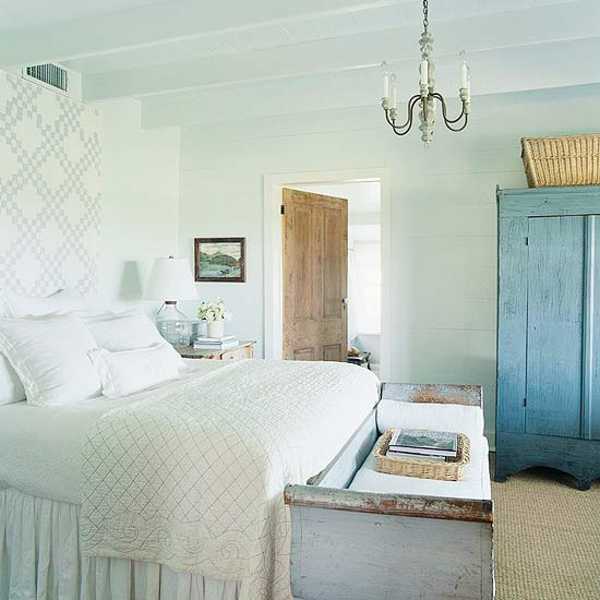 Golden colors are back in a big way. Decor accessories in vintage style are stylish bedroom decorating ideas. A few decorative accents in golden colors will warm up a room, and decor in vintage style make bedroom decor look soft, tender and familiar.
20 modern bedroom decorating ideas in classic style, beautiful wallpapers and furniture
20 charming bedroom decorating ideas in vintage style
Love your bedroom closet. Paint or decorate it with modern wallpaper patterns. Hand pictures and mirrors in your walk-in closets, adding bright and inspiring closet to your beautiful bedroom decor.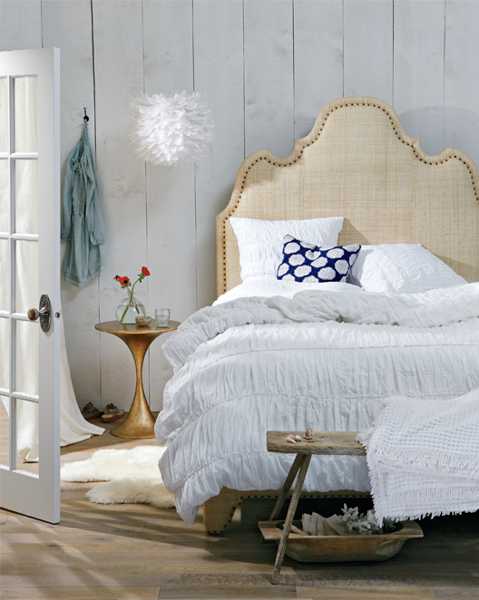 Posted: 05.02.2013 by Decor4all