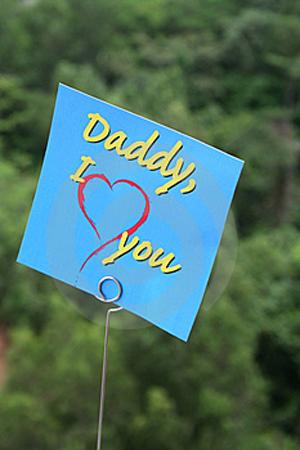 Fathers Day is one of wonderful family celebrations. Delicious meals, impressive deserts, creative Fathers Day cards, crafts and meaningful Fathers Day gifts add fun to this special event and allow families to enjoy time together. Dads deserve our love, appreciation and attention. Cooking something especially delicious, preparing and baking their favorite deserts and drinks are wonderful Fathers Day ideas.
Beautiful table decoration with seducing meals and deserts make dads happy. Men like meat and fish, and they enjoy sweet treats as well. Light vegetable snacks can be neglected on Fathers Day. A glass of wine does not hurt. Mashed potato and sausages, grilled fish and baked meat loafs, ice cream and grand cakes are excellent Fathers Day ideas that the whole family will enjoy and remember.
After a hearty feast the family go for a walk or play outside. Delicious food, humorous and playful presents, handmade Fathers Day cards and crafts from children are the best Fathers Day gifts. Children can take part in buying a gift for Fathers Day and making creative crafts and unique Fathers Day cards. Handmade Fathers Day present has a special meaning and sentimental value for dads.
Classic Fathers Day presents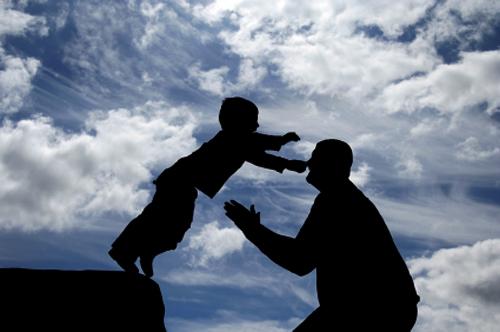 Often dads do not think about what they want for Fathers Day gifts. Here is a list of classic Fathers Day gifts that bring pleasure into dads life.
Music CDs
Movie DVDs
Tools
Sport equipment, fishing or hunting gears
Watches
Frames for photographs
Car accessories
The variety of Fathers Day gifts has expanded considerably in recent years, and today it is easy to find great Fathers Day ideas for classic or creative and unusual Fathers Day presents.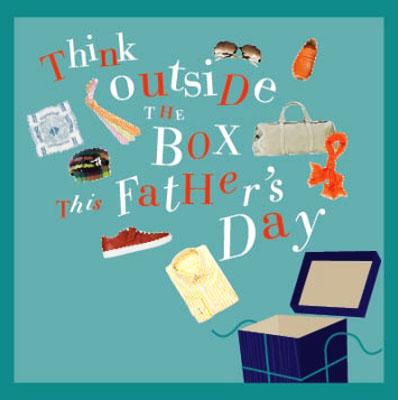 Interesting Fathers Day gifts
The book about the art or the history of your town, sport and cooking books or magazine subscription
Concert or theater tickets
Weekend getaway
Delightful table decorations and easy Fathers Day ideas
Glass painting ideas, Dads birthday and Fathers Day gifts
Cheap and creative Fathers Day presents
Simple paper crafts, wall decorations, creative flower pots, handmade coupons, cheerful table decorations or a cup of coffee with dads favorite sweet treats make wonderful Fathers Day presents that will pleasantly surprise and delight dads.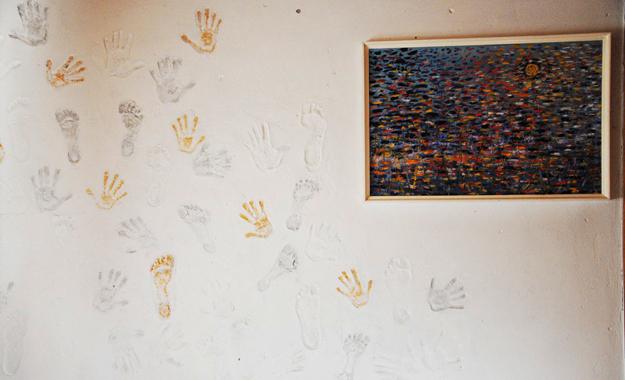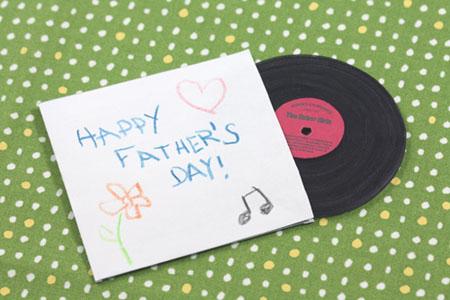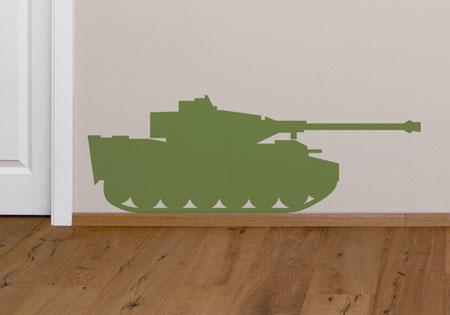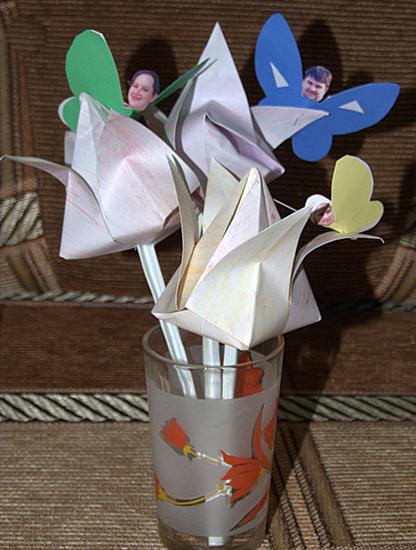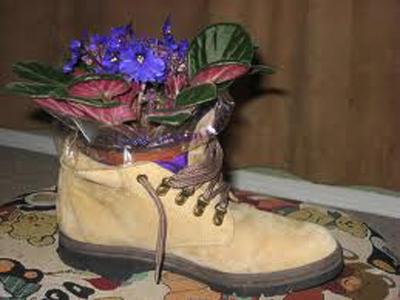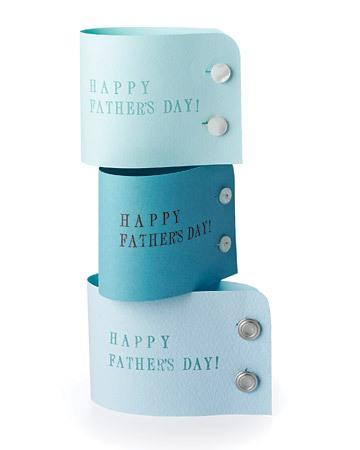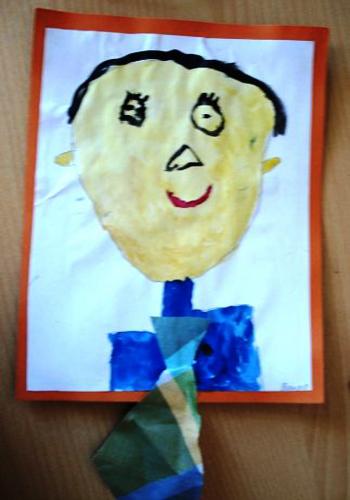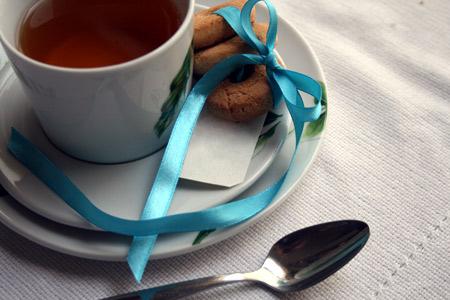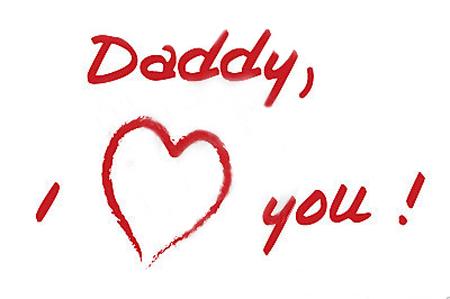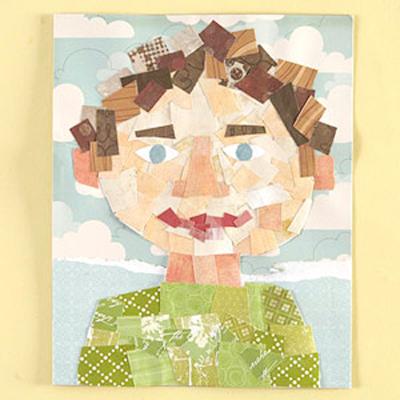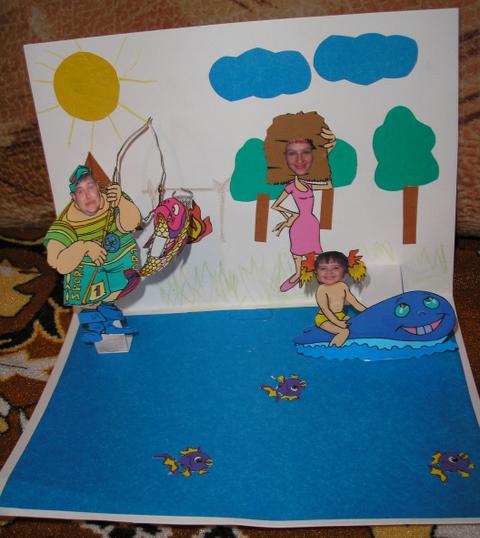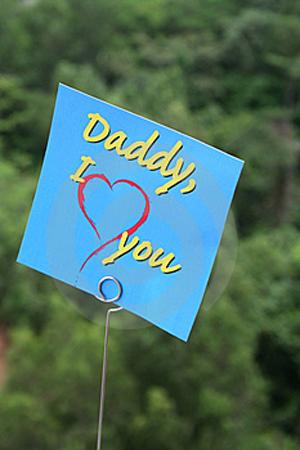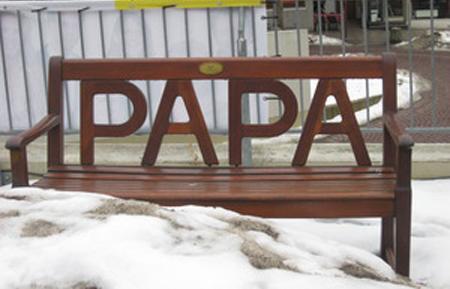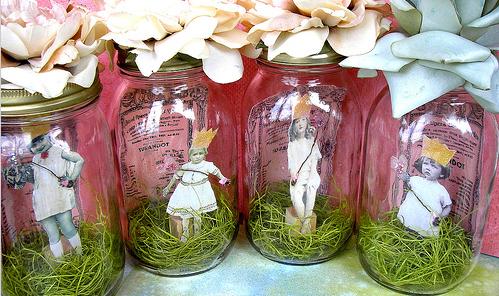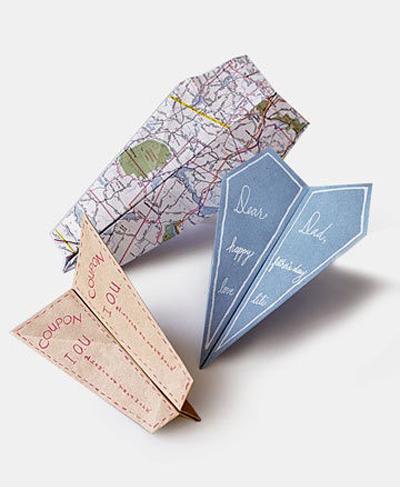 Posted: 05.06.2013 by Decor4all