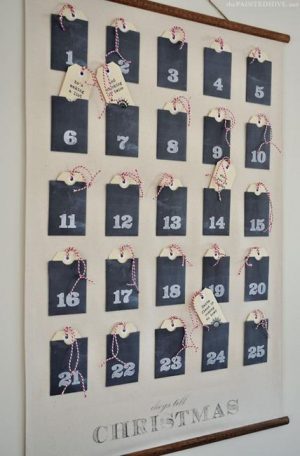 Large wall calendars are helpful and attractive accessories. Wall calendars are visual and engaging, especially if you create a unique and colorful calendar design. Decor4all collection of inspiring ideas give you inspirations for your original calendar which can beautifully decorate an empty wall, make planning a bit easier or turn into a handmade gift.
Handmade wall calendars are practical and modern wall decoration ideas. In spite of new computer technologies and advanced gadgets many people like an elegant, unpretentious, informal look of homemade wall calendars. They are excellent wall decorations, blending creative accents, original design, and easy paper crafts with playful drawings and or painting ideas. Wall calendars are functional and useful things for interior decorating.
Ideas for making wall calendars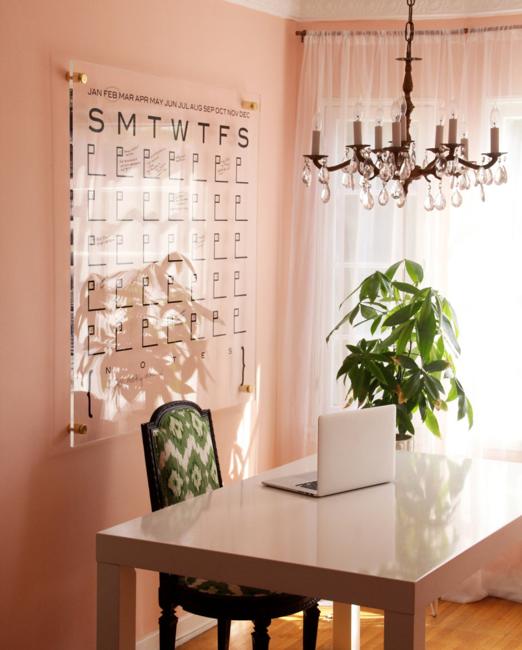 Dry-erase calendars are quick DIY projects which add bright wall decorations which accentuate room decor. Dry erase wall calendars are an ideal way to keep your family organized. With numerous events and activities, life without a wall calendar can be chaotic and stressful.
Fun wall decorating with hats adding unique accents to room decor
Ten simple and modern wall decoration ideas with fabrics
Making a wall calendar is simple. Most of the handmade wall calendars are created with a white or black background and the blocks which represent months, weeks, and days. Blank spaces get filled in with days of the week, numerical dates, weeks, months, and notes. All important events you need to add to your schedule personalize the calendar design.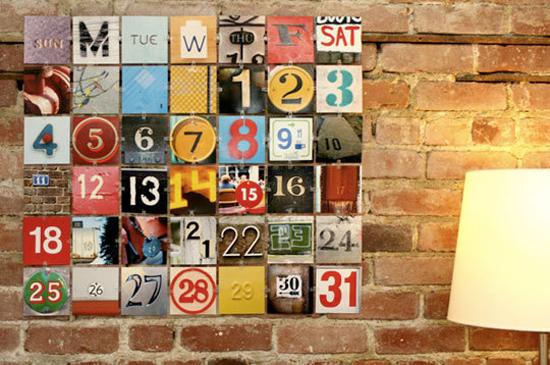 Colorful chalkboard painting ideas, wall calendar designs in contrasting white and gray color or bright shades work best for kids room decorating creating vibrant and playful wall decorations. Black and white wall calendars look elegant and dramatic offering good wall decorations for any space.
DIY home organizer, Advent calendar, felt craft ideas
30 snake craft ideas for making kids toys, gifts, home decorations
Families with younger children may enjoy using ornaments, paper strips and colorful magnets with their wall calendars, which stick to the surfaces in various ways and come in different styles and sizes. Kaleidoscopic letters or fragrant accents add fun to wall decoration also. Unique DIY calendar designs are beautiful and modern.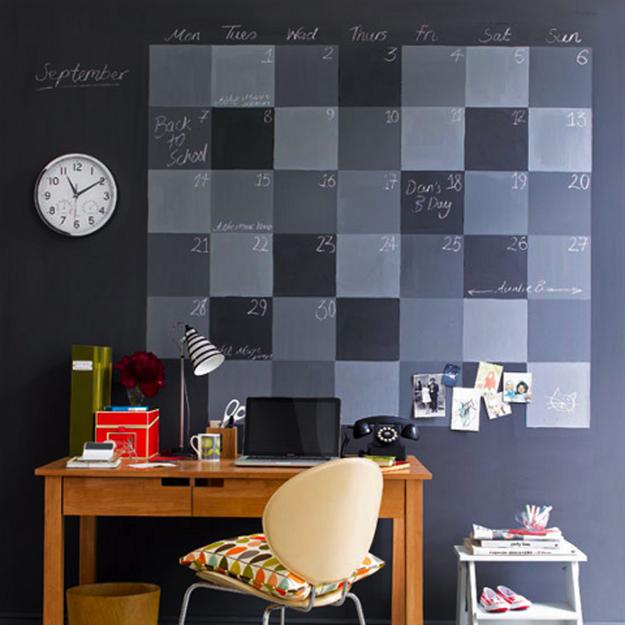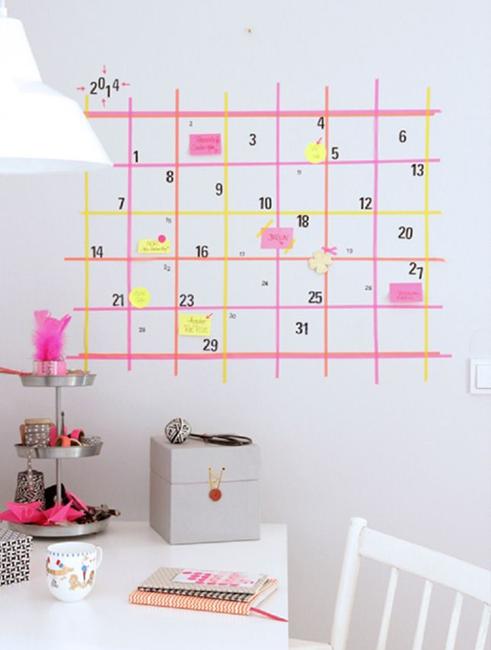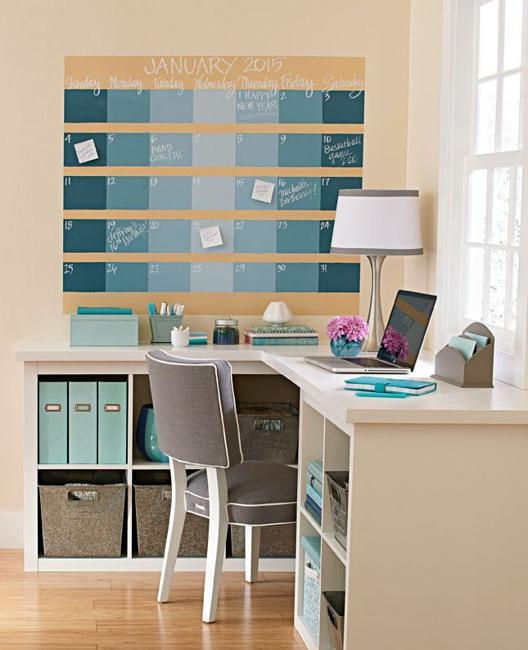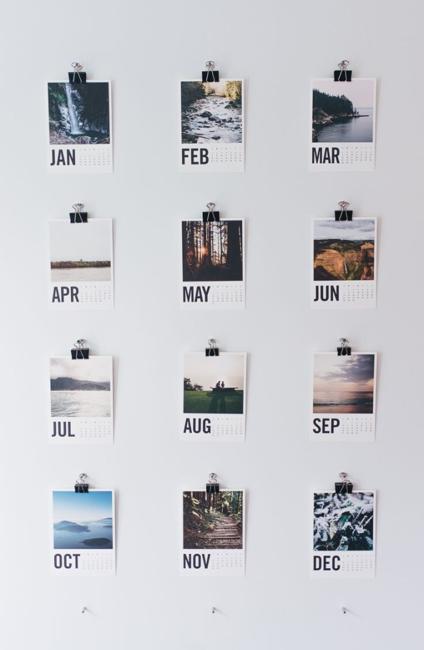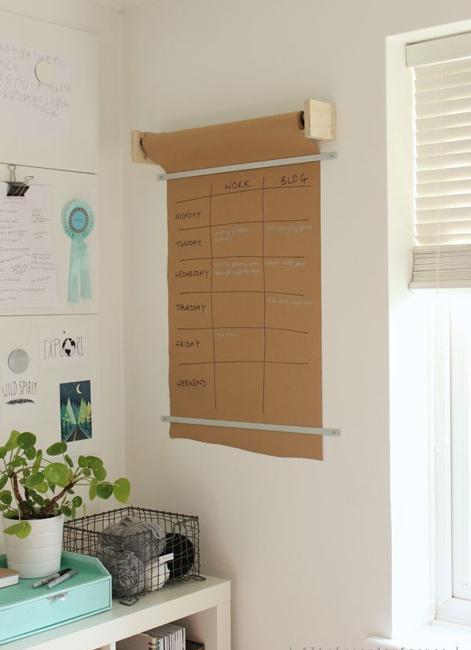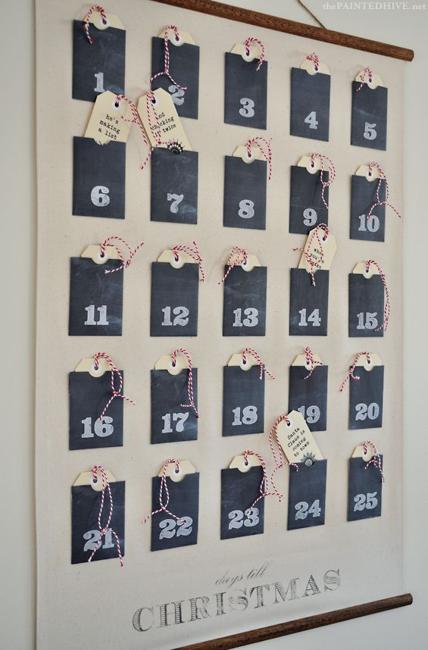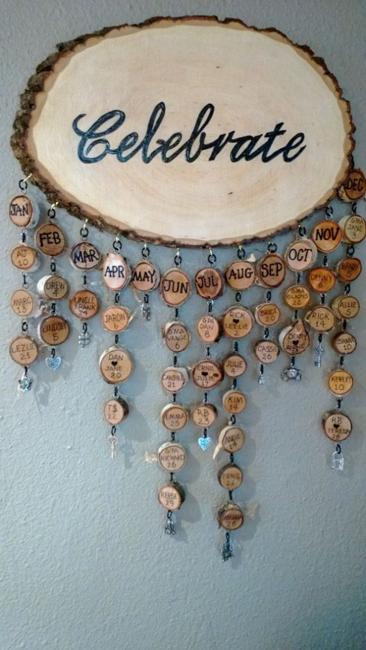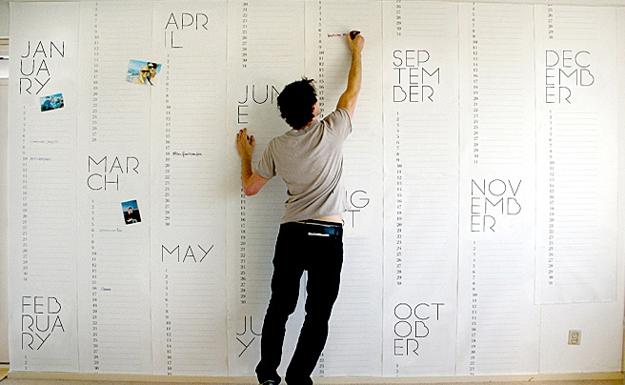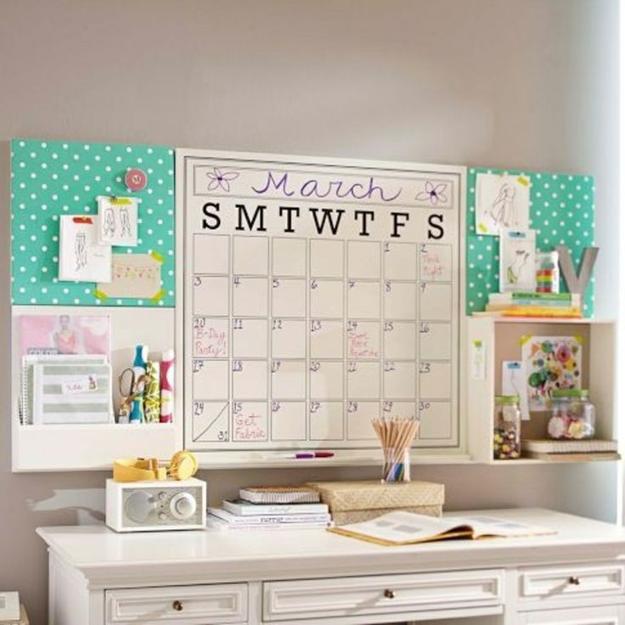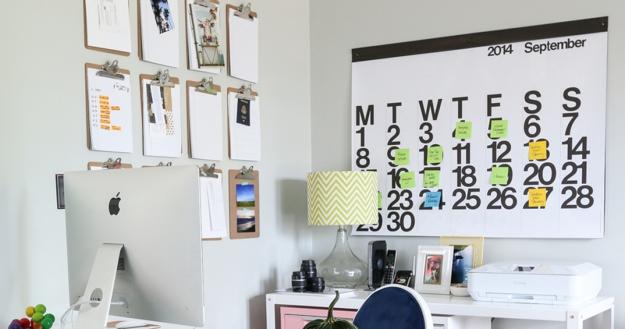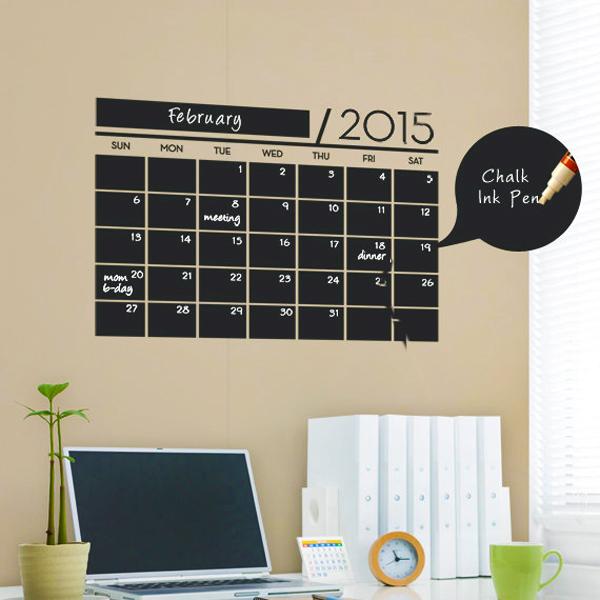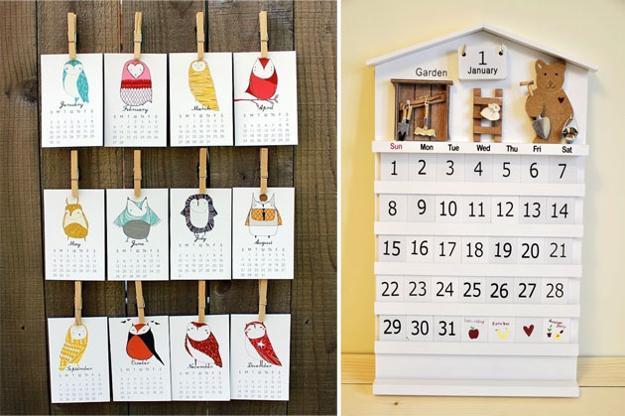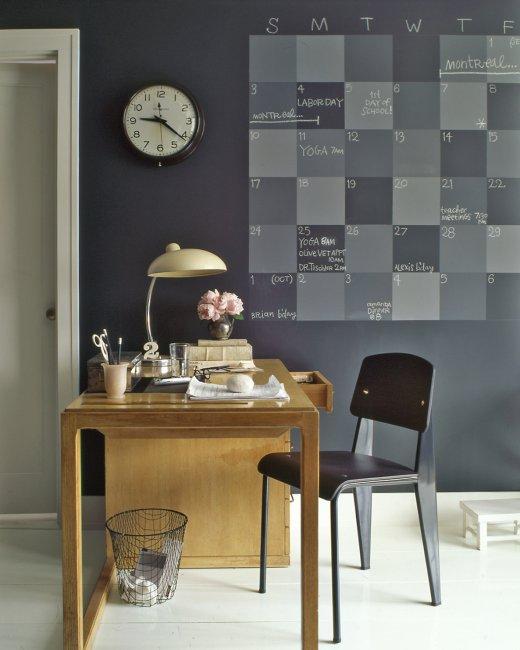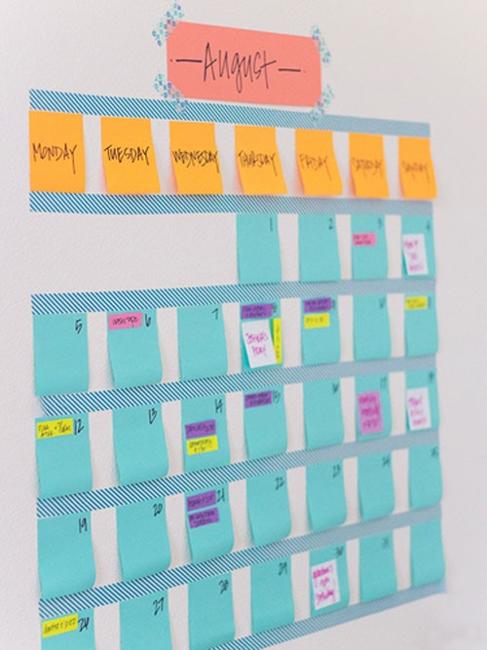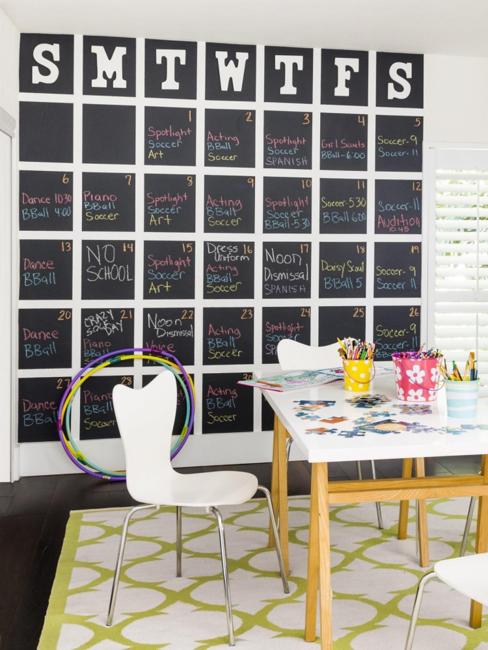 Posted: 08.09.2017 by Decor4all