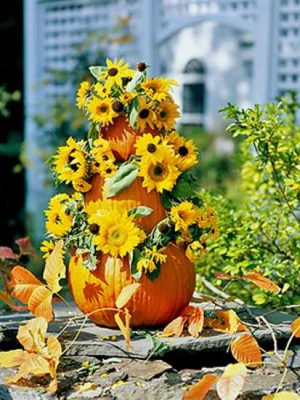 Thanksgiving decorating should not be expensive and time consuming. With all the home decorating and crafting experts out there creating vast, amazing and varied ideas for Thanksgiving table centerpieces, it can be difficult to decide which is right for your Thanksgiving table decoration. Here is a collection of 20 simple and elegant, inexpensive and easy to make floral table centerpieces made with fall flowers, autumn leaves, fruits and vegetables.
Thanksgiving decorating every year inspires new ideas for the perfect Thanksgiving table setting. It is nice to incorporate seasonal produce and fall flowers into your dinner table decoration, that create dramatic table centerpieces and enhance the spirit of thanksgiving.
Your choice of Thanksgiving table centerpieces may depend on the type of guests you will have for the holiday celebration.  Delicate and artistic Thanksgiving table centerpieces are not for kids, but adults will admire your elegant rose flower arrangement and feather decorations that add charm and a splash of stylish color to your exquisite table setting.
Fall decorating ideas
15 DIY fall wreaths with fresh and dried fall flowers
20 fall decorating ideas and crafts to enjoy autumn leaves
Charming and inexpensive Thanksgiving table centerpiece ideas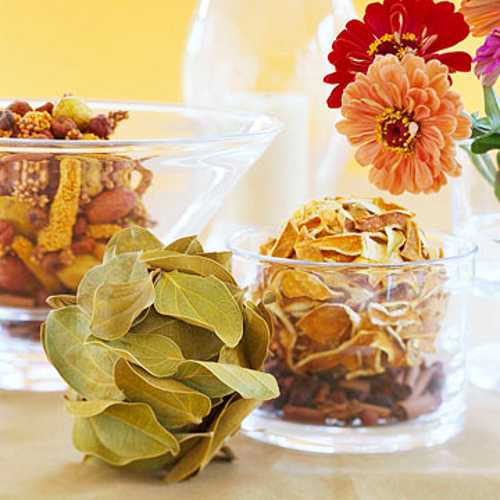 Inexpensive Thanksgiving table centerpiece can be made with bright fall flowers, gorgeous autumn leaves and fruits or vegetables in deep green, orange, red and purple colors, like apples and tangerines, grapes, beets and egg plants. Seasonal berries, like rowan tree berries and wild rose hips are excellent for accentuating your fall table centerpieces.
Inexpensive Thanksgiving table centerpieces can be created by adding seasonal crafts, fall leaves, fruits and vegetables to fall flowers you bought. These details personalize Thanksgiving table centerpieces, creating impressive and unique holiday table decor.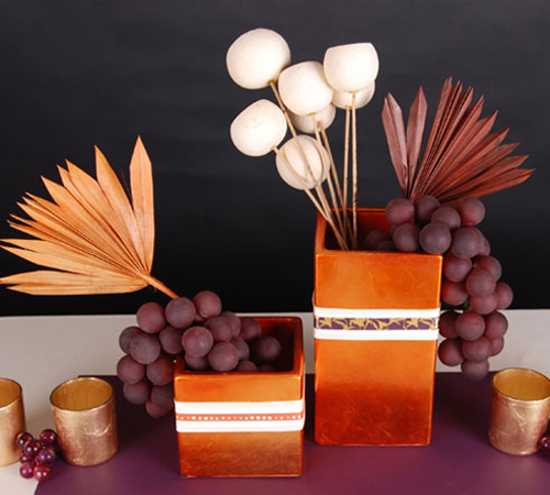 Bright sunflowers and mums, combined with fall leaves, fruits and vegetables, make Thanksgiving table centerpieces look natural and interesting for kids and adults, symbolizing the harvest time and thanksgiving for all things you and your family and friends appreciate in life and thankful for.
Candle centerpiece ideas, Thanksgiving table decorating with fall leaves and candles
22 simple fall craft ideas and DIY fall decorations
If you plan to have a Thanksgiving dinner with a sit-down meal, several small Thanksgiving centerpieces will adorn the entire table, making holiday table decor look festive and allowing conversation to flow.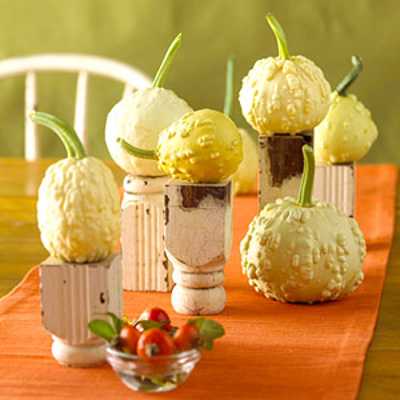 Thanksgiving centerpieces made of large bouquets of sunflowers or mums are great ways to accentuate your entryway and dining room decorating , creating welcoming atmosphere in your home.
Posted: 03.10.2012 by Decor4all