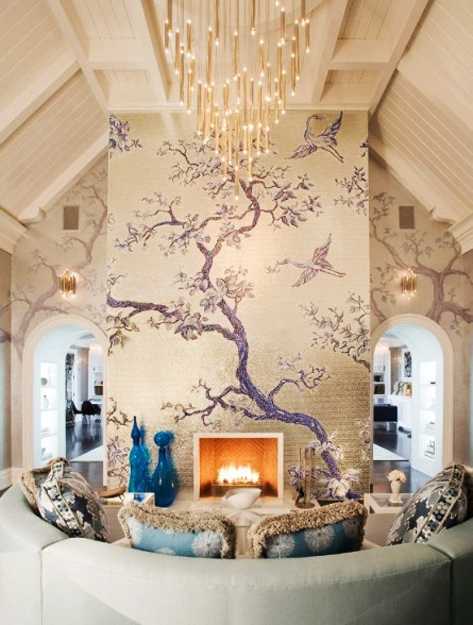 Tree themed decor ideas are beautiful and inspiring. There are many tree wall artworks, wall painting and decorating ideas available on the market, from creative and unusual tree-shaped wall shelves to traditional tree painting ideas and contemporary vinyl wall stickers with trees and birds images for interior decorating. Tree wall art is a nice way to add the beautiful, natural and very interesting theme to modern interior decorating.
Tree wall artworks are versatile and very decorative, suitable for any room inside and outside the house. Tree paintings on canvas and decorative wall panels created with recycled paper or fabric appliques are the most popular wall artworks inspired by the majestic beauty of trees. Tree paintings are exquisite and timeless decorative accents that elegantly compliment any interior decorating style. Decorative wall panels with tree designs add a contemporary flare to modern interior decorating and improve the ambiance of living spaces.
Beautiful tree paintings with branches, leaves, butterflies or birds on the wall elegantly fills a large space on empty walls. A large tree with long branches can decorate a room corner and stretch to decorate two walls, giving classic and artistic  feel to your room decor. Contemporary decals and vinyl wall stickers are easy to use, creative and modern wall decorations that are wonderful to design unique wall decor, that looks like classic wall murals.
Tree wall decor ideas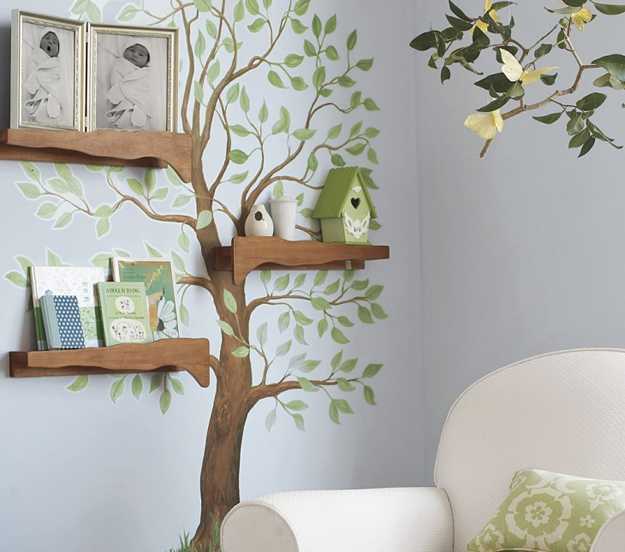 Tree-shapes wall shelves made of metal or wood are amazing interior decorating ideas that turn a room into futuristic, surreal or very original and interesting living space, especially if they are complimenting other designer furniture, decor accessories or lighting fixtures.
Here is a large collection of creative, attractive and modern interior decorating ideas that incorporate tree wall art into rooms, offering exciting designs to choose from.  A single branch, a tree with a few branches or a forest-like wall art brings a unique detail into modern interior decorating, personalizing your room decor and adding an art gallery look to your home.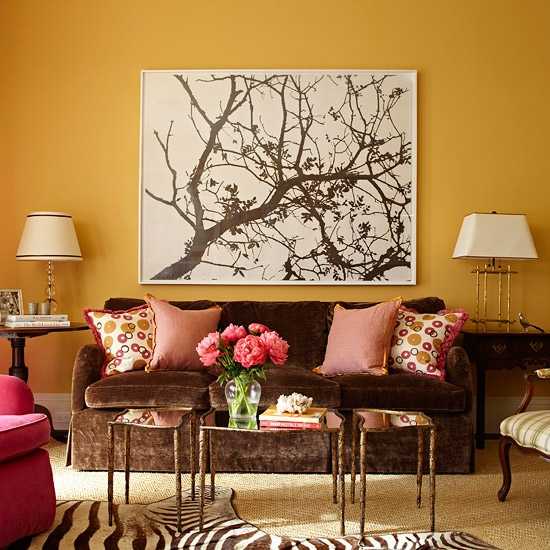 Tree inspired home decor ideas
Modern wallpaper patterns, trees and branches
Outdoor lights, mini and large Tree Lamps for outdoor home decorating
Birds inspired wall decoration ideas for kids, modern kids decor ideas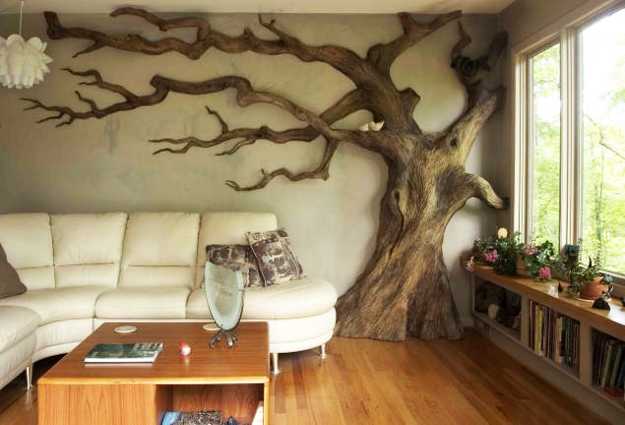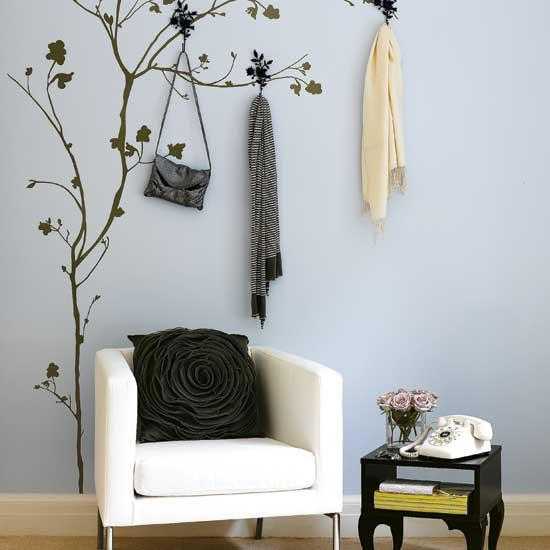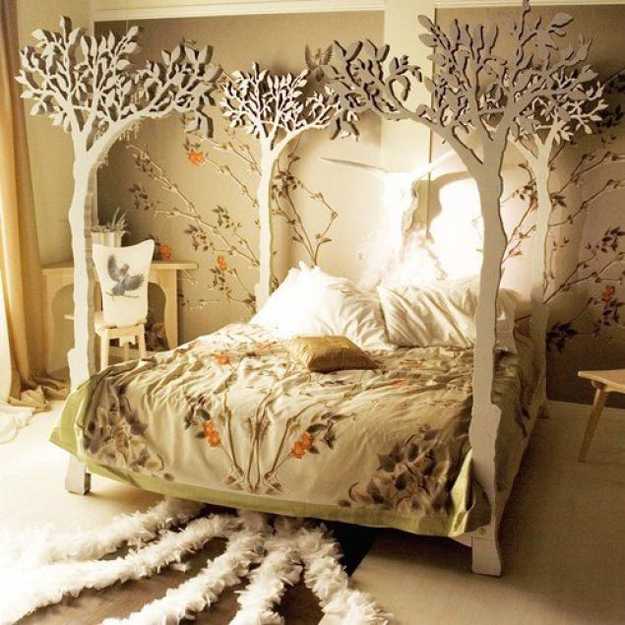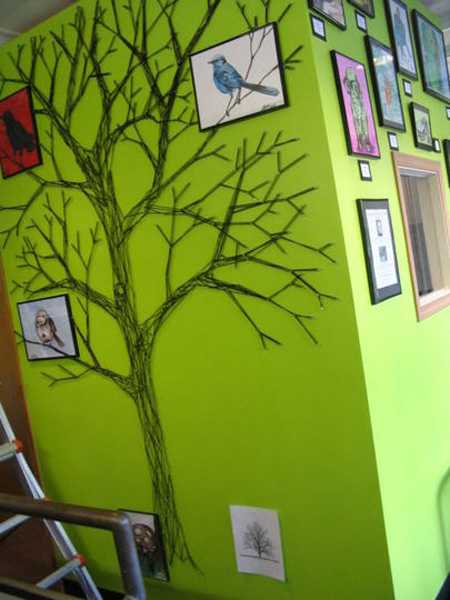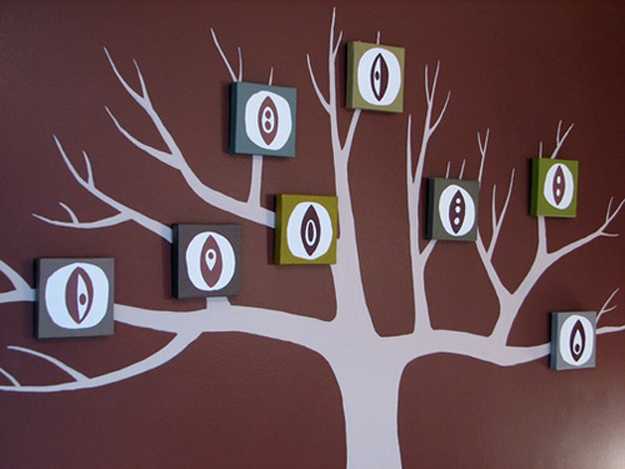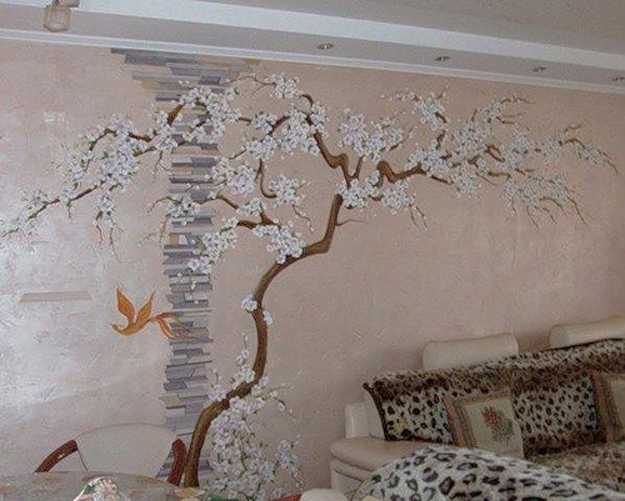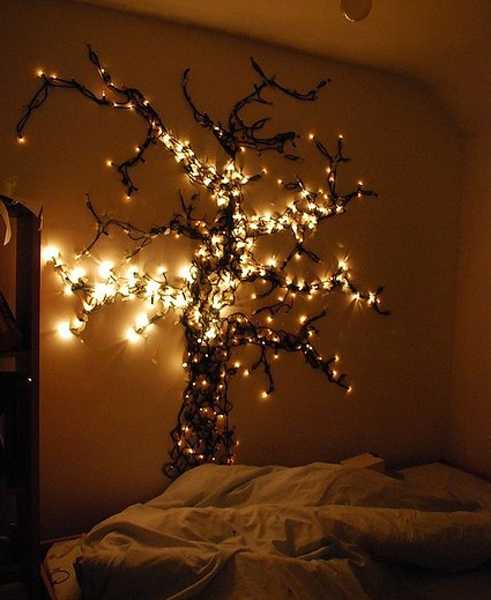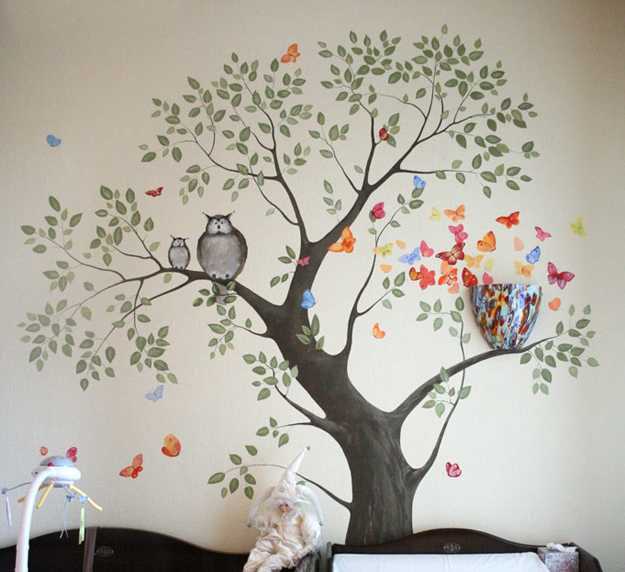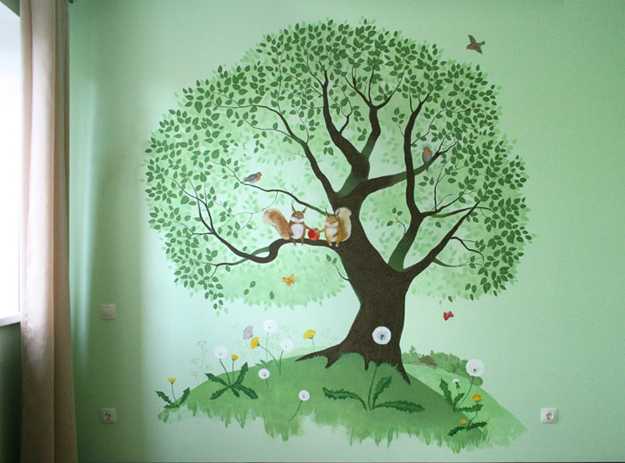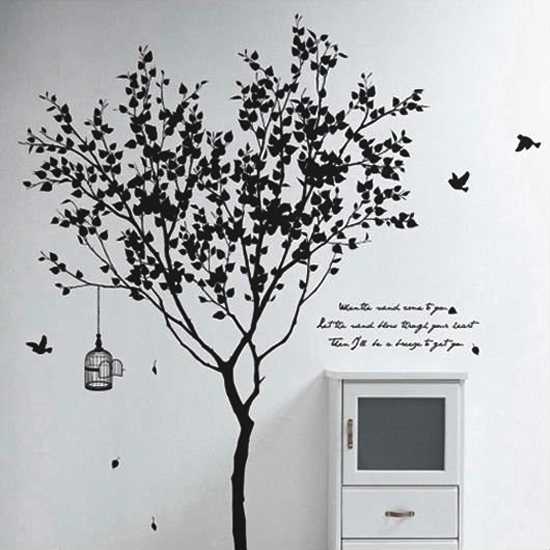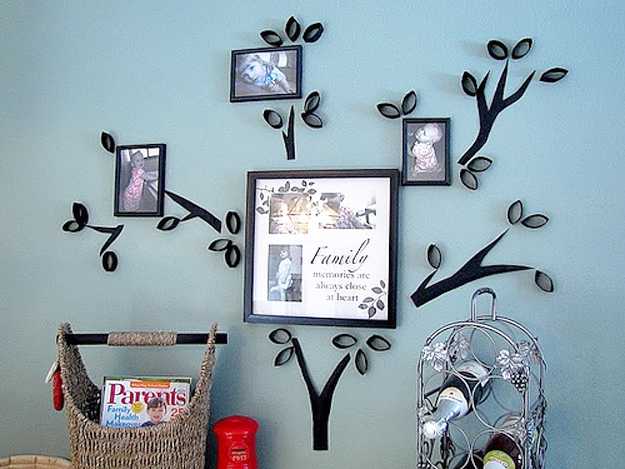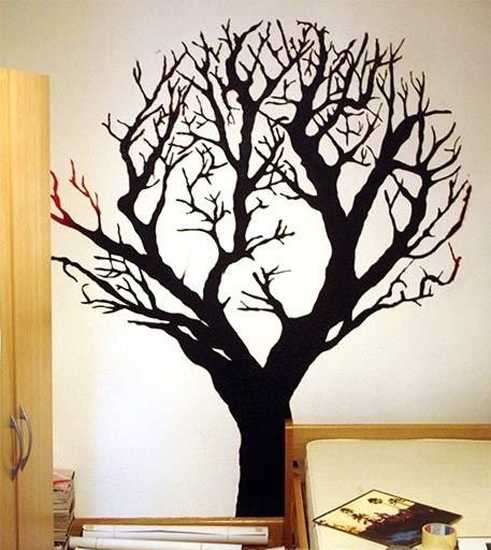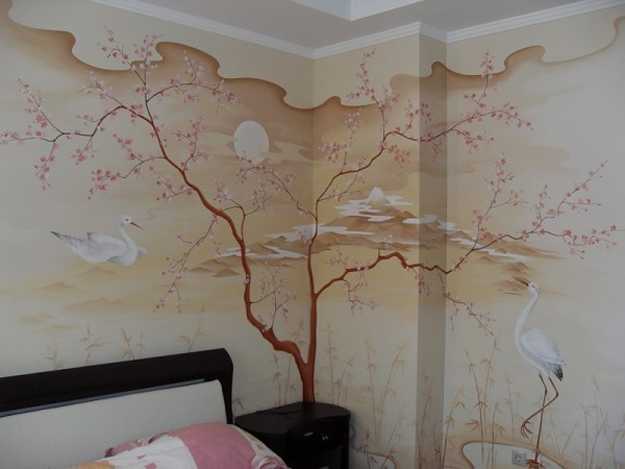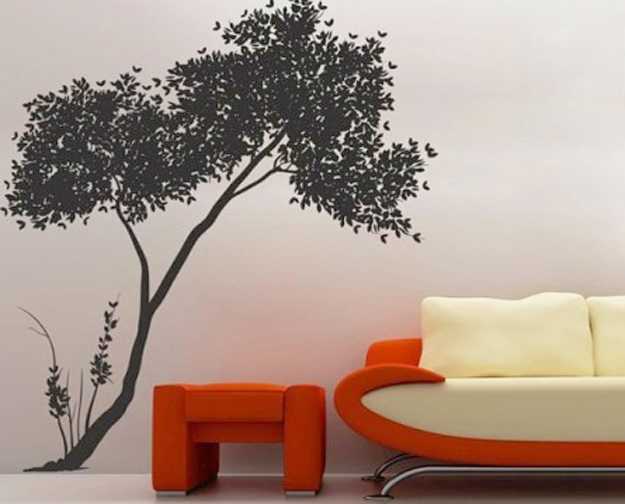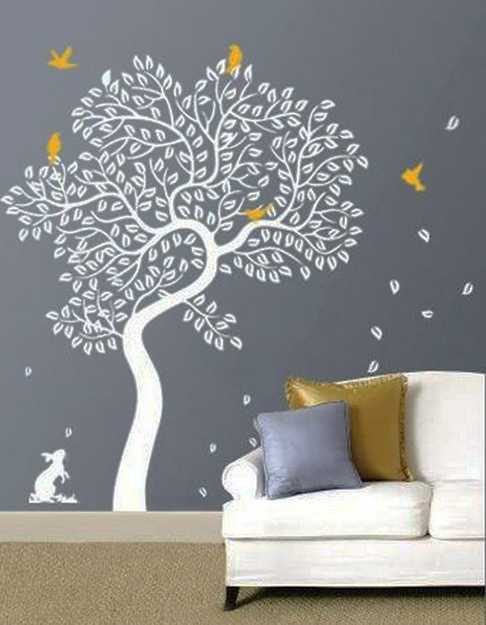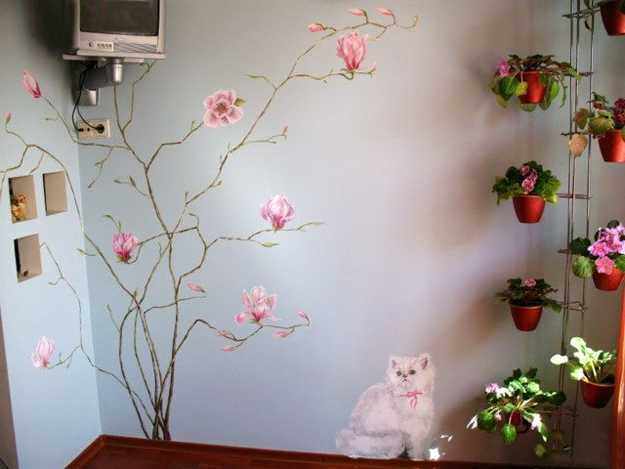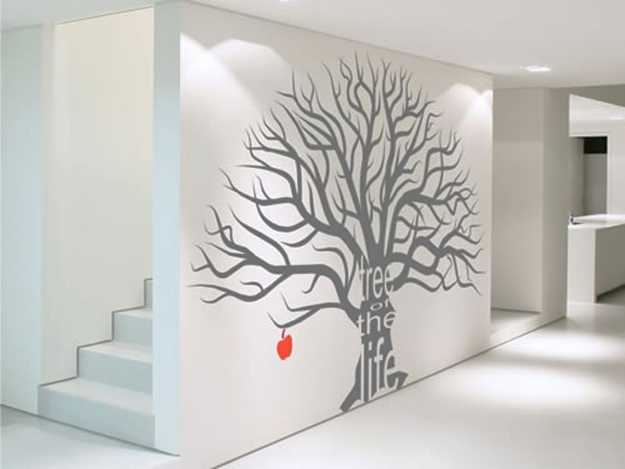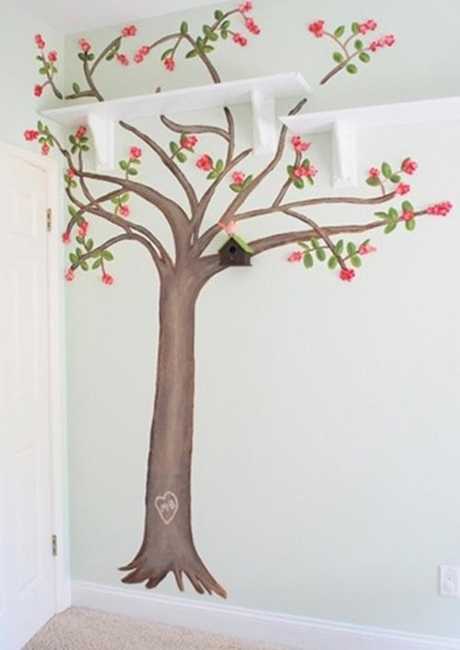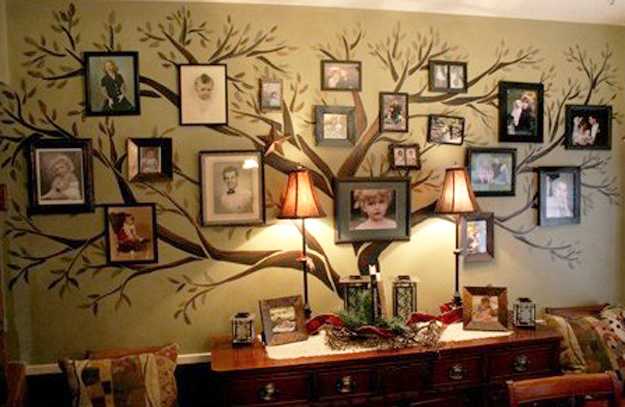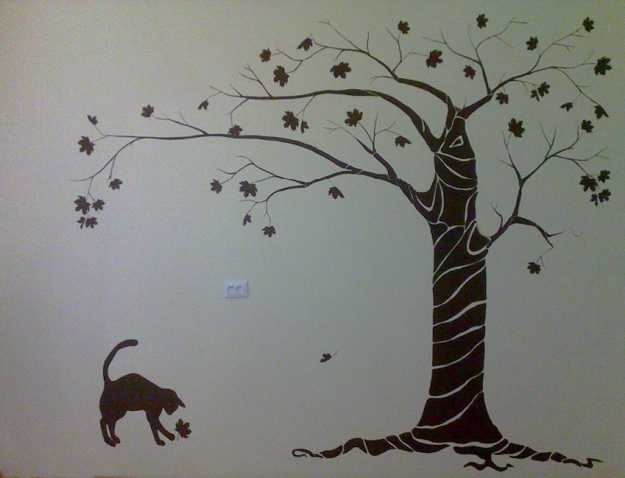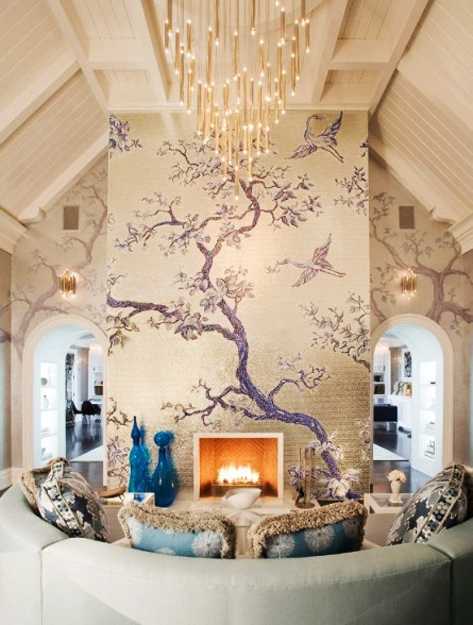 Posted: 27.04.2013 by Decor4all