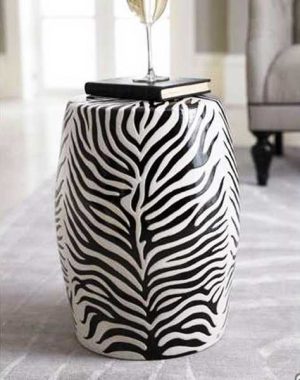 Zebra prints and animal decorative patterns are excellent for all who have an outgoing, creative or exuberant personality. Zebra prints and animal decorative patterns are a way to express yourself through unique home decorating ideas that demonstrate your talents and reveal your wild side.
Animal prints and striking black and white color combination attract attention and make your home decor  come alive, emphasizing modern home furnishings and architectural details. Using black and white color combination together with zebra prints allows to express yourself, adding personal style to home decorating and experiment with creative room decor ideas.
Using animal prints and decorative pattens for modern home decorating, you can update the look of staircase design, hallway or any room decor in your home. Whether you are looking to make big changes like furniture decoration with animal patterns, wooden stairs painting, decorating walls with modern wallpaper or changing floor carpet, or small changes, like adding decorative cushions and storage boxes with zebra prints, these bold designs, inspired by nature, will give your home decorating a modern flair and a spectacular look.
Home decorating with zebra prints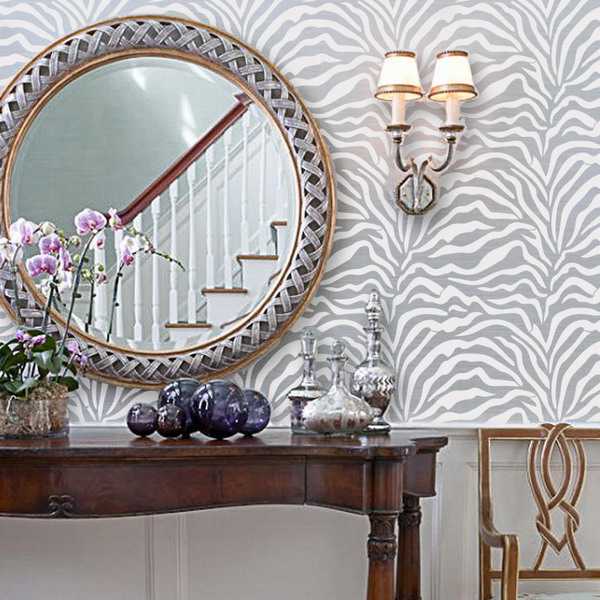 In an decorating endeavor to create a fresh and modern home decor, animal decorative patterns, including zebra prints, are very helpful. Zebra floor decor can be a key part of your home decorating plan. The beautiful decorative patterns in neutral colors bring dynamic stripes of the African zebra to modern home decorating in elegant and sophisticated style.
Wooden stairs painting and floor rugs with stripes are bold floor decoration ideas. Black and white stripes inspired by African zebras bring an exotic flavor and stylish designs into home decorating with these amazing patterns.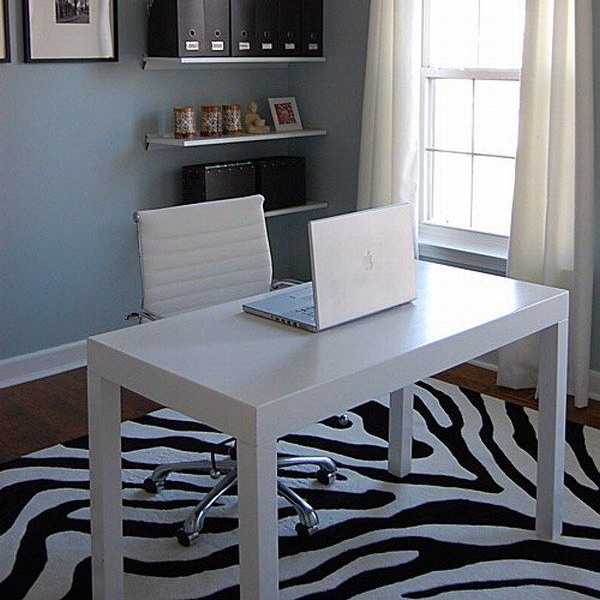 Zebra stripes are great for adding African wildlife theme to your home decorating. Animal decorative patterns transform floor decoration and home accents, making them eye-catching centerpieces that give a modern room a wild spin.
link
Accent wall design with zebra stripes, wooden stairs painting, adding floor rugs with zebra prints or home decorating with modern wallpaper patterns inspired by zebras are ideal for combining with small decorative accessories, like storage boxes and table runners, vases and wall artworks, mirror frames and decorative cushions with zebra prints for creating a modern motif throughout your home decorating.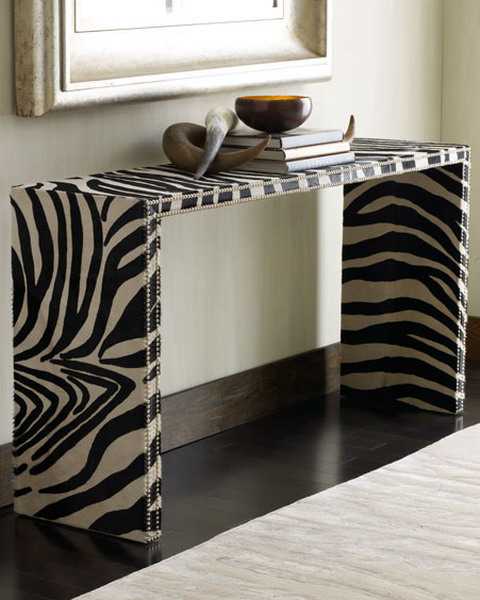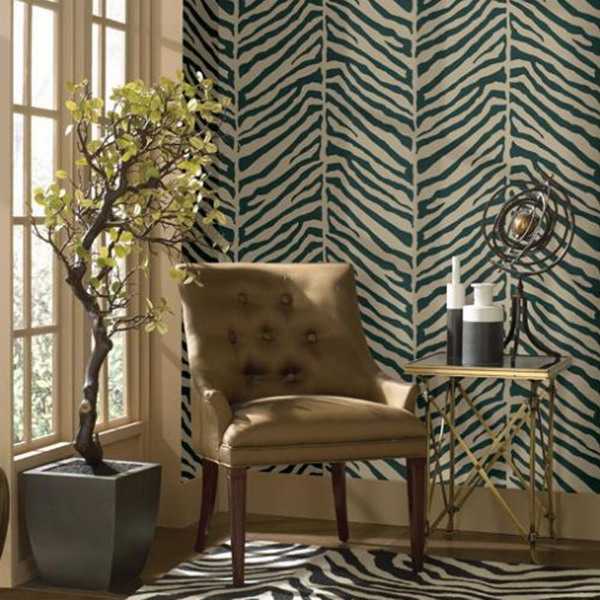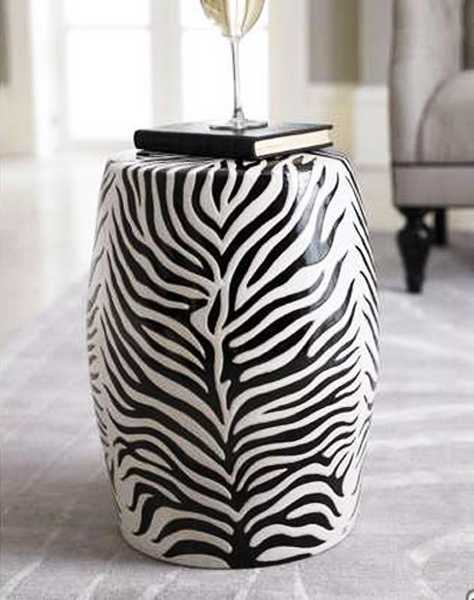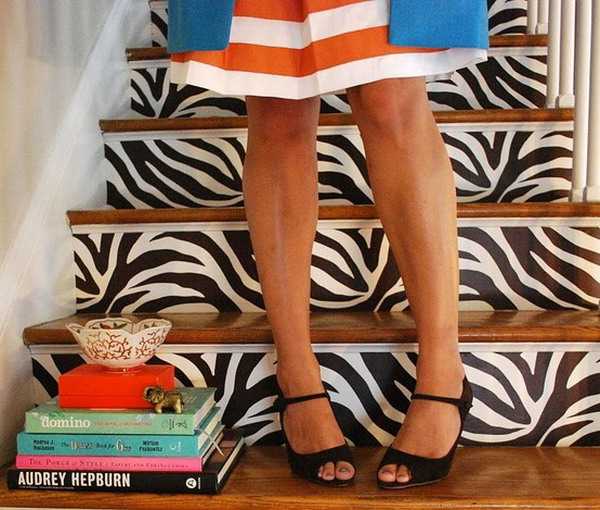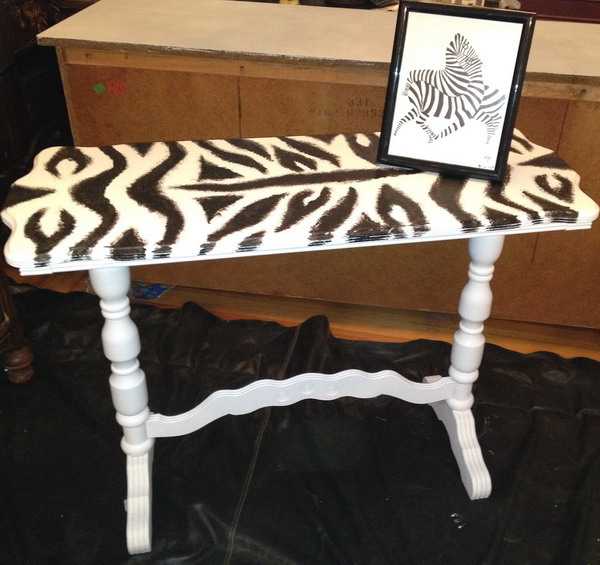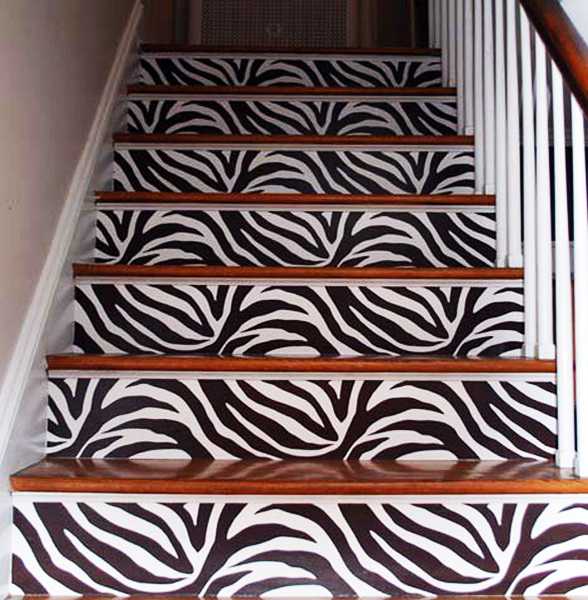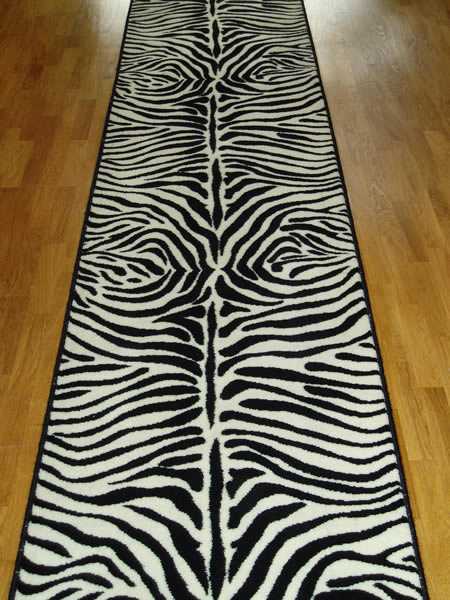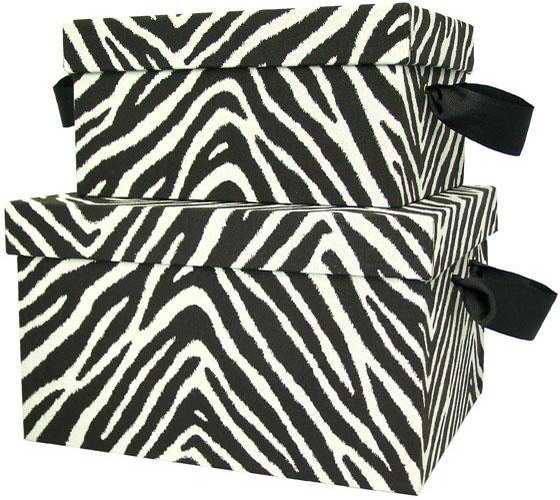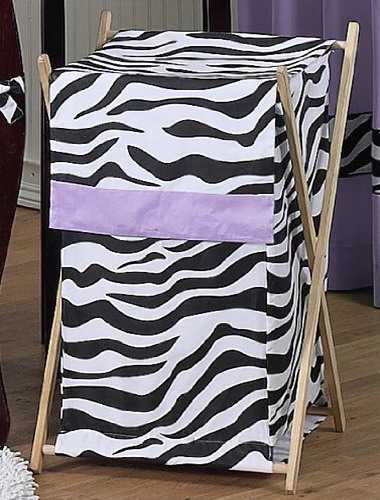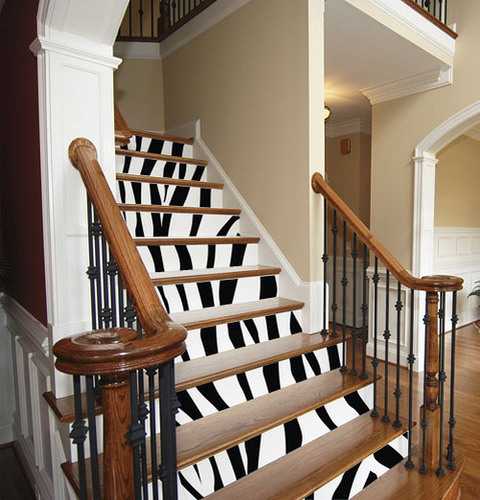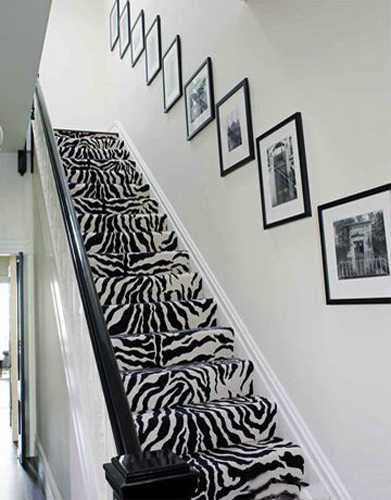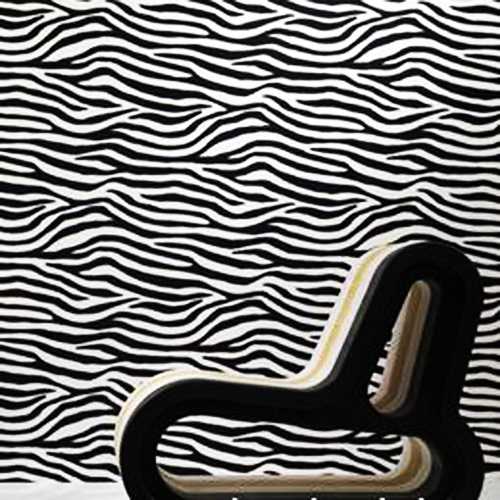 Posted: 22.04.2013 by Decor4all