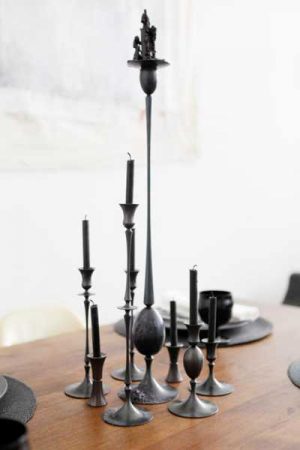 Brooklyn home interior decorating in neo-Gothic style gives many great inspirations for all who like to add unique Gothic flavor to their interior decor in black and white colors and create extraordinary modern interiors. These home interiors are created for Eva and Gentry Dayton. Their shop, Eva Gentry, showcases Thakoon, Pas de Calais, and Martin Margiela, among other labels. They also collaborate on interior decorating, including a showroom for Helmut Lang.
Their Brooklyn home interior decorating show their unique unabashedly extremist approach to create a sophisticated and elegant interior decor in neo-Gothic style, blending black and white decorating with tough minimalism and creative details.
Interior decorating in new Gothic style is one of modern interior trends that are excellent for adding medieval spirit and mysterious atmosphere to home interiors, making rooms look unusual and bold, blending contrasting black and white colors with unique details and elegance.
Neo Baroque home decoration, modern chandelier in black color
Minimalist interior design style, urban apartment decorating ideas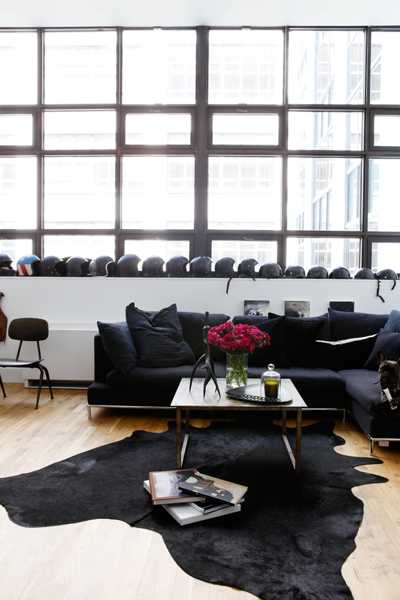 Interior decorating ideas in neo-Gothic style
1. Use black or white interior decor items, from pots and pans to baby things, black and white decorating looks sophisticated and balanced.
2. Toss in a bit of color with fresh flowers, but stick with a single flower type and color, and do not use mixed bouquets.
3. Cover floors with wild animal or cow hides. They are naturally non-slip and wear extremely well.
4. Use black candles generously.
5. Create unique collections, like their motorcycles and motorcycle paraphernalia, making an artistic statement.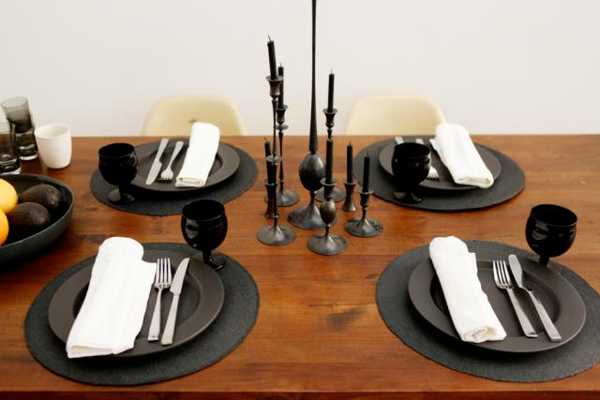 6. Bring natural wood to soften modern interior decorating in black and white colors.
7. Select home decor ideas that are clean and simple.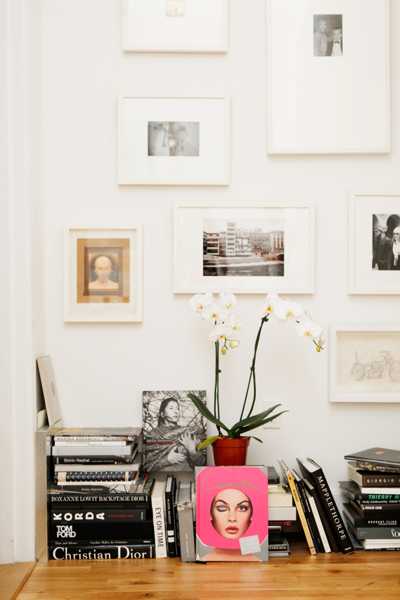 Posted: 09.11.2012 by Decor4all