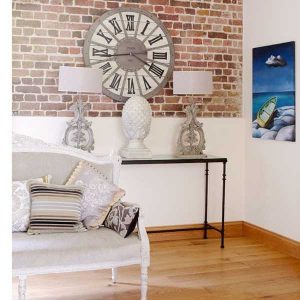 Beautiful English cottage showcases modern interior design and decor spiced up with French country home decorating ideas, reclaimed wood and brick, and light gray color shades. Elegant French furniture in pleasantly light neutral colors, natural materials and white decorating ideas create charming, comfortable and modern interiors.
The light neutral color palette fills rooms with natural light and add a delicate appearance to room decor. Wooden ceiling beams, painted in a creamy white color in the master bedroom give the room personality and country home decorating feel.
Reclaimed wood and brick, combined with the light neutral color palette make modern interior decorating look calming, elegant and inviting. Light gray color creates more space in modern interiors, mixing French decorating ideas with English comfort and emphasizing attractive and welcoming country home decorating ideas.
French country decorating ideas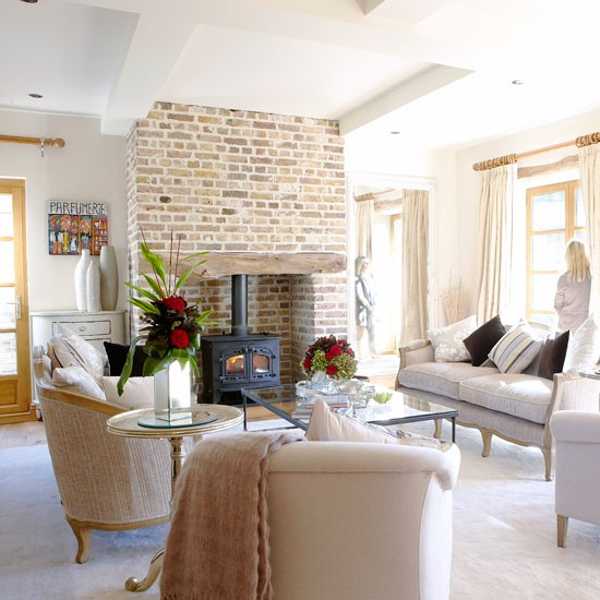 French country decorating with gray, white and pink-red colors
Elegant French home interior trends in decorating with light gray color
French country decorating ideas turning old mill into beautiful home
Gorgeous French furniture and antique decor accessories, the clock with chimes and fabulous lighting fixtures, create country home decorating reminiscent of lush French homes.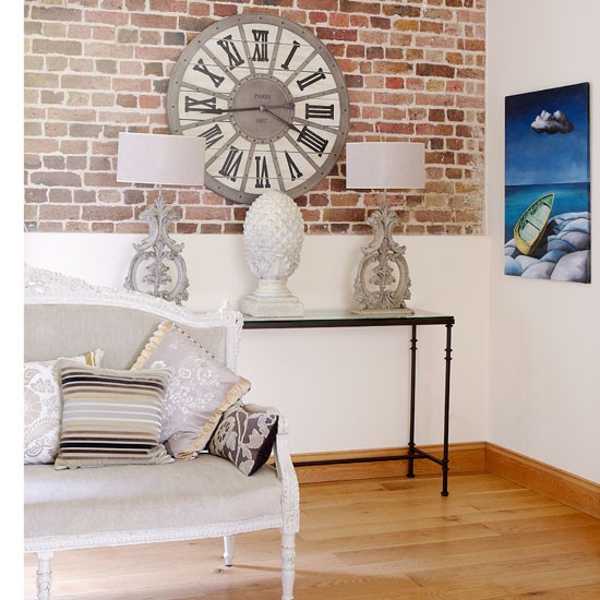 Fresh flowers and artworks make a statement, creating interest and adding drama with bold color accents to quiet and graceful gray color palette and white decorating ideas.
This amazing, light and comfortable English cottage is a reconstruction and redesign project that turned an old barn into luxurious , spacious and modern house.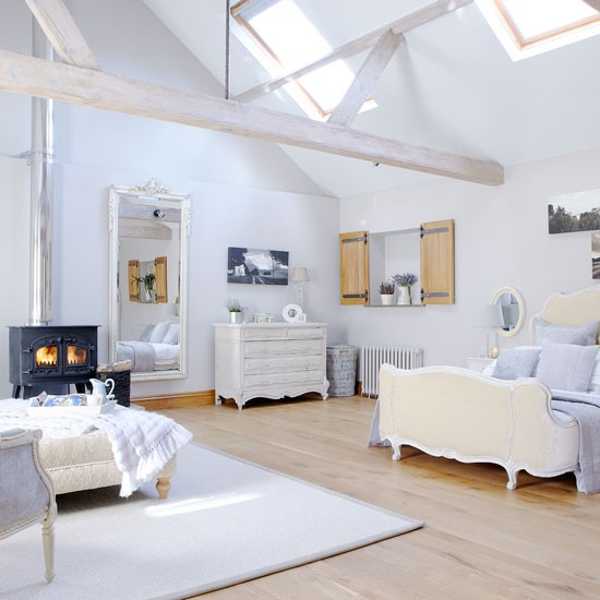 Posted: 04.11.2012 by Decor4all