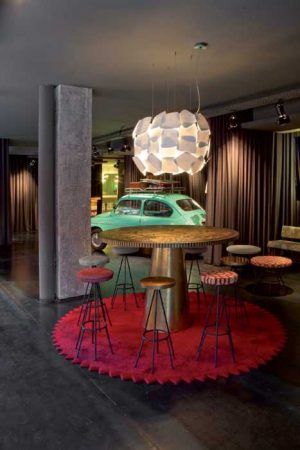 Retro furniture and decor ideas, inspired by the thrills of 60s, create gorgeous, bright and retro-modern interior design that make Chic & Basic Ramblas Hotel in Spain a great place to reminisce about a dynamic cultural period and take inspirations for bringing retro style into your home interiors or office design.
Modern interior design is enriched by retro furniture and bright room colors. Retro decor is envisioned by Lagranja Design studio, lagranjadesign.com/ and offers a unique place to visit and take inspirations for exciting and original interior design with retro furniture and decorations.
The hotel is located in Barcelona, a few steps away from the Ramblas. Designers say that instead of going for the so called good design, they we decided to project an experience around the fantastic Spanish 60′s and create sensual and nostalgic retro decor.
Retro decor ideas
Fine retro furniture and decorative accessories, Richards Trunks retro decor
24 retro decor ideas, retro furniture and room decorating ideas in 70s style
Recycling old suitcases for wall shelves, vintage furniture design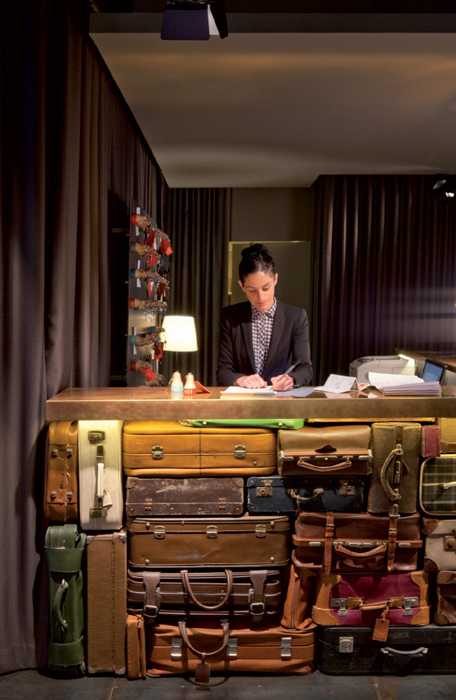 To give the guests the taste of it, designers transformed each corridor into a little exhibition on a particular issue of that decade. Culture and Society, Design Icons, Tourism, Mass Consumption, Folklore, Intellectual Jet set are just few themes reflected in wall decoration and retro decor ideas.
Using interior doors as exhibiting panels and recycling old suitcases for the front desk are creative interior design and decorating ideas that are inspiring. The lobby features iconic objects from 60s. A Seat 600 is the first mass produced Spanish car. A huge Peseta is Spanish old currency, which is used as a table top.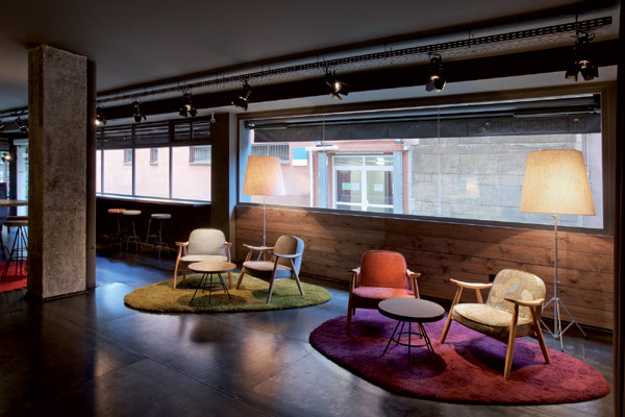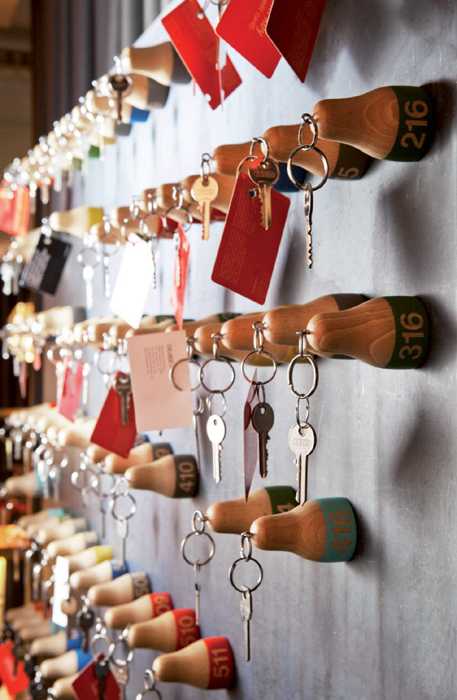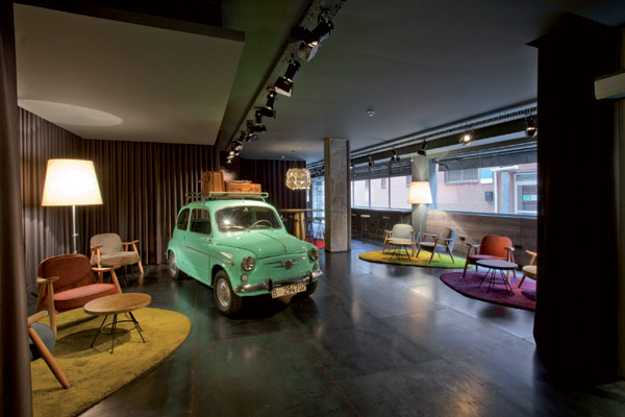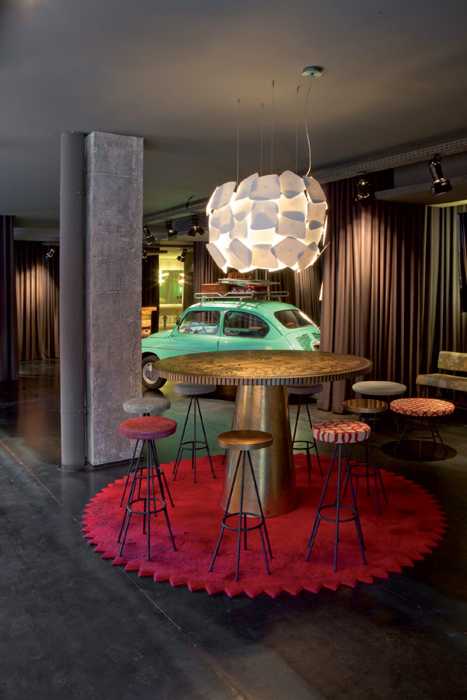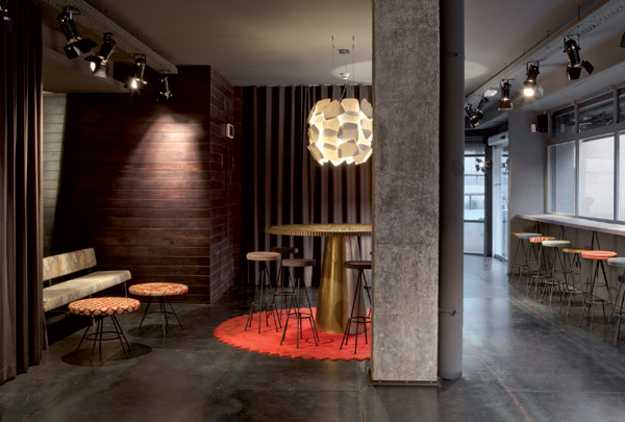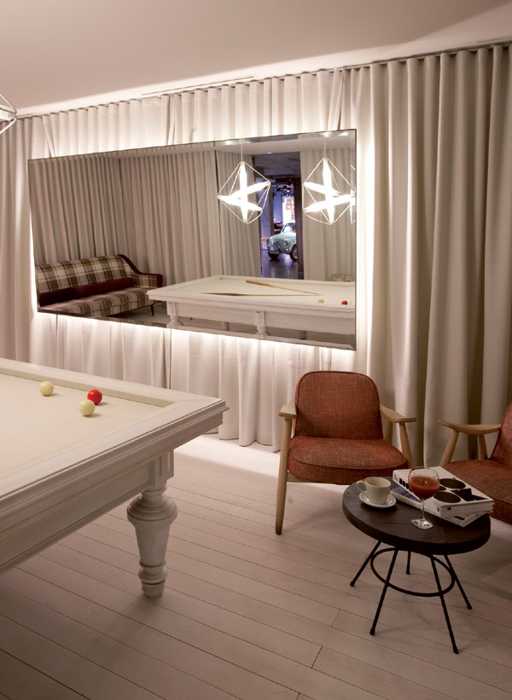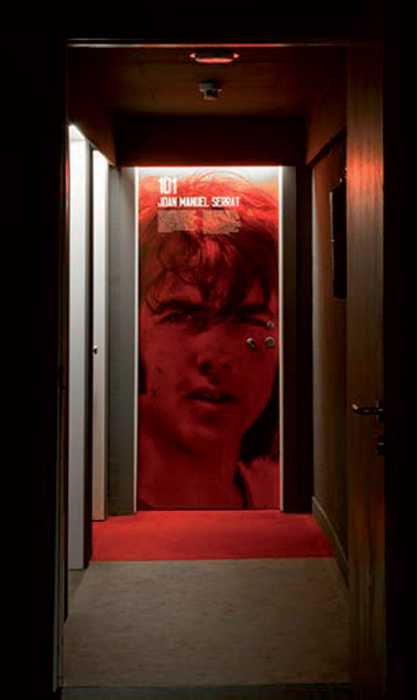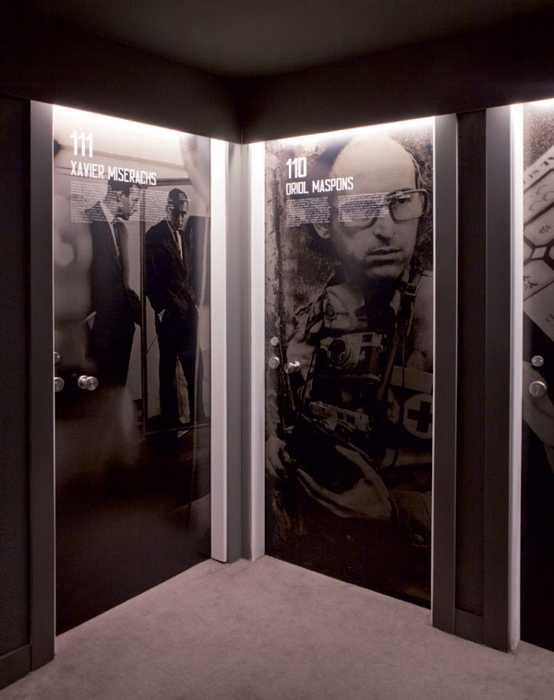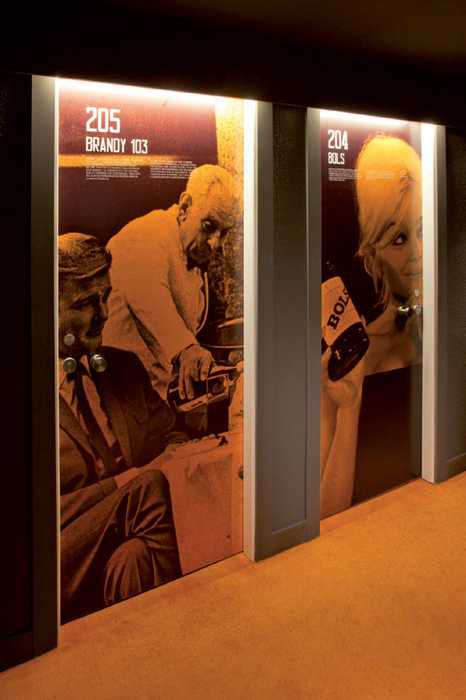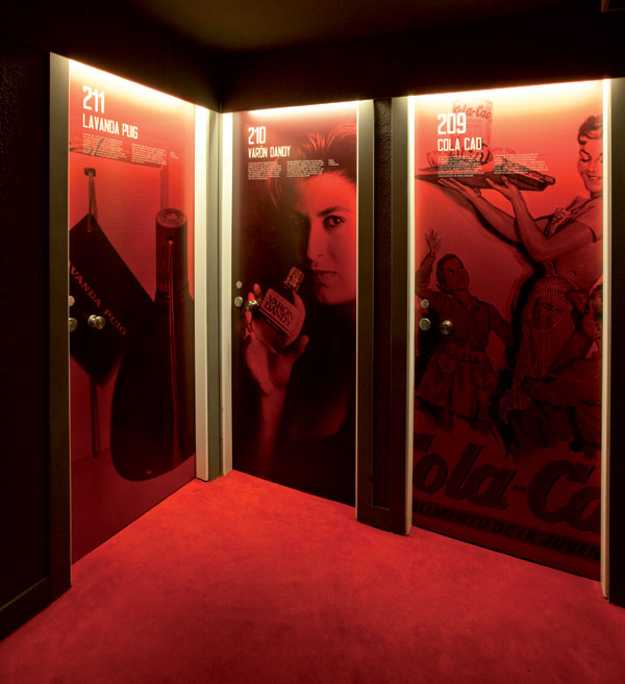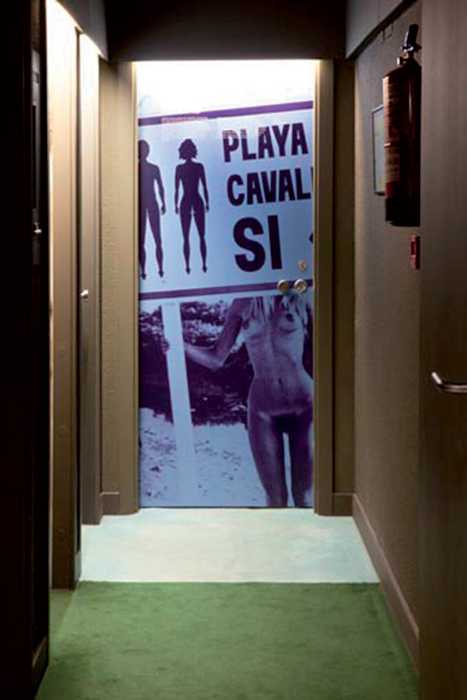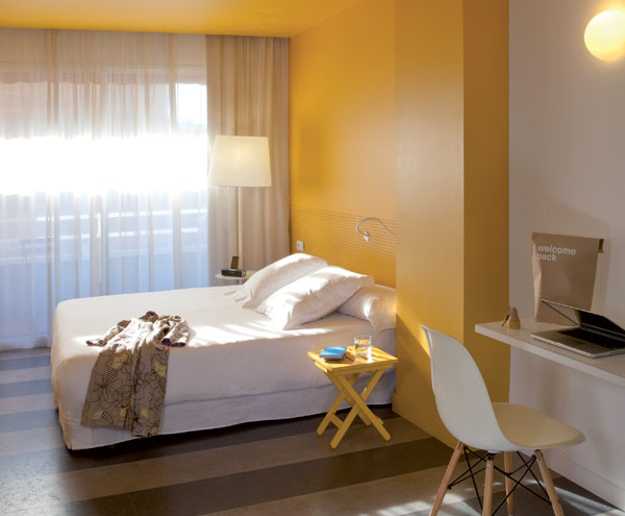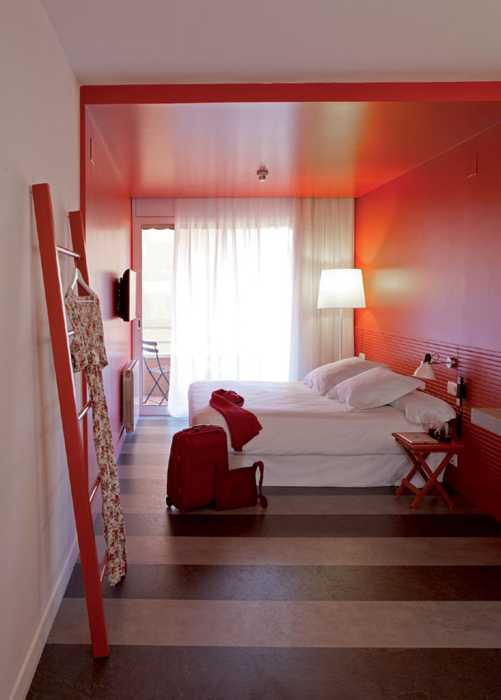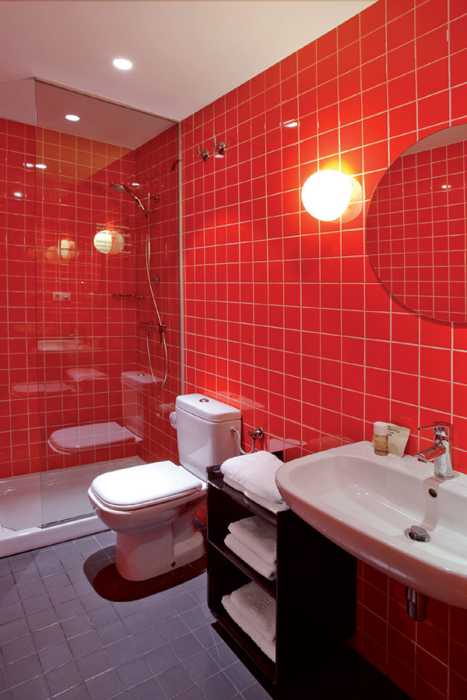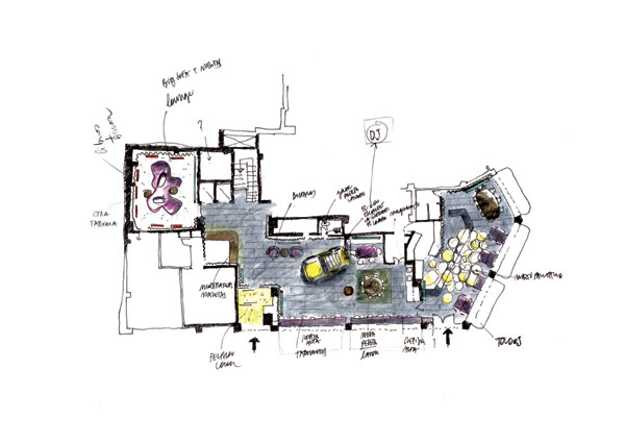 Posted: 18.02.2013 by Decor4all