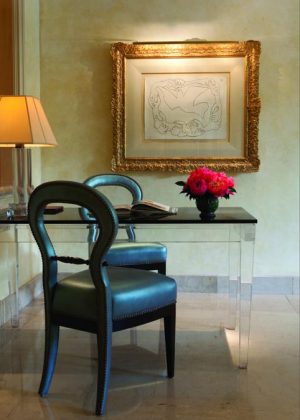 Modern interior decorating ideas in classy vintage style of 1940s look impressive, comfortable and luxurious, giving great inspirations for bringing Bohemian chic style into your living room, bedroom or dining room. Four Seasons Hotel Los Angeles at Beverly Hills shows off its new look and luxurious interior design envisioned by Sfa Design.
Beautiful and relaxing interior decorating ideas can inspire your to add Bohemian chic of 40s to your living room, bedroom or dining room with classic style furniture, luxurious fabrics, pleasant colors and textures. The Four Seasons Hotel in Beverly Hills offers a home away from home to elite travelers.
With the task of redesigning nearly 300 guestrooms and suites, along with the extraordinary main ballroom and the iconic Windows Lounge, Sfa Design modernized the preexisting interiors, while incorporating elements of classic Four-Seasons flora and invoking the rich history of Old Hollywood and Beverly Hills.
Bohemian chic interior decorating ideas and room colors inspirations from Hotel Belgrave
Bohemian chic interior decorating ideas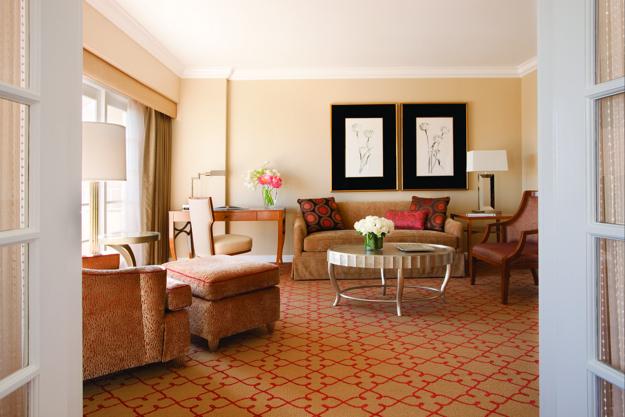 With a warm, clean Southern-California style at its core, modern interior decorating ideas for the hotel rooms evolved into one of classic aestheticism and smart simplicity. The guest room redesign ideas charm with timeless glamor of 1940s Hollywood. Elegantly mirrored wall paneling and white-n-gold stylized chinoiserie headboards create amazing rooms for rich and famous.
The interior decorating color palette blend soft and warm shades with bluish and brown colors. The tan carpet features a slightly abstracted aqua pattern of spherical flora, a modern tribute to the Four Season's long-standing tradition of incorporating the loveliest elements of nature.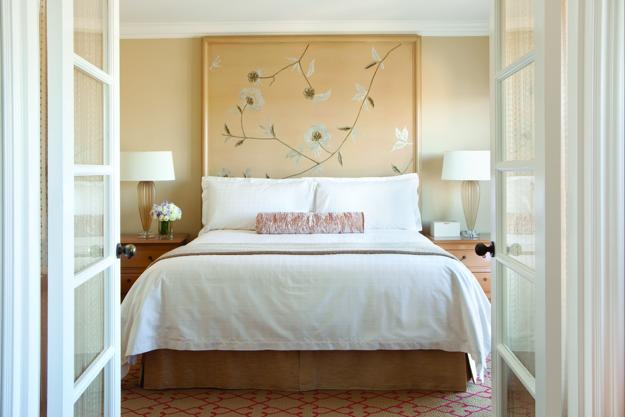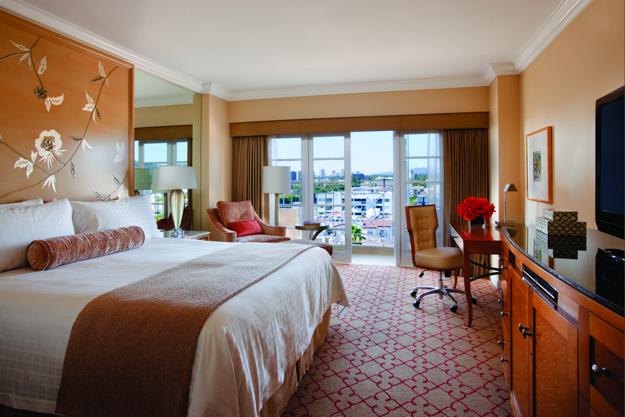 This same reinterpretation of floral-inspired patterns is apparent in smartly subtle details such as the petite, vibrant blue bolsters that bounce off the clean, white linens and the leaf-patterned throw at the foot of the bed.
 Chic bedroom decorating ideas enhancing classic style with light blue color
20 modern bedroom ideas in classic style, beautiful wallpapers and bedroom furniture
Modern interiors look fabulous after room redesign, blending contemporary decor with classy touches of glamorous 1940s in Hollywood. The Presidential East Suite reflects clean lines, contemporary furnishings and bold contemporary artworks that emphasize Bohemian chic style.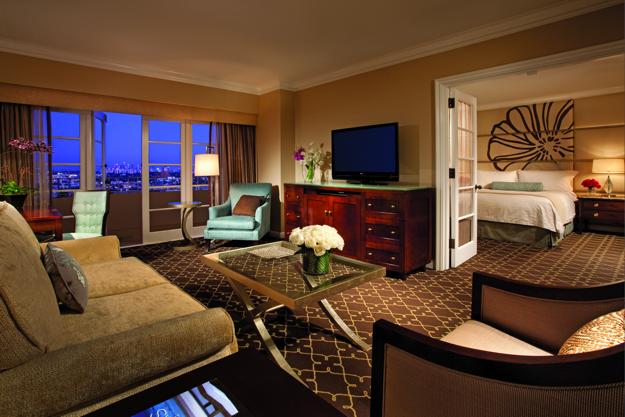 Boho chic home decor ideas
Boho chic home decor, 25 Bohemian interior decorating ideas
Boho chic home decorating ideas from fashion designer Gretchen Jones
Boho chic decorating ideas blending antiques into modern home decor
The interior decorating color palette features a contemporary mix of creamy white, chocolate brown and dusty blue color tones for living rooms and bedrooms. The den and master suite are enhanced with rich smoky gray color shades, creamy whites and accents of deep purple, burnt caramel and dark yellowish brown colors.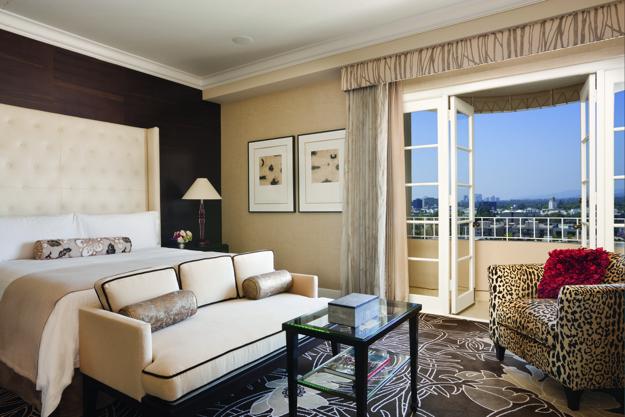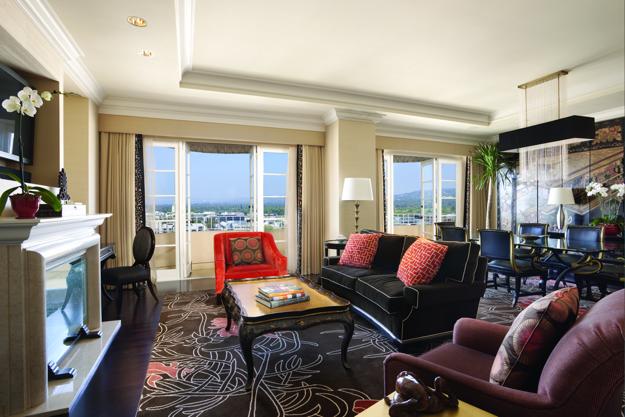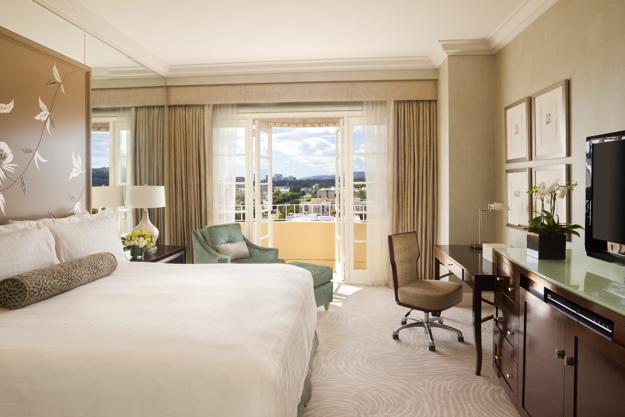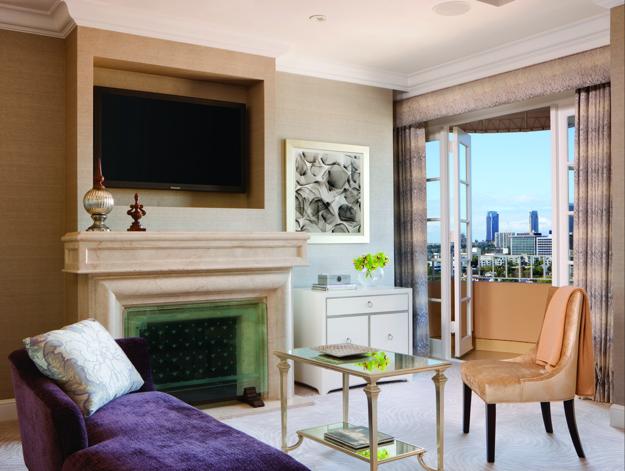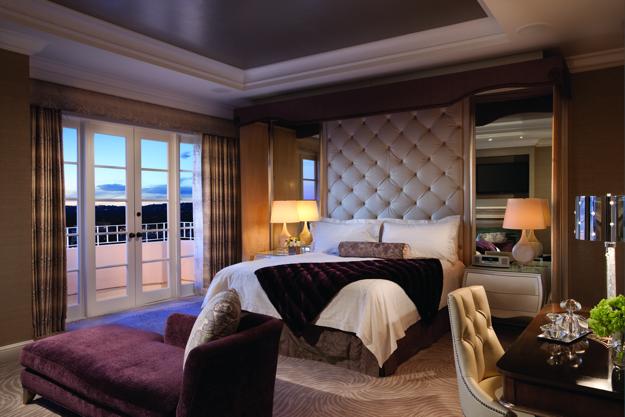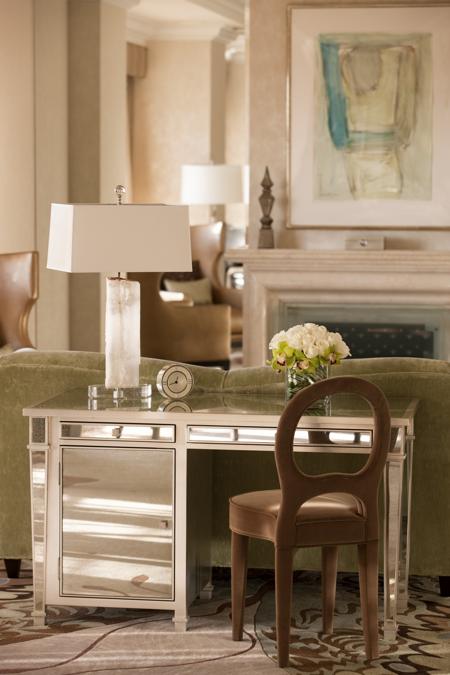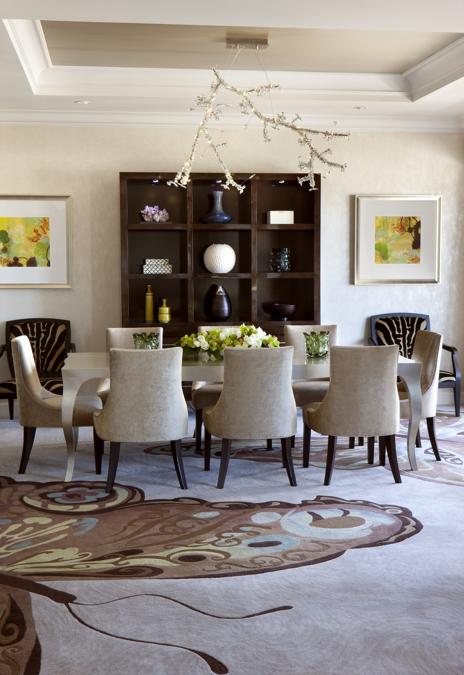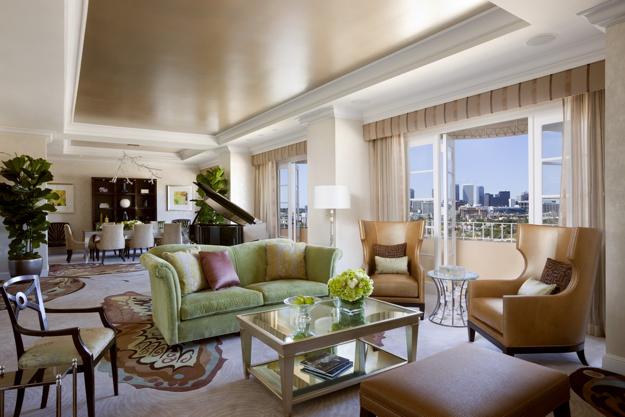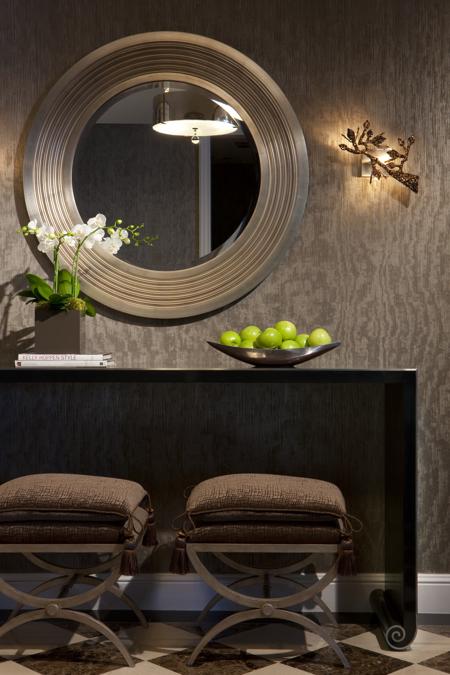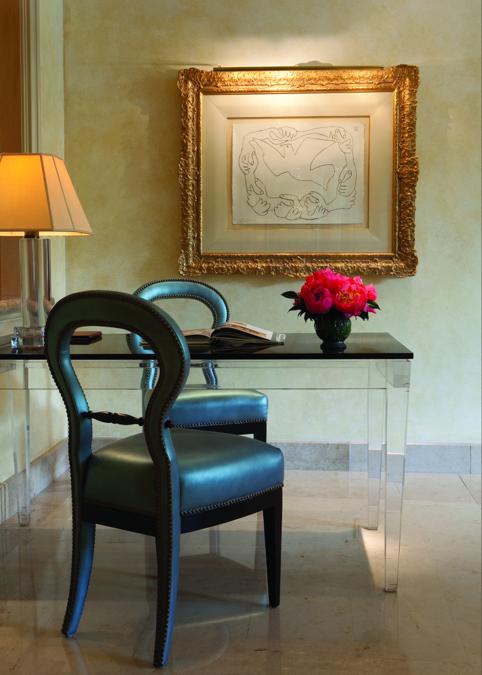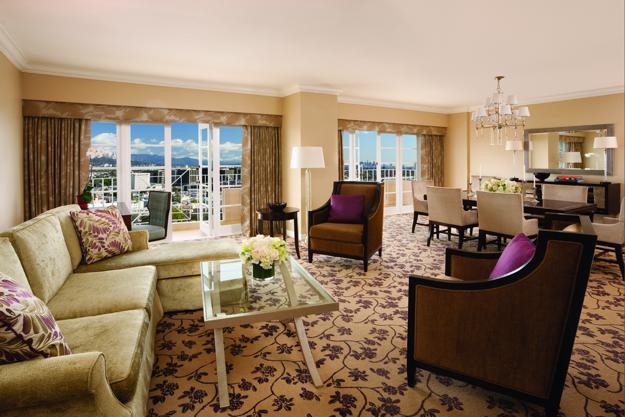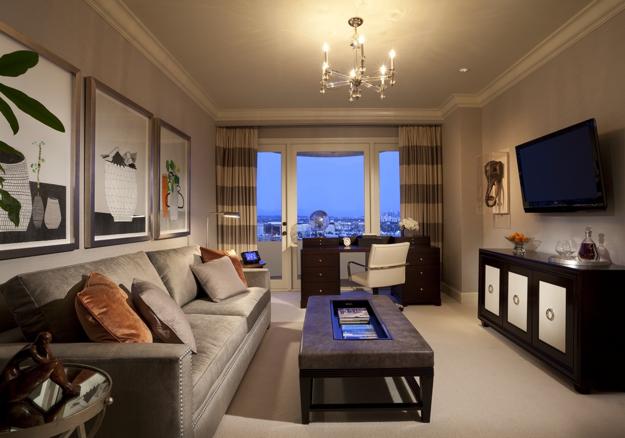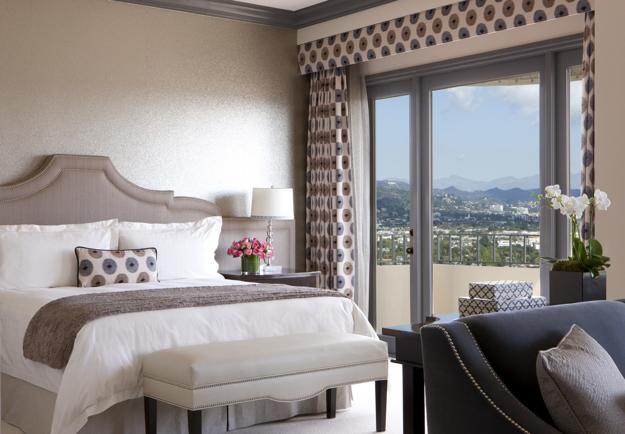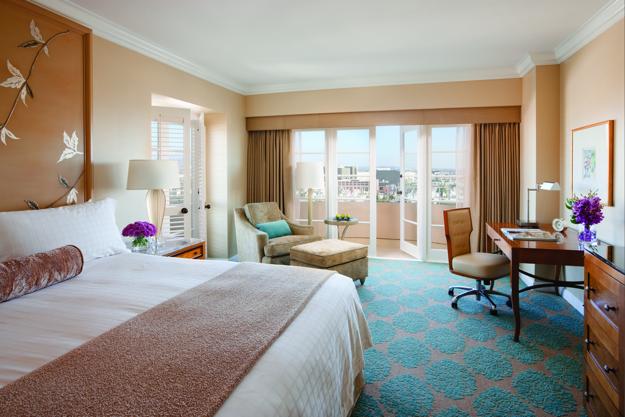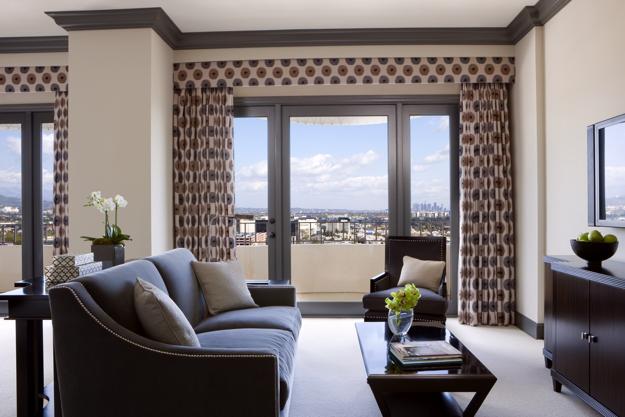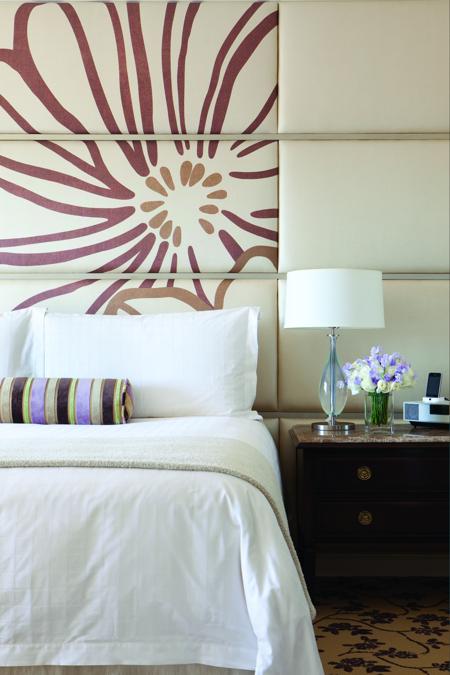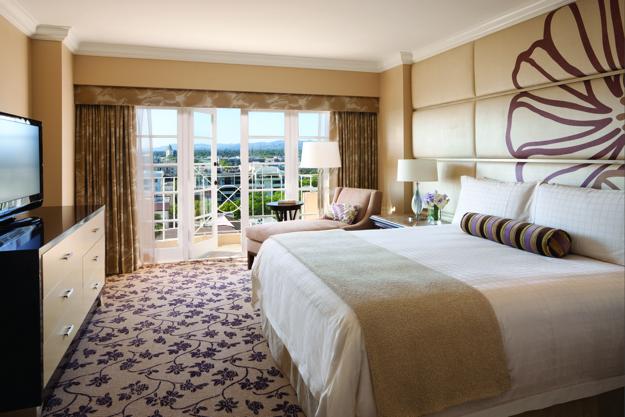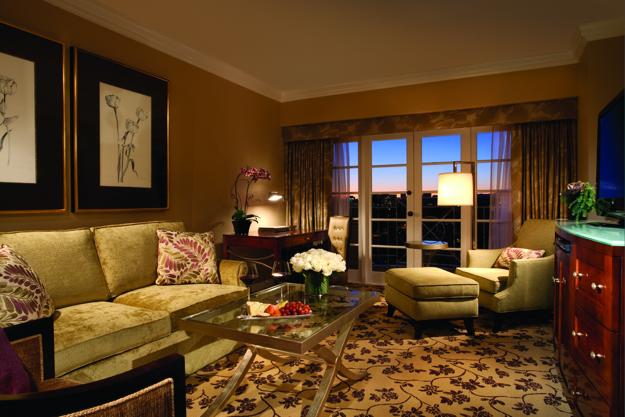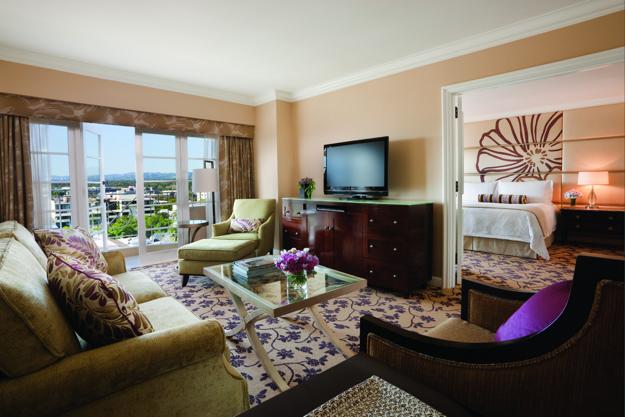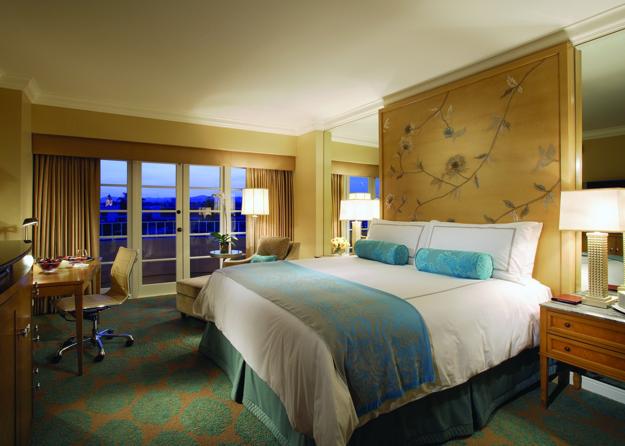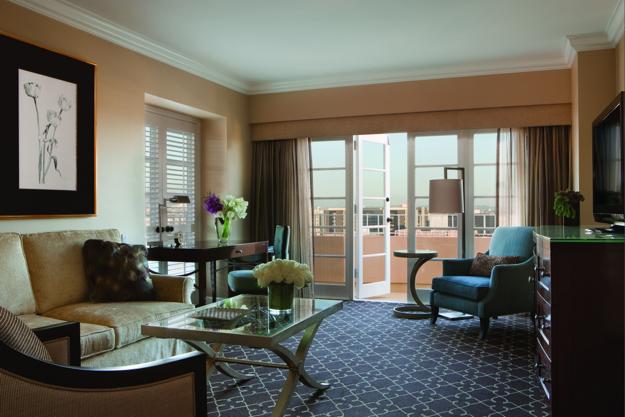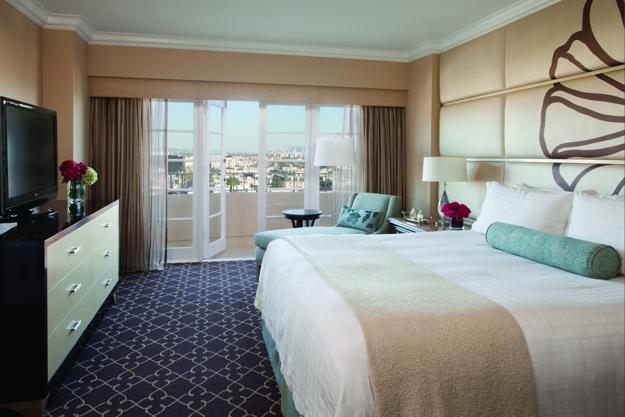 Posted: 09.06.2013 by Decor4all