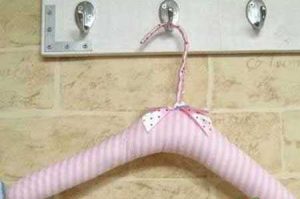 Delicate and stylish padded hangers that they have in some lingerie boutiques can be in your closet. Padded hangers look so much better than the ordinary wooden or wired hangers, and they keep the shape of your favorite dresses without creases or shoulder bumps. If you like to make your own hangers, there is a good opportunity to add a personal touch to your closet
You will need:
Coat hangers
Batting
Fabric of your choice (cotton, satin or canvas)
Ribbon, bias tape or lace
Scissors
Needle and thread
Sewing machine (optional)
Fabric marker
Pins
Homemade clothes hangers are fast and easy craft ideas. It is a great way to save money on padded hangers also.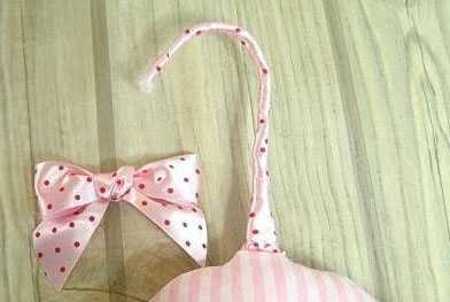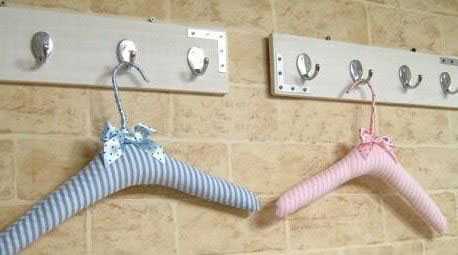 Here is step-by-step padded hanger instructions to show you how to make your own wire framed and padded hangers.
Making beautiful padded hangers out of natural materials is a great way to get a job done and add pleasant designs to your closets. Handmade hangers can save you money which you can use for other craft ideas and DIY projects.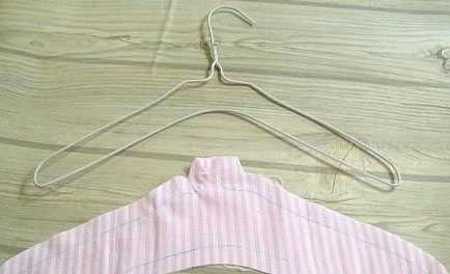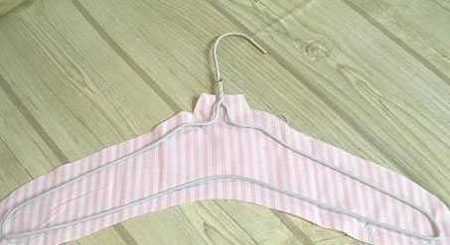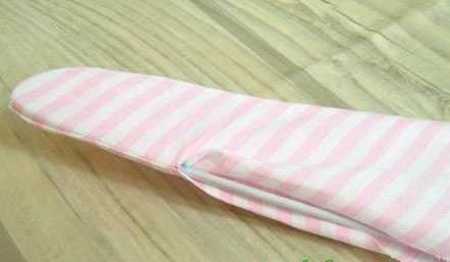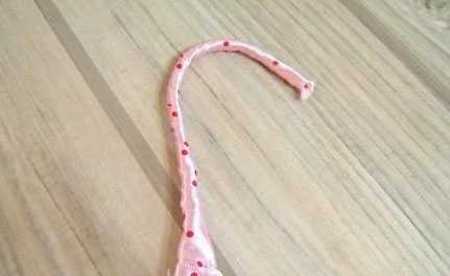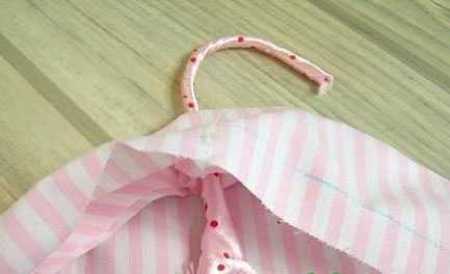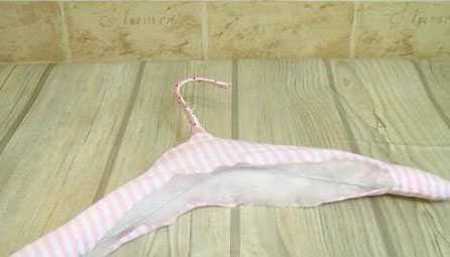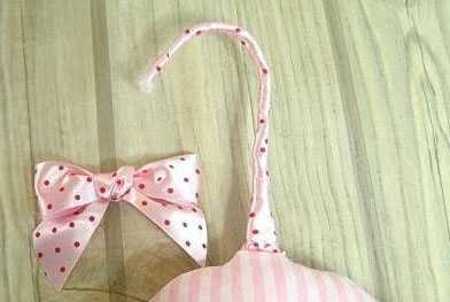 Posted: 26.09.2012 by Decor4all