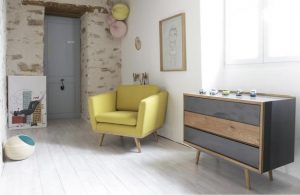 Unique chests of drawers add character to any room decor. These functional and beautiful furniture for storage helps create neat and organized living spaces while offering attractive centerpieces for small room decorating. Decor4all collection of interesting furniture decoration ideas may inspire the reader to give a new life to an old lacking interest chest of drawers and create a stylish piece for interior decorating.
Bright paint colors and monochromatic palettes, bold decoration patterns and contrasting hues, prints and photographs, beautiful wallpapers and fabrics are great ideas for furniture decoration turning ordinary chests of drawers into original items for home furnishing.
The style of the chest of drawers is defined by its material, decorative details, size and small accents, like handles or knobs. Drawer handles and knobs can be made from a wide selection of materials, including recycles items, metal, plastic, rope, wood. There are so many wonderful furniture decoration ideas are are cheap and creative.
Wooden furniture decoration with stencils, 15 furniture painting ideas
25 furniture decoration ideas personalizing shelves and cabinets with modern wallpaper patterns
Decorating ideas for chests of drawers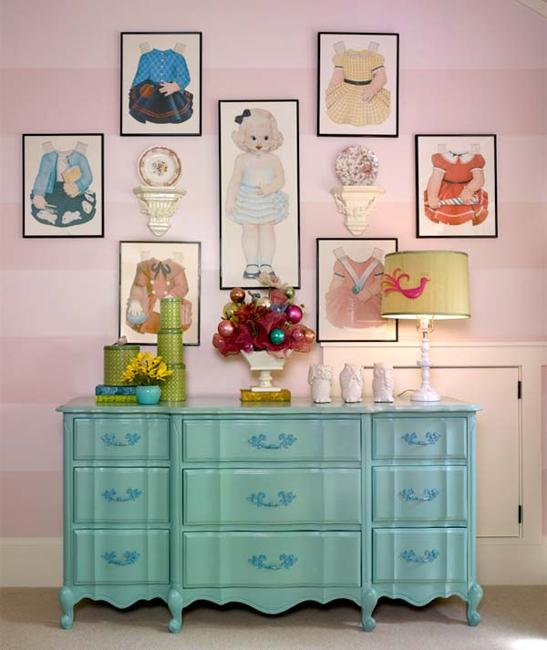 Chests of drawers come in traditional and contemporary designs, and show off beautiful home furnishings in vintage style. Creative furniture decoration ideas, eye-catching painting and adding your own handles or knobs, transform chests of drawers into stunning centerpieces.
Chest of drawers vary in how tall or wide they are, so consider how much room you will need for storage and how much materials you need to give your chest of drawers a quick facelift. You do not need to spend lots of money on your room decorating. Cheap ideas can be spectacular, quick and easy.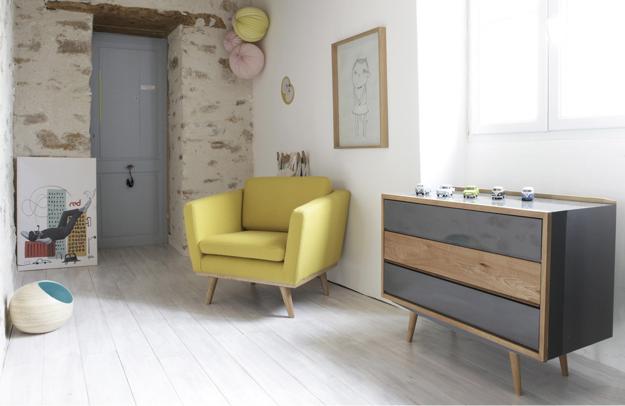 Chests of drawers are versatile room furniture pieces, suitable for any room decorating. Chests of drawers can be used as dressing tables and storage furniture, bedside tables and console tables. Wooden chests of drawers are durable and beautiful. Interesting decoration patterns and creative furniture decoration ideas turn these storage furniture items into gorgeous masterpieces.
25 restoration and furniture decoration ideas to recycle and upcycle wooden furniture pieces
Brightly painted vintage furniture
Chests of drawers can be transformed into a focal point of room decorating. They look great in entryways and hallways, dining rooms and bedrooms, kids rooms and living rooms. Some models look like art objects, blending handmade furniture decoration ideas with creativity and style.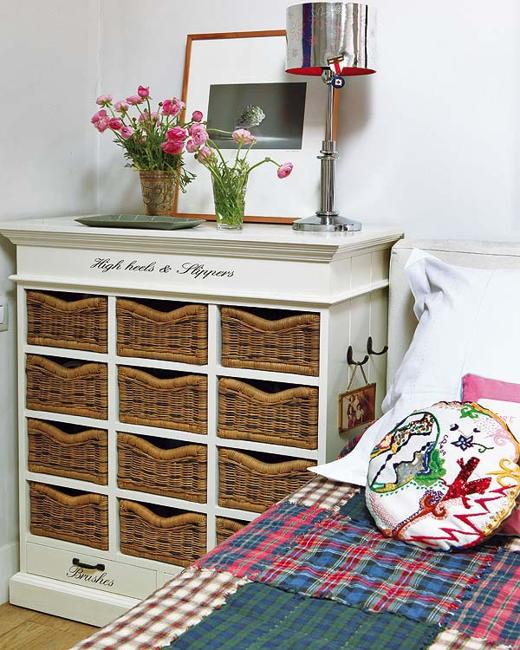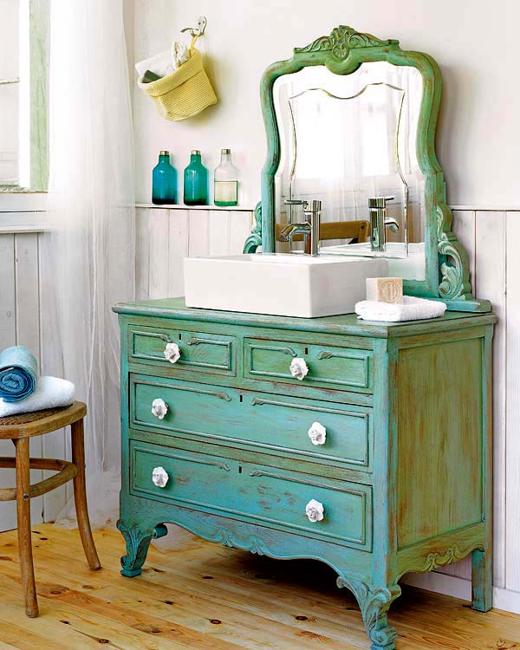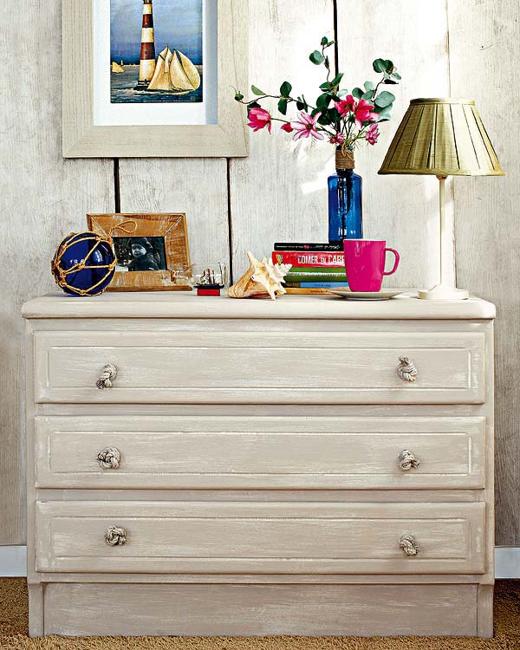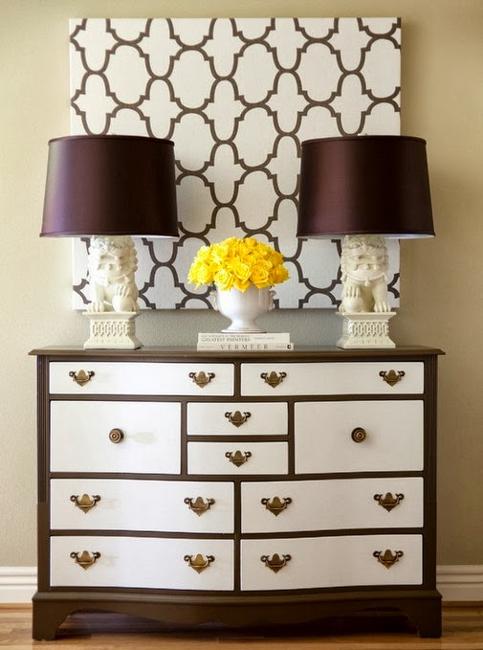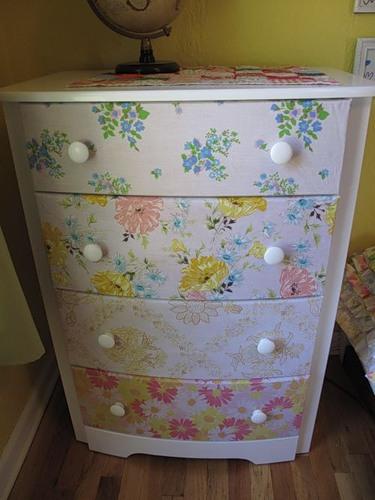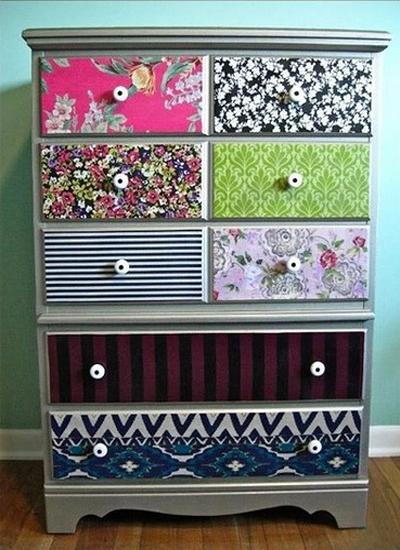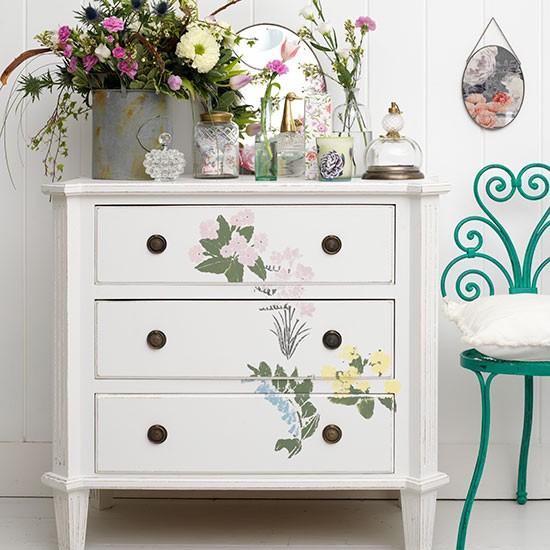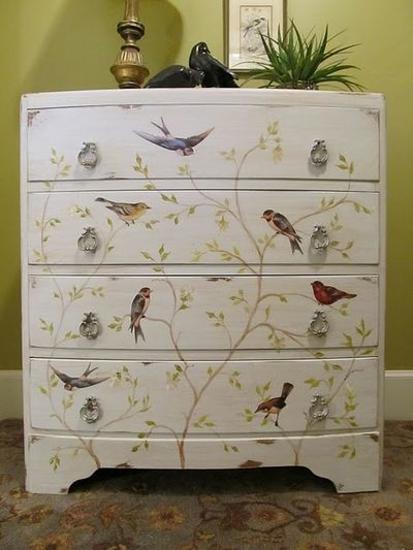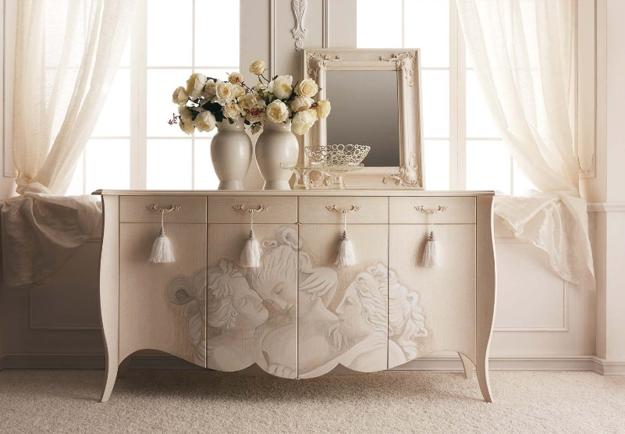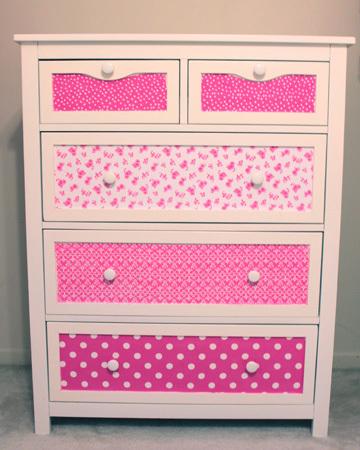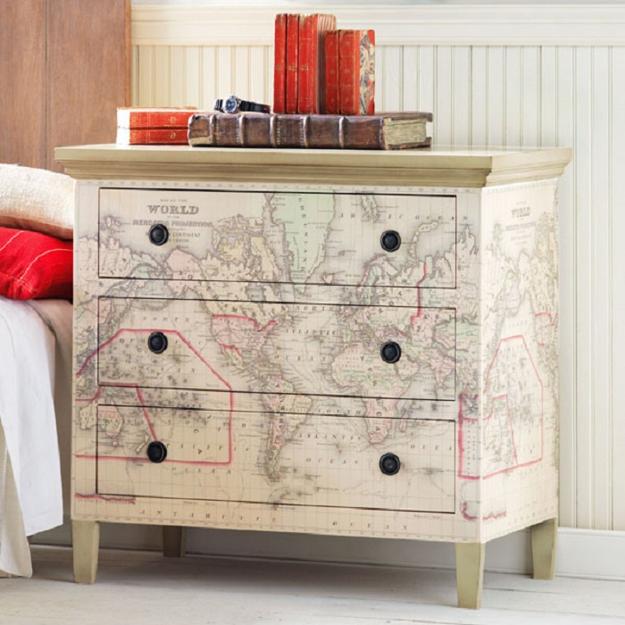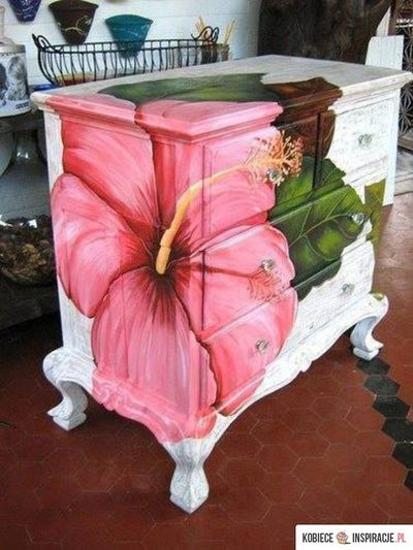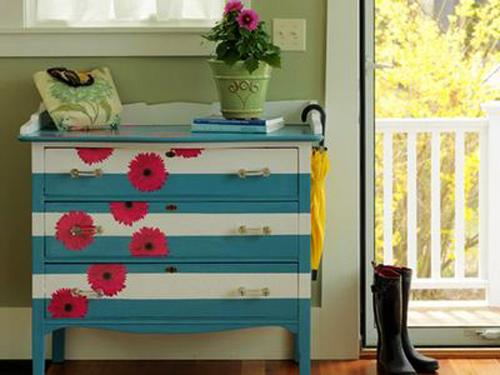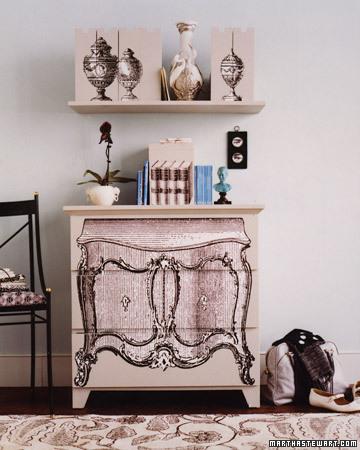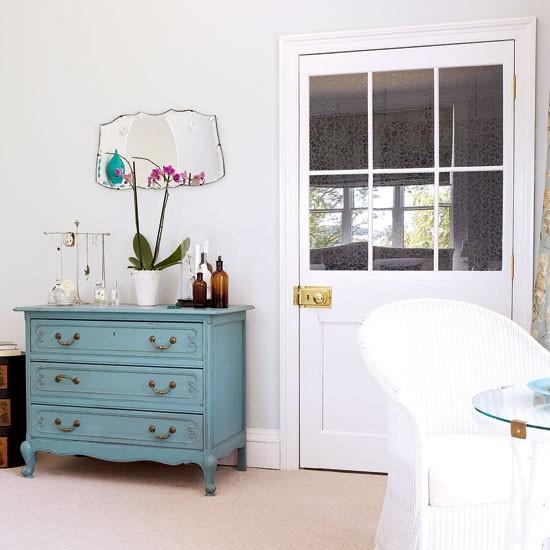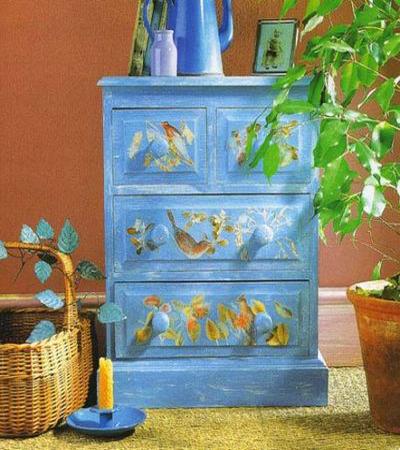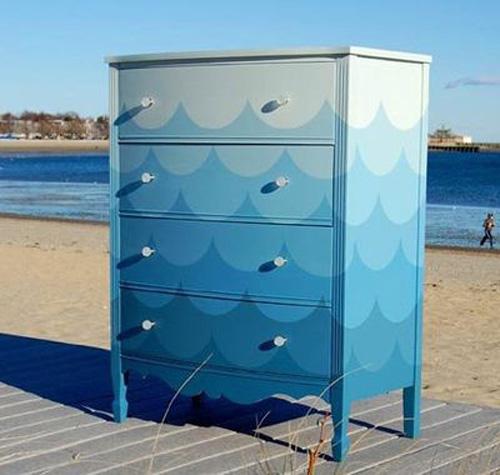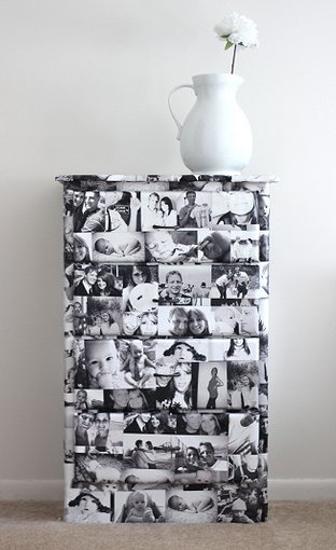 Posted: 30.07.2015 by Decor4all