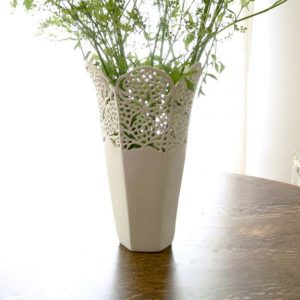 Carved ceramic designs, bowls, vases and lamps look delicate, unique and charming. Handmade home accessories feature beautiful designs and food-safe glazed surfaces. Isabelle Abramson is an artist working in Boston, Massachusetts and Westminster, Vermont. Her artwork focuses on incorporating beautiful decoration patterns of negative space into functional porcelain home accessories.
Carved ceramic accessories, designed by the self-taught artist look amazing, adding fabulous details to room decor. The artist started experimenting with porcelain while working as a registered nurse by day. She continues to work part-time as a private duty nurse and town nurse, caring for elderly and disabled residents in rural Vermont.
Floral designs and lace-like carving by Isabelle Abramson, isabelleabramson.com/ bring tenderness into modern room decor. Soft white color of porcelain accessories is versatile and neutral, allowing to match any existing color schemes. These handmade home accessories, porcelain bowls, vases, lamps and plates with floral designs make wonderful gifts and decorate rooms in elegant style. The hand carved porcelain accessories are simply beautiful.
Hand carved porcelain accessories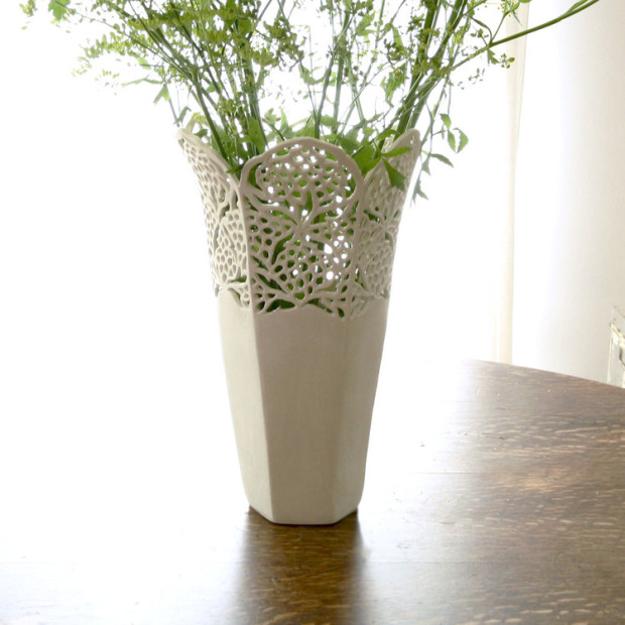 These hand-carved decorative accessories are popular items to decorate homes. It is easy for a person to add gorgeous white porcelain item to room decor and change the look of a room in no time. These decorative accessories not only make your home interiors look attractive, but are also adorn rooms with impressive and original artworks.
Floral arrangements in hand-carved porcelain vases and fruits in handmade bowls can adorn a room instantly. The aesthetic value of flowers, fruits and handmade home accessories is so high that they can light up even the dullest room.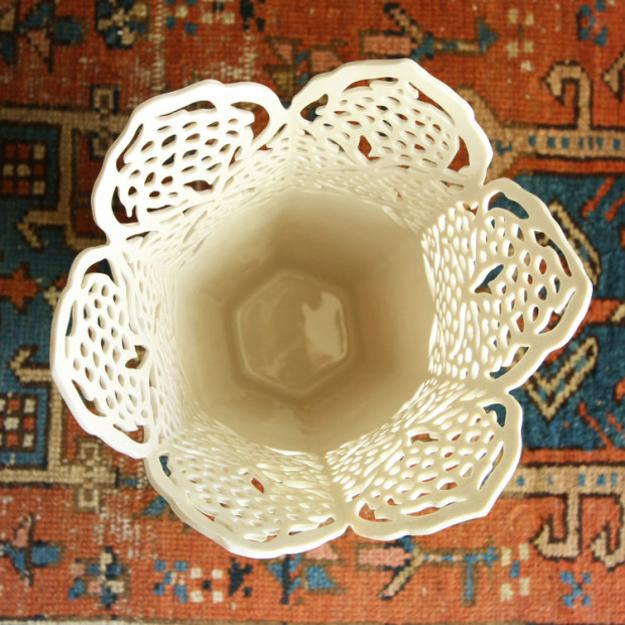 These home accessories can quickly turn your room elegant, sophisticated and graceful by placing a bouquet or creating a floral arrangement with fruits in a beautiful porcelain vase or unique bowl.
Authentic modern interior decorating with unique vases
Made of sand decorative vases adding Japanese accents to modern home decor
Decorative home accessories, Showtime Vases, unusual porcelain vases
Flowers and fruits can not stay beautiful for long, but an intricately decorated vase or bowl can remain attractive for as long as you keep it. The stunning handmade home accessories add glamorous look and chic feel to any room, even if you do not have any flower arrangement or fruits available for your table decoration.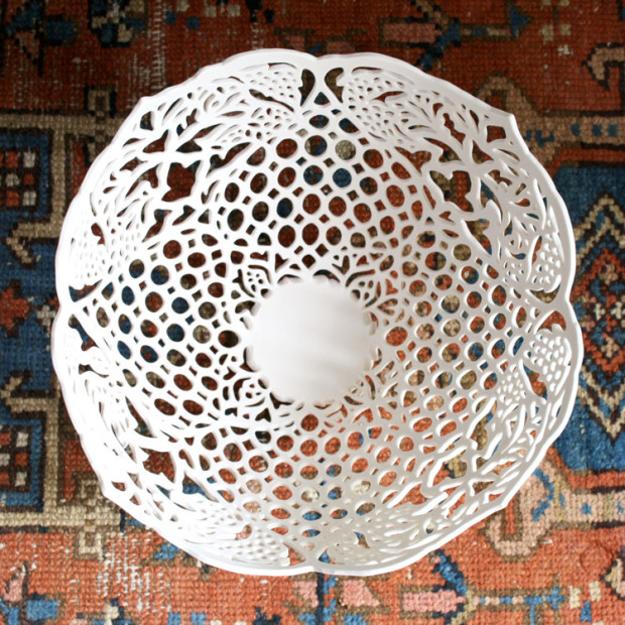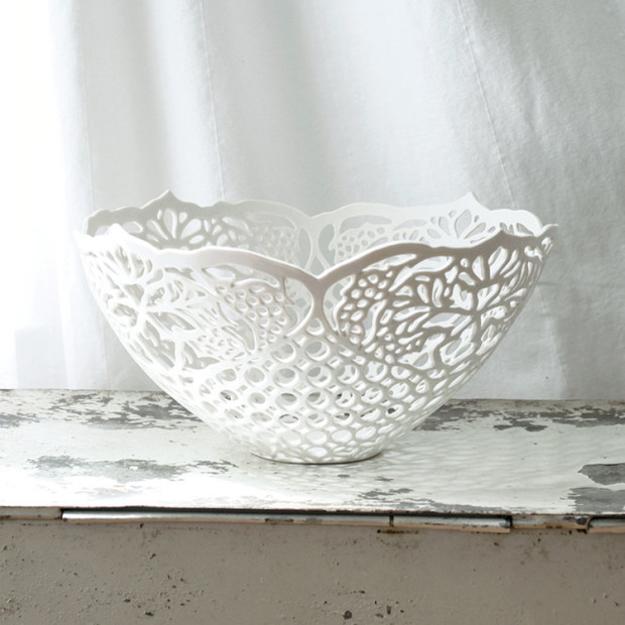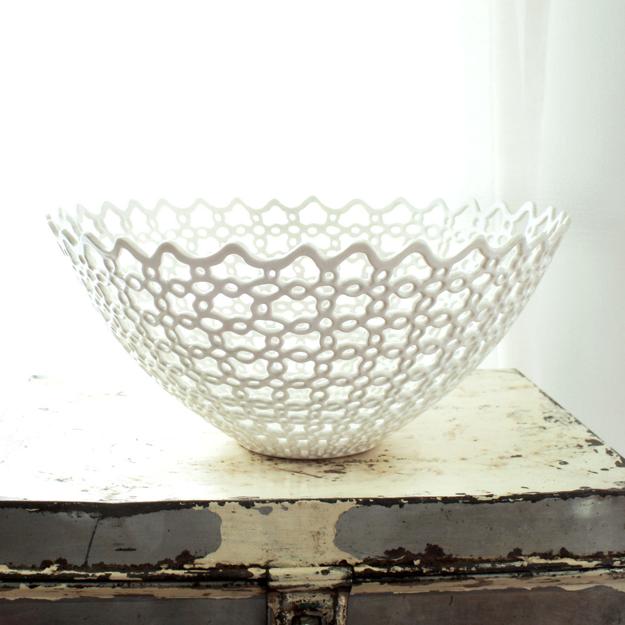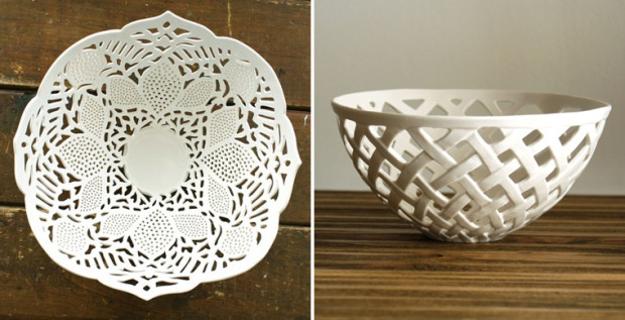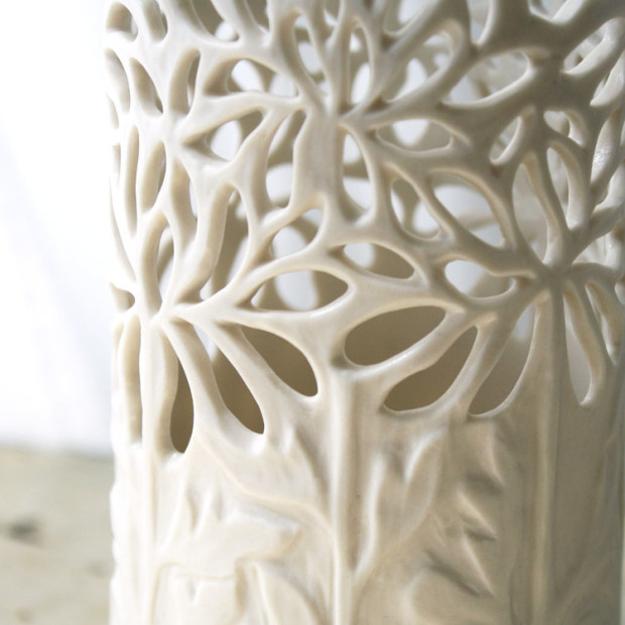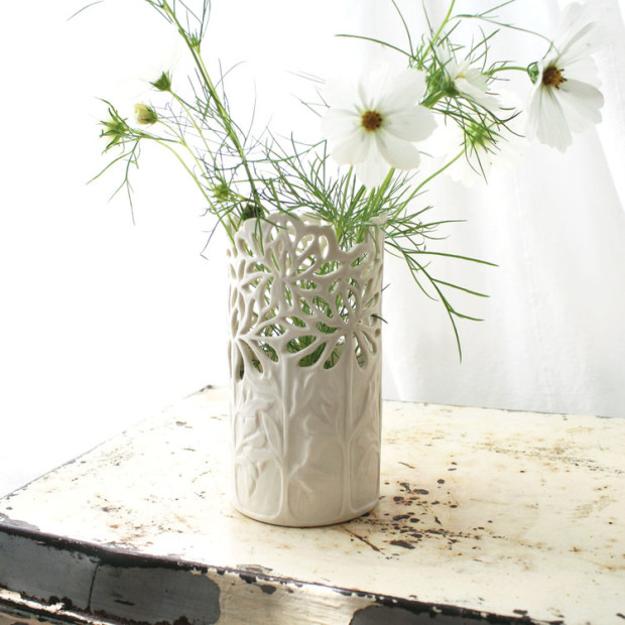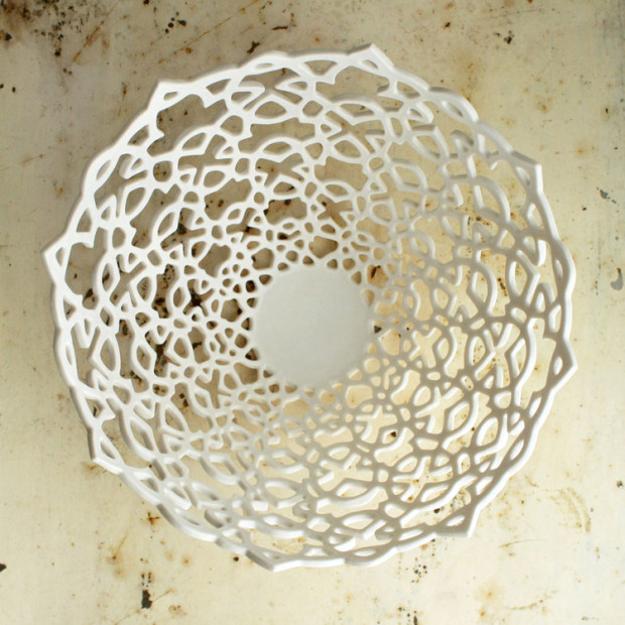 Posted: 20.09.2013 by Decor4all