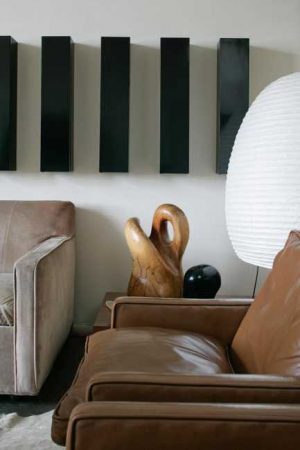 Decorative vases come in various materials, design styles, finishes and colors. Antique and retro modern vases are not only decorative, but stylish enough to stand alone and give a unique look to interior decorating. Vintage and contemporary decorative vases bring instant centerpieces and enrich interior decorating ideas.
Tall and short vases, colorful vases and clear glass or crystal glass vases  inspire creative interior decorating, allowing to design gorgeous displays and change room decor often. Decorative vases are great decor accessories that can be used for small item storage and creating intimate, original and modern interior decorating.
New York designer Brad Ford describes his version of authentic design, showing his interior decorating ideas that incorporate vases into his home decor.
Interior decorating with vases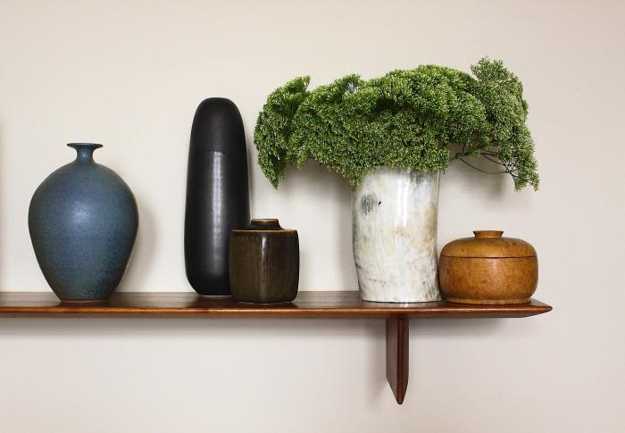 Designer Brad Ford, bradfordid.com/ is drawn to interesting organic shapes, natural materials and neural colors found in nature. In his New York apartment, the designer surrounds himself with his favorite vases and meaningful objects, blending furniture and artworks into interesting and personal interior decorating.
Authentic design shows personality and give character to interior decorating ideas, creating pleasant and stylish room decor with furniture and decor accessories people love. Comfortable and beautiful interior decorating ideas that incorporate your favorite pieces, decorative vases and artworks, certain home decorating fabrics and small home decorations, into room decor improve your mood and create true retreats from your busy life.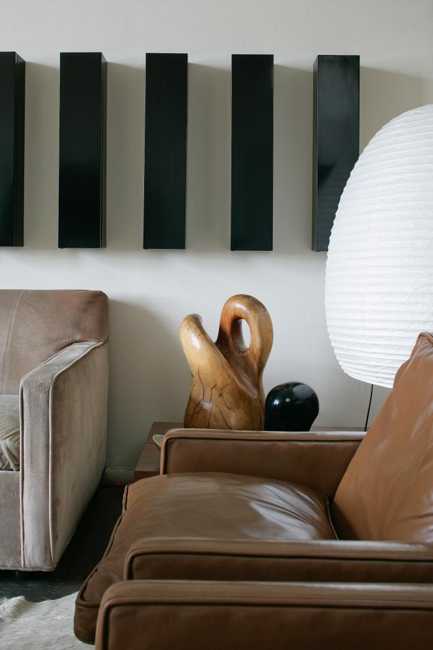 Authentic design brings your talents and interests into modern interior decorating with your favorite accessories and create original room decor that is stylish and impressive.
Modern window mirror designs bringing nostalgic trends into home decorating
Simple glass painting design ideas, vase or wine glass painting
Creating authentic design is about allowing your preferences define your interior decorating style and adding a personal touch to your room decor with treasured decorative accessories, meaningful artworks or decorative vases.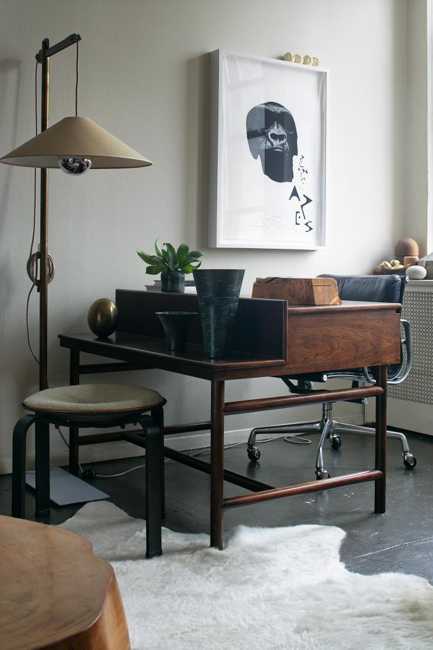 Photographs by Eric Striffler.
Selecting interior decorating colors inspired by glamorous glass vases
15 glass painting ideas for creating beautiful decorative vases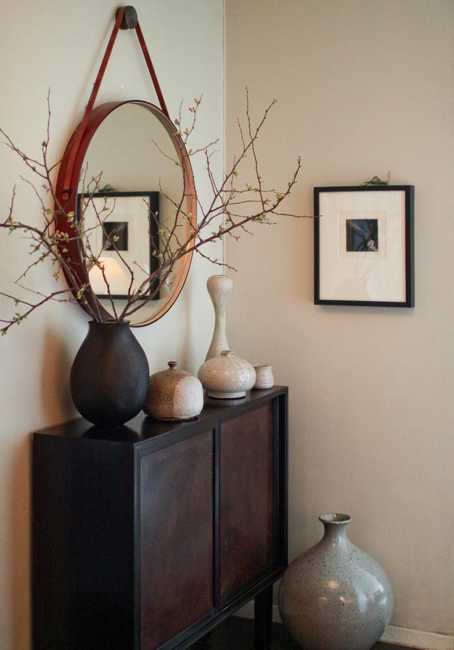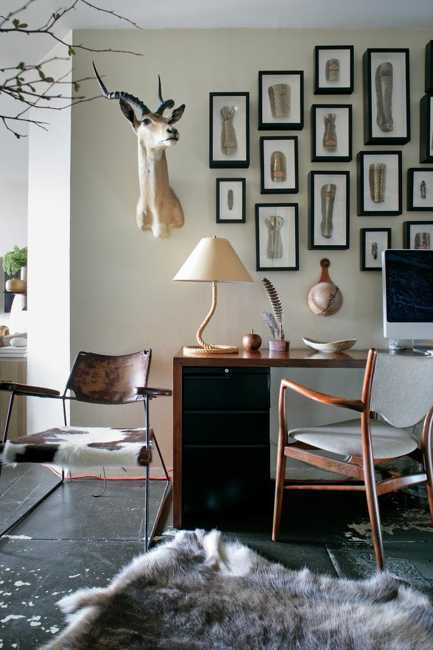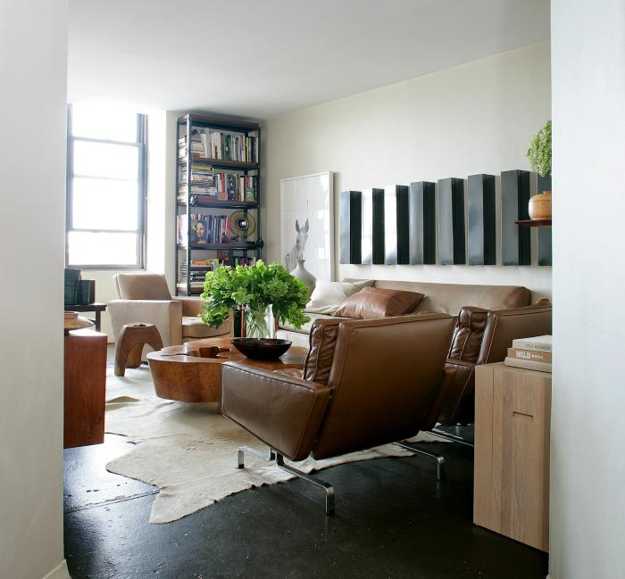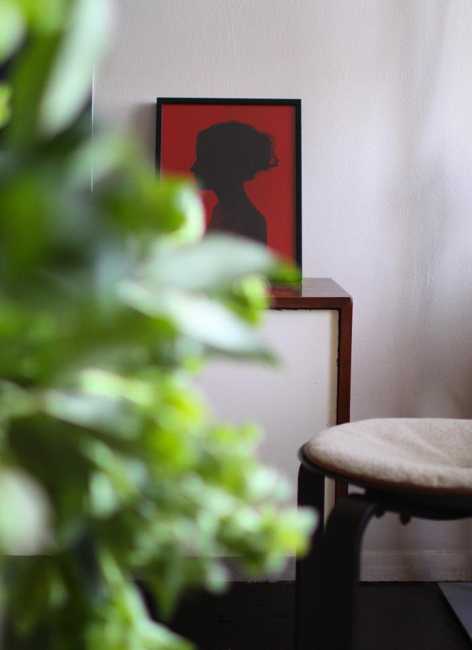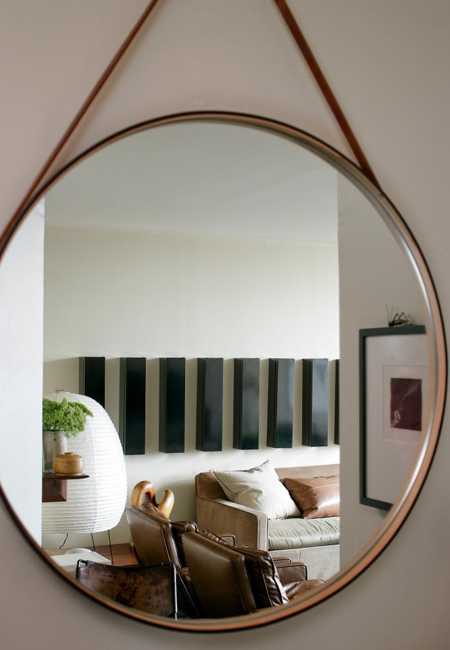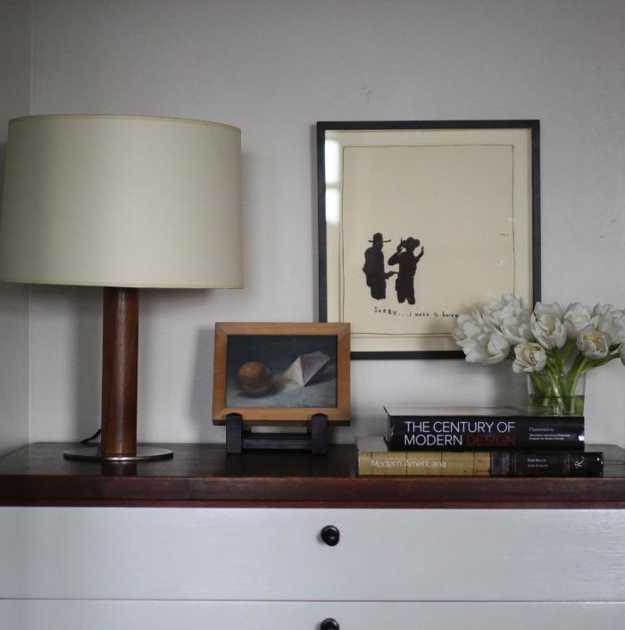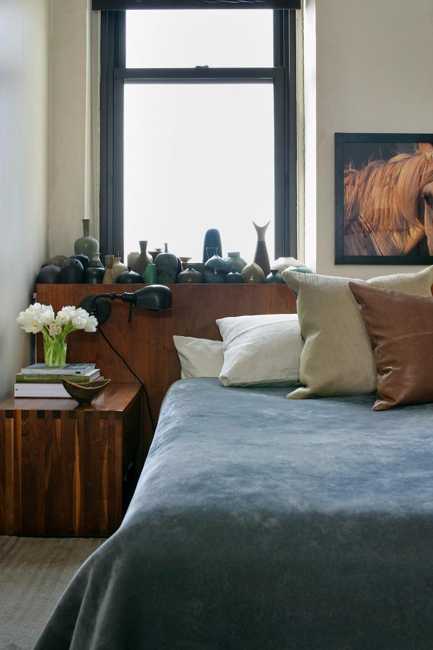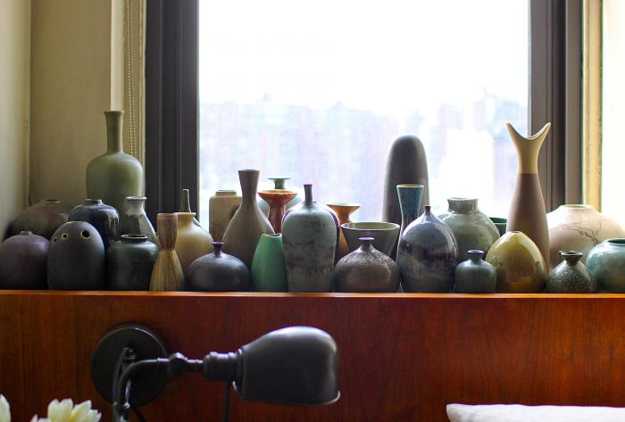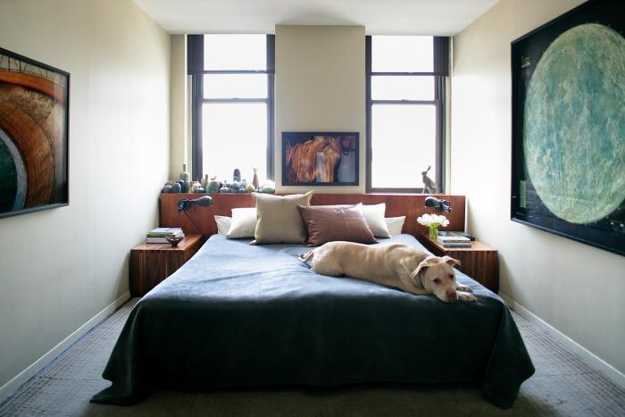 Posted: 17.02.2013 by Decor4all