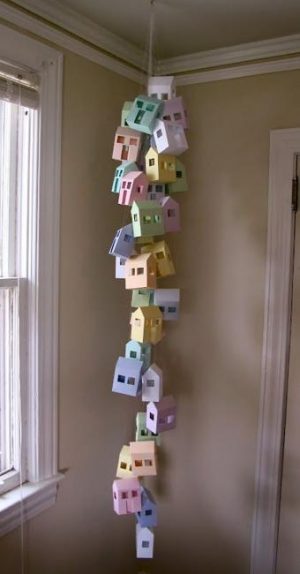 Decorative birdhouses make fabulous accents for modern interior decorating. Made in classic style or contemporary shapes, birdhouses are unique home decorations that are versatile and have universal appeal. Decor4all collection of beautiful wood, fabric, and paper craft ideas shows inspirations for birdhouses. Have a look at the projects demonstrating how to make birdhouses and create unique designs for beautiful home decor.
Bird enclosures set up in many different colors and shapes, reflecting different tastes and styles. Original decorations, handmade designs, and creative patterns adorn birdhouses and support interior decorating ideas or outdoor home decor. Classic birdhouses can feature intricate designs and charming details reinventing vintage yard decorations. Attractive birdhouses reflect the culture that connects people to old traditions, adding beautiful accents to nature-inspired room decor.
20 craft ideas to make decorative birdhouses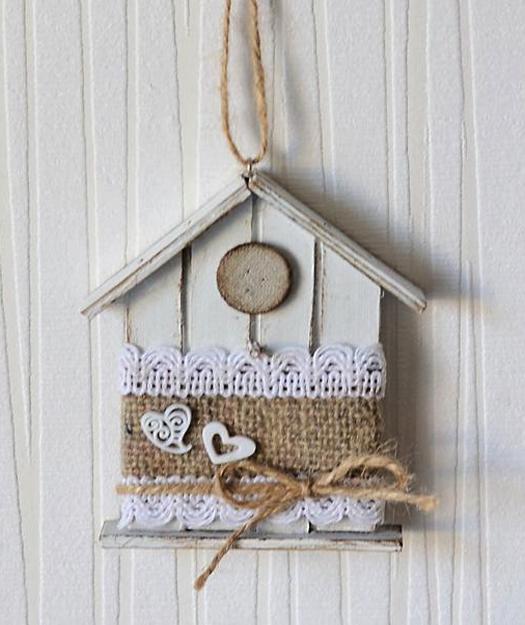 You can make these amazing paper crafts or fabric designs yourself or buy them from craft web sites. You can create classy or contemporary decorative birdhouses for your interiors and enhance the beauty of your rooms in a unique and elegant style. Attractive enclosures in traditional or contemporary style are easy to make avoiding too many details and simplifying designs.
Beautiful paper craft ideas, snowflake designs for winter decorating
Decorative birdhouse theme for kids rooms
Using colorful paper or fabrics creates bright and beautiful crafts, artworks, and home decorations. If you look around for buying decorative birdhouses, you will find a huge range of these beautiful and intricate designs that feature gorgeous, colorful and playful decoration patterns.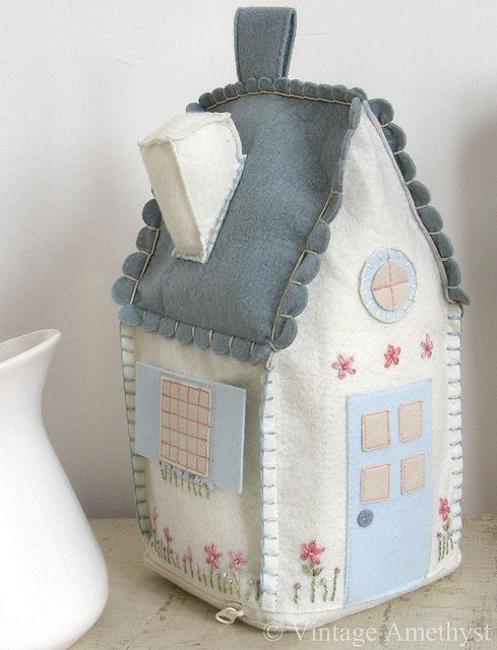 Whimsical birdhouses and unusual handmade birdhouse designs are another great way to add personality to your interior decorating and enhance home decor by creating a playful atmosphere. Surprising birdhouse designs are artful reflections of favorite fairy tales and cartoons themes. These unique home decorations look especially charming in bright kids rooms.
Bird images for wall decoration, modern wallpaper, wall stickers and painting ideas
33 original bird house designs enhancing the beauty of home decorating
Handmade birdhouses, paper crafts, wood and fabric designs make fantastic accents for modern decor. These unique birdhouses can double the excitement and bring lots of fun into home interiors.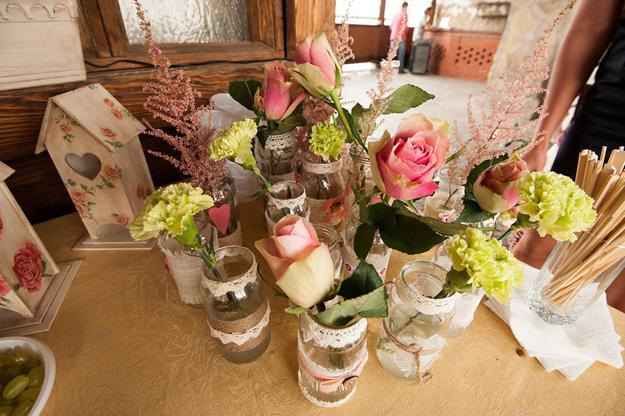 If you are the creative type or have children who love to get creative, making birdhouses for your home decorating is an excellent DIY project and an enjoyable activity to undertake together.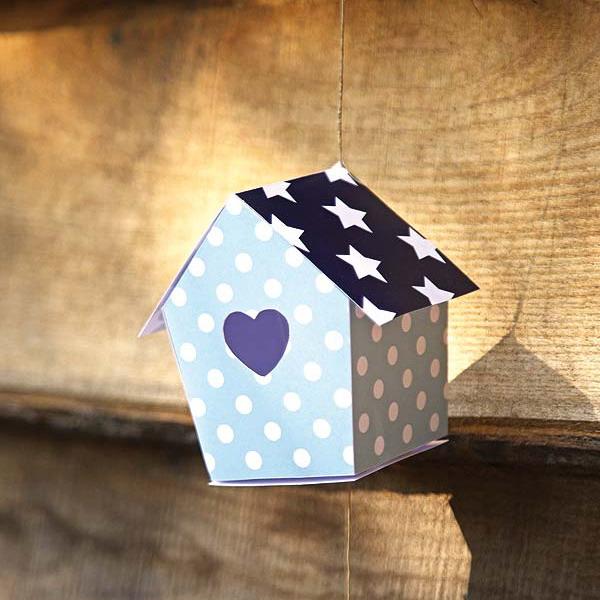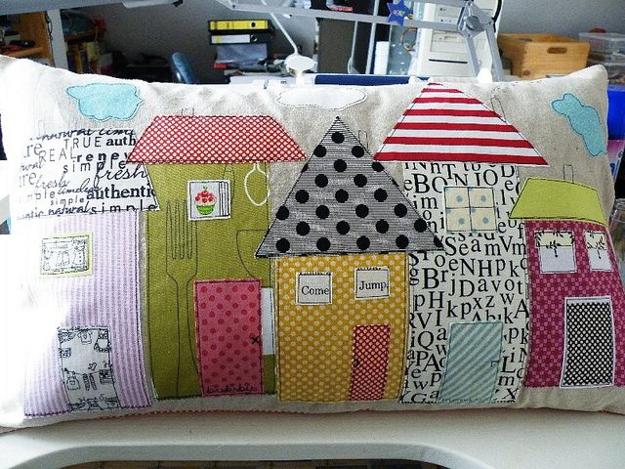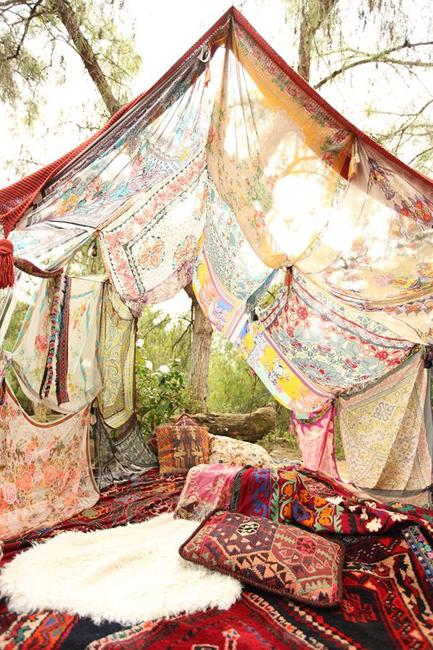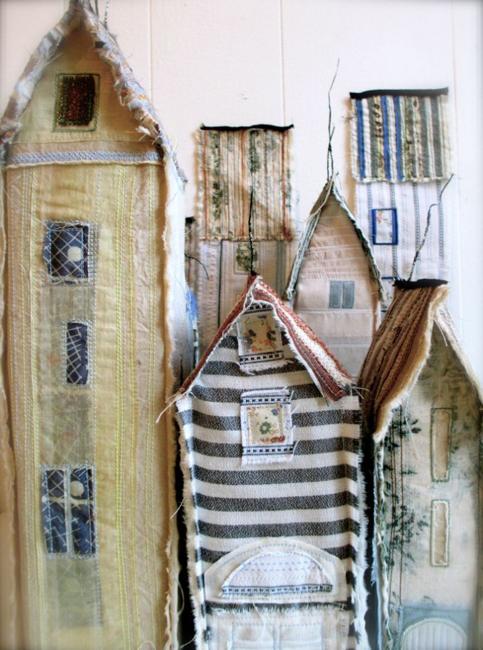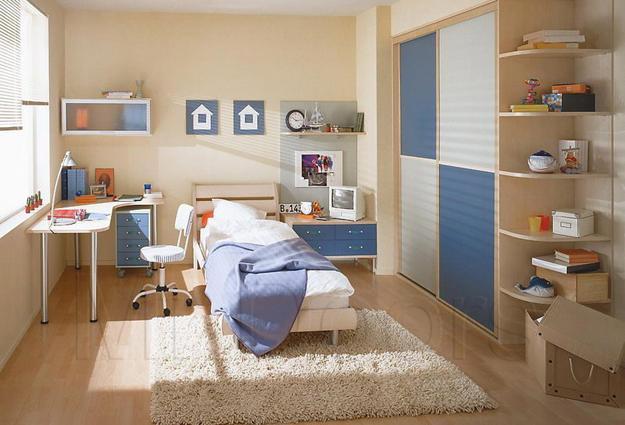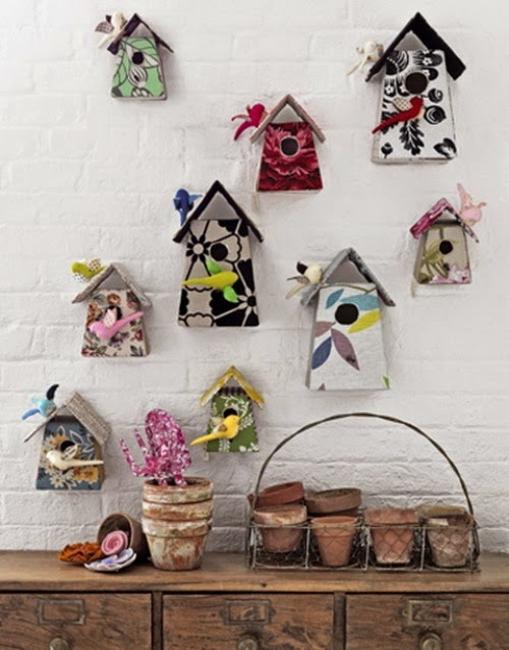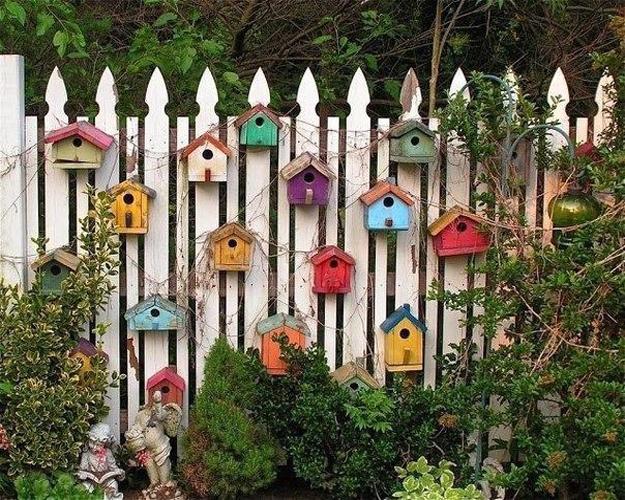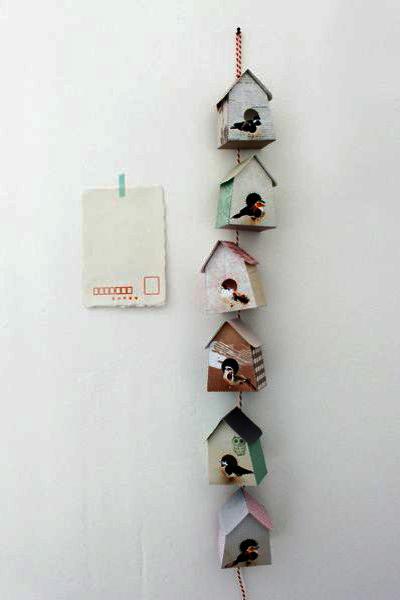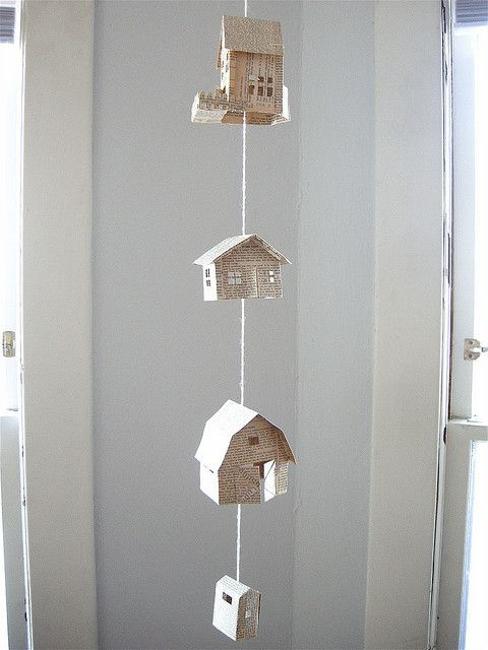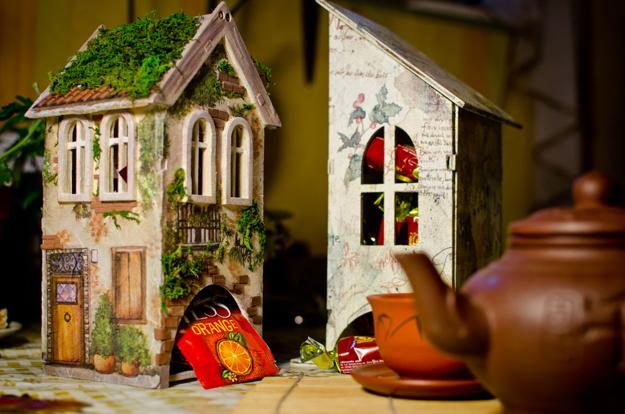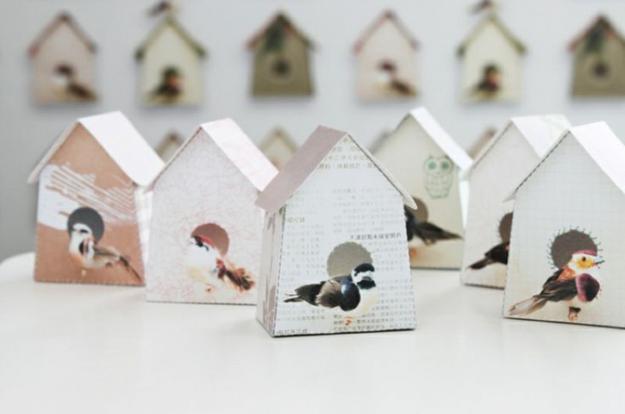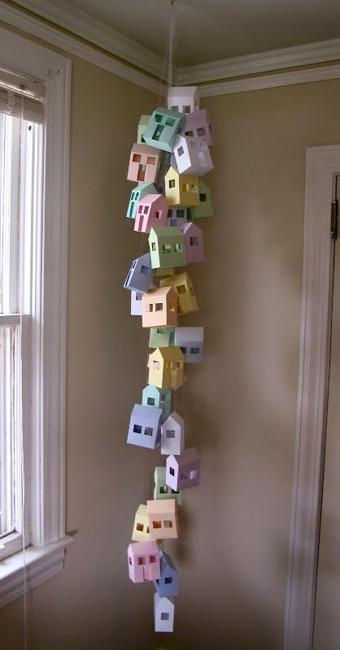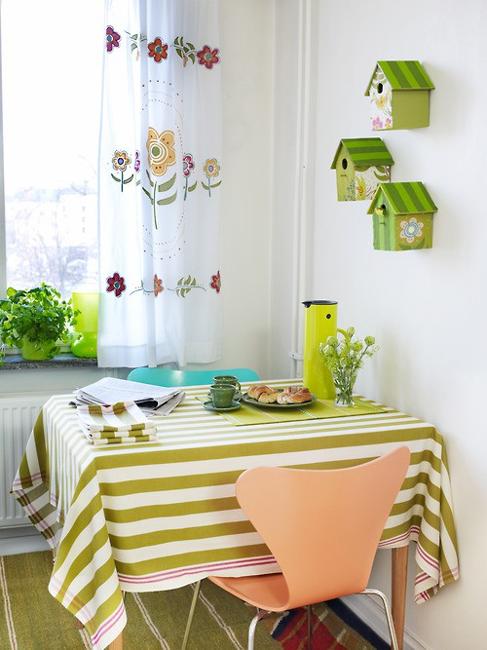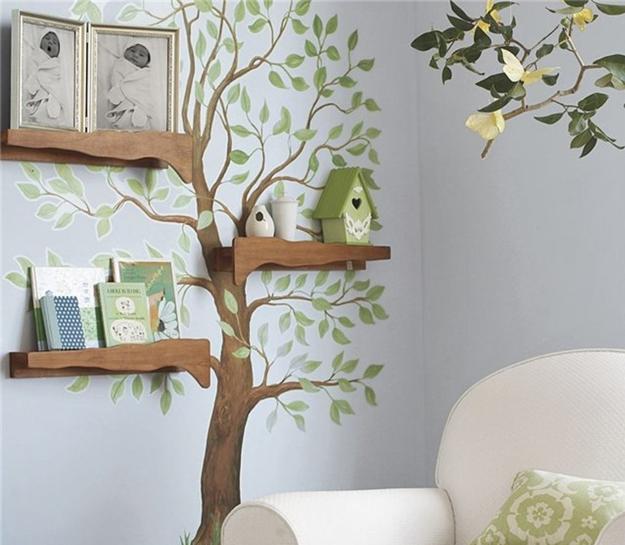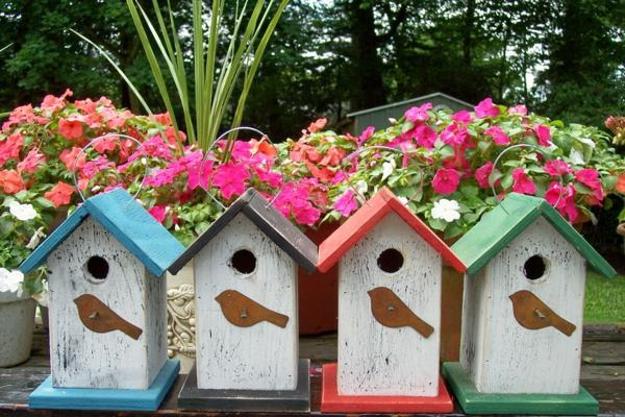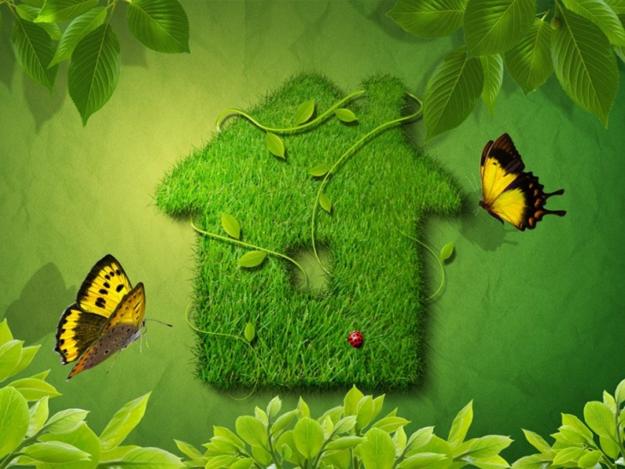 Posted: 07.09.2017 by Decor4all