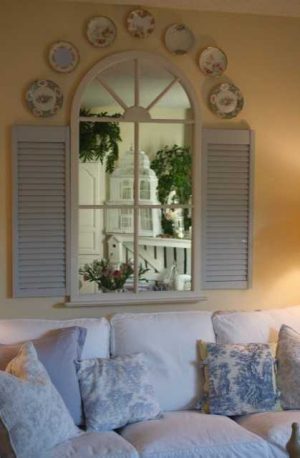 Window mirrors are one of exciting modern trends in home decorating. A window mirror can dramatically transforms the way your room looks, adding a spacious feel, light and interest to interior design. Modern trends in decorating change as fast as clothing fashion, and return again bringing contemporary innovative details and becoming stylish again.
Window mirrors in any design and style are modern home accessories that are getting popularity very fast. Antique and rustic window mirror frames, retro modern designs and contemporary window mirrors make great decorative accents that blend romantic look with familiar design.
Window mirrors are simple and beautiful. Modern window mirrors can be used for interior decorating and outside, creating unique outdoor decor for your living spaces. A small or full length mirror is a fabulous home decoration that makes home interiors, outdoor rooms and garden designs look bright and creative.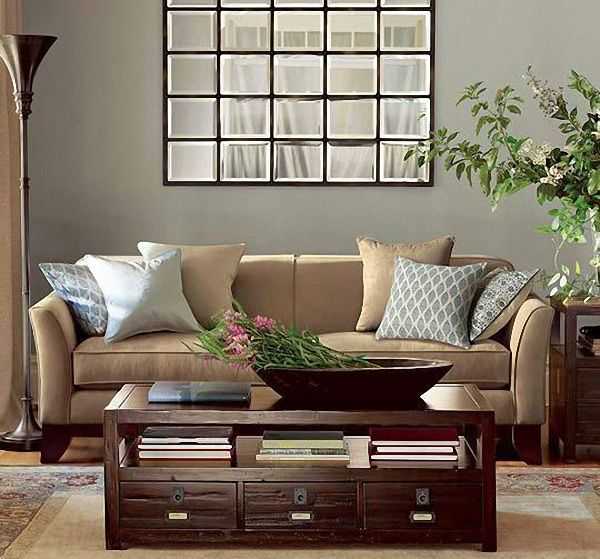 Metal and wooden window mirror frames are now back, offering original and very decorative windows for stylish home decorating.  From small mirrors to full length mirrors, these decorative accessories look fantastic in all rooms in the house, and suitable for large homes and small apartment decorating.
Window mirrors look like windows, and it makes them versatile home decor accessories. From small metal and wooden mirrors to floor mirrors, from simple contemporary window mirror frames to arched window mirrors, these elegant decorative mirrors are available in a wide variety of sizes, designs, styles, finishes and colors. Arched window mirrors look romantic, while crisscross window mirror frames remind of old windows, especially when their frames feature shutters.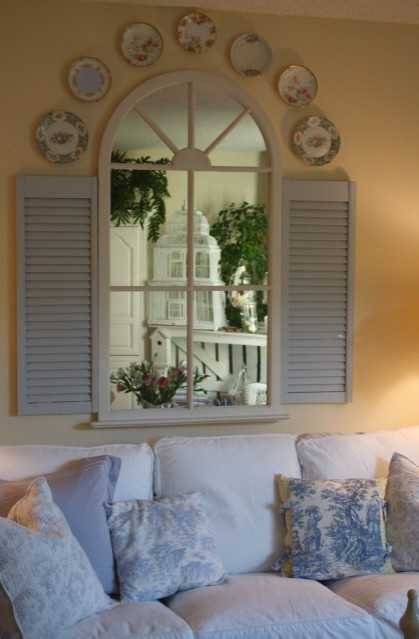 Window mirrors do not only add interest to interior decorating, but bring more light inside and make room decor feel spacious and pleasant. Window mirrors can help adjust room proportions. A narrow hallway with few decorative windows or a window mirror at the end create brighter and larger spaces.
links
Modern window mirrors are great for small spaces that are lacking any interest and natural light. Full length mirror or few small wall mirrors reflect more light into the room, adding depth to interior design and creating beautiful optical illusions that enrich home decorating ideas.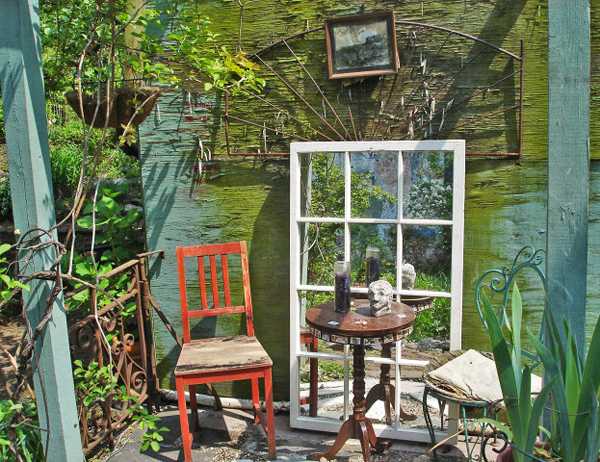 Modern window mirrors are very attractive and decorative. You can create artistic arrangements and stunning displays with few window mirrors on your empty wall. A window mirrors instantly creates a focal point, allowing your to experiment with your existing decor accessories, lighting fixtures and furniture that are reflected in the mirror.
links
Antique wooden mirrors frames and retro-modern window mirrors, especially in metal frames, bring classy and elegant designs that compliment traditional home decor style. Ornate window mirror frames look fabulous with antique candle holders on fireplace mantels and wall shelves. Modern window mirrors are very decorative also, perfect for emphasizing contemporary decor ideas. Contemporary window mirror frames feature simple geometric shapes and and elegant sleek look that create attractive interior design with contemporary windows and wall design.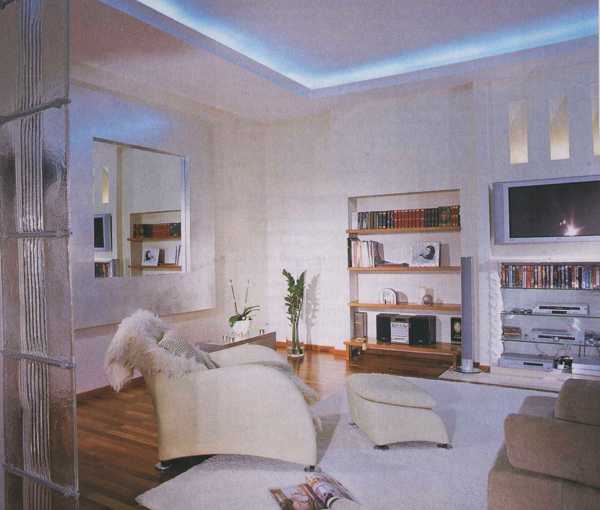 Modern window mirrors create the amazing optical illusions of space, especially striking in small spaces. While offering functional decor accessories, modern window mirrors add stunning decorating accents to rooms that make a statement and adding a romantic look to modern interior decorating.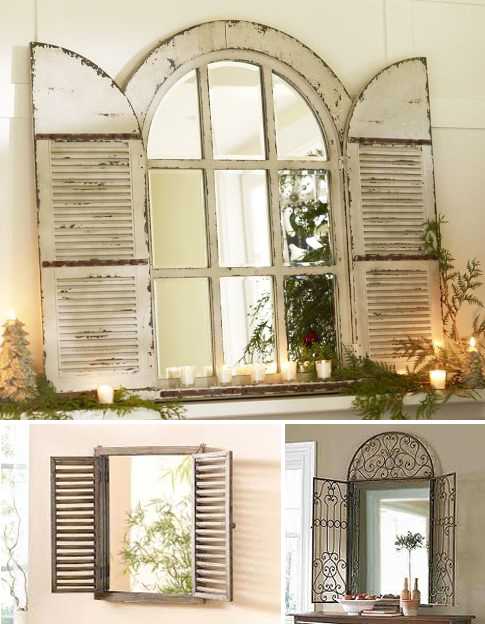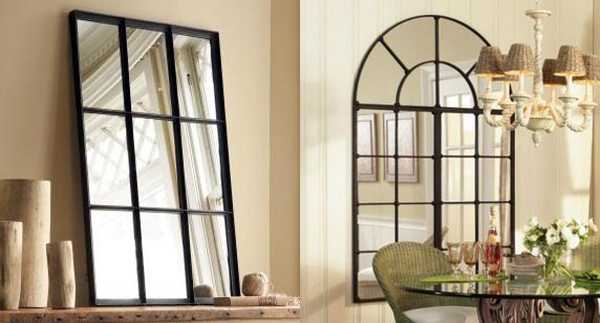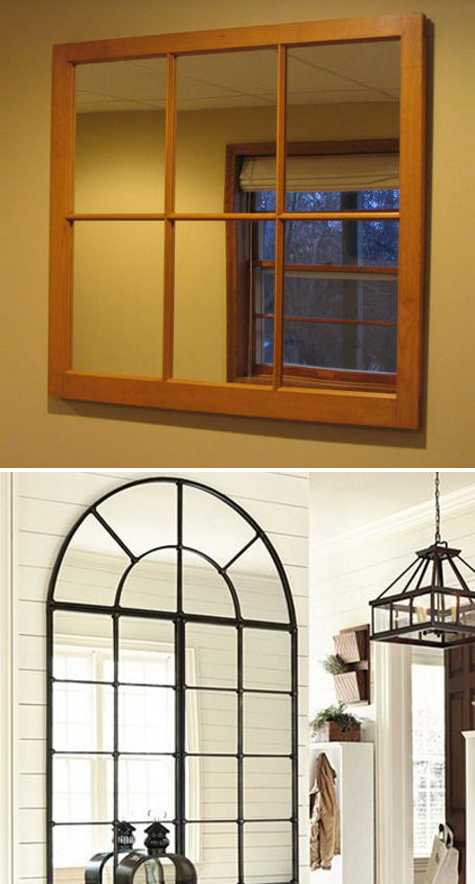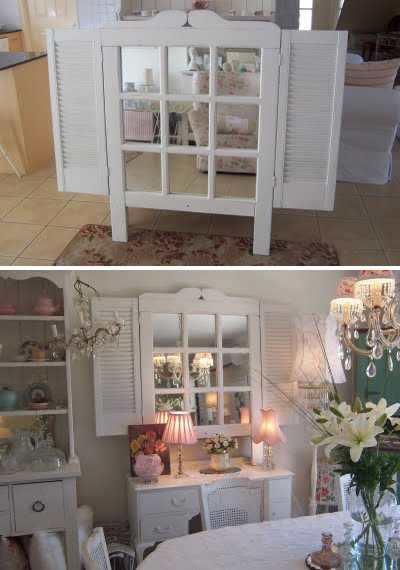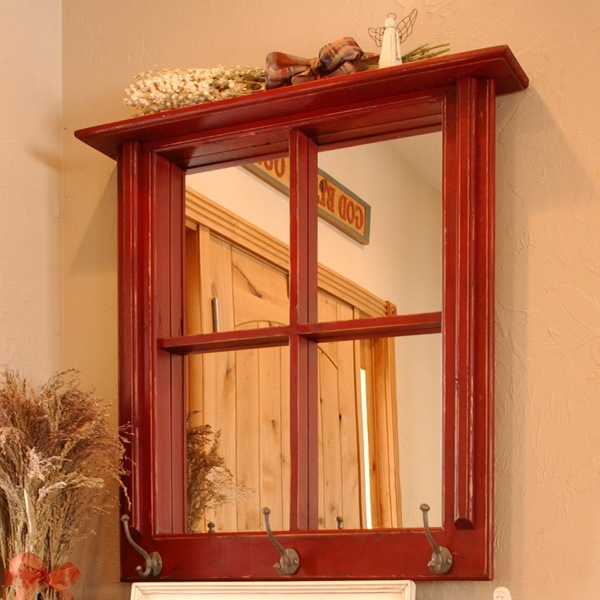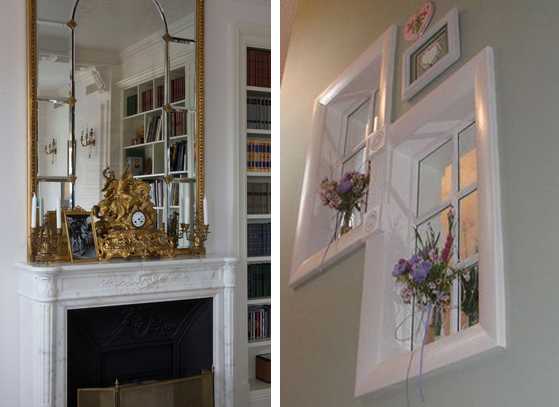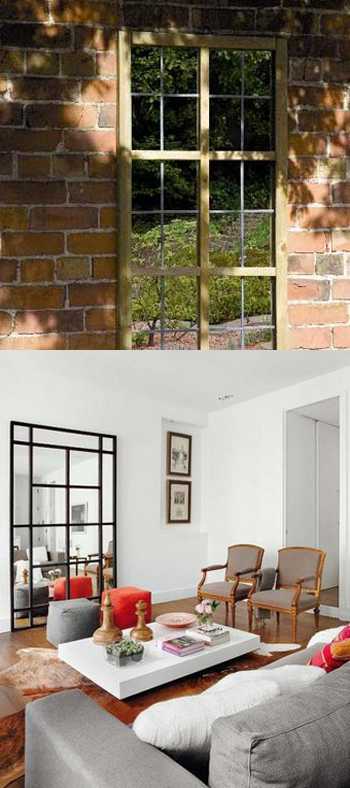 Posted: 17.02.2013 by Decor4all