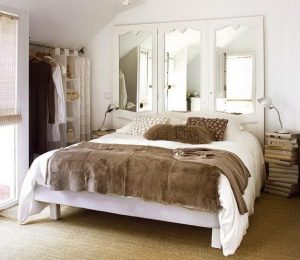 Bedroom decorating with wall mirrors and mirrored furniture create spectacular rooms. Frames and frameless, lighted, small or full length, freestanding and wall mirrors are wonderful bedroom decorating ideas that help define the style of interior design, add intricate patterns or emphasize contemporary minimalist decor.
Beautiful decorative mirrors care versatile decor accessories, that look beautiful in any room, but bedroom decorating with functional and decorative mirrors looks especially great, bright and impressive. Mirrored furniture, mirror frames and frameless mirrors transform home interiors with stunning reflections and the pleasant illusion of a more spacious room.
Decorative mirrors, like paintings and photographs, look amazing on walls. Mirror frames add to their gorgeous look, emphasizing the interior decorating style and enriching your bedroom decor color palette. Frameless mirrors and simple mirror frames are excellent choices for minimalist interior style, while mirror frames with carved wood or painted flower designs beautifully match classic bedroom decorating ideas.
Bedroom decorating with mirrors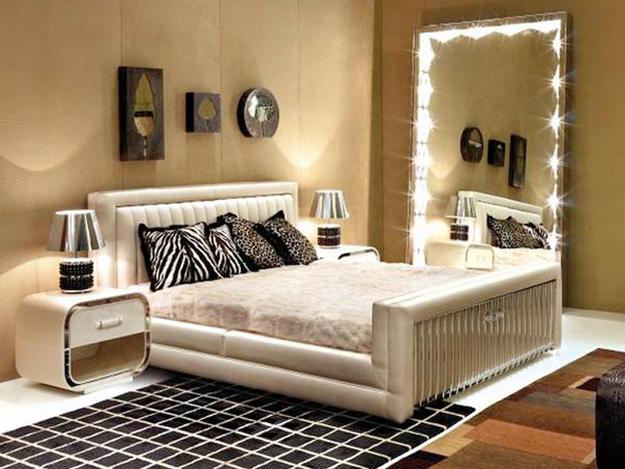 The eclectic style or casual bedroom decorating can combine various decorative mirrors in different styles, creating a stunning fusion of design styles, decoration patterns and color combinations. Mirrored furniture, freestanding mirrors and wall mirrors are great decorative items to harmonize bedroom decor.
Large mirrors visually stretch home interiors. Vertical freestanding or wall mirrors add height to bedroom decorating. Horizontal wall mirrors make bedroom decor appear deeper and the room looks wider and more spacious. It is better to place a large mirror on the long wall of the room, because otherwise the large mirror will make bedroom look long like a narrow corridor.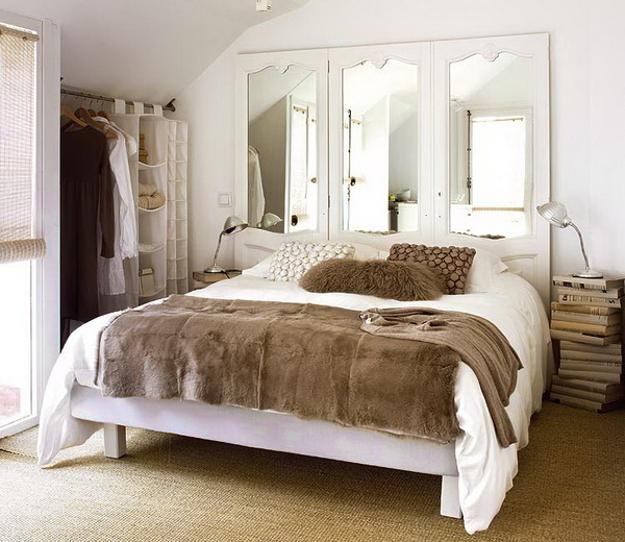 Decorative mirrors harmonizing and beautifying bedroom decorating ideas
Decorative mirrors are a great way to add personality to bedroom decorating and stretch small spaces harmonizing home interiors and visually balancing room sizes. Functional and attractive, bedroom mirrors are affordable and very useful decor accessories.
30 modern interior decorating ideas bringing creative wall mirrors designs
Felt flowers decorating wall mirrors with romantic details
Mirror frames
Mirror frames are perfect bedroom decor accessories that enhance bedroom decorating style.  Simple metal, wood or plastic mirror frames and complex carved wood mirror frame personalize bedroom decorating ideas, add character and final touches to your room decor.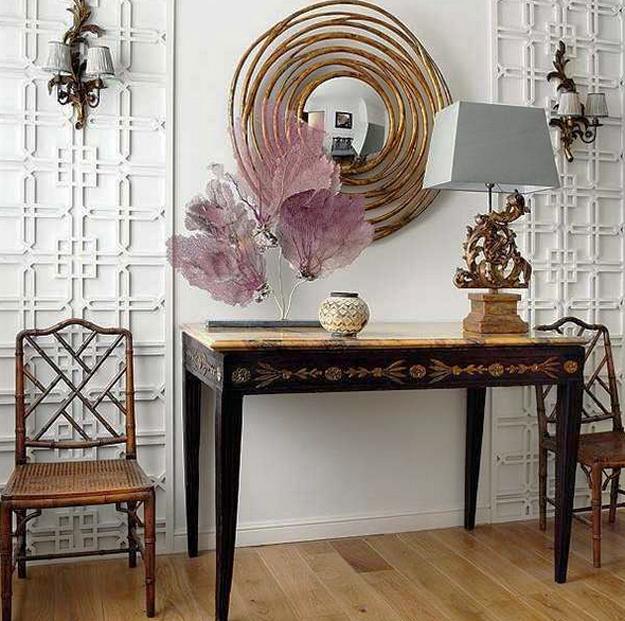 Frameless wall mirrors
Frameless wall mirrors can be simple or with intricately cut out patterns. Frameless mirrors come in any size and shape, and offer a great way to add unique images and more light to modern bedroom decorating, creating bright and stylish room decor.
Modern window mirror designs bringing nostalgic trends into home decorating
Charming framed mirrors in minimalist style for dressing tables
Lighted wall mirrors
Mirrors with lights make a great place to get dressed and put on makeup in your bedroom. Lighted freestanding mirrors and wall mirrors with lights look spectacular, adding Bohemian chic to modern bedroom decorating ideas. A small lighted mirror can be attached directly to a dresser or a wall. Permanent lighted mirrors need to be close to an existing power source.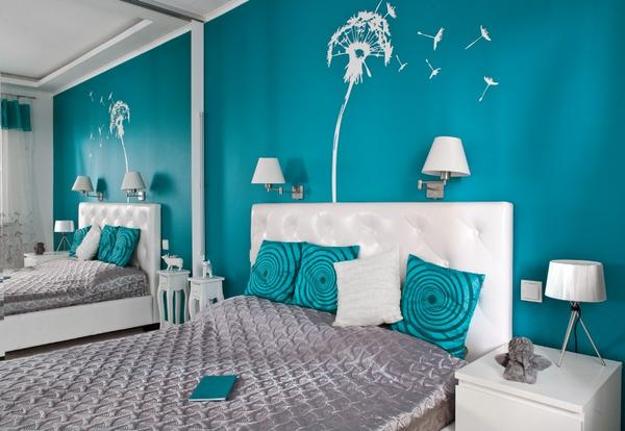 Full length large mirrors
Large mirrors are great, functional and very decorative bedroom ideas. Full length mirrors add elegant and luxurious style to modern bedroom decor. Full length door mirrors make bedroom decorating look brighter while saving floor space.
Mirror wall stickers, bright ideas for room decorating
Dolfi butterflies decorations, romantic butterfly theme and room decorating ideas
Decorative mirrors are wonderful accents that highlight bedroom decor style and color pallet, while adding unique accents to room decorating and creating functional, comfortable, beautiful and intimate living spaces.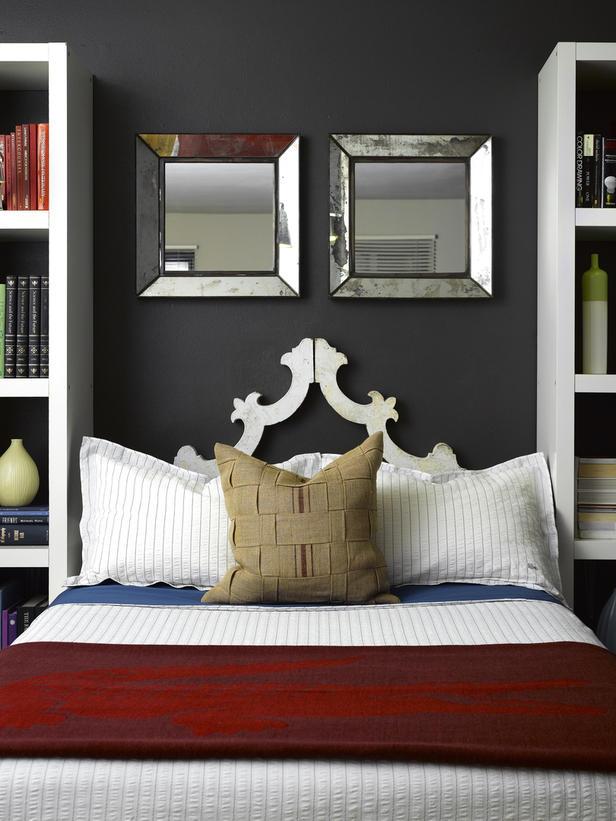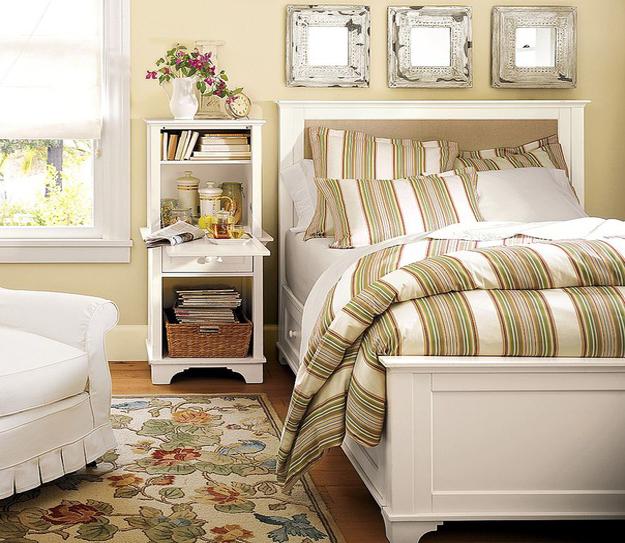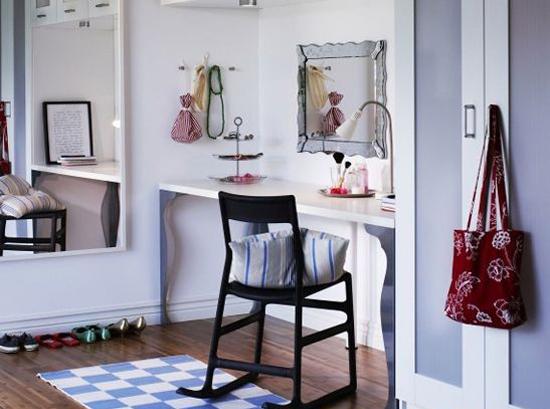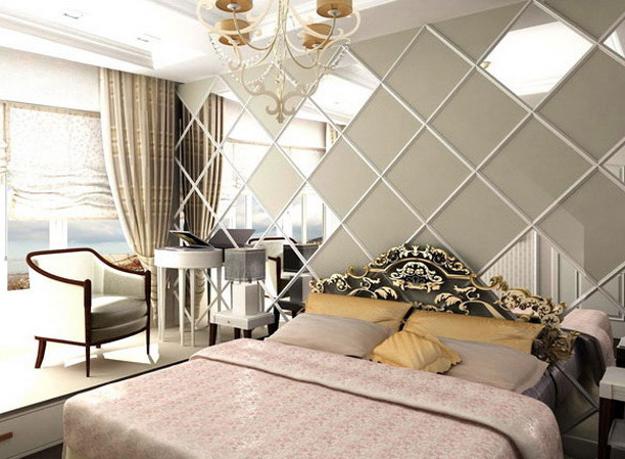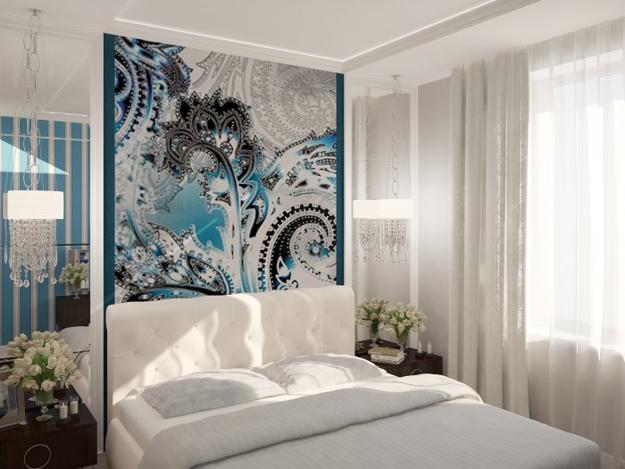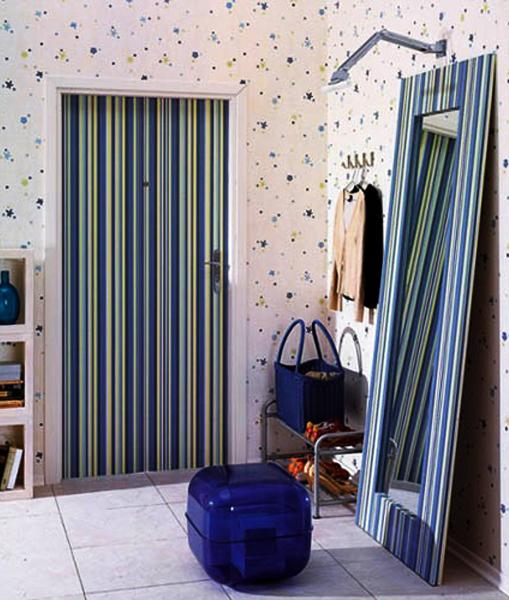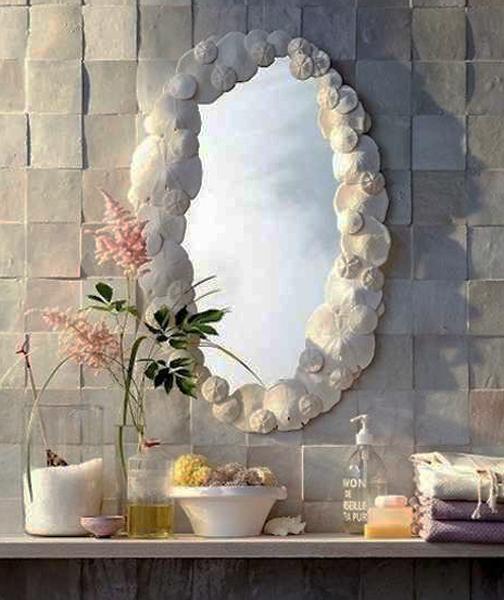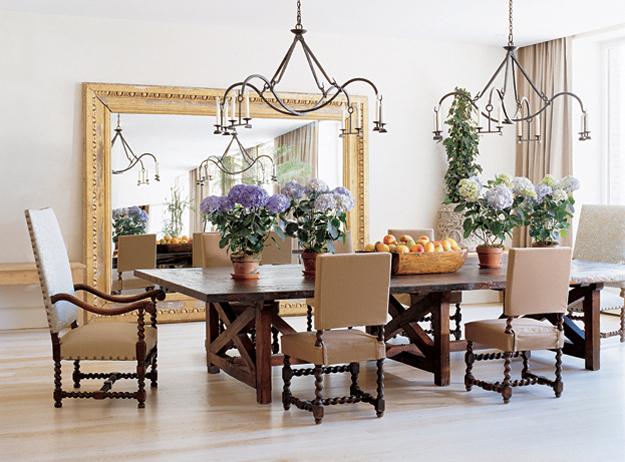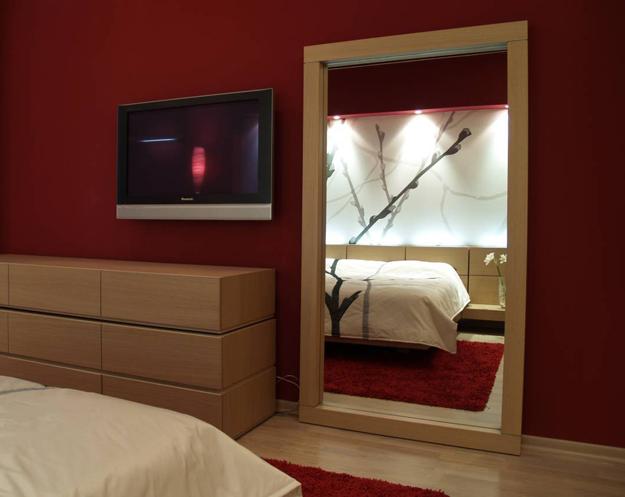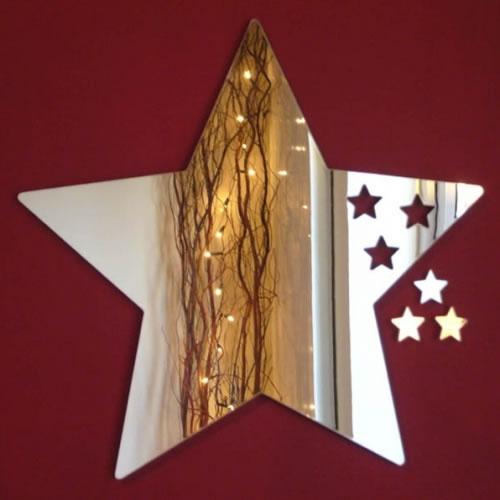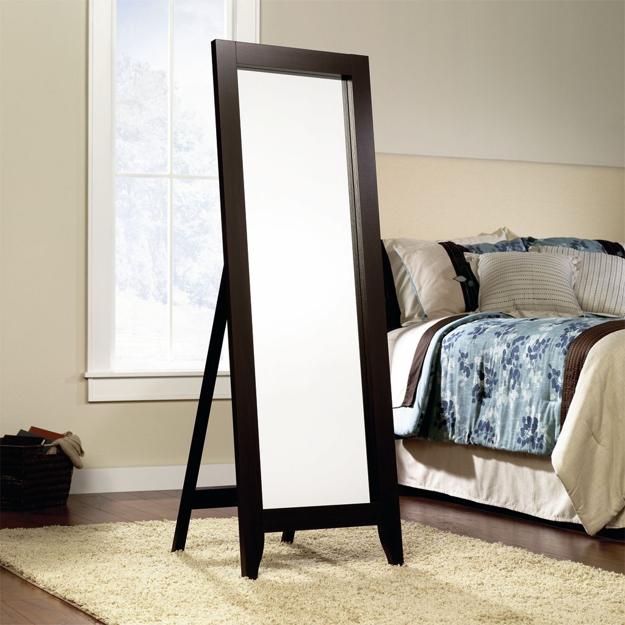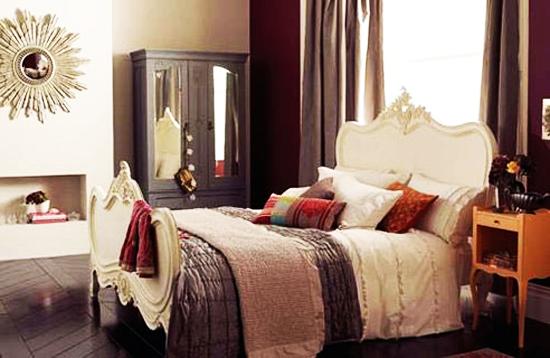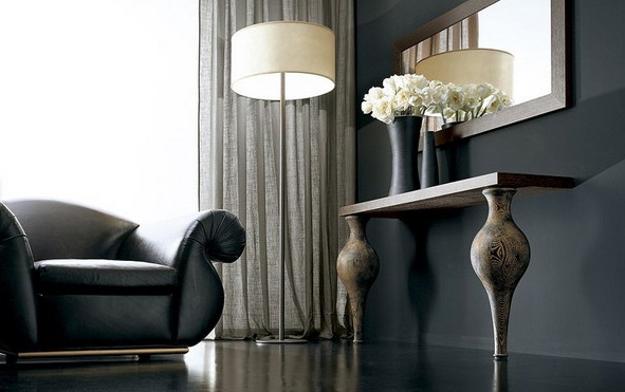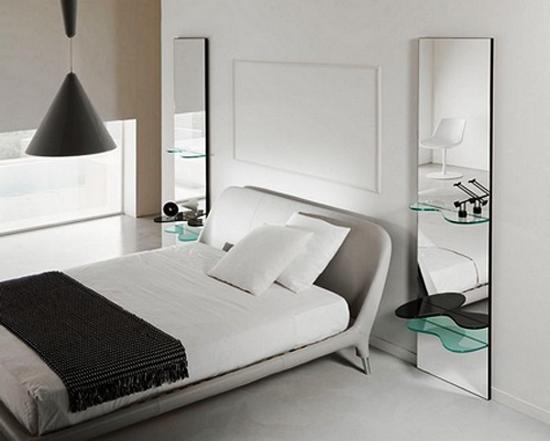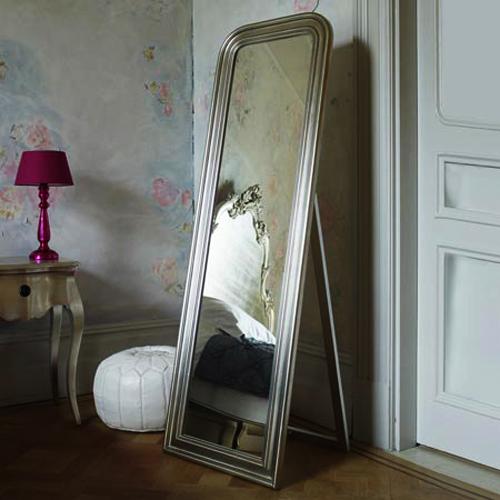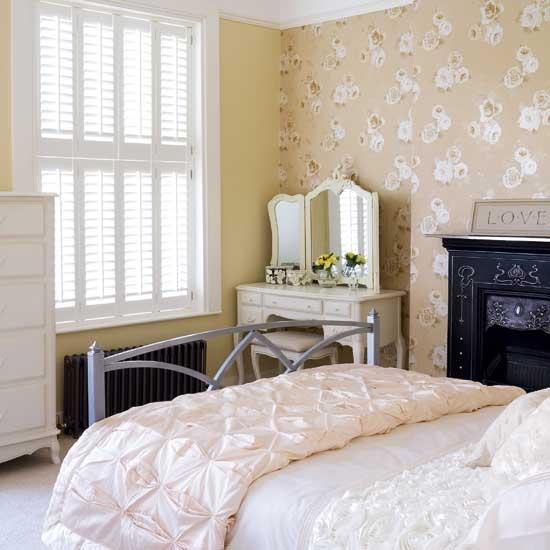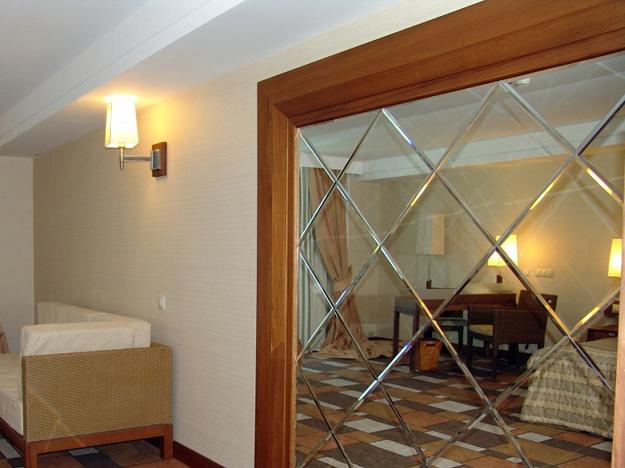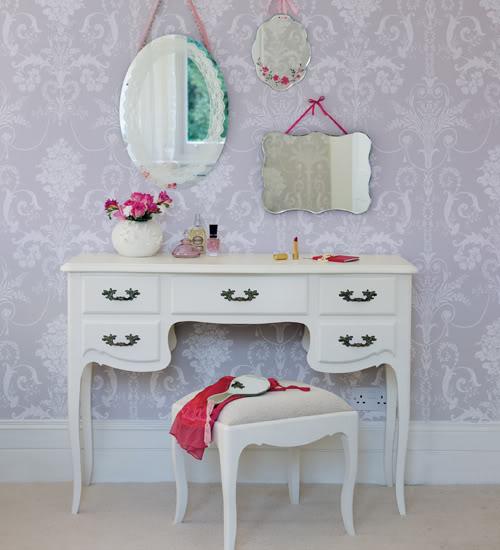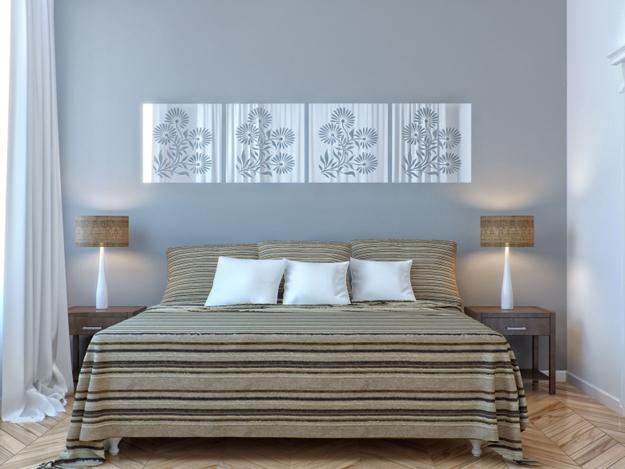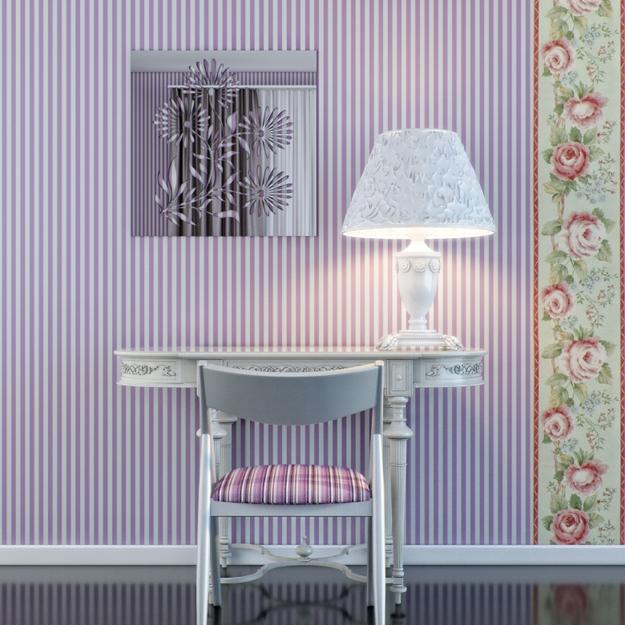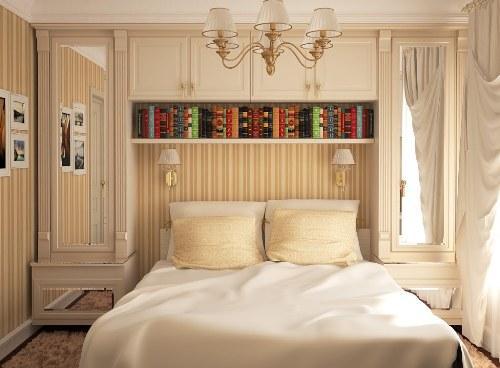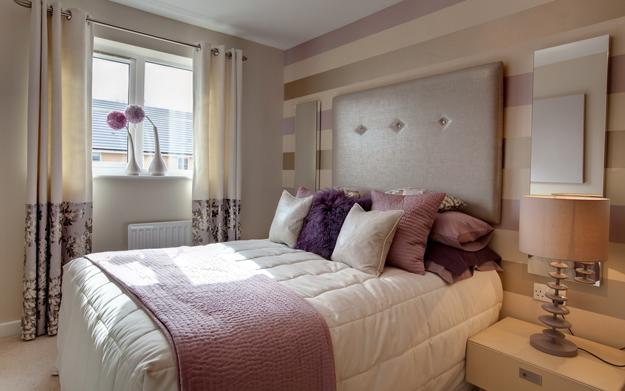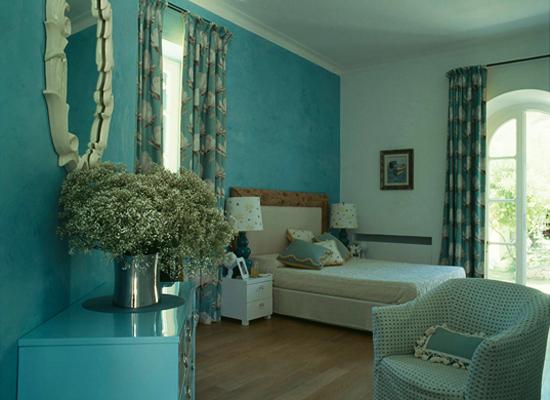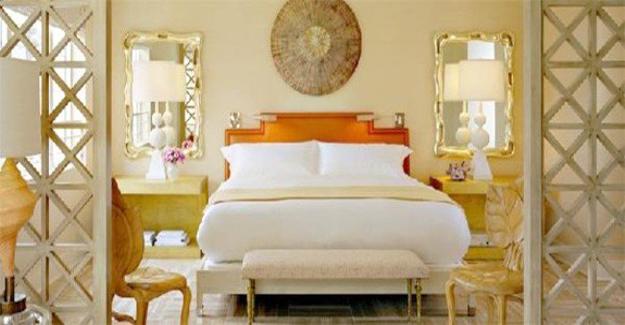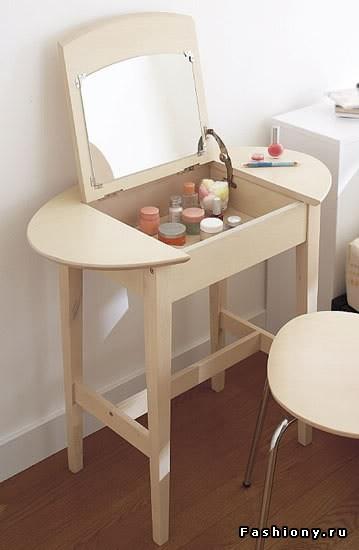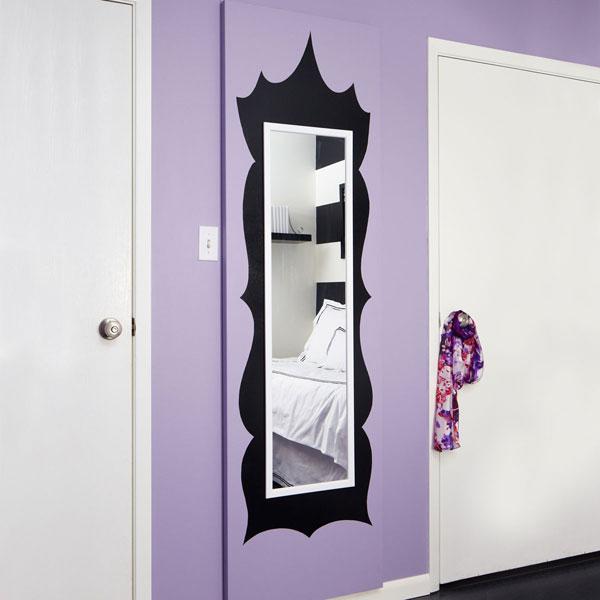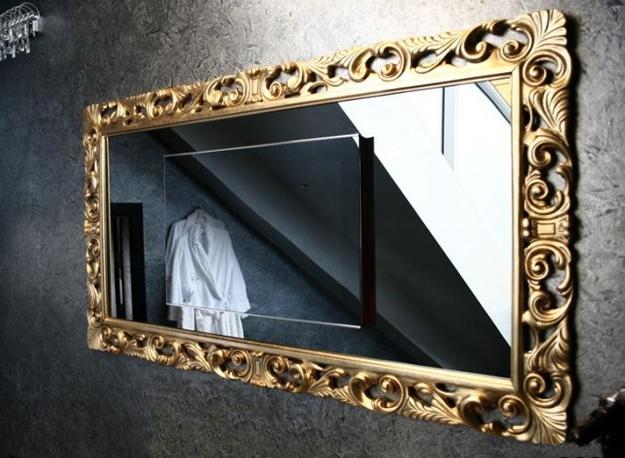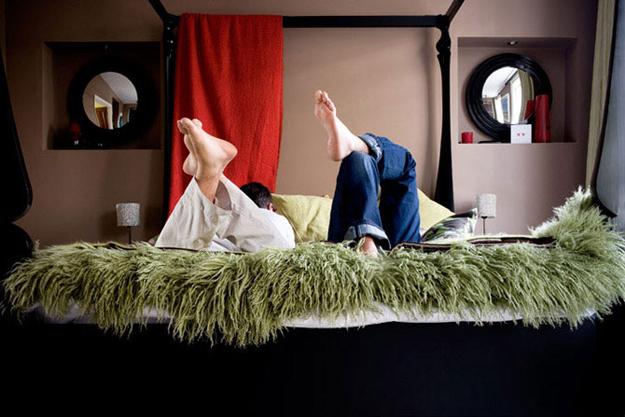 Posted: 11.06.2013 by Decor4all