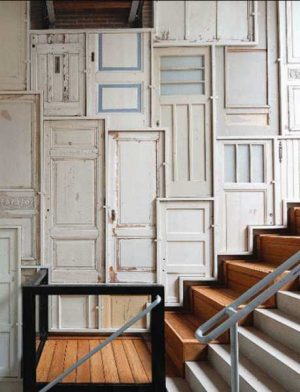 Patchwork wall design is a modern interior trend that is inspired by patchwork fabrics and a craft that was born out of frugality. Women would save scraps of fabrics until they had enough to piece together a quilt. Stylish patchwork wall decor, created of different tiles, fabric pieces, paint colors or modern wallpaper pieces, reminds a gorgeous quilt, that has a long story behind it.
A patchwork wall looks striking and stylish, creating beautiful accent walls for modern interior decorating. Patchwork wall decor is a unique way to brighten up rooms and bring more texture and interest with various decoration patterns, creating intimate and colorful interior.
Patchwork wall designs give an artistic touch to empty walls, and even using neutral decorating colors transform a wall with patchwork pattern into a stunning centerpiece.
Modern interior design trends inspired by patchwork fabric
Contemporary floor decor ideas, patchwork patterns created with antique oriental rugs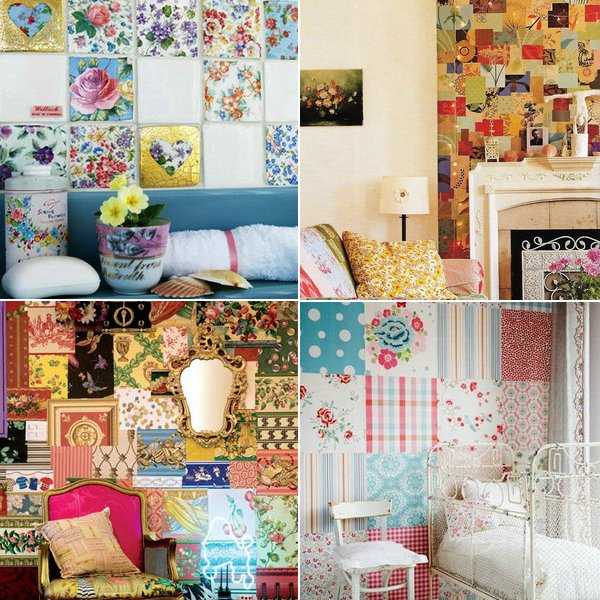 Traditional decoration patterns, floral designs, geometric objects, stripes and abstract designs blend into amazing  artworks, adding drama to empty walls and giving them strong character.
Contemporary patchwork wall designs can be intentionally made look like their vintage ancestors, patchwork fabric and quilt, bringing nostalgic mood into modern interior decorating and creating pleasant and cozy atmosphere.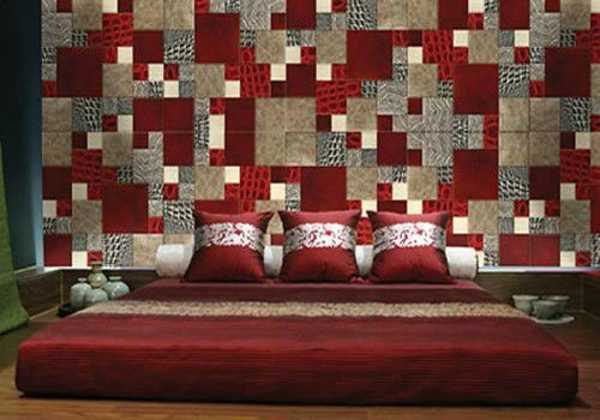 If you love mixing decoration patterns and colors patchwork wall designs are great alternatives for wall decorating. Here are  rooms that are adorned with a variety of quilts. From an elaborate crazy quilt to a simple grid, a quilt always adds a touch of charm.
Making pillows with patchwork fabric patterns
Caps for cups, lovely kitchen accessories and table decorations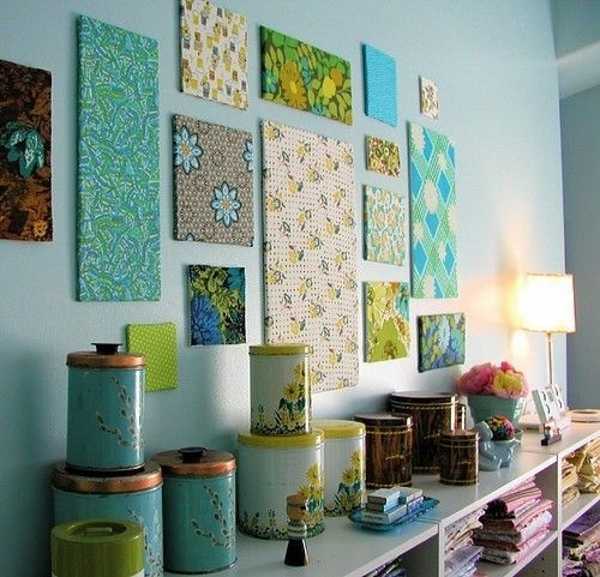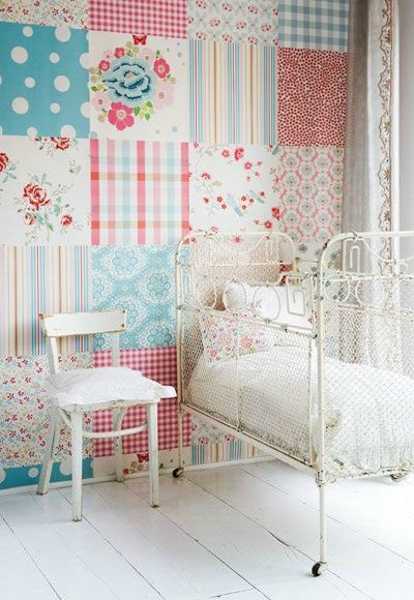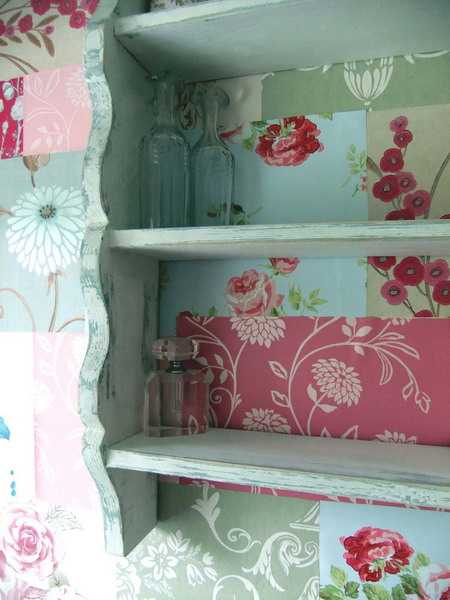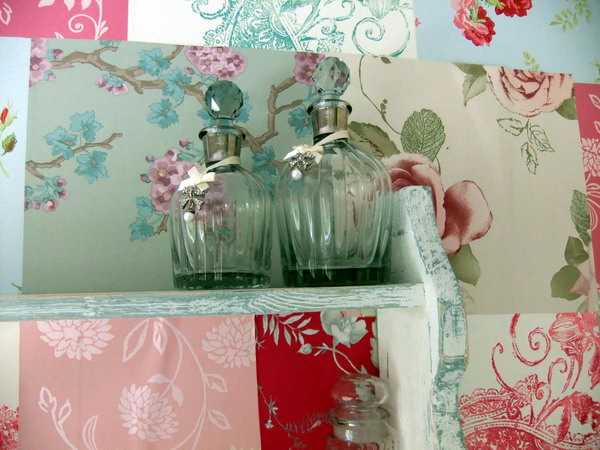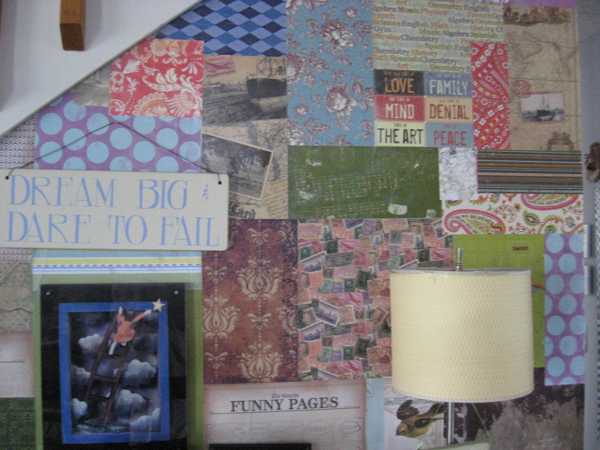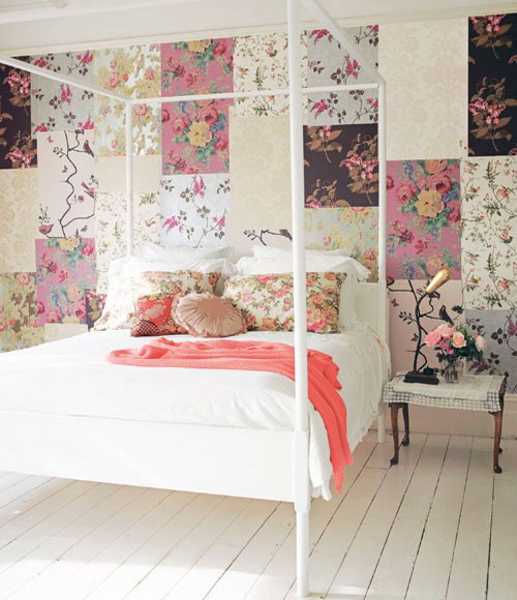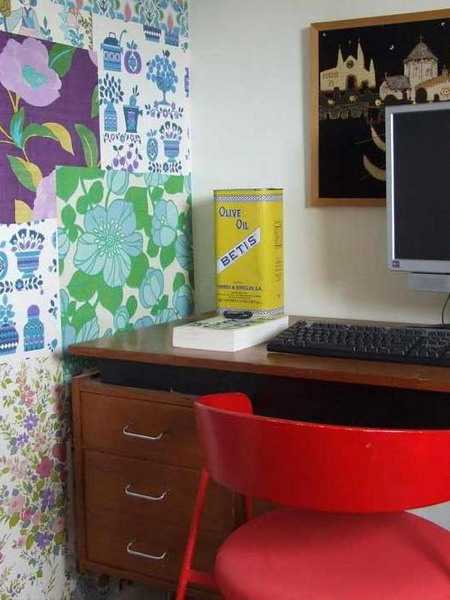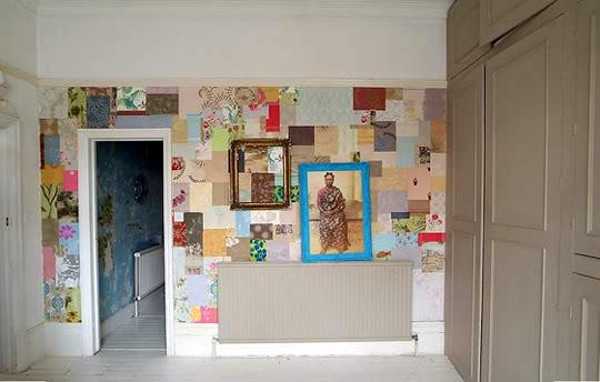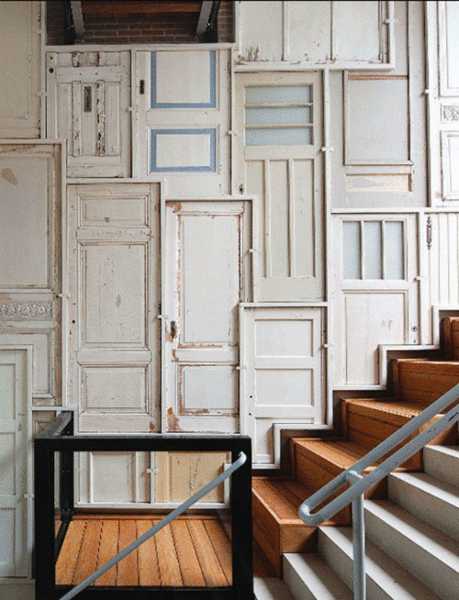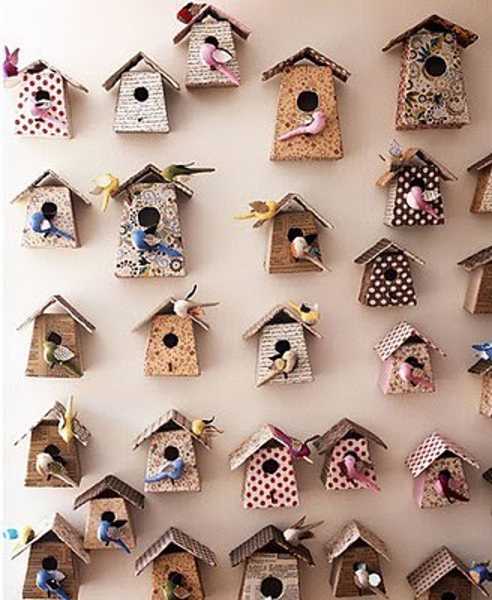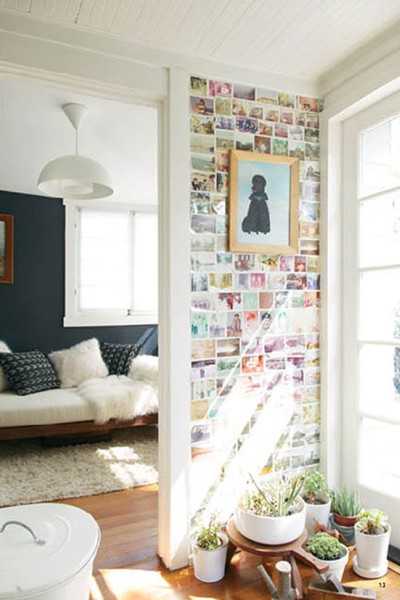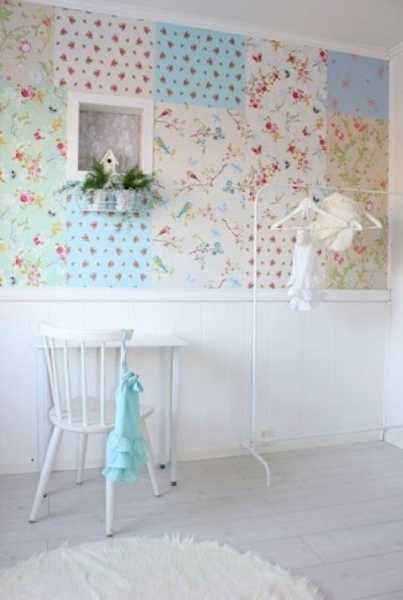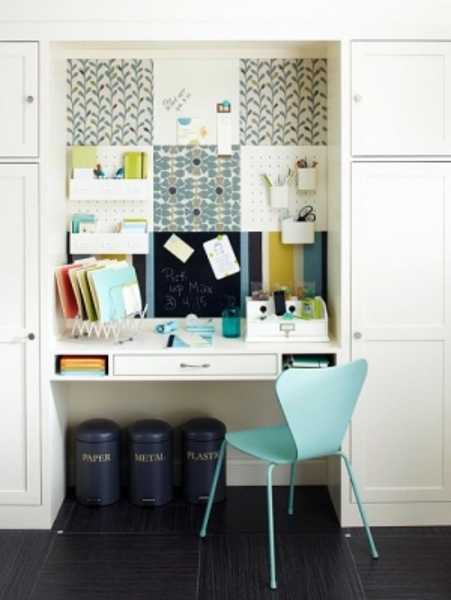 Posted: 13.06.2013 by Decor4all