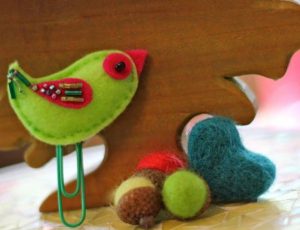 Colorful handmade felt accessories make wonderful home accents and unique gifts. These bright felt paperclip bookmarks are so charming and inspiring, offering great felt craft ideas for kids and adults. These tiny handmade accessories are available at etsy.com, if you have busy days and do not have time to enjoy crafts.
Each of these colorful handmade felt paper bookmarks can keep your place in your favorite book, or takes care of your papers on the desk. The creative small decorations add appeal to functional and useful items and turn them into delightful accents that bring more fun and joy into life.  Decor4all presents these beautiful, colorful and creative design and craft ideas.
These little crafts can give a nice touch to your office or home deck. Small details make a huge difference, bringing color, texture and pretty designs into homes and offices. Green leaves and birds decorations with paperclips will look beautiful on your desk, nightstand, or anywhere you want a touch of whimsical and charming design.
Cute handmade felt decorations, 25 simple and eco friendly craft ideas
Felt craft ideas to make small accessories and unique gifts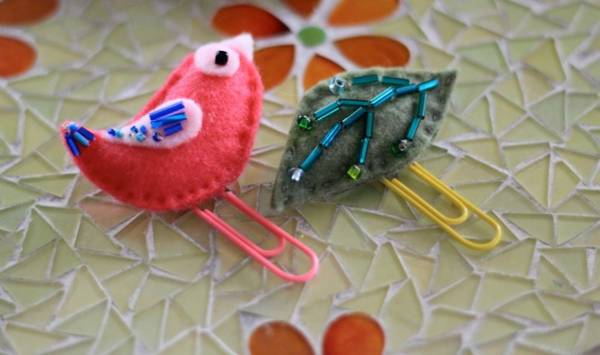 Little designs measure just a couple of inches. A  paperclip is sewn on to felt decorations. The beads are all carefully hand stitched on these small accessories, giving them more appeal. Beautiful colors, soft and pleasant felt texture and beads turn these useful things into fabulous decorations.
All these crafts are slightly different due to their handmade nature, and all designs are cute and charming, making wonderful, very special, useful and unique gifts.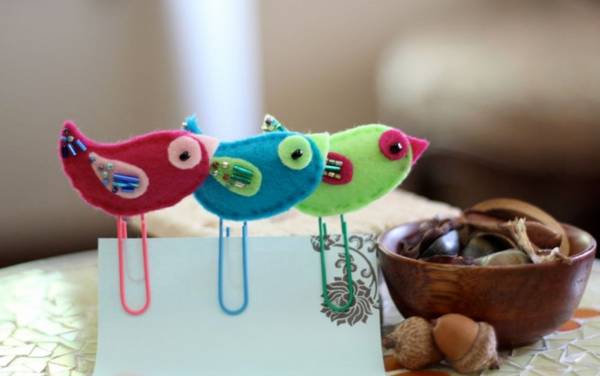 These handmade decorations can be created with eco friendly or natural felt fabrics, helping to recycle small colorful pieces you may have in the house. The colorful handmade decorations can be used for decorating mirrors, picture frames, adding a personal touch to kids bed headboard ideas, for making holiday garlands and Christmas tree decorating also.
Making pillows and tablet holders, wool felt craft ideas
45 craft ideas for handmade decorations and garlands recycling felt pieces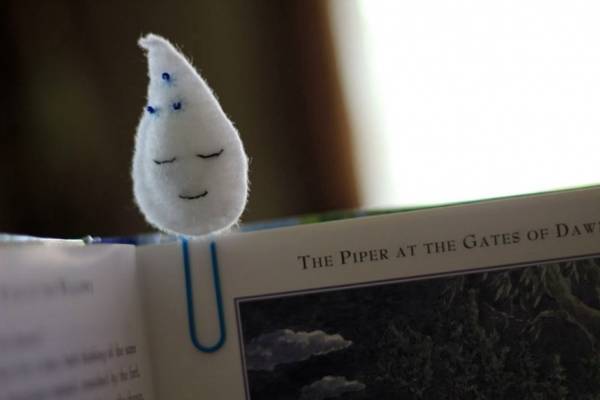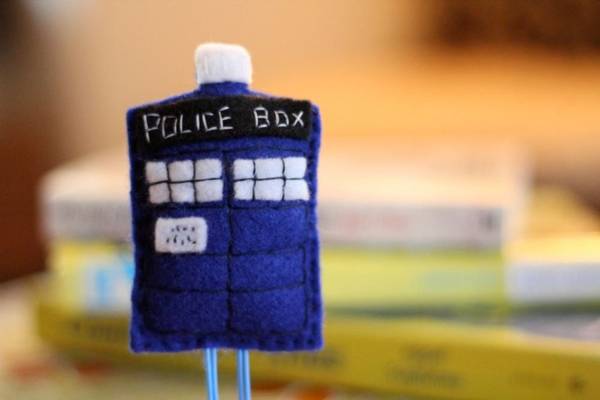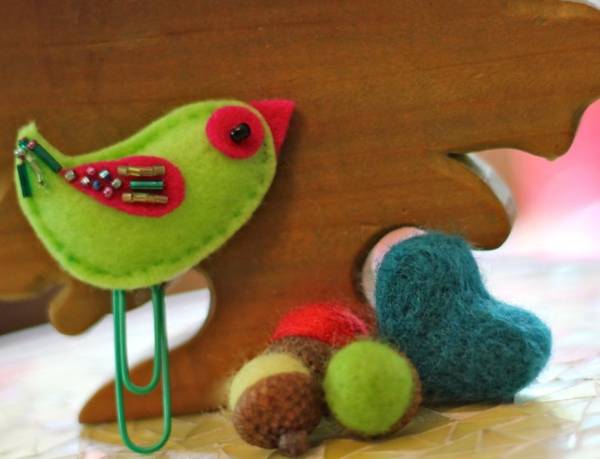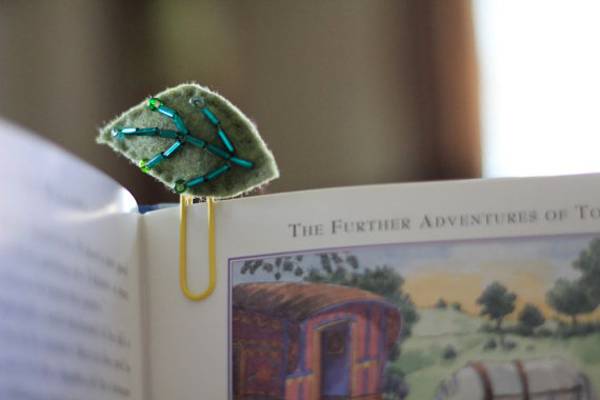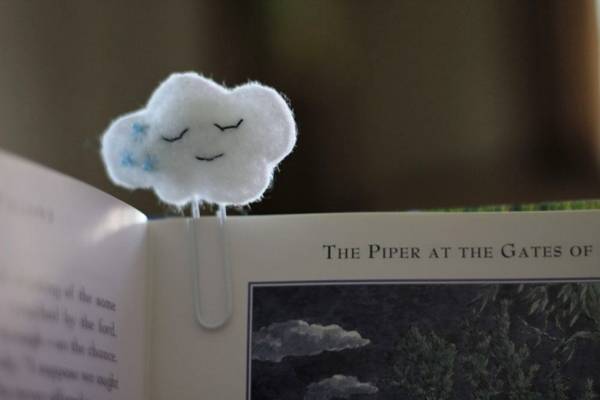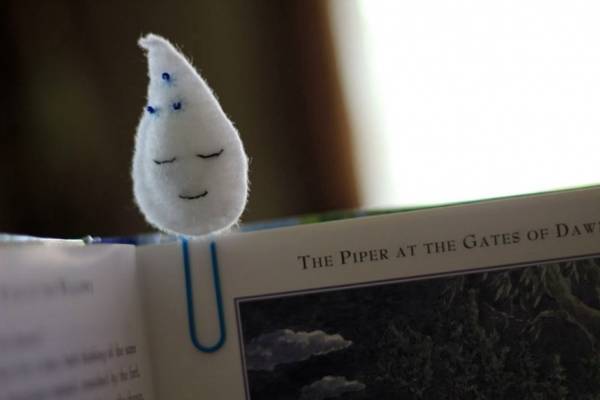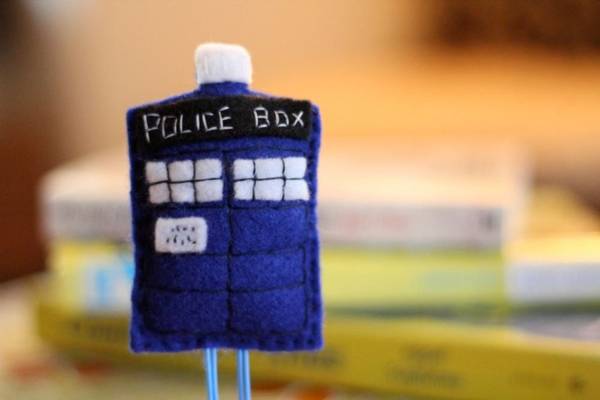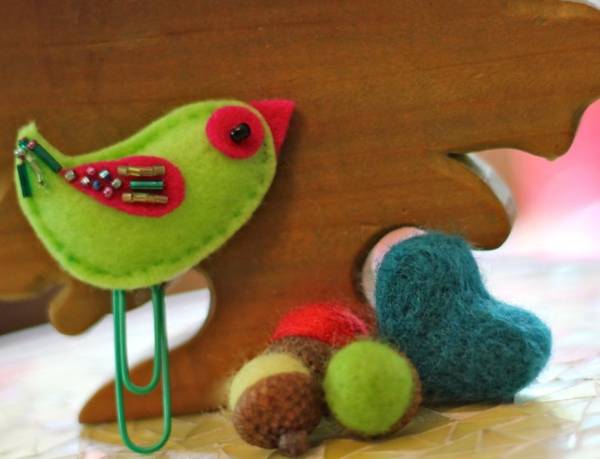 Posted: 05.06.2014 by Decor4all