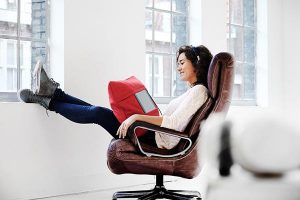 Colorful tablet pillows made of high quality wood felt fabrics are comfortable, warm and very convenient. These dual-function pillows and table holders can inspire similar craft ideas for creating useful items of felt. Decor4all brings the idea for functional and attractive home decorating that will make happy kids and adults.
Decorative pillows look exciting and bright. They serve as tablet holders and traditional small pillows. Warm and colorful pillows add juicy accents to room decor and offer portable table holders that are light and convenient.
The Soqoon tablet pillows, designed by designer Koen Vorst, are designed for 10 inch tablets and turn bright decor accessories into versatile and useful items that add more comfort and fun to modern lifestyle. Making pillows is a nice activity that helps create unique gifts and room decor accessories for your own home.
Perfect pillows for hammock decorating, adding comfort to backyard ideas
33 throw pillows and modern bedroom decorating ideas
Unique decorative pillows adding original designs to room decor
Bright pillows and tablet holders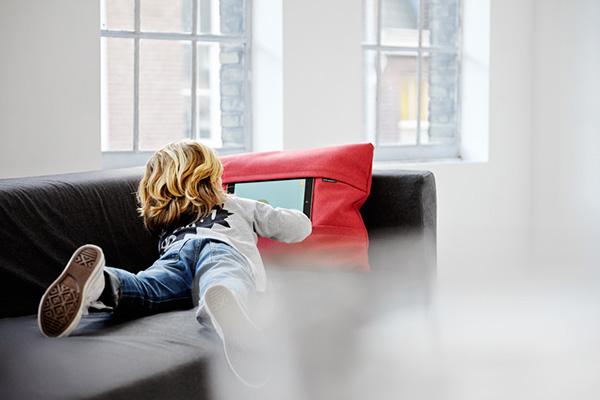 Soqoon tablet pillows are made of 100% wool and available in six colors. The tablets are held in the pillows with two horizontal fabric bands creating two pockets.
To use the table pillow for sleeping or room decorating is simple also. Just turn it upside down and enjoy simple and colorful design.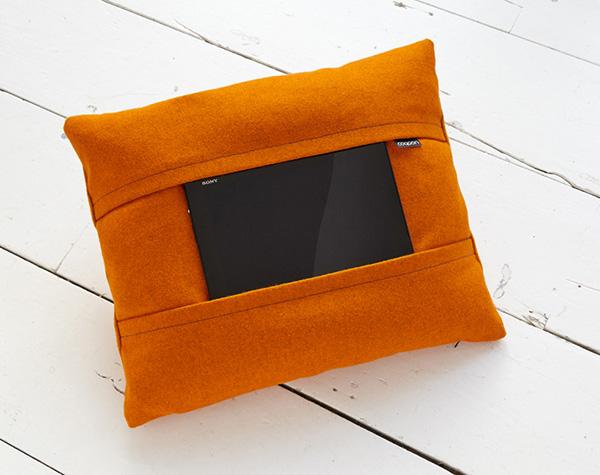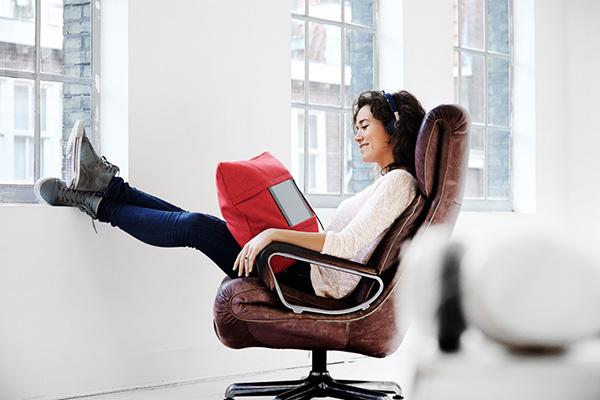 Posted: 29.04.2014 by Decor4all