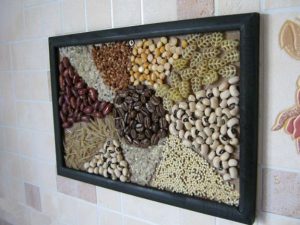 Art and craft ideas help create simple, beautiful and unique kitchen decor. Recycle crafts and easy to make decorations can enhance the look of your new modern kitchen and add interest to existing kitchen decor. Recycle for crafts produces wonderful home decorations made with simple materials. They demonstrate amazing craft skills, talents, creative personality and a sense of style.
If you have a small budget for your kitchen decorating, you can use household crafts and recycled materials for handmade home decorations that give personality to your kitchen decor. Here is a wonderful collection of craft ideas for kitchen decorating that Decor4all wants to share with its readers.
Cheap kitchen decor and recycle crafts are a great alternative to spending money on expensive home decorations. Cheap ideas for kitchen decorating on a budget include wooden picture frames, fabric crafts and simple glass painting designs, decorations made with beans, cereals and pasta or centerpieces created with dried fruits in attractive glass jars.
Kitchen decorating with handmade crafts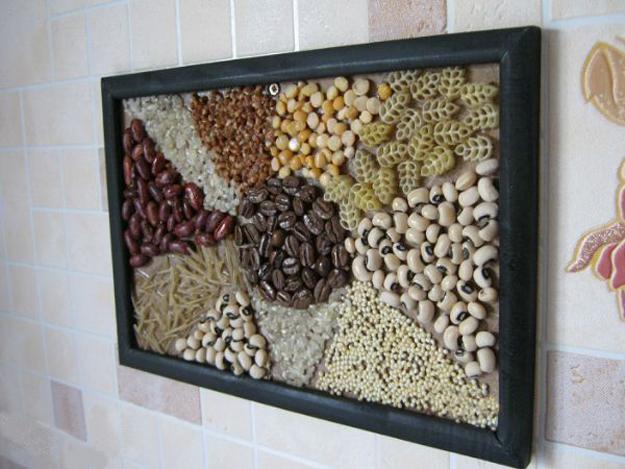 Handmade decorations and recycle crafts work well with shabby chic kitchen furnishings and decorating ideas. Selecting shades and tones which will match your kitchen colors enhance your kitchen decor and brings harmony into creative and unique interior decorating.
Dry cereals, beans and pasta are great materials for simple and impressive crafts. You can decorate kitchen storage boxes or make wall decorations with these materials and personalize your kitchen decor with unique details.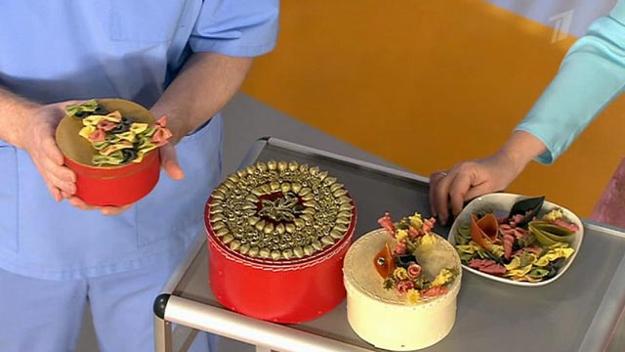 Decor4all brings a few craft ideas for kitchen decorating that offer cheap decor artistry you can make using what you have at home. Homemade crafts can beautifully and elegantly decorate your place with easy, colorful and attractive household crafts.
5 creative home decor ideas recycling and upcycling what you have
17 fabulous recycle crafts and simple decorating ideas for your home
You can use fabrics for glass jars or bowls and paint old storage boxes to give your existing kitchen decor a whole new look. Natural decor themes, fruits and vegetables are exciting and colorful kitchen decor ideas that bring familiar and pleasant imaged into your home.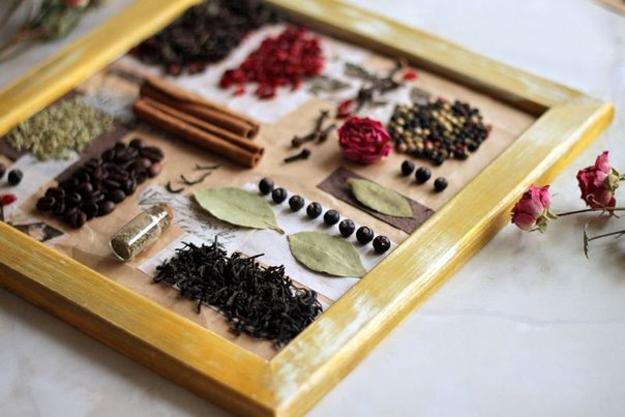 Recycling fabrics and hand woven crafts, wooden and wire crafts, recycling glass jars and ceramic bowls are great craft ideas that transform modern kitchen decor with personal and artistic touches. You can make small decorations and attach these crafts to old furniture and kitchen accessories, giving them a novel, fresh and interesting look.
Caps for cups, handmade kitchen accessories and table decorations
26 modern kitchen decor ideas in vintage style
You can make many cool home decorations and recycle crafts for your modern kitchen decor. You can make use of the old things in your home and create fantastic, simple or sophisticated designs for your kitchen decorating while saving money and enjoying unique craft ideas. Recycle for crafts is a constructive way to reuse and upcycle. By investing a little time and using your talents your can create spectacular, warm and modern kitchen decorating with handmade crafts.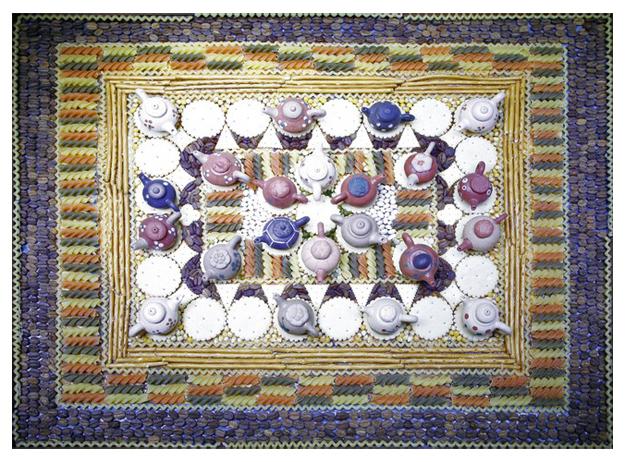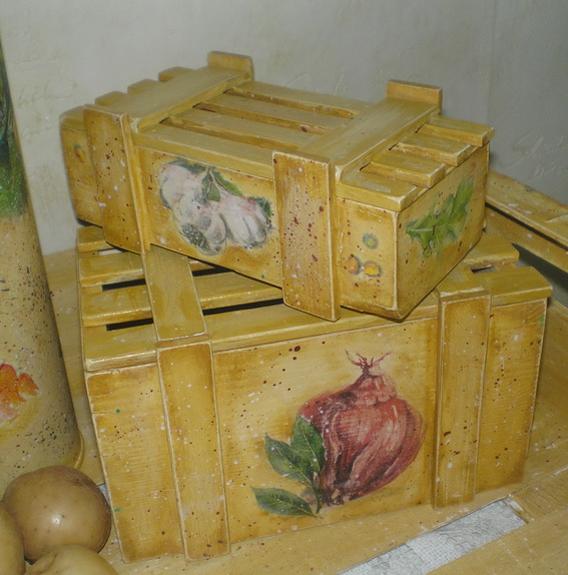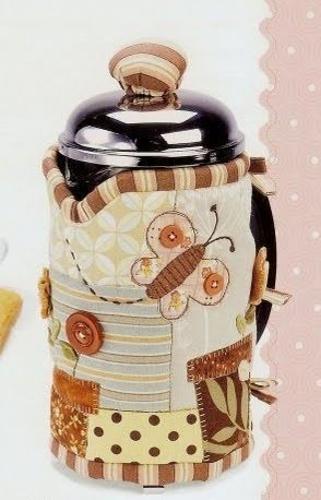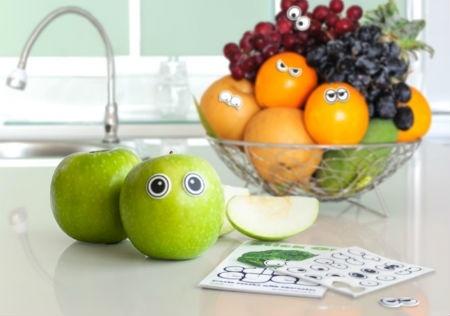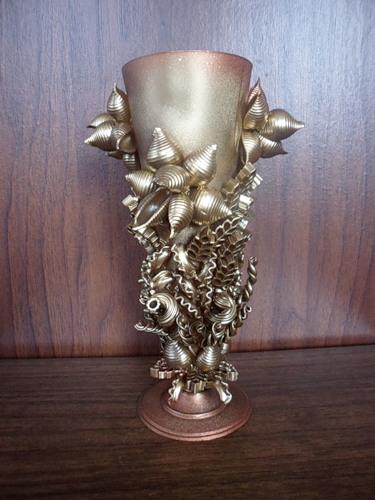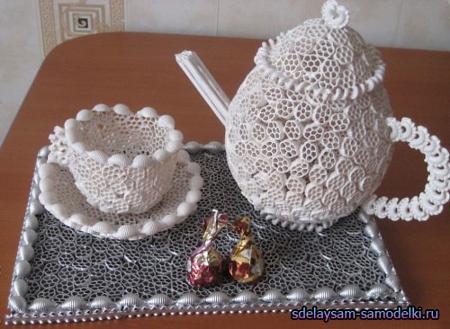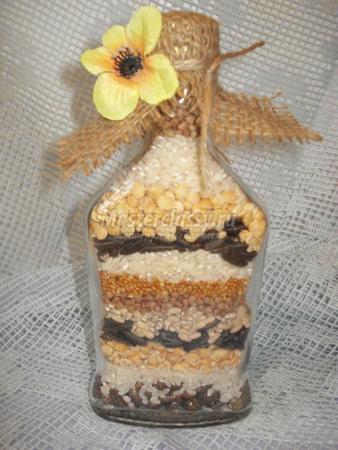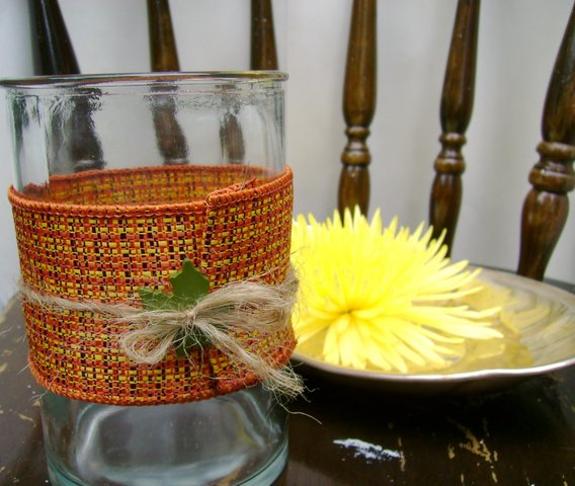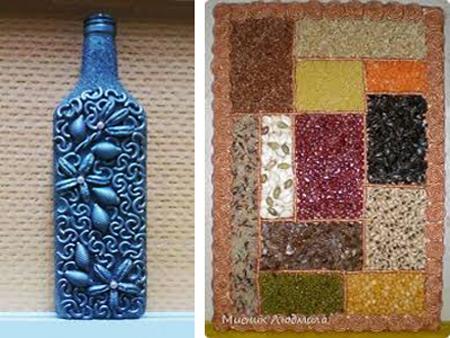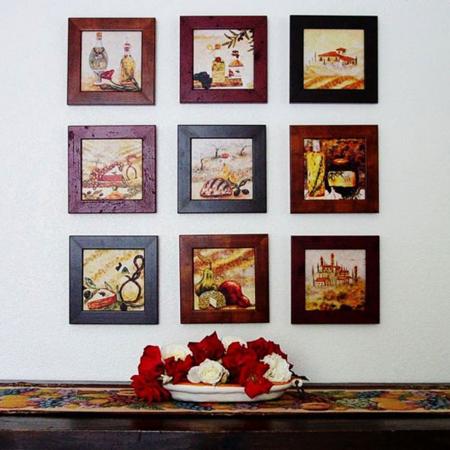 Posted: 30.01.2014 by Decor4all