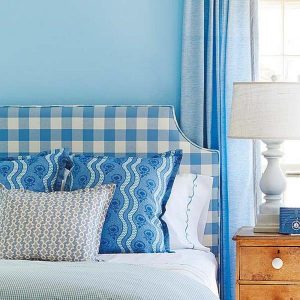 Modern bedroom decor ideas allow to create unique rooms with personality that reflects your lifestyle, favorite colors, textures and designs. Your home is the place where you and your family relax, and your bedroom decor ideas should create beautiful retreats, pleasant and comfortable.
Decor4all collection of modern bedding and bed decor ideas provide inspirations for bed decorating which reflects your spirit and add your personality to room decor. Bedroom decor ideas are very important for creating wonderful places in your house to cherish your sole and body. Comfortable, functional and beautiful bedroom decorating gives peace of mind and make you feel proud of your home.
Modern bedroom decor ideas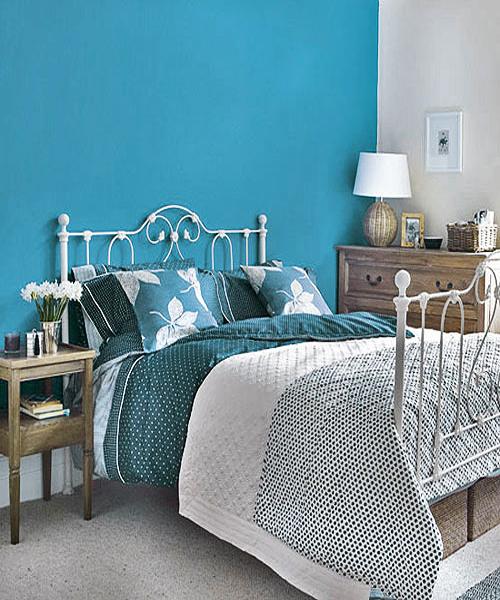 Master bedroom decor and guest room designs take the priority of getting nurtured well as these rooms are the places where people come to relax and rejuvenate. Selecting the bedroom furniture, bedding sets, wall decor and the theme for your bedroom decorating may differ in accordance with your personal style or your guests characters.
Blue and green bedroom colors, Moroccan bedroom decorating ideas
Decorative fabrics and modern decor ideas
Modern bedroom decor ideas reflect the desired impact your want create. Bedroom colors, textures, bedding fabrics and decoration patterns can be stimulating and energizing, calming and peaceful, invigorating and meditative, sensual and exciting. Bed decor ideas depend on the desired effect also.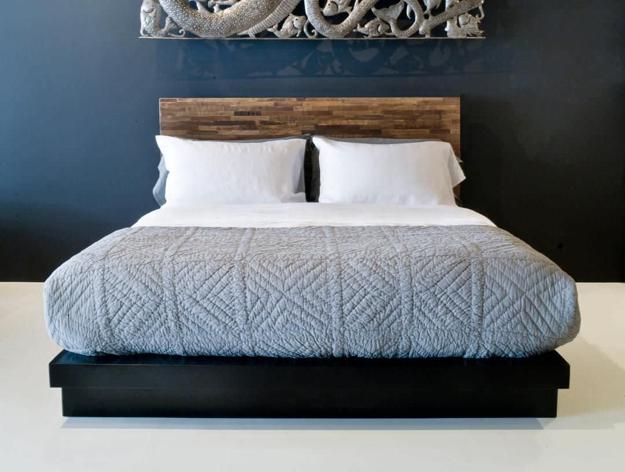 Choosing comfortable bedroom furniture, pleasant bedroom colors, modern bedding and textiles, wall decor and lighting is not difficult. Bedding sets, decorative pillows and throws should reflect your personality or have universal appeal for your guest bedroom designs.
Dressing room design ideas in vintage style
Modern bedroom colors for harmonious interior decorating
The lavishness of high quality modern bedding fabrics and textiles for bedroom decorating allow to create calm or stimulating, but comfortable and stylish room decor. The luxury of sleeping on fine linens and the beauty of modern bedding fabrics fill your bedrooms with elegance and pleasure.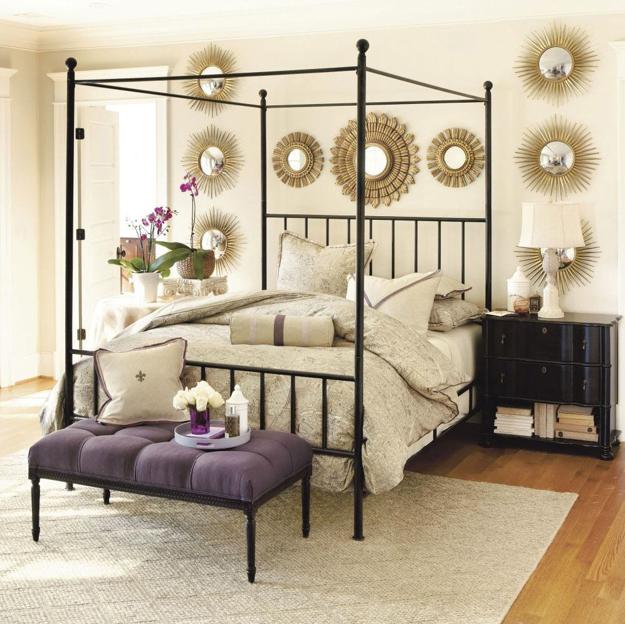 To create wonderful bed decor requires nice sheets, a comfortable mattress, a warm and soft comforter, a light blanket and decorative pillows. Any items for your bedroom decorating with a beautiful look and pleasant feel should be functional and comfortable also. Productivity, health and happiness depend on how relaxed and comfortable people  can get in their bedrooms.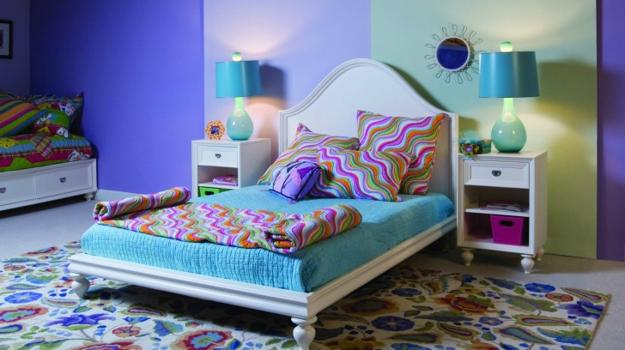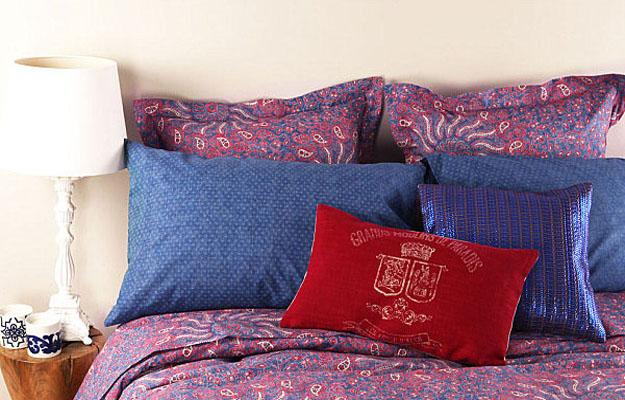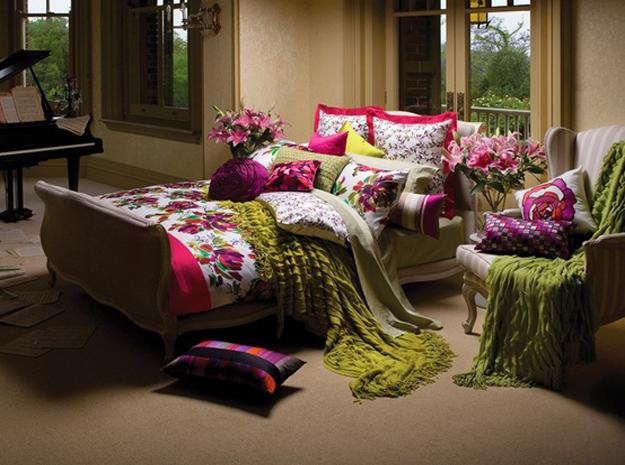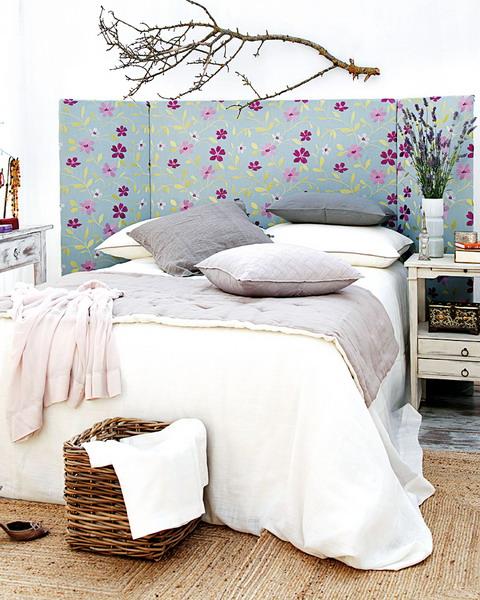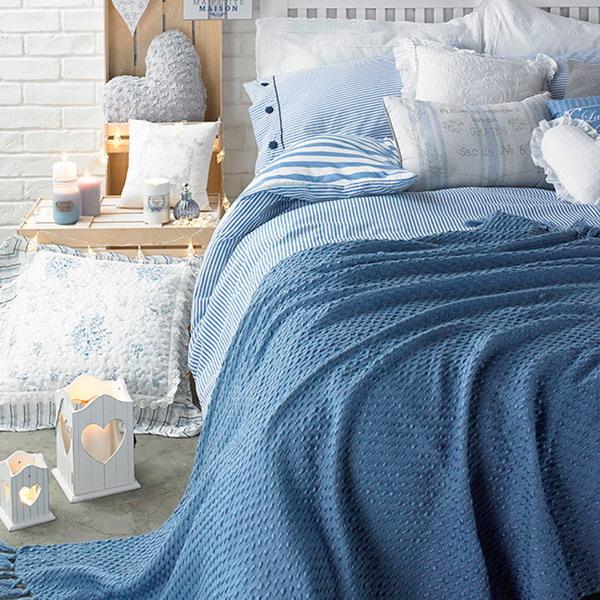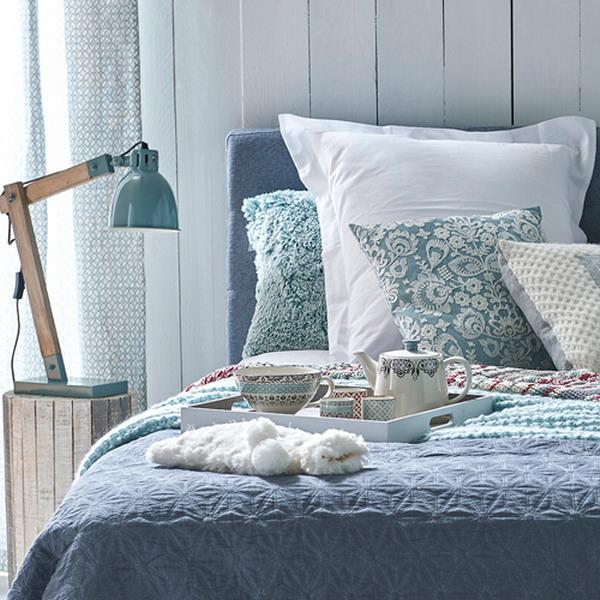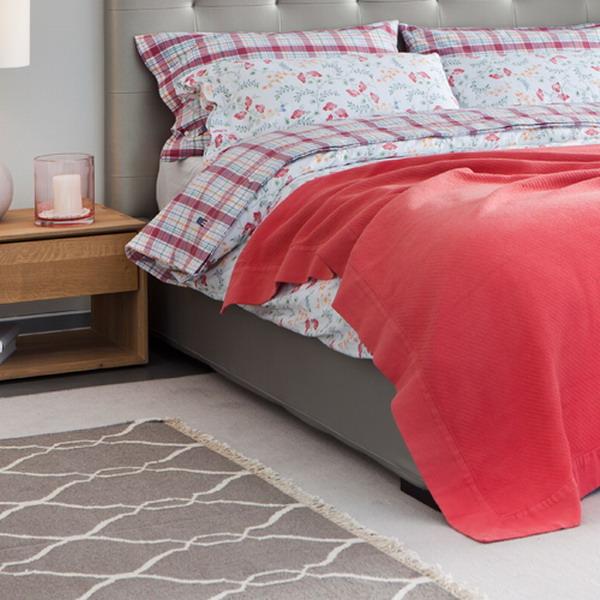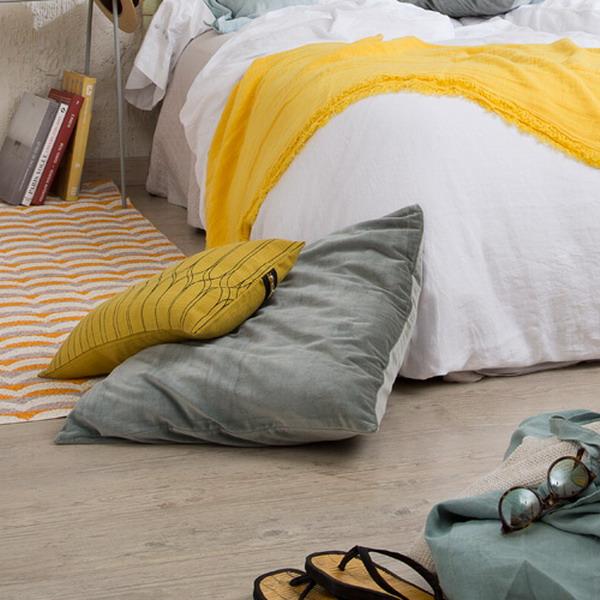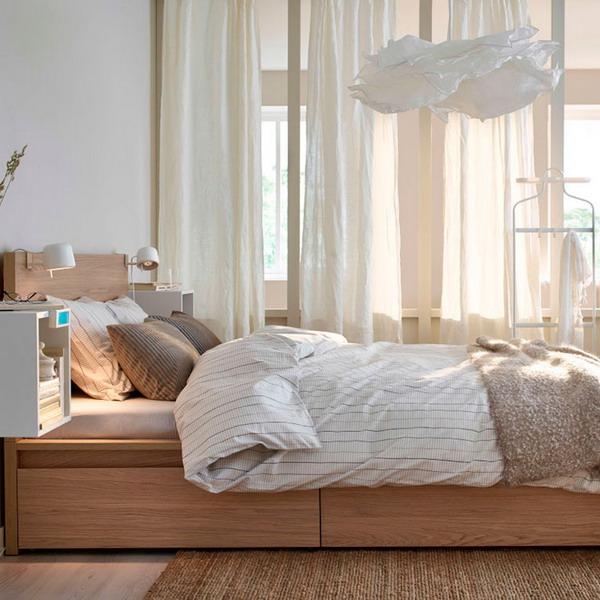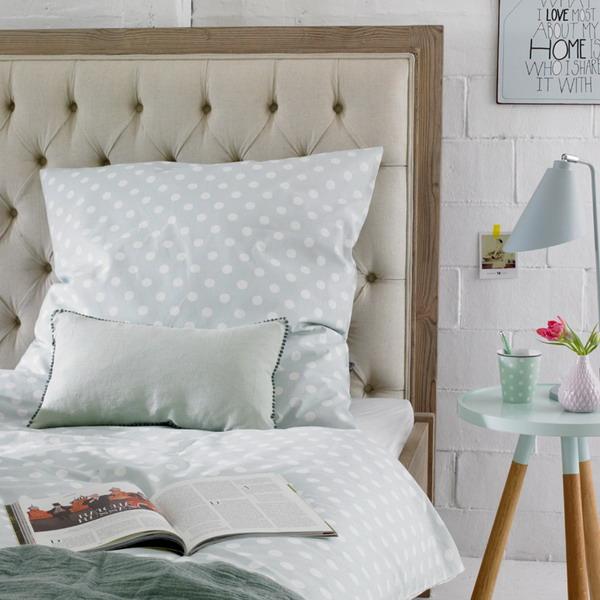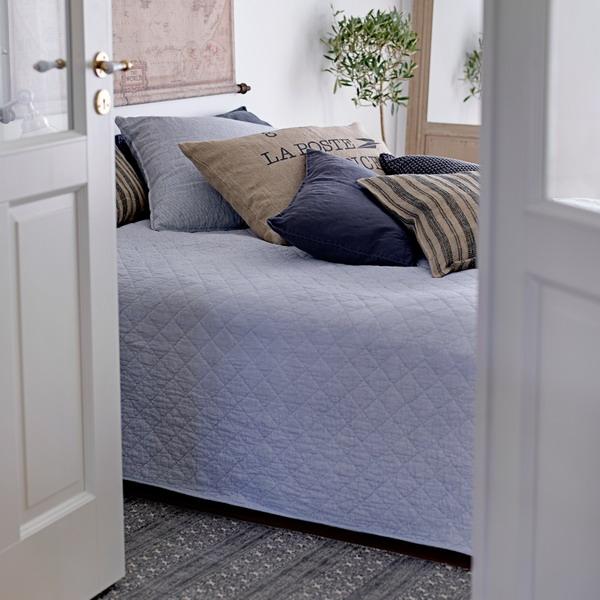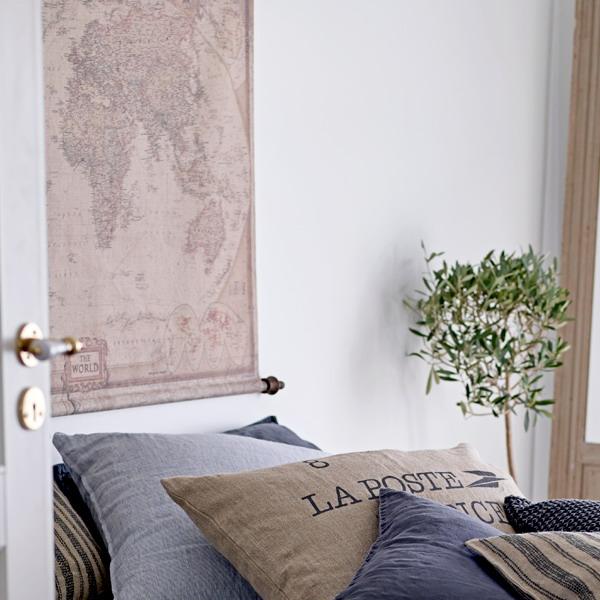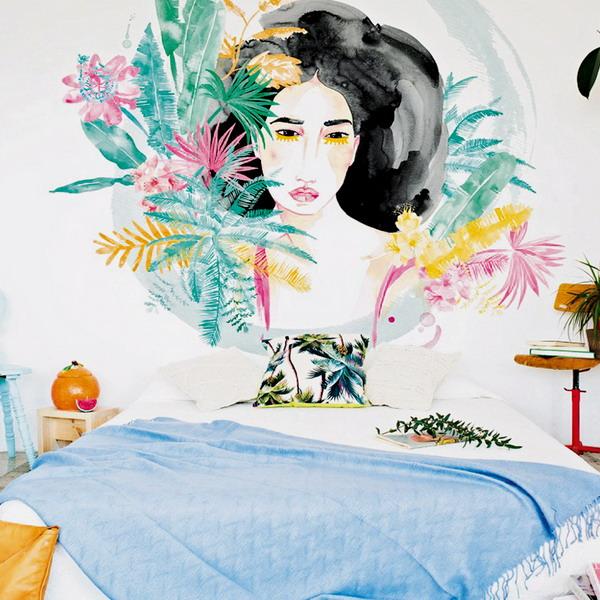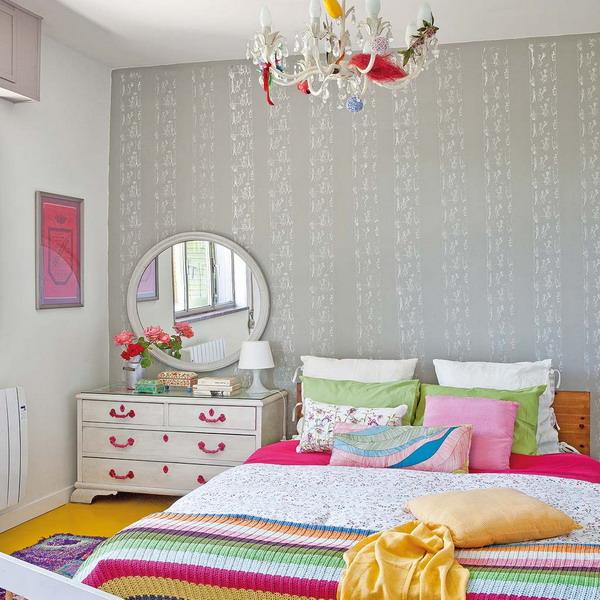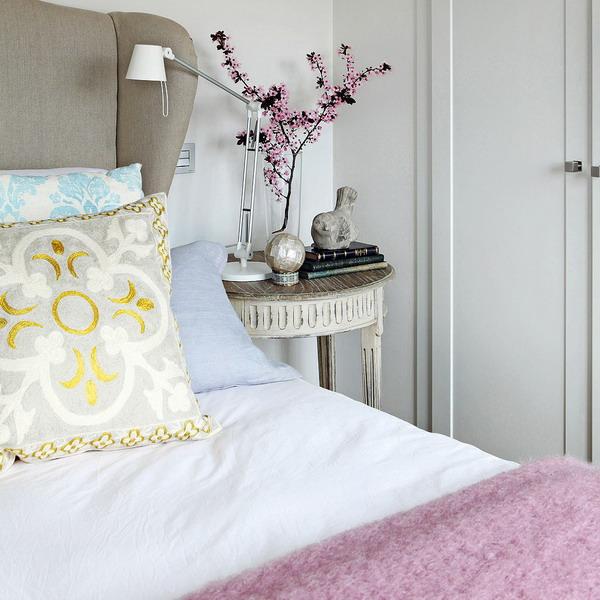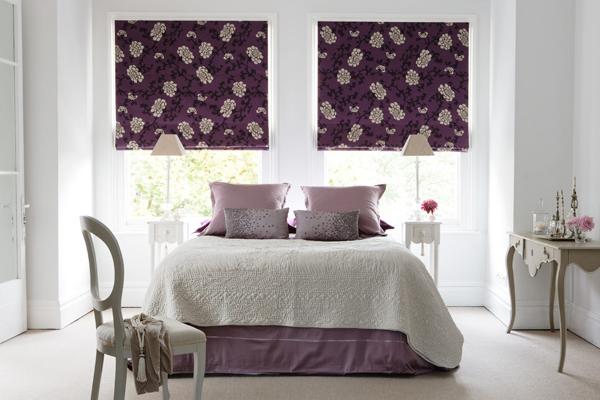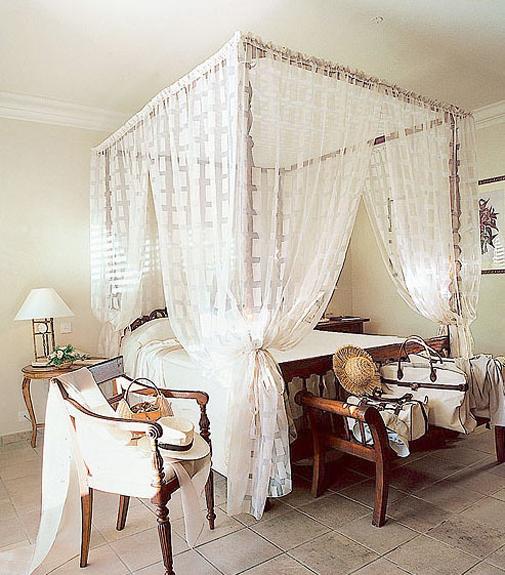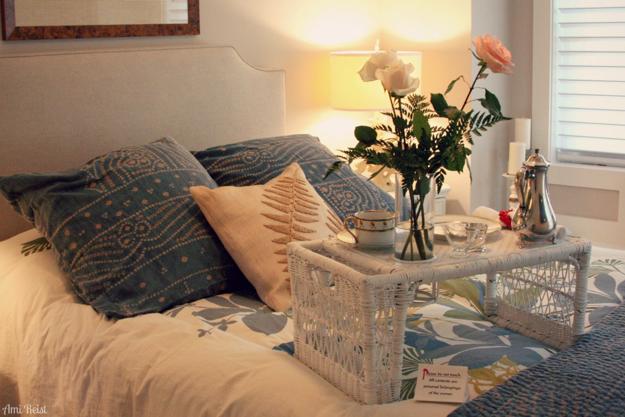 Posted: 07.09.2017 by Decor4all