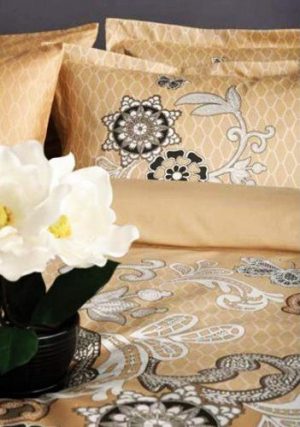 Modern bedding fabrics that blends elegant chic of French style with oriental flavor of Turkey, look spectacular, offering fabulous, soft and beautiful bedding sets for luxurious, unique and modern bedroom decorating. Satin bed linens and comforters by Pierre Cardin present a wonderful mix of timelessly elegant designs in French style with high quality bedding fabrics manufactured in Turkey.
Colorful bedding sets or black and white bed linens and comforters are stylish, rich and very decorative. Made of natural fibers by Zorlu textile company in Istanbul, www.zorlu.com.tr/ these satin bedding fabrics are durable and breathable, adding more comfort to your sleep. Soft satin bedding sets are a great way to add romantic feel to your bedroom decorating.
Exquisite, elegant and pleasant designs by Pierre Cardin, stylish colors and oriental touches turn cotton bedding sets into exclusive bedroom decor accessories. Rich color combinations and contrasting black and white fabrics add brightness and energy to modern bedroom decor while creating balanced interior decorating.
Cotton bedding sets with Turkish flavor
The bedding sets design by Pierre Cardin blend high quality textiles, luxury, beauty and unique style. All bedding sets are made from mesmerized cotton, which becomes high quality satin. Featuring high density fabrics, these bedding sets are extra smooth and tender.
Satin bed linens and comforters are available in various beautiful colors. Satin fabrics feel cool and look luxurious, like other modern bedding sets made of silk.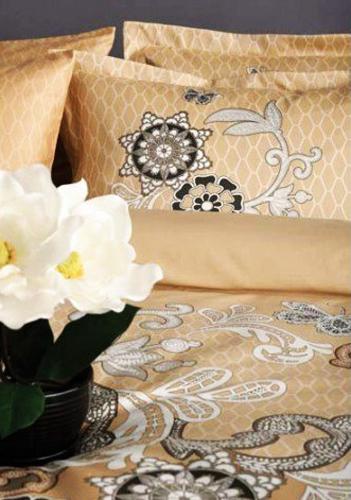 Satin bed linens and comforters
As satin means the type of weave, not the fiber, and any usual materials can be used to produce satin bedding sheets – cotton, silk, nylon or polyester. As the particular weave of satin bedding sets is four stitches over and one stitch under it results a high proportion of threads on one side of the sheet.
Modern bedroom decorating with bedding fabrics for ultimate comfort
Modern bedding fabrics and bedroom colors, decoration patterns and color trends
The high quality cotton bedding sets from Zorlu Textile get that luxurious look and pleasant feel which are key benefit of satin fabrics. Made of cotton, satin bedding sets feel supple and soft to skin. The satin bed linens and comforters make the top priority when choosing quality bedding sets for functional, pleasant, comfortable and modern bedroom decorating.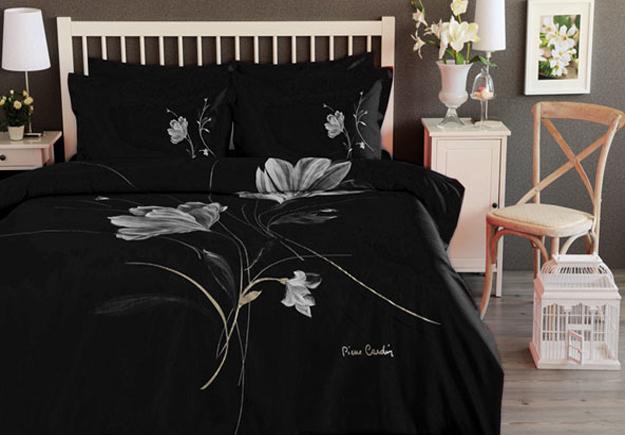 Satin bedding fabrics offer a luxurious and rich appearance, with a combination of elegance and value, ideal for good night sleep and stylish bedroom decorating. Satin bedding fabrics bring a texture similar to silk and are very attractive to the eye.
Textured bedding sets add flare and charm to modern bedroom decorating ideas
15 modern ideas for summer decorating, colorful and cheap home decorations
Modern bedding fabrics, that blend the satin weave and high quality cotton or sink, are a showy way to add color and your favorite fabric prints to bedroom decor and improve your interior visual appeal in elegant style. Beautiful, soft and durable cotton bedding sets create luxurious ambiance and add fabulous accessories to modern bedroom decorating.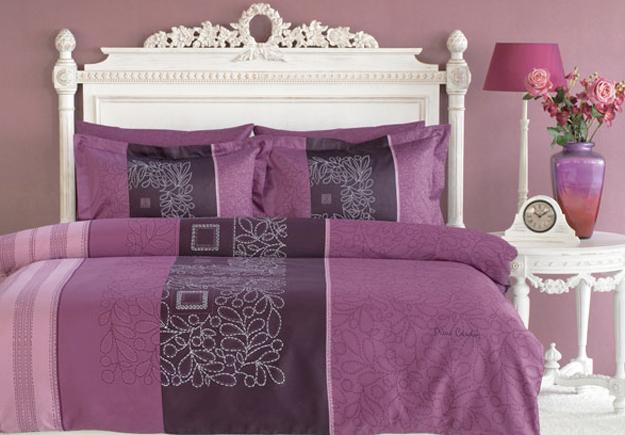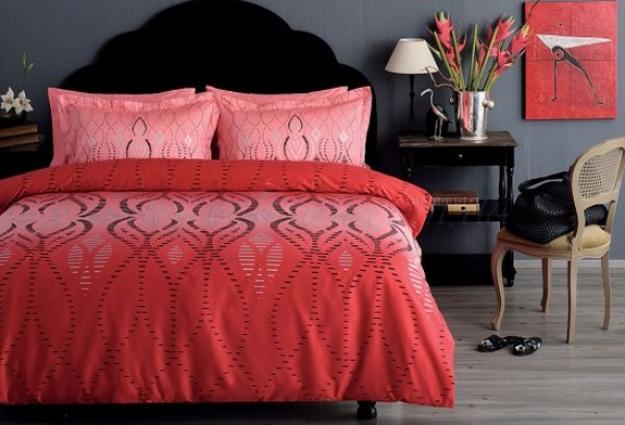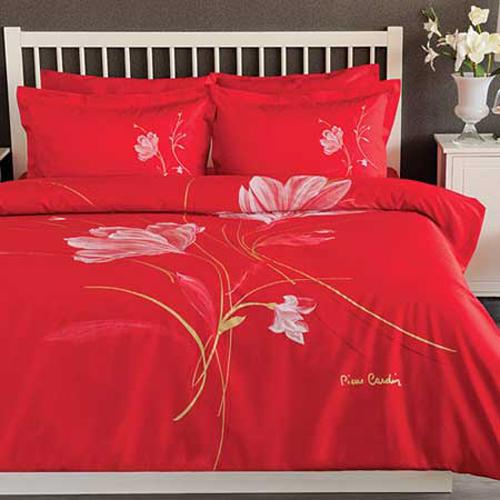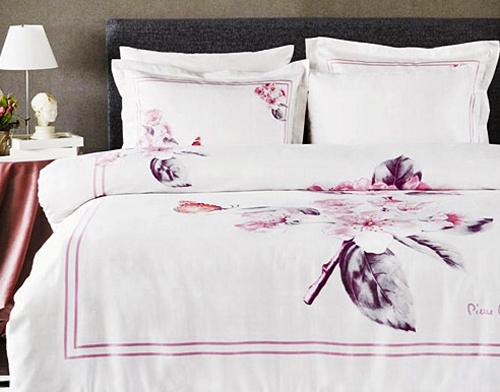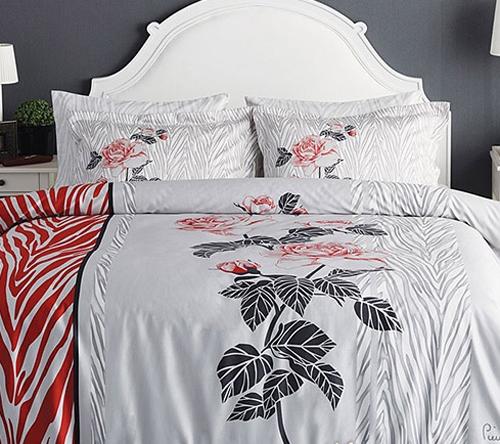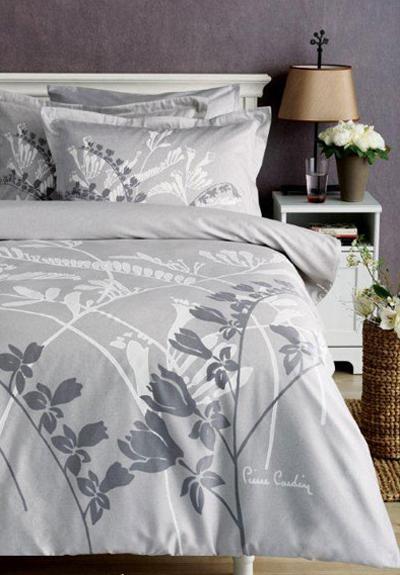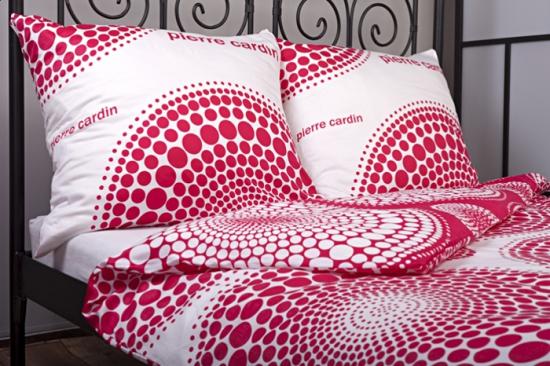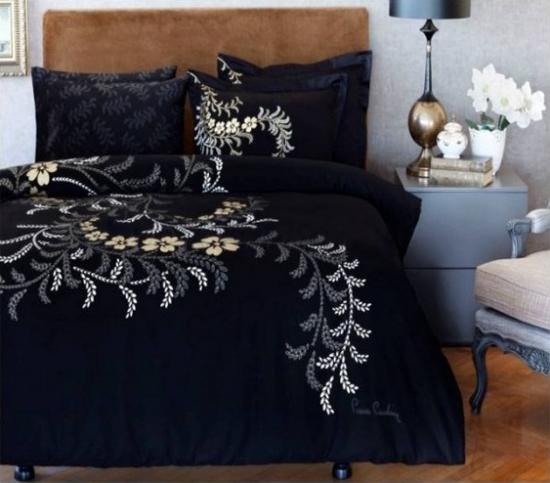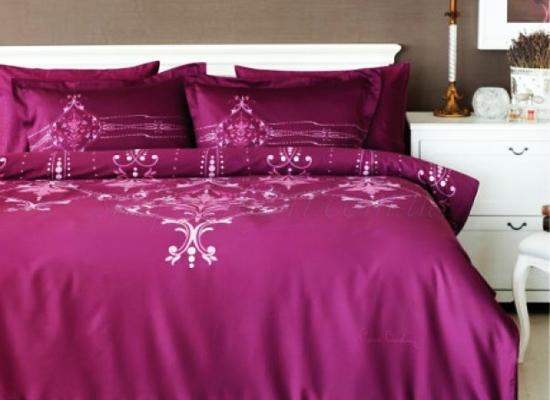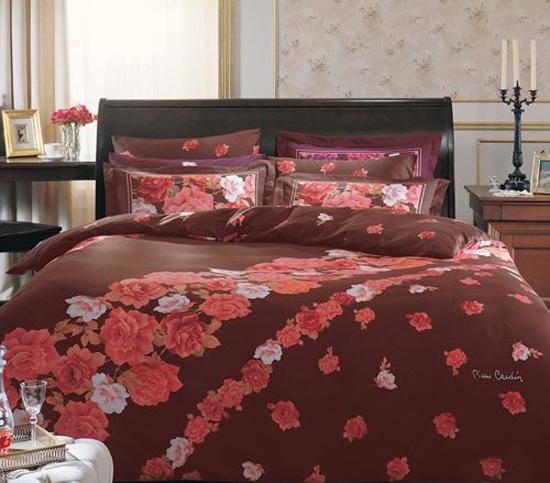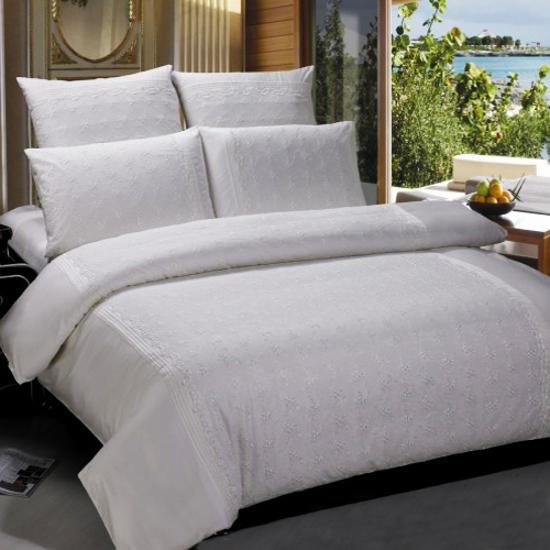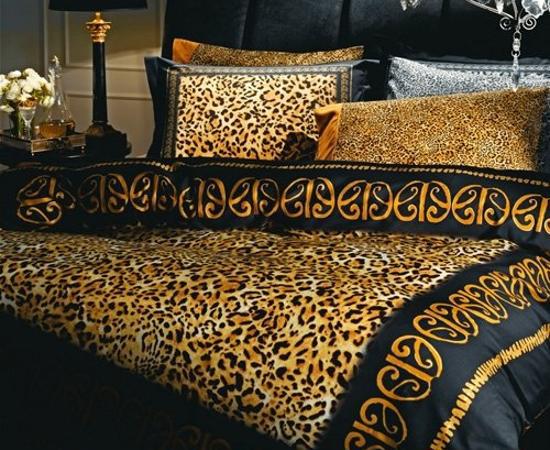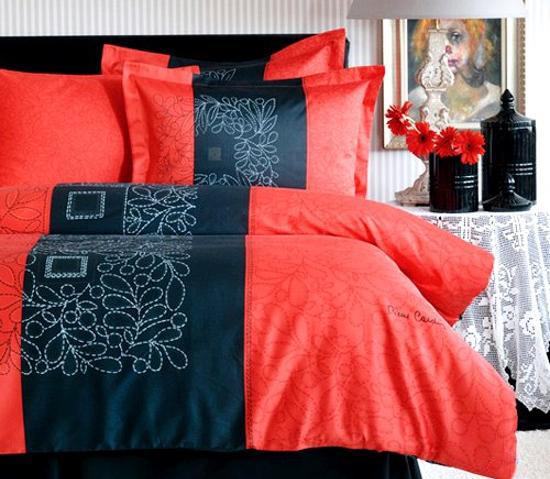 Posted: 10.09.2013 by Decor4all