Creative decorating ideas for gift wrapping turn even small and inexpensive presents into unique gifts. Gift wrapping is an important part of gift giving, especially when you want to surprise and delight your loved ones and friends. Decor4all collection of unusual decorating and beautiful wrapping ideas will help create very special, interesting and unique gifts.
When wrapping and decorating ideas can amuse the recipient, a gift looks more expensive and attractive. Unusual decorating ideas for gifts boxes and bags add fun and pleasure to special events and create a wonderful atmosphere which can reflect your thoughtfulness, artistic talents and creativity.
Creative decorating ideas for paper crafts offer endless choices of unusual and interesting wrapping that makes unique gifts very personal and beautiful. From the paper choosing, hearts decorations, ribbons and bows designs, to box selection and creating unusual characters with paper to exploring various decor themes, you can come up with creative and unique decorating ideas for your gifts that have strong character.
Handmade butterflies decorations for gift boxes, recycle paper craft ideas
Wrapping and decorating ideas for gifts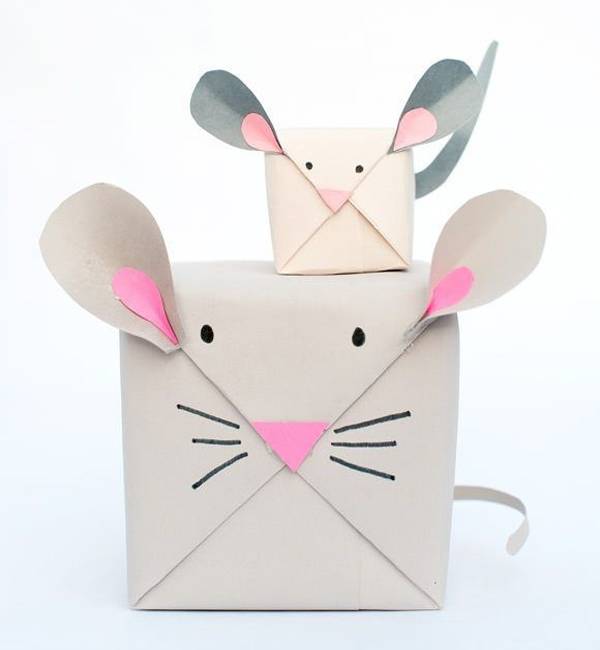 Novel wrapping and decorating ideas get everyone excited with the lavishly created designs. Paper crafts are fun, and they quickly transform modest presents into one-of-a-kind, special and unique gifts.
Funny characters made with paper and bright colors, combined with original decorative accents look pretty and charming. Creative and unusual designs and materials used for gift wrapping and decorating make gifts truly unique.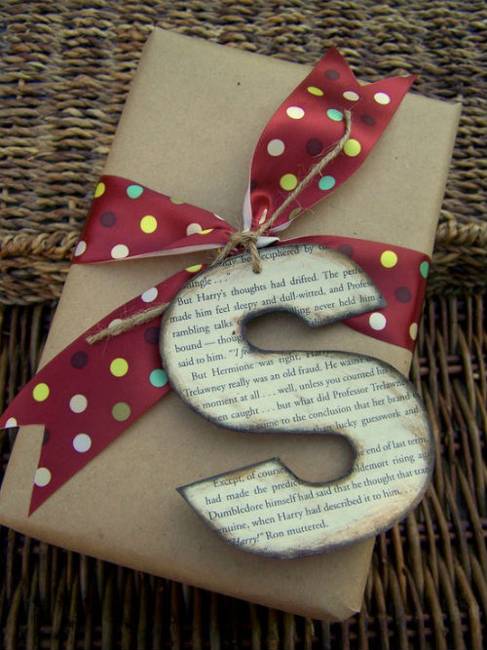 You can make paper crafts or choose other materials instead of papers for wrapping gifts. Knitted fabrics and crochet designs, pieces of old clothes, towels and lace are wonderful materials to make very special and unique gifts.
Creative Fathers Day crafts and unique gift ideas
Easy paper crafts ideas creating Fathers Day cards and coupons
Traditional bows and heats decorations, made with felt or paper birds and butterflies decorations are very expressive and meaningful details that can be used for beautiful and creative gift decorating.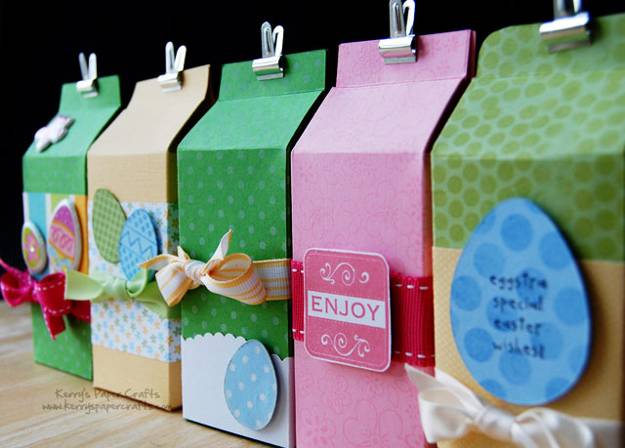 Boxes offer more opportunities to get creative and enjoy unusual decorating ideas for gifts. Gift bags and cardboard boxes also can be used for your original decorating ideas. All you need is your imagination and a great inspiration to create a novel, artistic and surprising wrapping and decorating design for your gifts.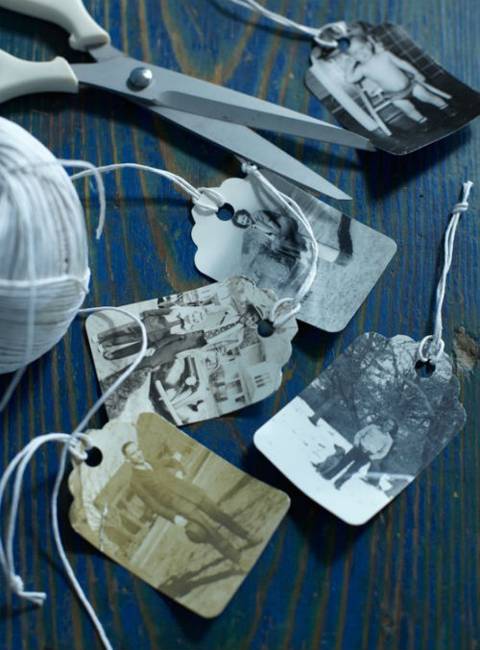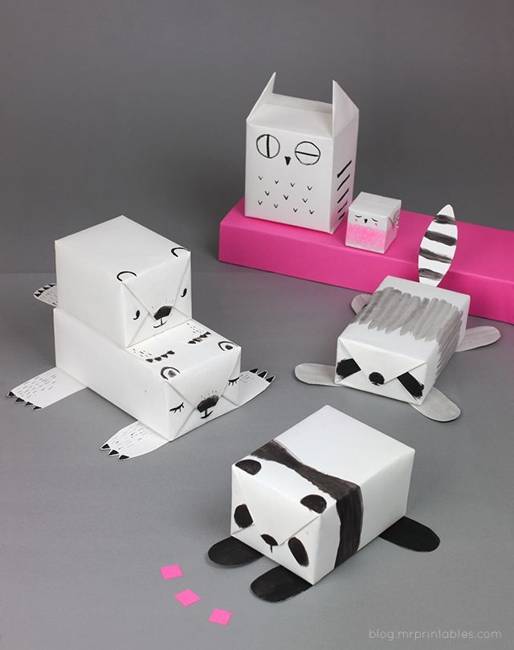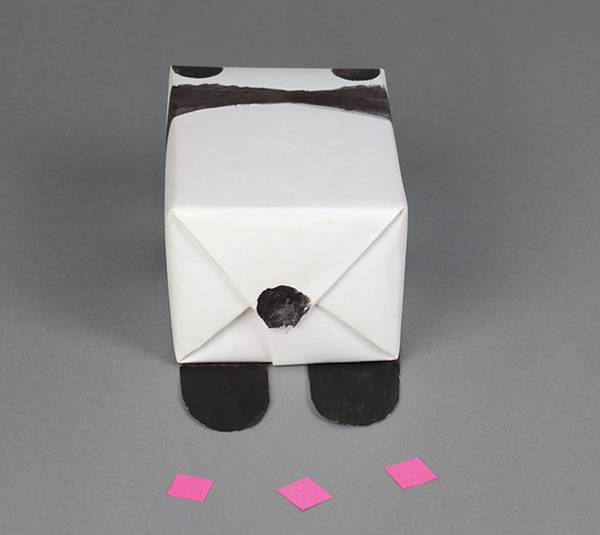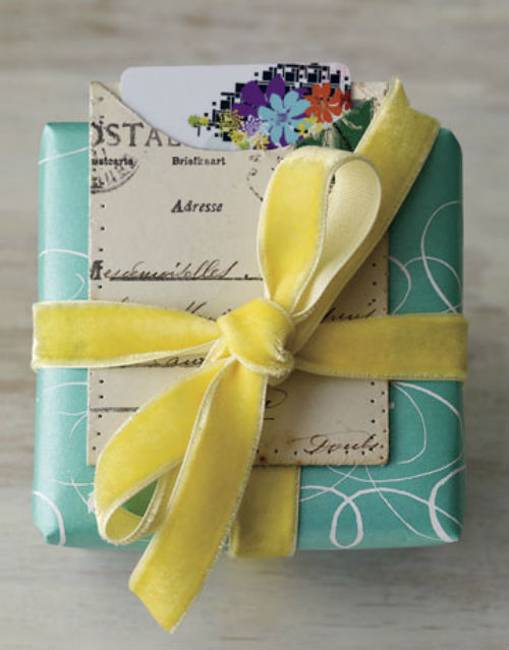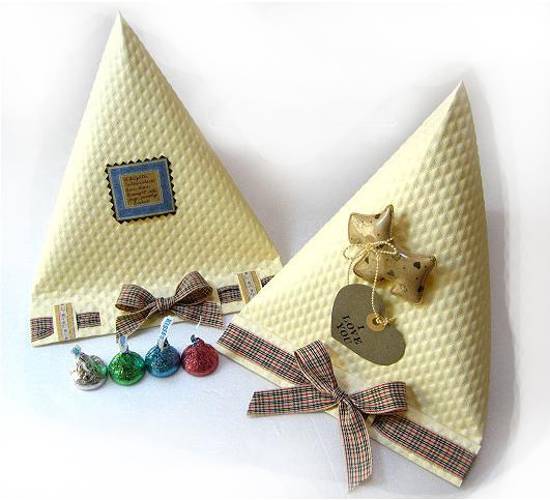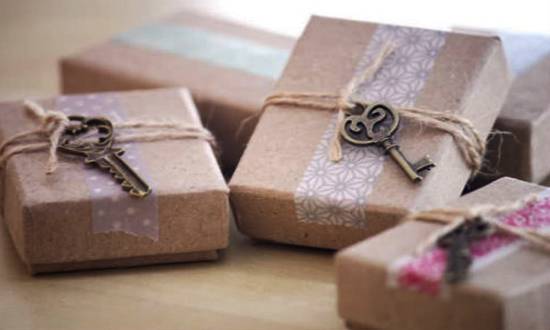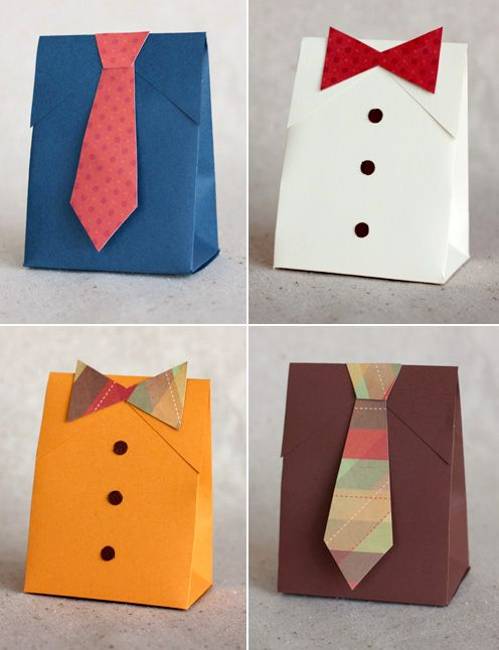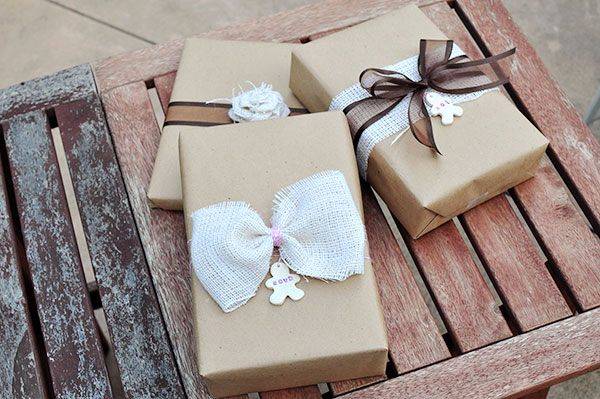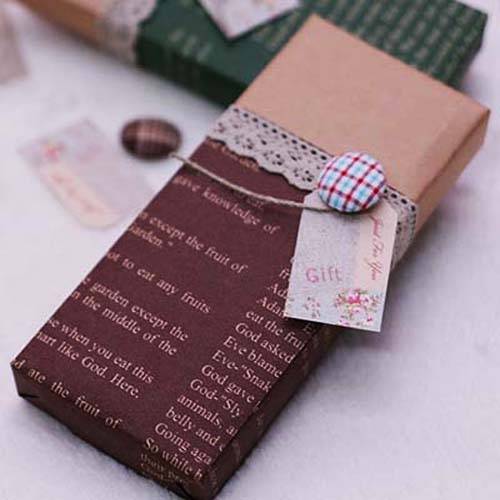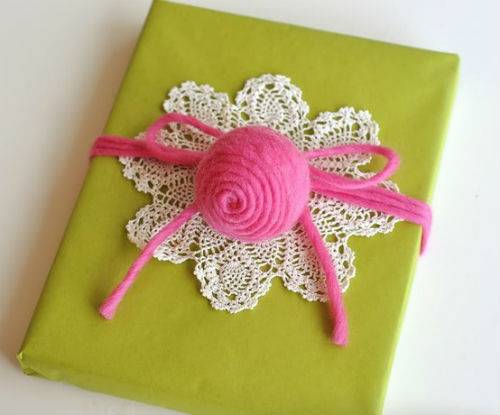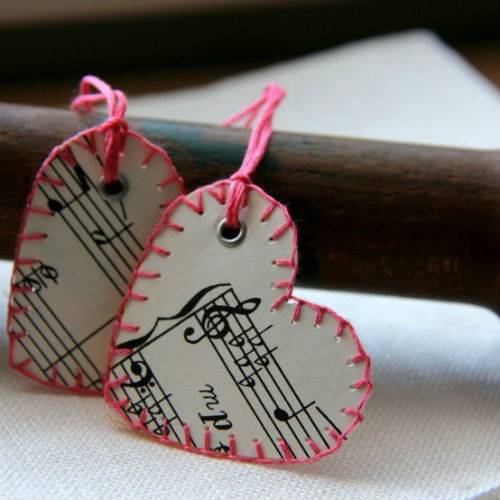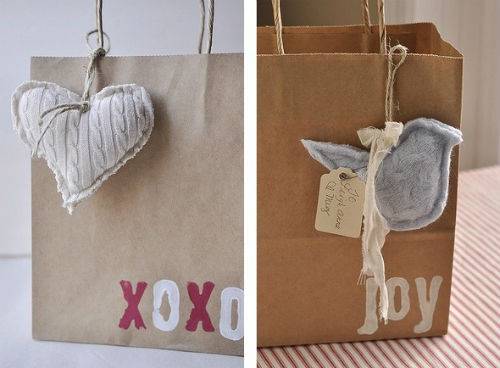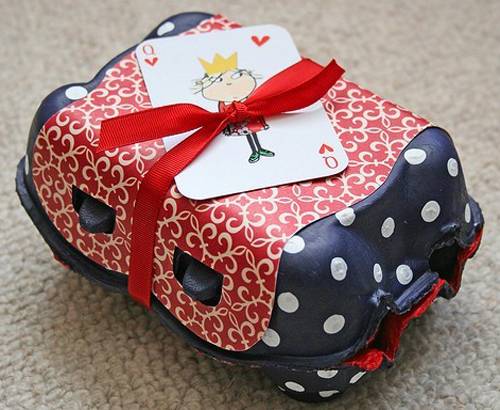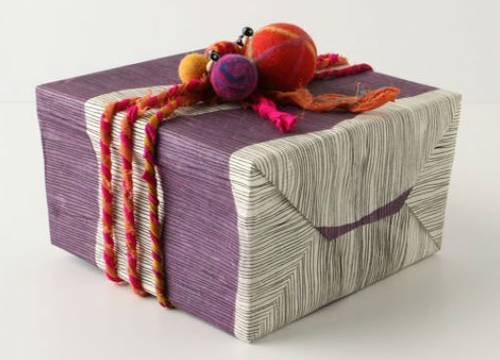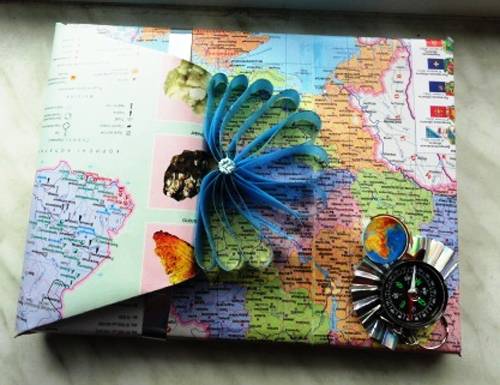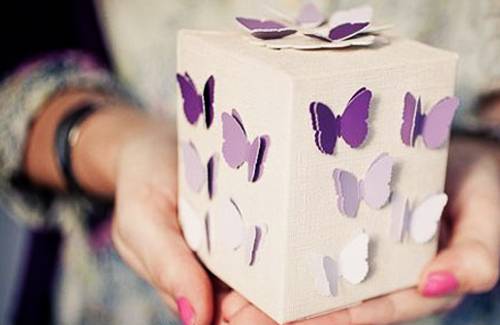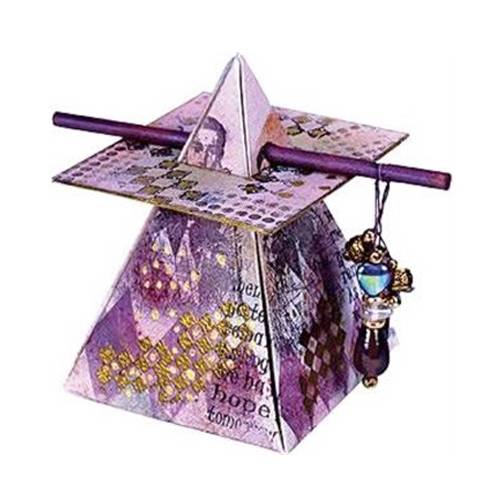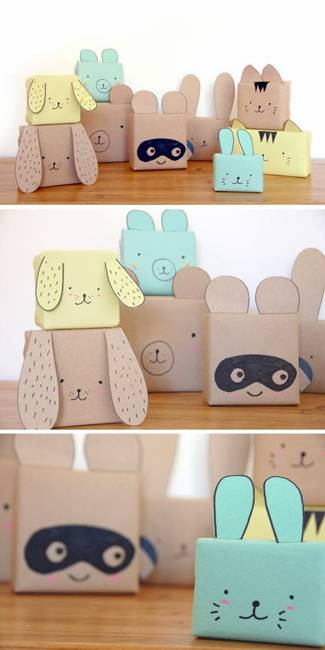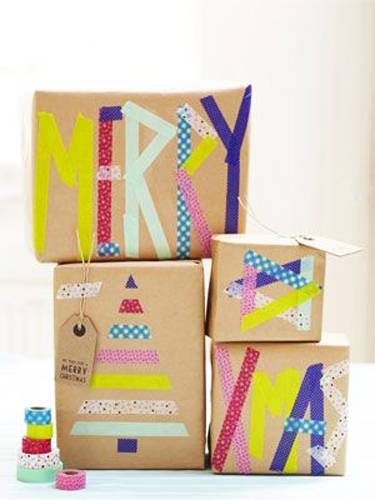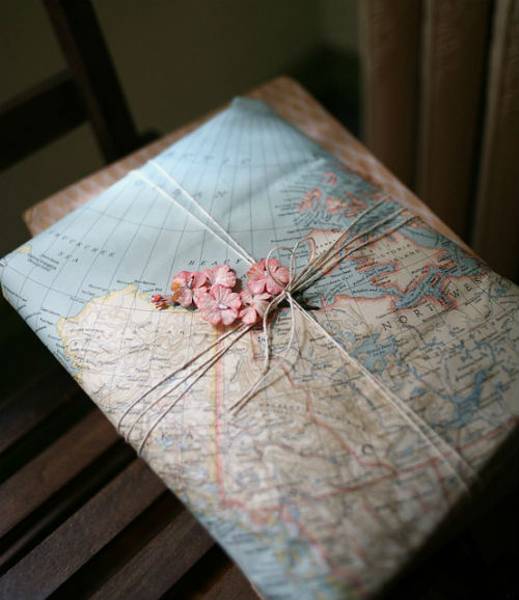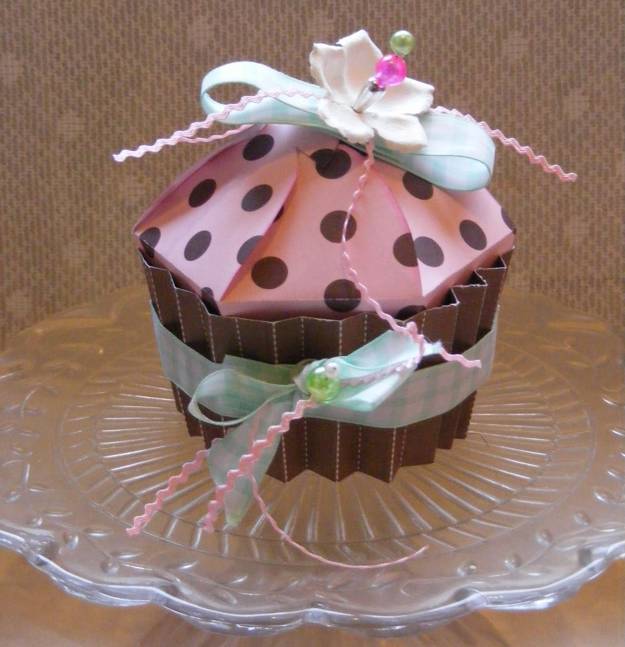 Posted: 22.07.2014 by Decor4all