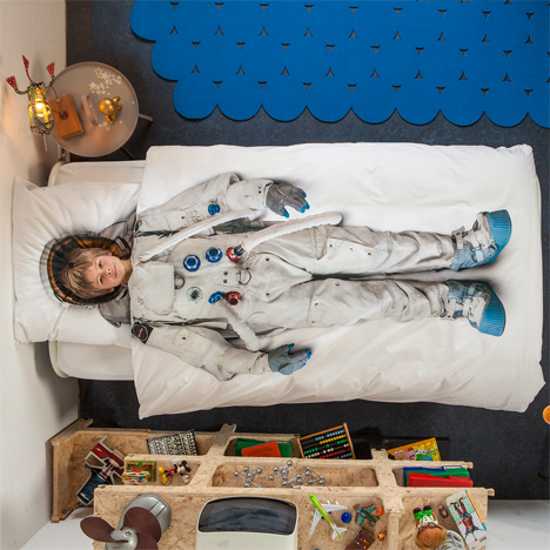 Boys bedding set

These creative bedding sets  bring wonderful dream themes into kids bedroom decorating and send children off to dreams in style. Dressed for the adventure kids fall asleep happy, making parents life a bit easier too. Astronaut and princess bedding sets from Dutch company Snurk, www.snurkbeddengoed.nl/ feature photo-realistic kids costumes that help children pretend to be someone else as they relax before falling asleep.
The astronaut bedding set is intricately detailed and look very realistic. The duvet is complemented by the a pillowcase with an astronaut  helmet, filling a boy bedroom with an adventurous decorating theme at night. The child's head fits perfectly on top of the helmet, creating the illusion that a boy is actually wearing it.
In the morning the spacesuit and helmet bedding set reminds a child to make the bed. The duvet and pillowcase with a helmet look just like a real astronaut suit, creating a nice bedroom decoration. Attractive, playful and creative bedding sets are versatile, and suitable for boys and girls bedroom decorating.
Boys and girls bedding sets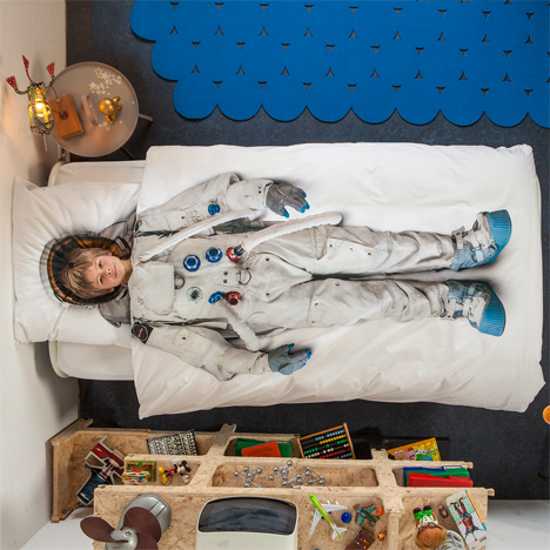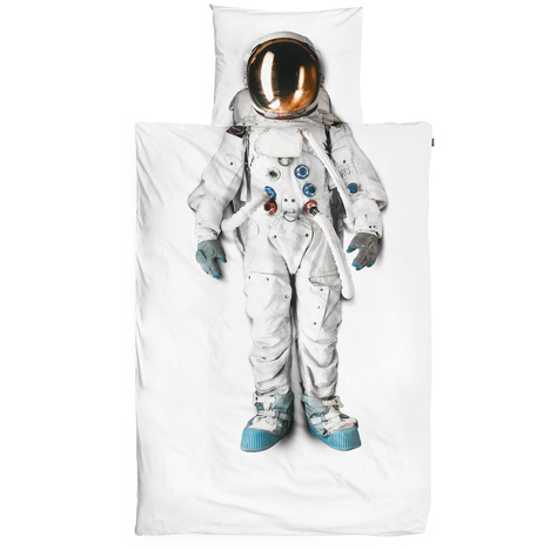 The princess bedding set creates a different decorating theme and gives a chance to feel dressed up like a princess. The tiara on a pillowcase looks elegant, adding charming detail to modern bedding set for girls.
A beautiful princess dress in pink color and a tiara are a perfect motivation for making the bed in the  morning. Both kids bedding sets, creative decorative pillows and playful bedding sets for adults are available for worldwide shipping from Snurk.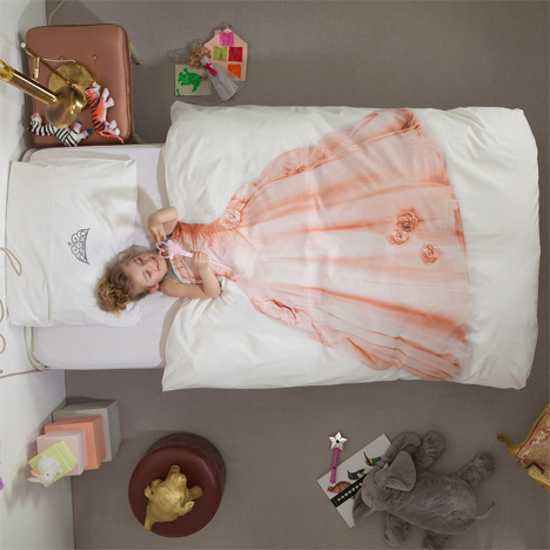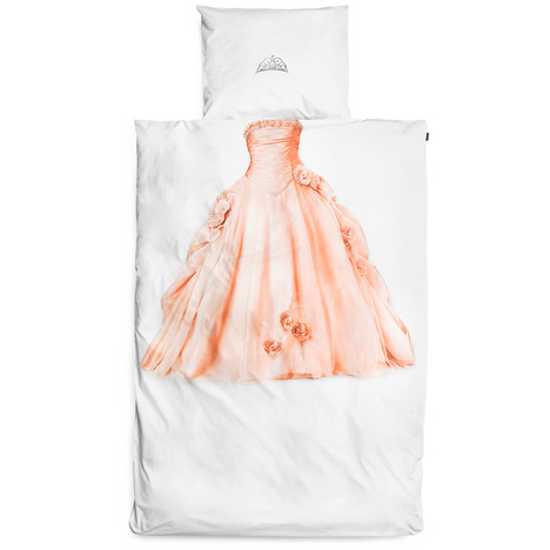 Kids bedding sets and bedroom decorating ideas
Stuffed animal kids beds, kids bedroom furniture design ideas
Bird inspired wall decoration ideas and bedding sets for kids bedroom
Wallpaper for kids, room decorating ideas from Dragons
Constellation pillow covers creating unique decorative accessories for bedrooms
Creative bedding sets and bedroom decor accessories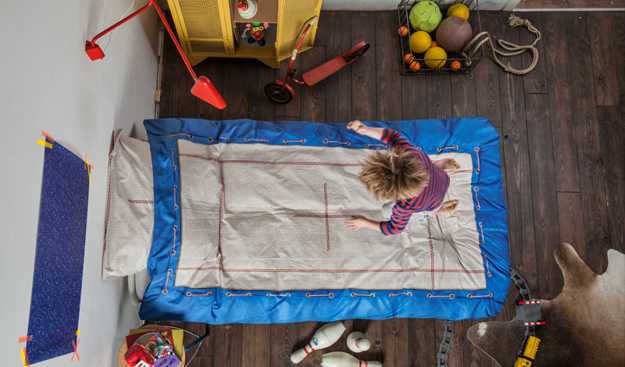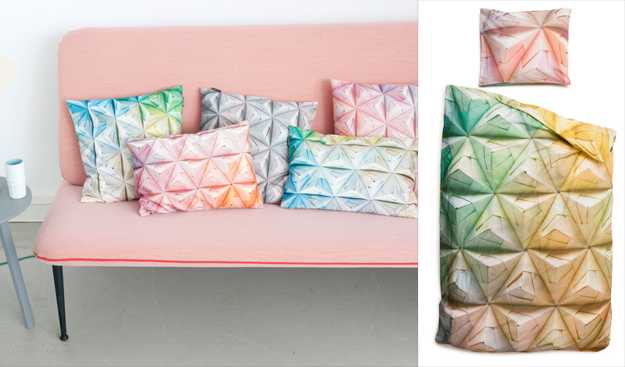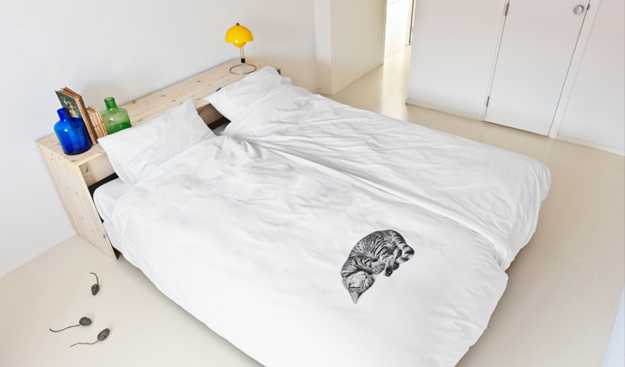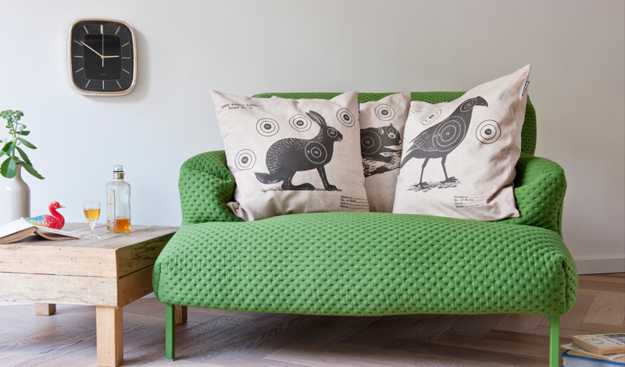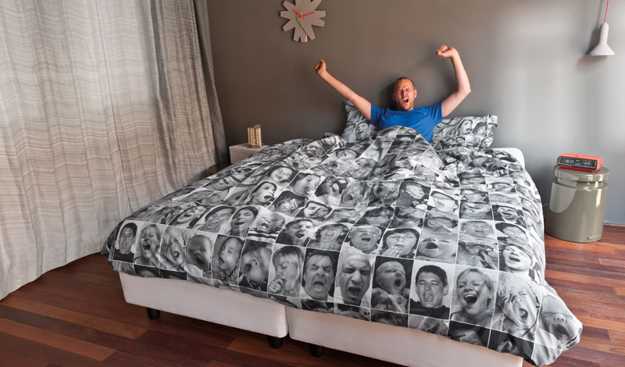 Posted: 21.03.2013 by Decor4all