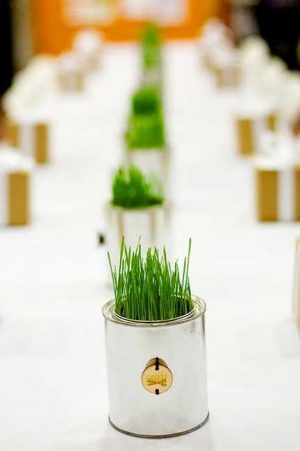 Spring home decorating ideas bring colorful flowers and optimistic designed into rooms. Fresh green leaves and blooming tree branches, growing grass and bird images, combined with vivid spring decorating colors symbolize the beautiful season. Nature inspired designs create a unique atmosphere, peaceful and cheerful feel, offering gorgeous spring decorating ideas for any room.
Spacious spring decorating ideas and pleasantly bright decorating colors make home interiors feel youthful and energizing. Spring cleaning and decluttering, new furniture arrangement and bold accents are great spring home decorating ideas.
A bright home decoration, a flower arrangement or unique decorative accessory create a lovely centerpiece and make your room look more spacious and interesting. Unusual vase with colorful spring flowers or handmade flower designs on your decorative pillows dramatically change room decor and transform home interiors with simple spring decorating ideas.
Spring flower arrangements and interior decorating ideas in spring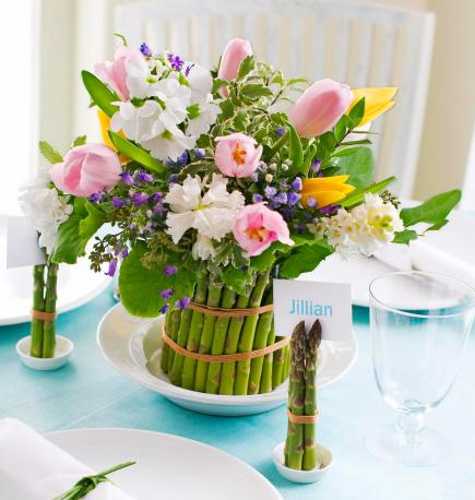 Light window curtains and sheer fabrics, flower designs and floral prints, green indoor plants and blooming spring flowers, light decorating colors and more space are excellent spring home decorating ideas. Lots of natural light and modern lighting fixtures create spacious and airy, stylish and functional interior decorating.
Mirrors are great spring decorating ideas. They double the beauty of flower arrangements. Shiny surfaces of mirrored furniture and white decorating create spacious and fresh room decor and provide a great background for colorful flower arrangements and unique table centerpieces.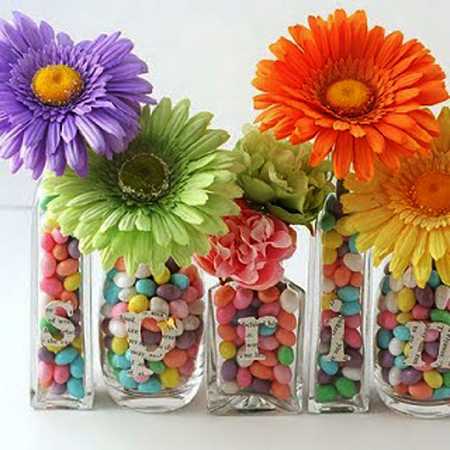 Spring decorating ideas that include white paint colors and home fabrics in white color look elegant and luxurious. Color accents add interest and contrasts, creating gorgeous, attractive and modern interior decorating.
3 ideas for DIY recycling glass vases and flower arrangements
20 ideas for spring decorating with blooming branches
Colorful details in soft pastel colors are excellent choices for spring decorating. Floor and ceiling designs, wall paint colors and wallpaper patterns that include white, pink, blue, lilac purple and fresh green colors look romantic, youthful and very pleasant.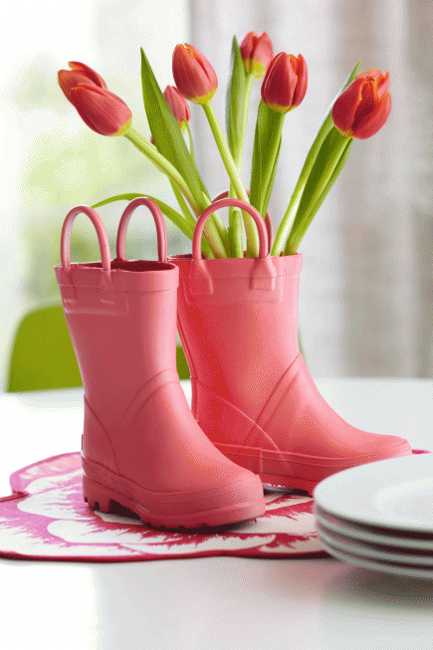 Yellow and orange color shade, peach tones and reddish pink color bring warmth into spring decorating and balance cool blue and green colors, creating cheerful and harmonious interior decorating color schemes in spring.
15 charming decorating ideas for balcony, spring decorating ideas
7 purple-pink interior decorating color schemes for spring decorating
Vintage bottles and glass jars are ideal for flower arrangements in vintage style. Vintage furniture and creative table centerpiece make room decor feel romantic, fresh and familiar, creating comfortable and inviting interior decorating.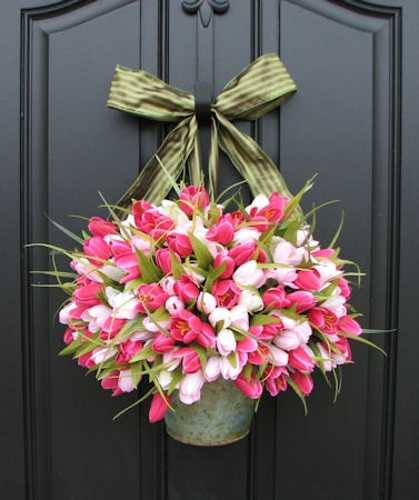 Interesting shapes and designs, glass jars and metal boxes used for flower arrangements are perfect for modern interior decorating in vintage style. Even simple green leaves, growing grass or blooming tree branches look stunning in vintage bottles, bowls and jars.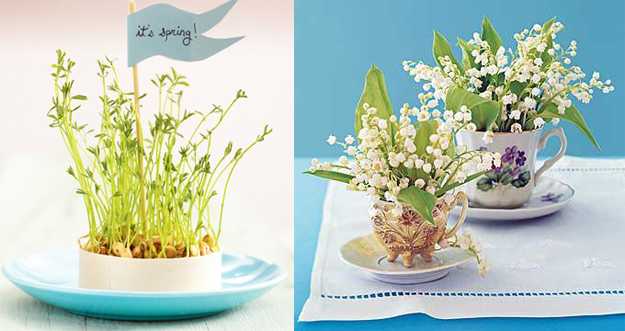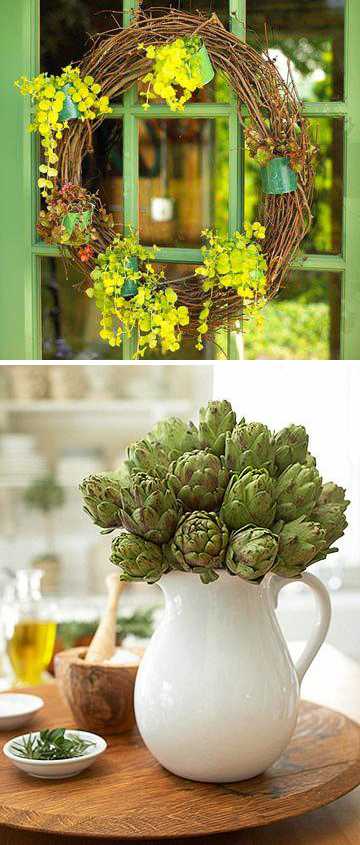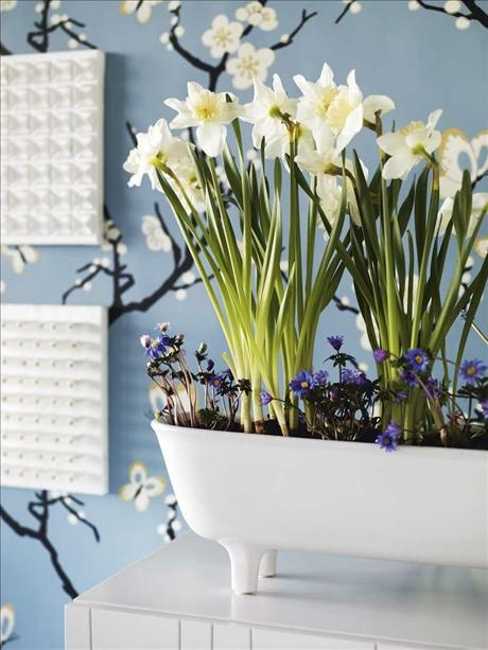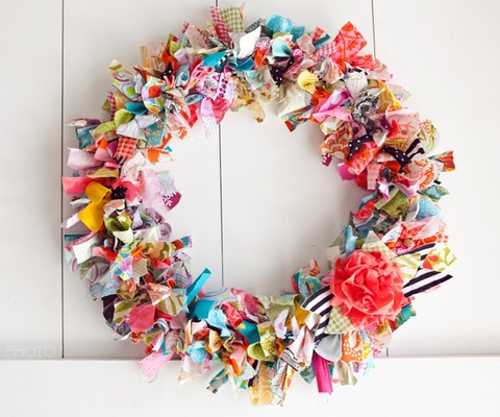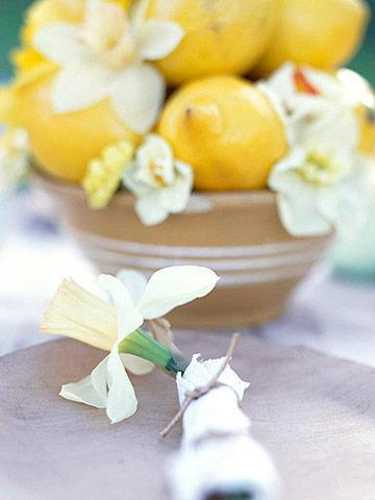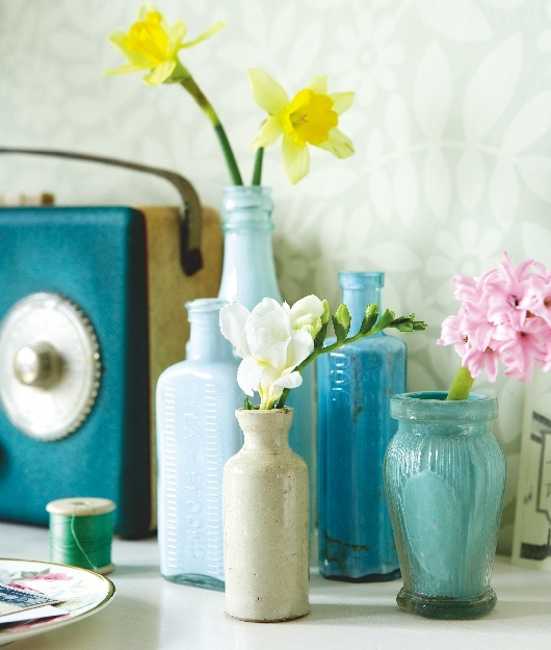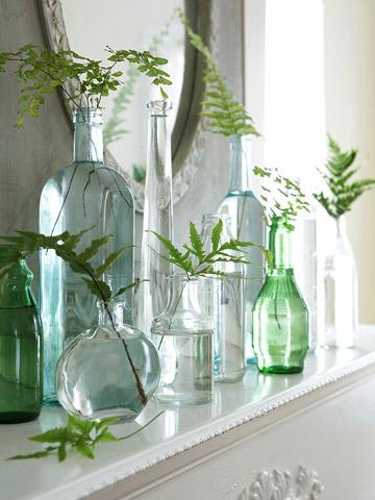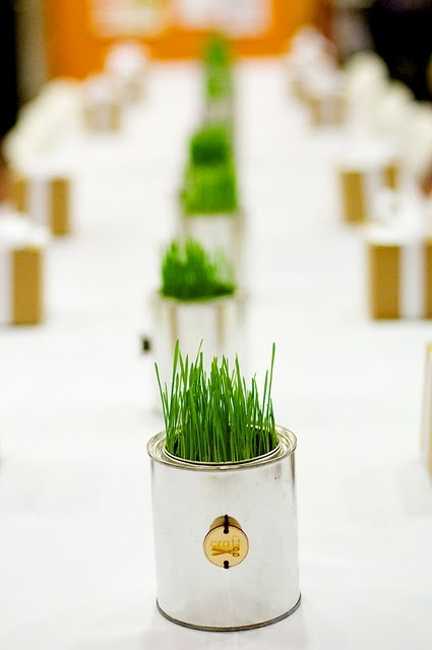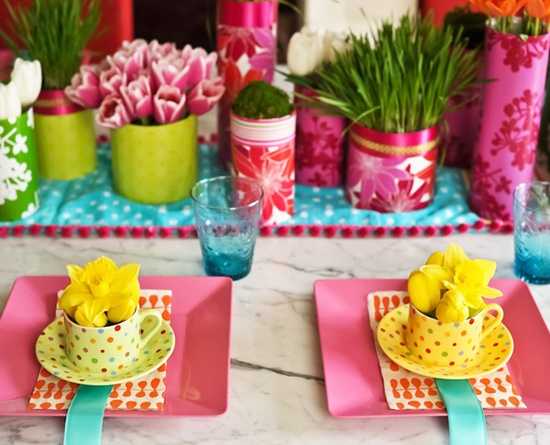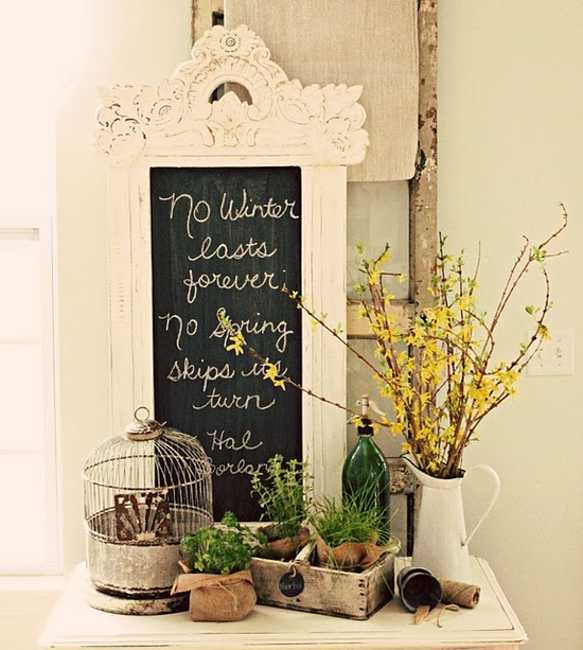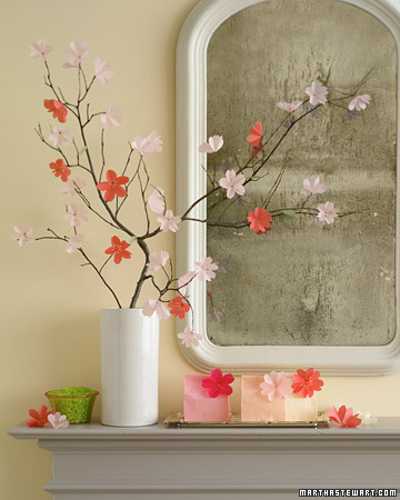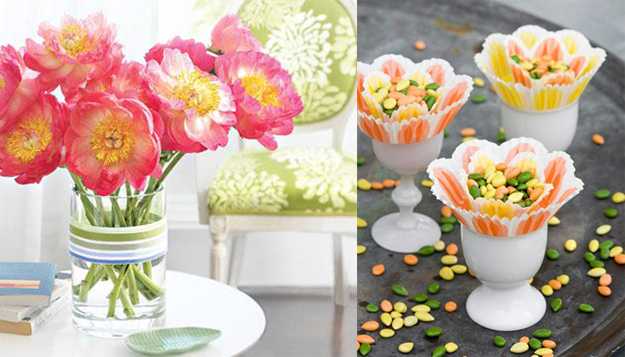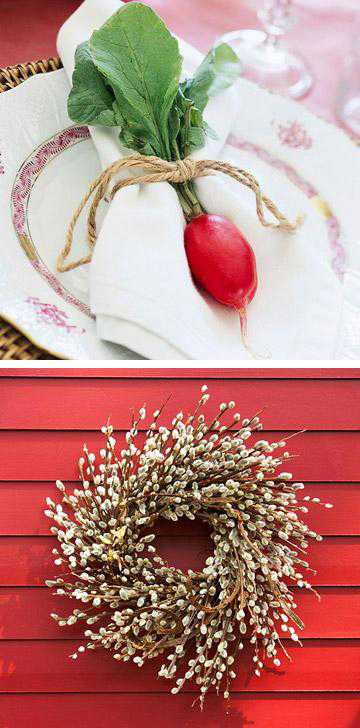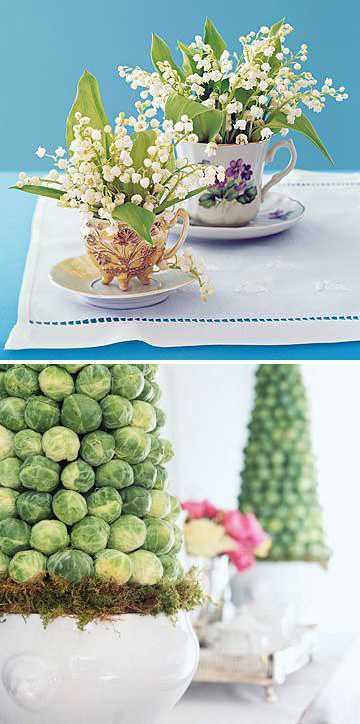 Posted: 03.03.2013 by Decor4all