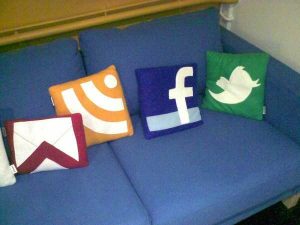 Throw pillows really liven up your interior decorating and add texture, depth and color to sofas and chairs. Whether you are buying or making pillows, the collection of gorgeous craft projects show creative, new and fun ways to incorporate these functional, comfortable and cheap home decorations into your room decor.
If you like vintage style, then handmade throw pillows with playful pom poms will make perfect details for your interior decorating. Creative designs and textured fabrics create unique, stylish and interesting throw pillows for interior decorating in any style. Black and white decorating ideas, neutral colors and bright shades allow to find and buy, or make pillows for every room and add comfort and style to interior decorating.
Unusual materials and creative designs, natural home fabrics, like linen or burlap, and knitted throw pillows look fantastic in teenage bedroom and young kids rooms. Lace and appliques, ribbons and beads, embroidery and texture turn simple decorative pillows into artworks, adding gorgeous needlework crafts to your interior decorating.
Creative interior decorating with unusual decorative pillows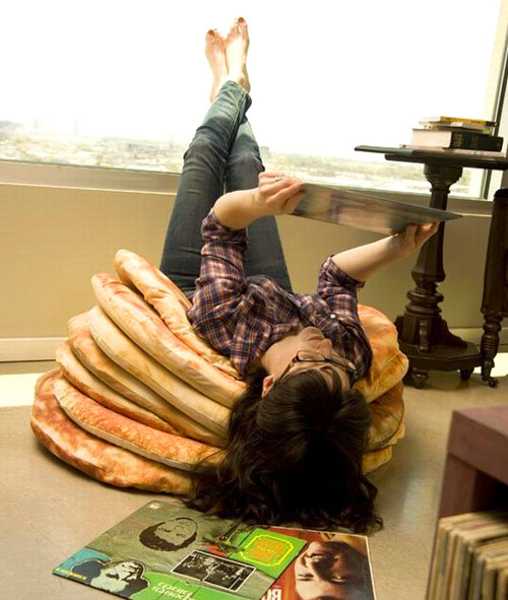 Letters and numbers are easy ways to personalize throw pillows and add meaning to interior decorating. Creative designs add charming shapes to decorative pillows and make excellent baby shower or birthday gifts.
Familiar images and vintage decor accessories look nostalgic and very attractive. Handmade decorative pillows in unusual shapes bring interest into interior decorating and create beautiful, soft and pleasant kids toys.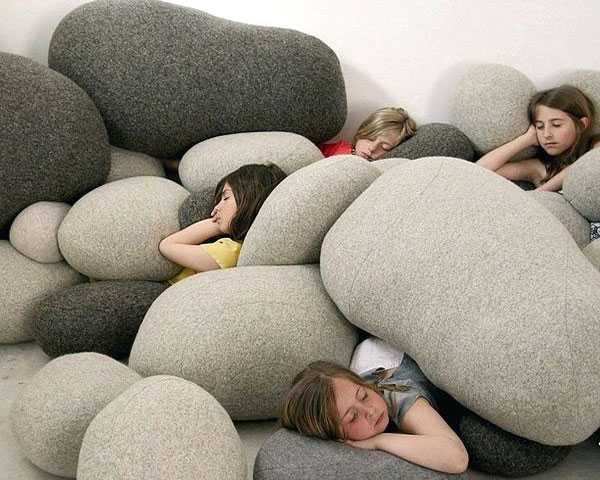 Dimensional decorative fabrics and knitted throw pillows add unique texture to room decor. Ruffle or floral appliques, ribbons and textured designs add charm to inexpensive, but very decorative pillows and cushions.
10 creative fabric appliques transforming plain decorative pillows
Making pillows Gypsy Romance, bright craft ideas for decorative pillows covers
Decorative cushions, food inspired designer pillows
Exciting fabric prints and color combinations can be used for making pillows for your interior decorating, creating personal and unique designs to complement your inviting and comfortable room decor. Any theme can be used for making pillows in elegant and creative style, adding more functionality and comfort to interior decorating. Check out the collection of these throw pillows and get inspired for your own craft ideas that will beautify your room decor.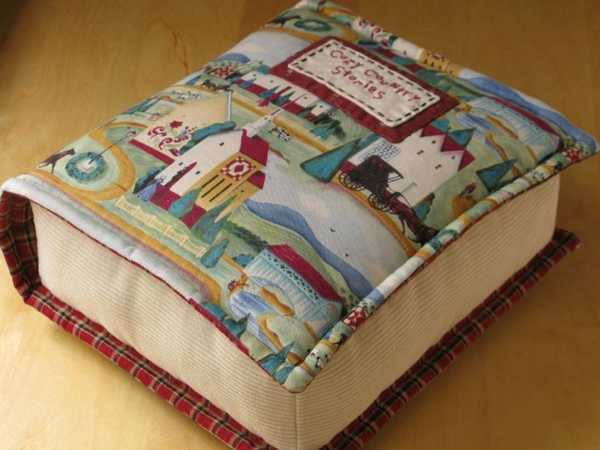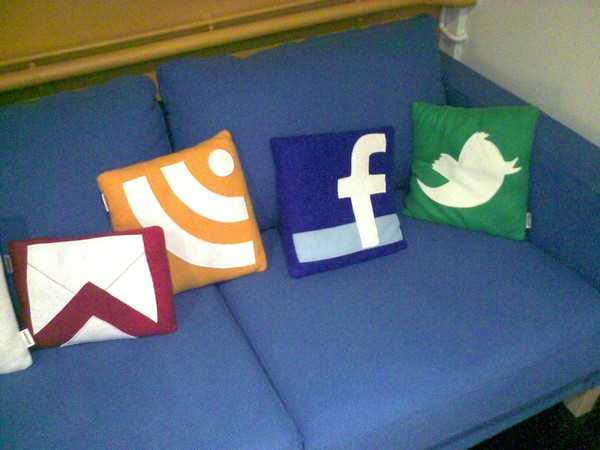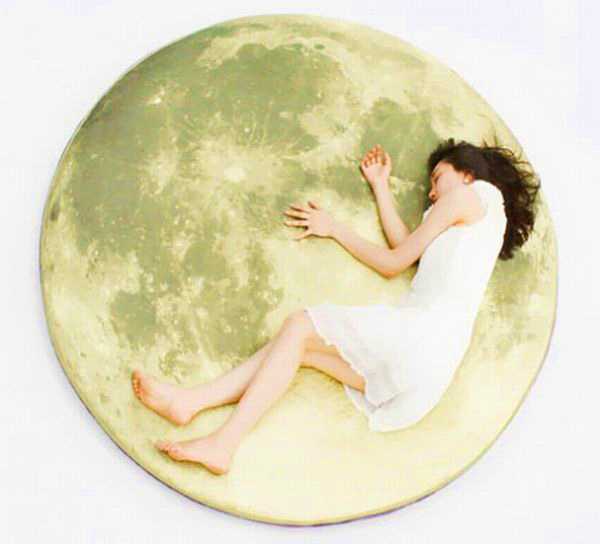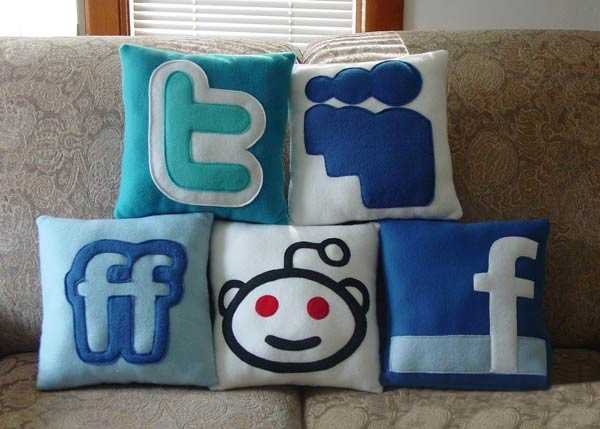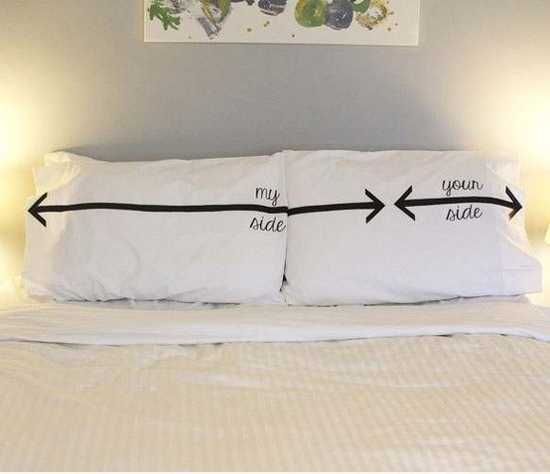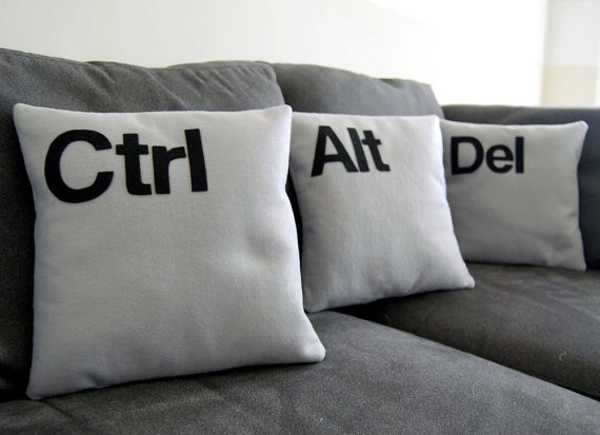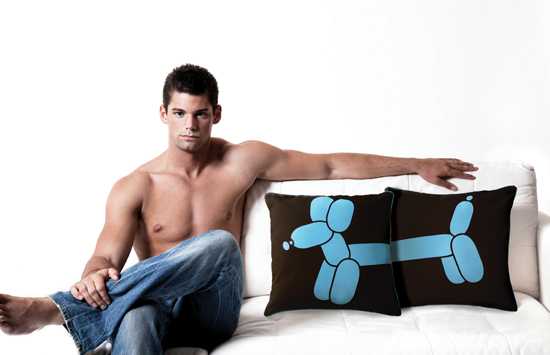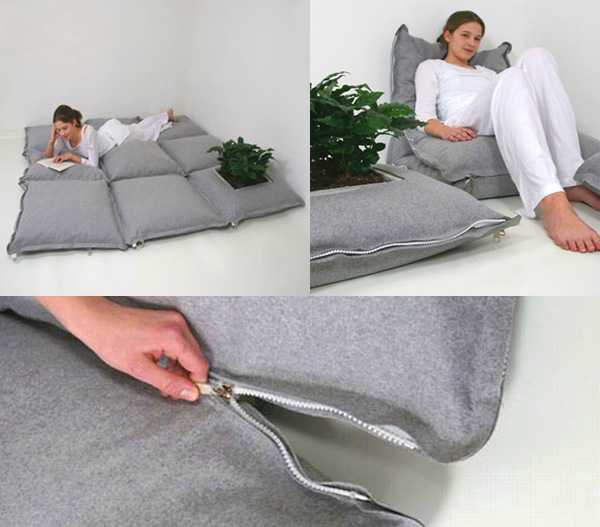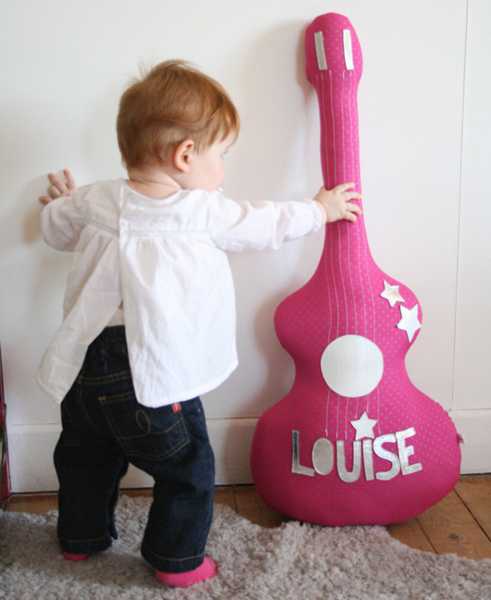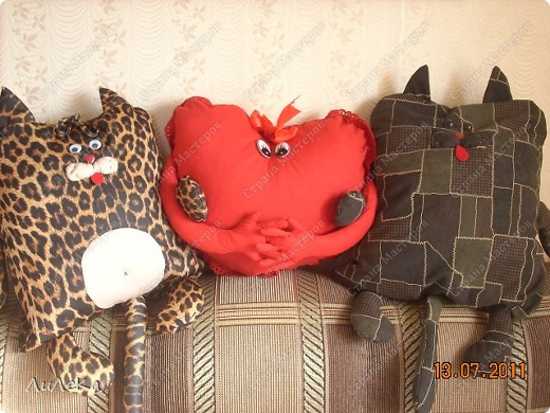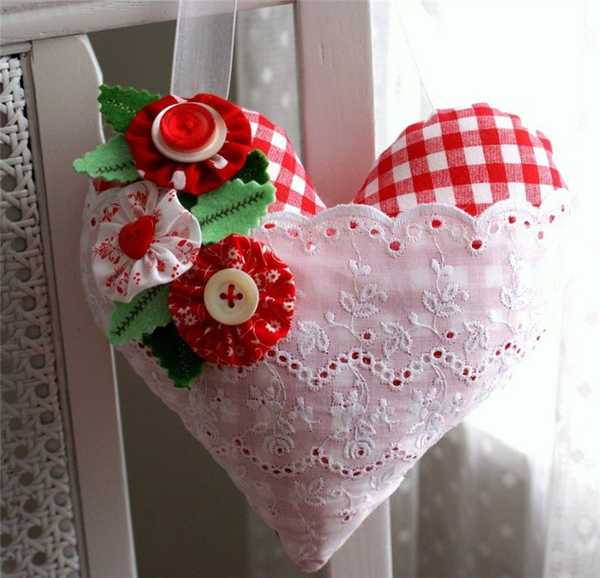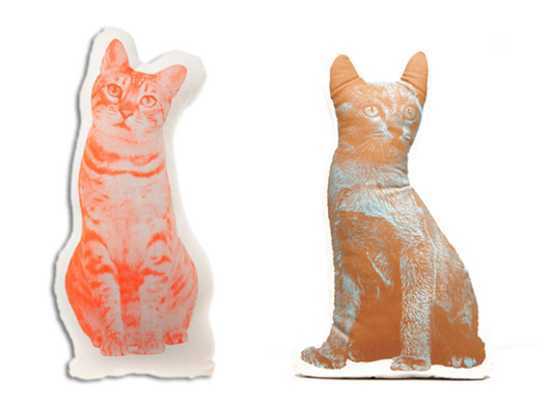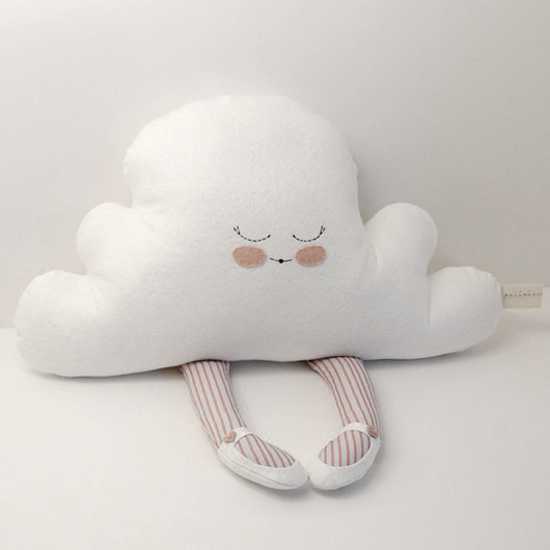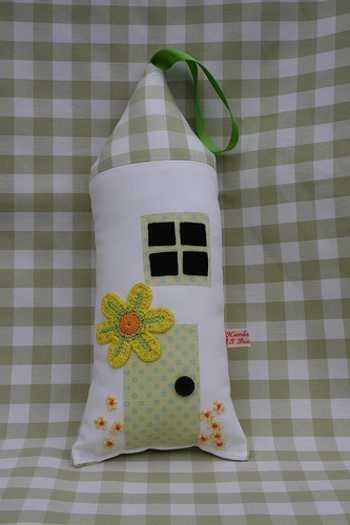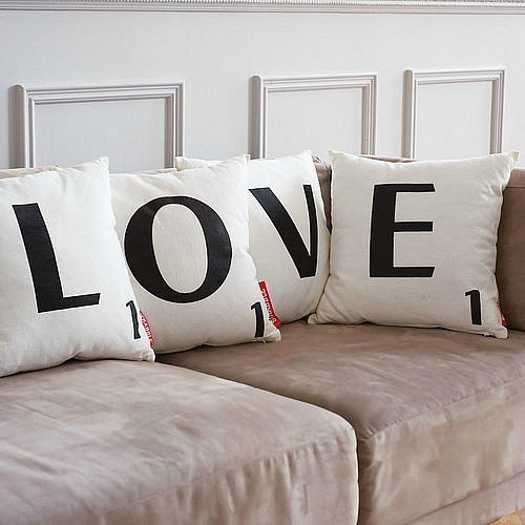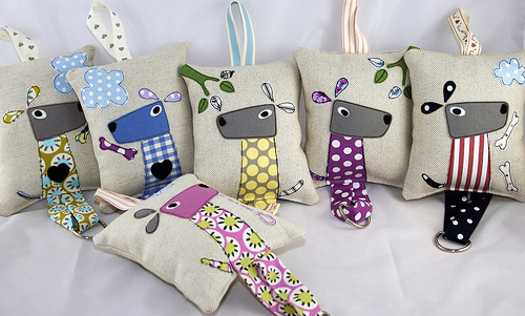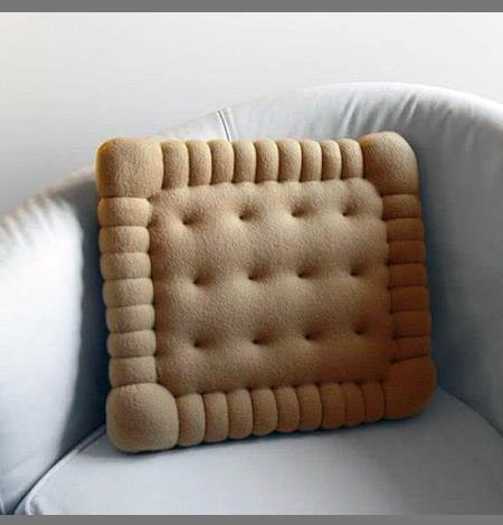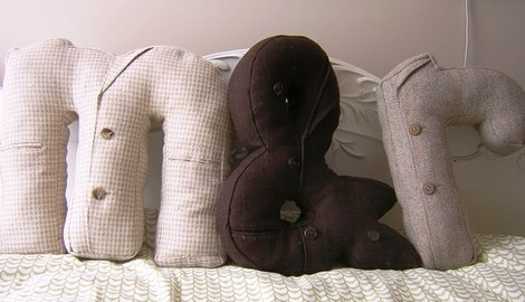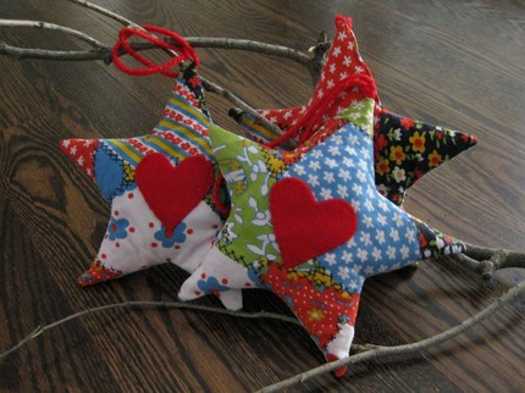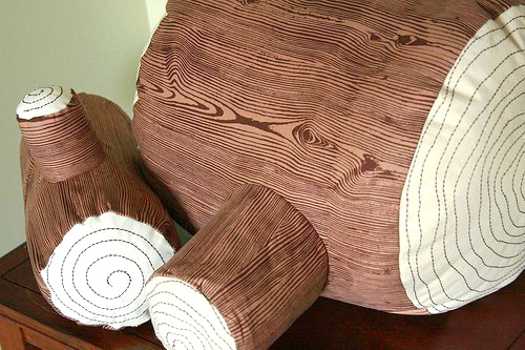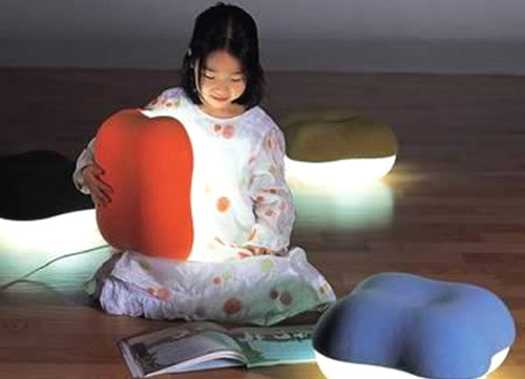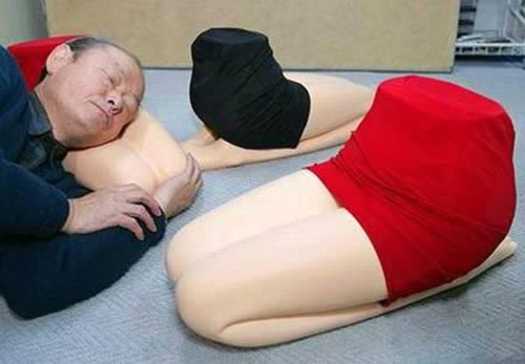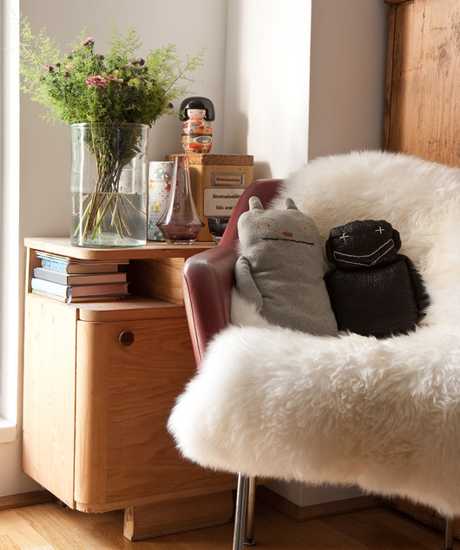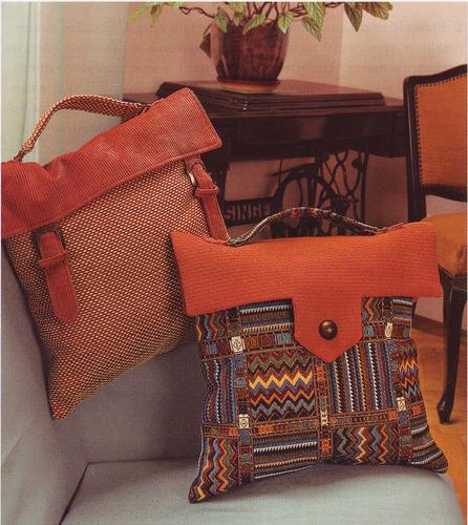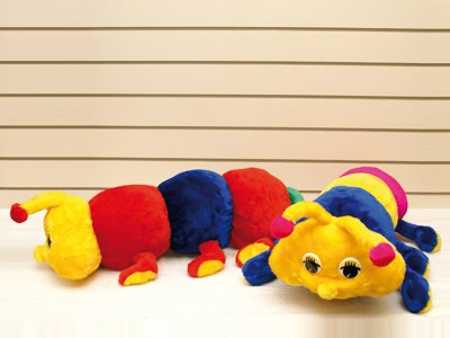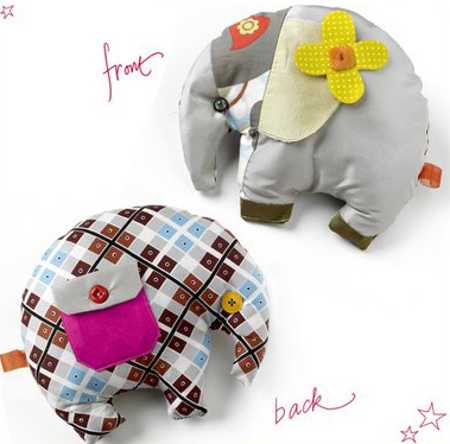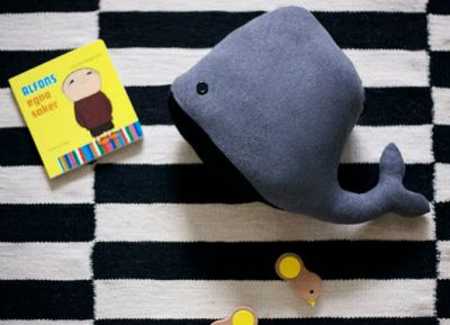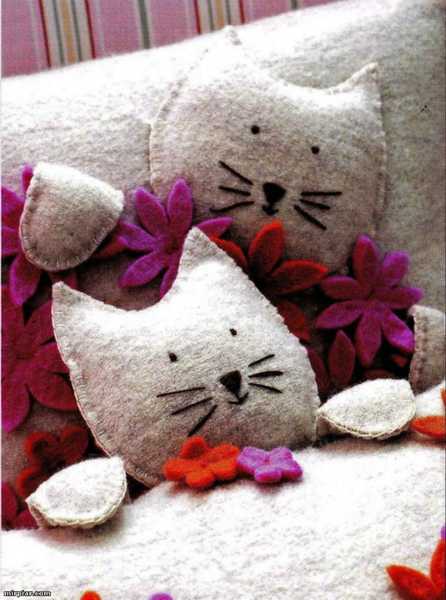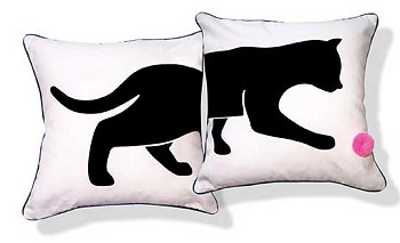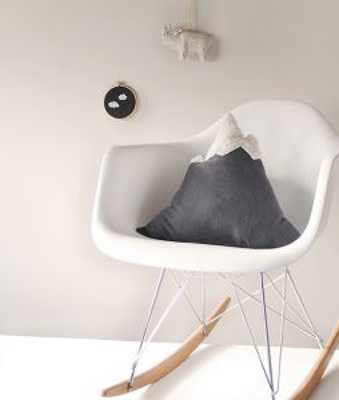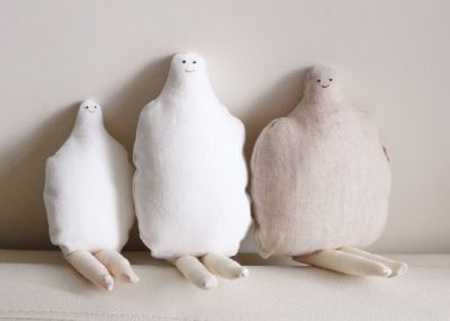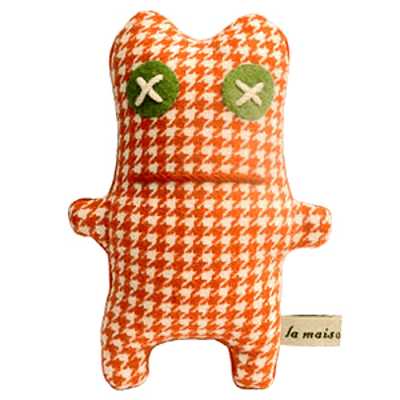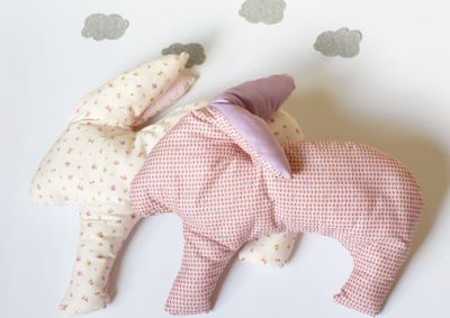 Posted: 31.03.2013 by Decor4all