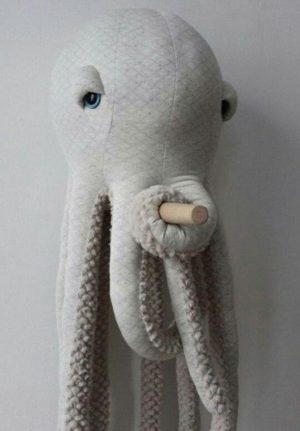 Oversized floor pillows and large decorative pillows on sofas are fantastic accessories that everyone likes to have — something unique, playful, and comfortable in room decorating with soft pillows. Creative designs, soft fabric textures, and functionality make floor pillows excellent home decorations to show off. If you want to infuse comfort into your room design, add these inviting, charming, playful accents to your interior decorating.
Floor pillows in cute designs are one of the popular alternatives for creating home theaters. Large floor pillows add unique accents to room decorating and provide extra seating spaces for kids and guests. Instead of cramming up your living spaces with additional furniture, buy or make these decorations that allow you to have beautiful rooms and accommodate more people when it is needed.
Crochet rugs, floor pillows, poufs in vintage style
Unusual decorative pillows, craft ideas
Food inspired designer pillows
30 beautiful craft ideas; handmade throws and pillows
People, especially kids, teens, and young adults, feel excited to sit down, touch the soft fluffy floor pillows, and relax. The great thing about creative floor pillows is that they serve a variety of purposes. You can use them as home decorations, extra seatings, portable items to provide more comfort in all rooms and outdoor living spaces and to create a unique theme enhancing your home decorating.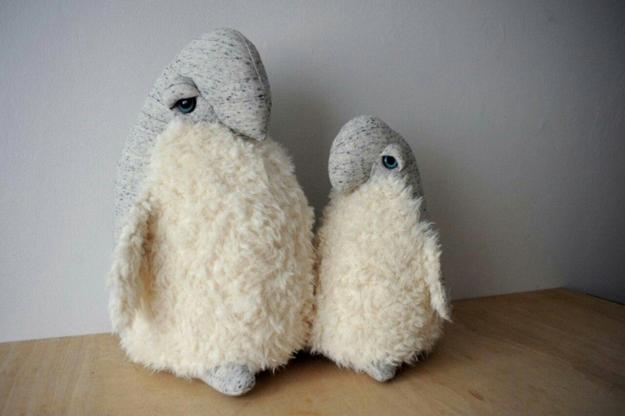 Oversized floor pillows are inexpensive and easy to make decorations. These functional and decorative accessories are a great way to dress up any home and bring a relaxing mood. By using floor pillows, you can have lovely seats and spice up your room decorating with original and comfortable themed decor. Floor pillows are beautiful home decorations that are functional, original, and modern.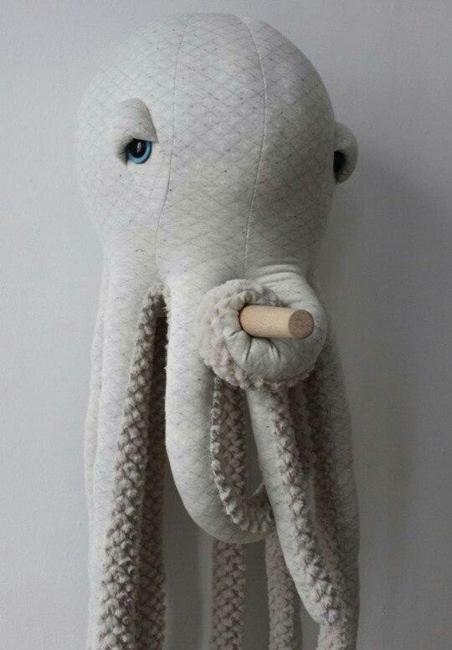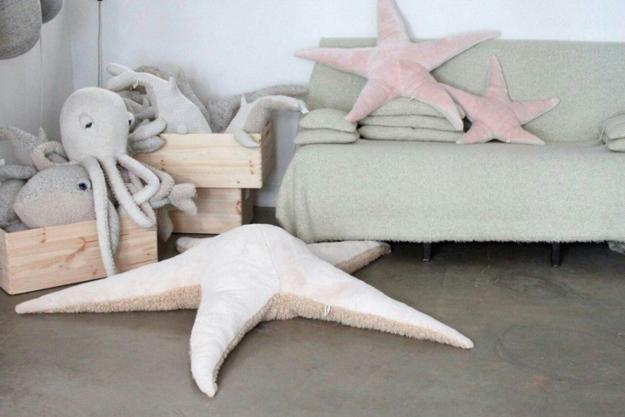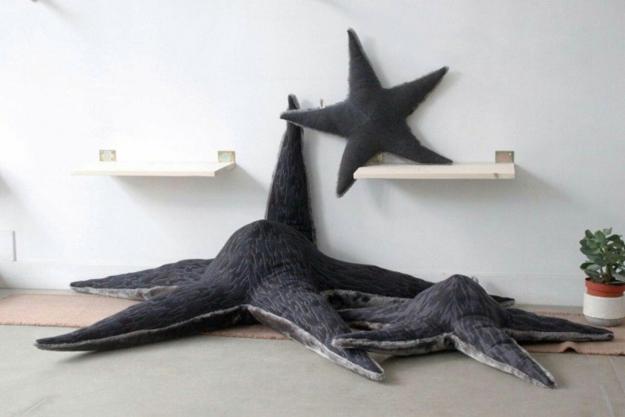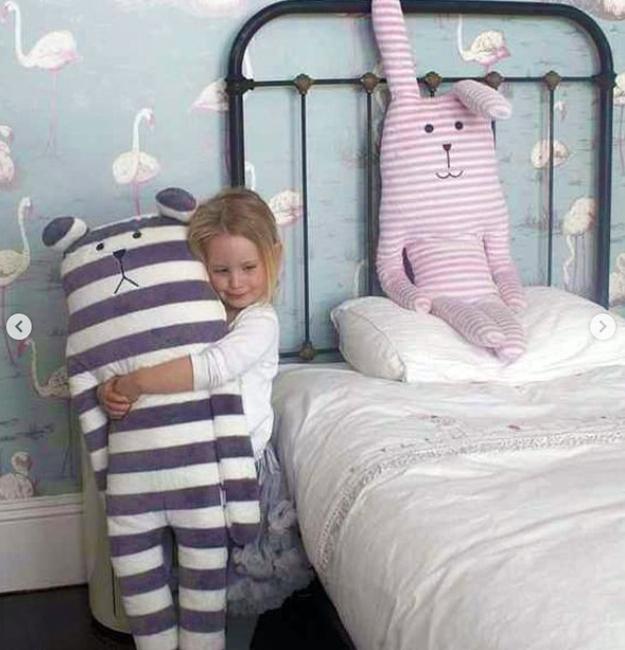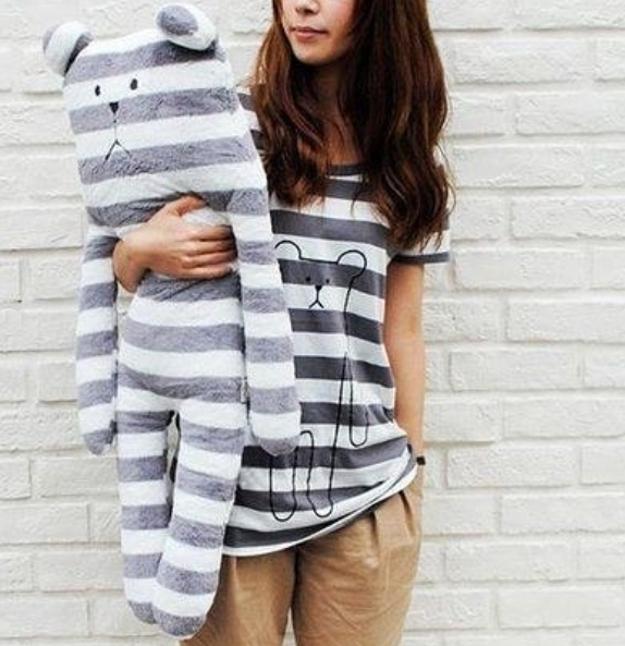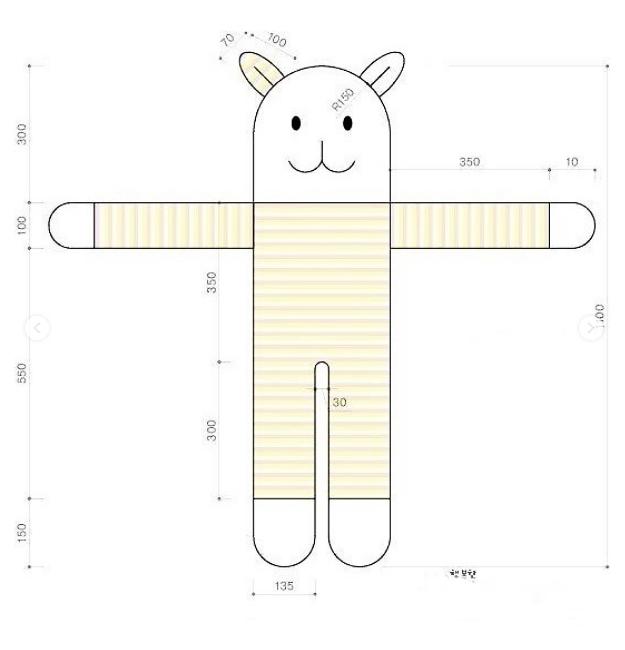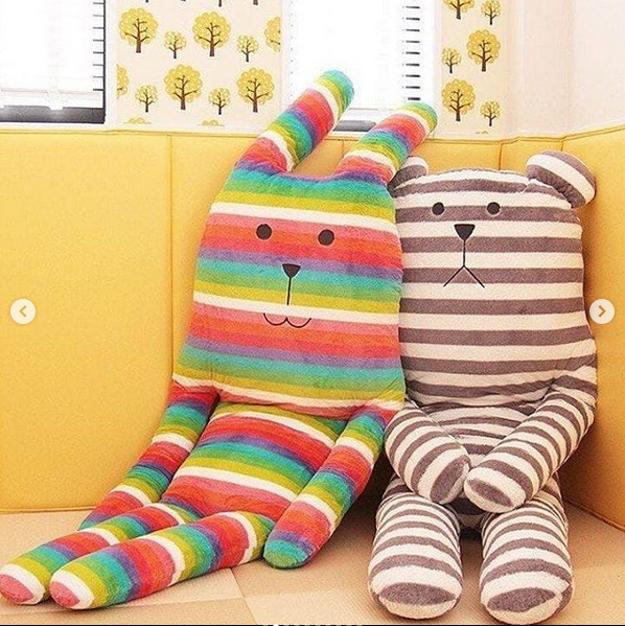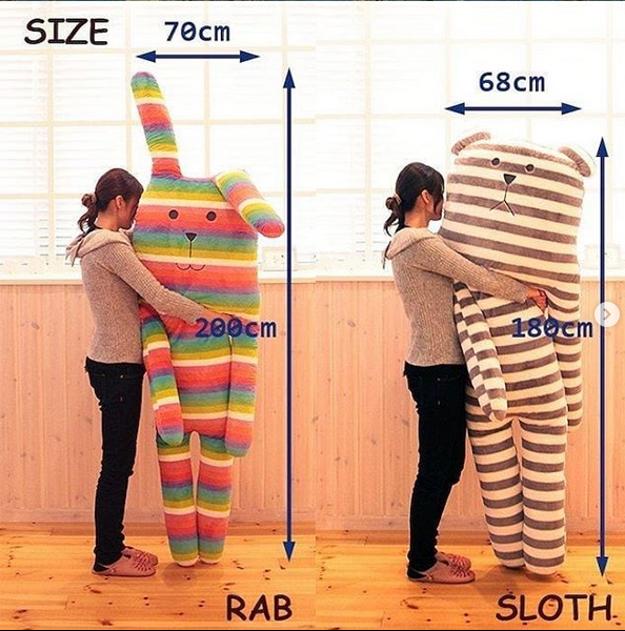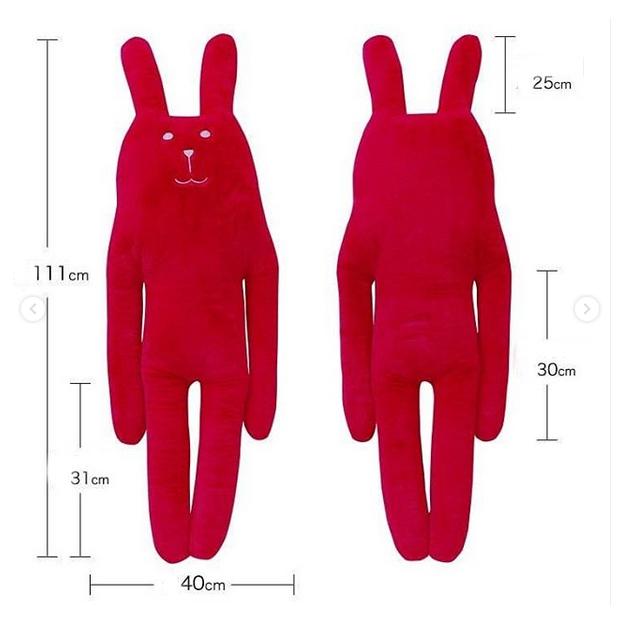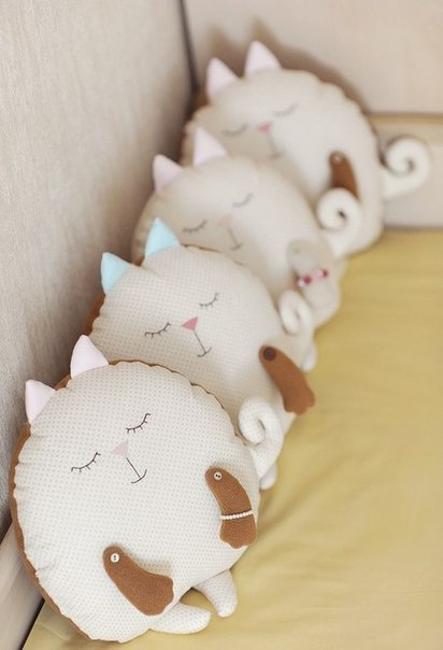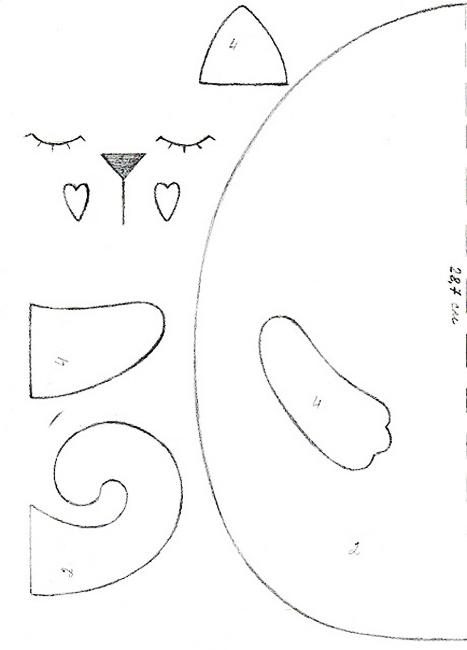 Posted: 03.07.2022 by Decor4all