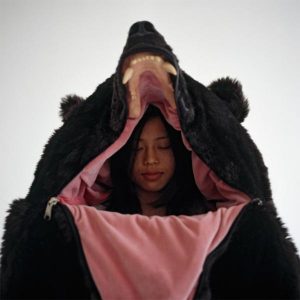 This sleeping bag is designed to encourage kids and adults to overcome the fear of wild animals, connect to the nature in a new creative way and decorate rooms with a functional and unique decor accessory that is inspired by bears. Decor4all presents this interesting idea that can add a fabulous kids toy to children bedrooms and playrooms.
Designer Eiko Ishizawa created this large, warm and comfortable sleeping bag, which offers a soft toy and a playful large pillow in the bear shape. Multifunctional and playful, the sleeping bag is great for rest and games.
After spending a night in the unusual sleeping bag, even adults will dream of bears, the designer say. Kids will be excited and interested in learning more about these beautiful, strong and scary wild animals. The sleeping bags look soft, warm, playful and very inviting.
Stuffed animal beds, modern kids bedroom furniture design ideas
Bear sleeping bag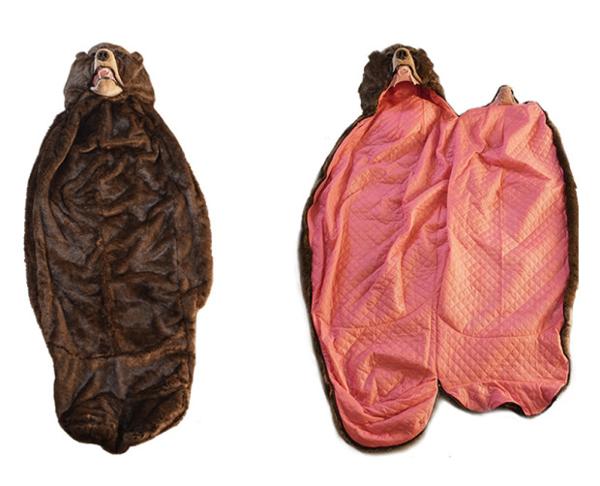 Decorative cushions, food inspired designer pillows
Large pillows turning into sleeping bags, poufs and contemporary seats
Soft and silky, the good quality fabric and realistic design make these sleeping bag true kids room decoration, bringing the natural theme and wonderful texture of faux fur into interior decorating.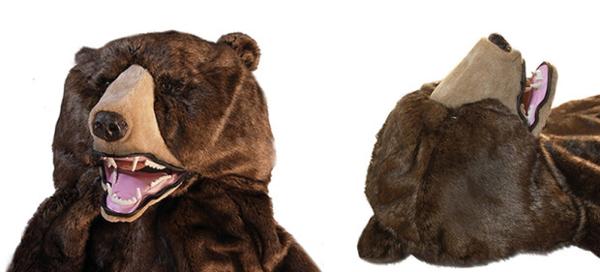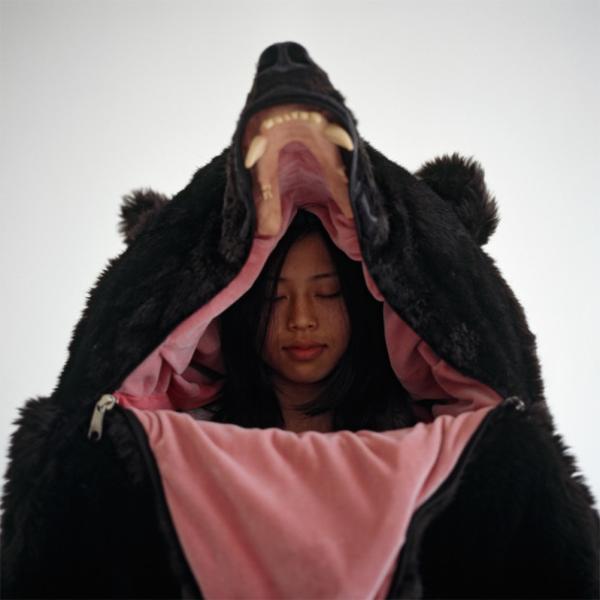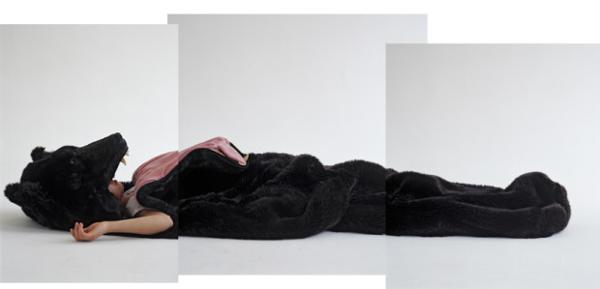 Posted: 04.06.2014 by Decor4all