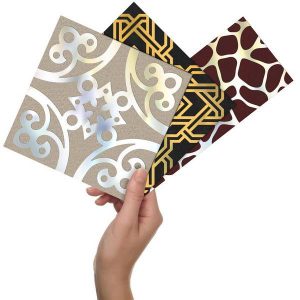 New stone and metal tiles give amazing opportunities to personalize and style modern interior decorating. Beautiful decorative patterns add character and unique look to floor decor, accent wall design or ceiling decorating. Interior designers only limited by their imagination. New contemporary tiled designs allow to create truly intimate and spectacular, bright and modern interior decorating with stone-metal tiles from Decotal, www.decotal.com/.
Decor4all presents this innovative and beautiful interior decorating material which allow to bring fascinating, stylish, bright and very decorative patterns into homes. There are thousands of exciting combinations of stone-metal tile designs, stone materials and modern tiles in plain colors to create one-of-a-kind interior decorating. Stone and metal tile designs are ideal for appreciate perfect and sophisticated home decor ideas.
Stone and metal tiles are a contemporary interior design material that increases home appeal, adds various decorative patterns to the floors, wall designs and ceiling decorating, and create elegant rooms. New tiles are original and interesting, beautiful and very stylish. They brighten up interior decorating while bringing a natural feel into rooms.
Modern kitchen backsplash ideas to beautify kitchen decor with tiles
Stone and metal tiles with bold decorative patterns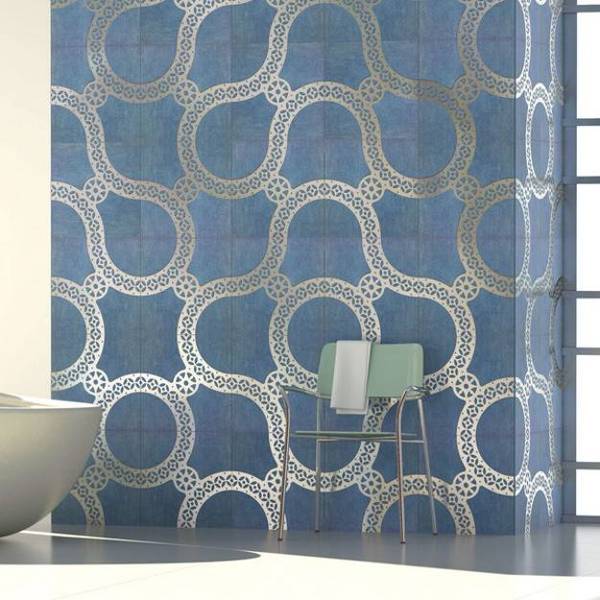 Amazing decorative patterns make the stone and metal tiles an exciting, bold and beautiful interior decorating material which is available to interior designers, contractors home owners from Decotal, an Israel based company.
Stone and metal tiles blend a luxurious quality with unusual and rich look into modern interior decorating. The colors of marble, granite or limestone with decorative patterns created in metal are perfect for decorating modern bathrooms, kitchens and living rooms.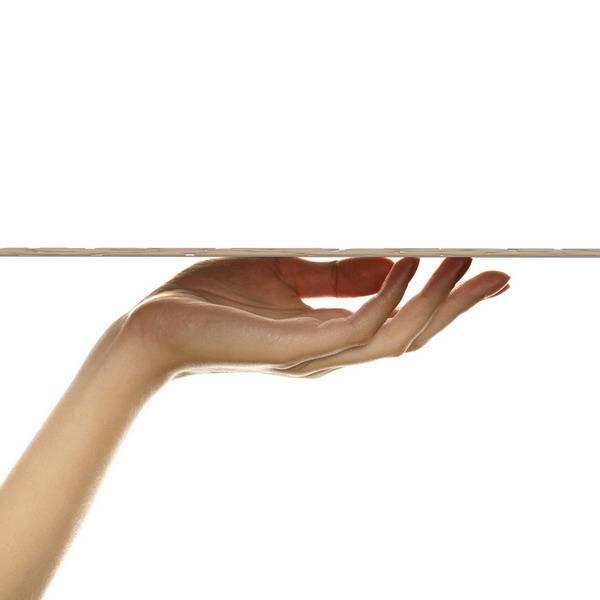 Stone-metal tile designs offer endless possibilities for interior decorating with various combinations of decorative patterns, colors and arrangements. These modern tiles add an extra dimension and lots of interest to modern interior decorating by incorporating attractive contemporary material, fabulous decorative patterns and pleasant colors into room decor.
Interior decorating materials, furniture and home fabrics for Moroccan decor
Modern bathroom decorating with mosaic tiles
New modern tiles bring a fascinating interior decorating material you can dream of to beautify and personalize rooms. Super thin and weightless tile designs are smooth and pleasant, but create an impressive effect that makes a statement for creating original and fresh interior decorating in any style.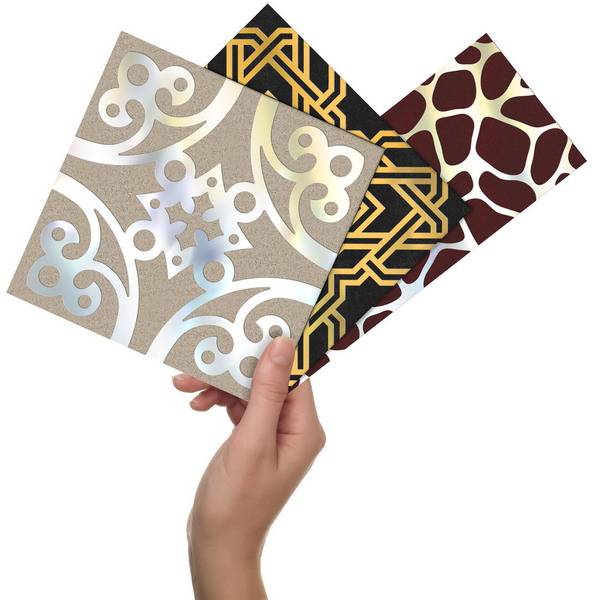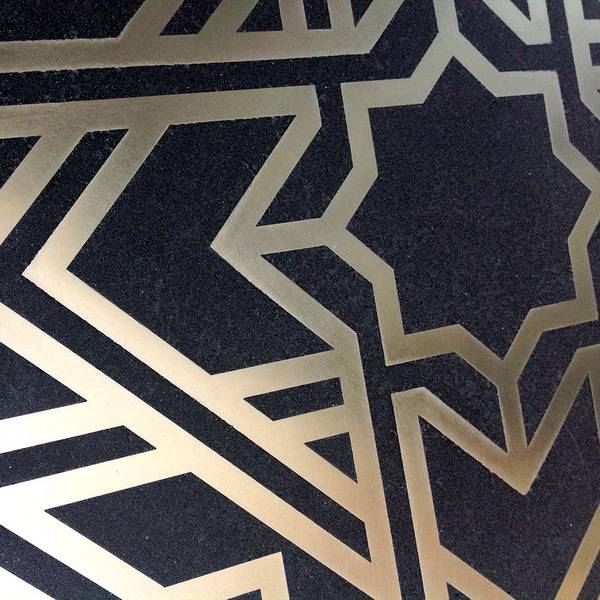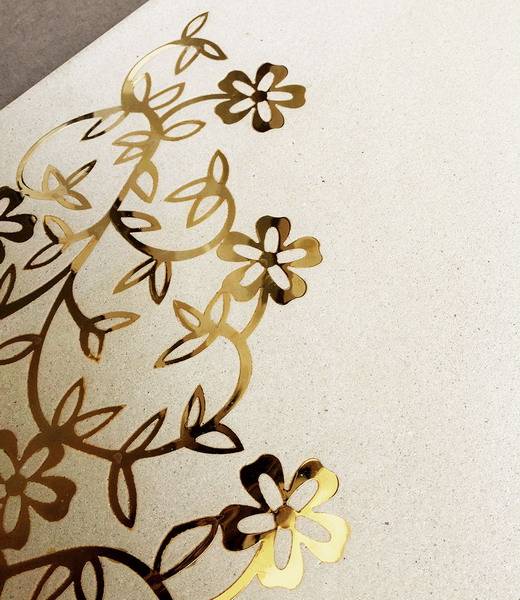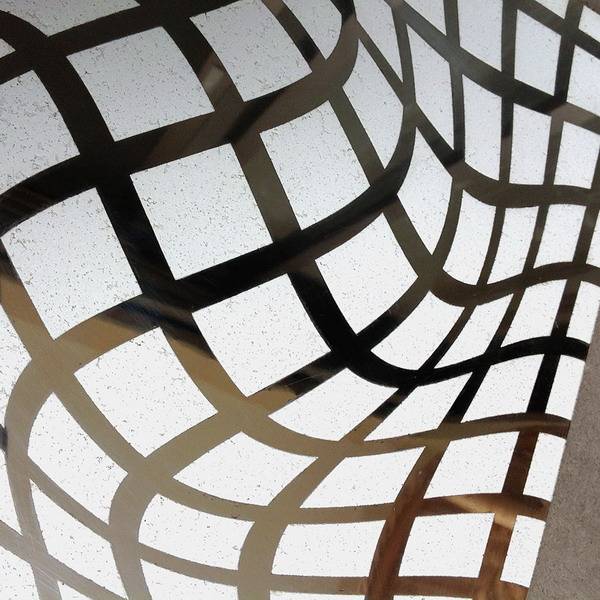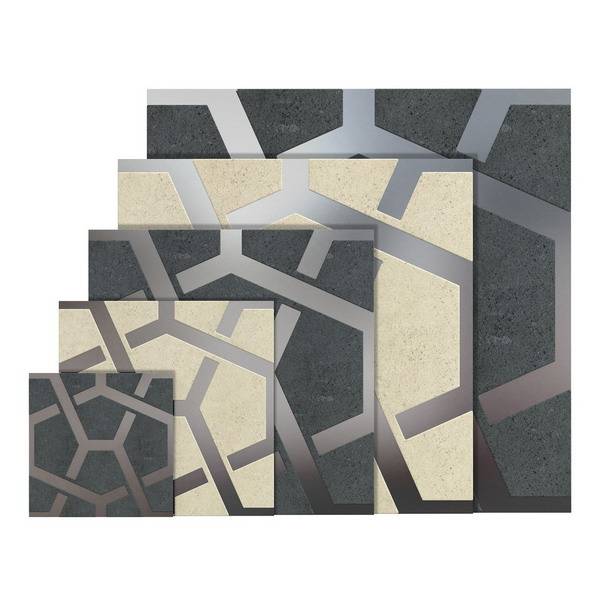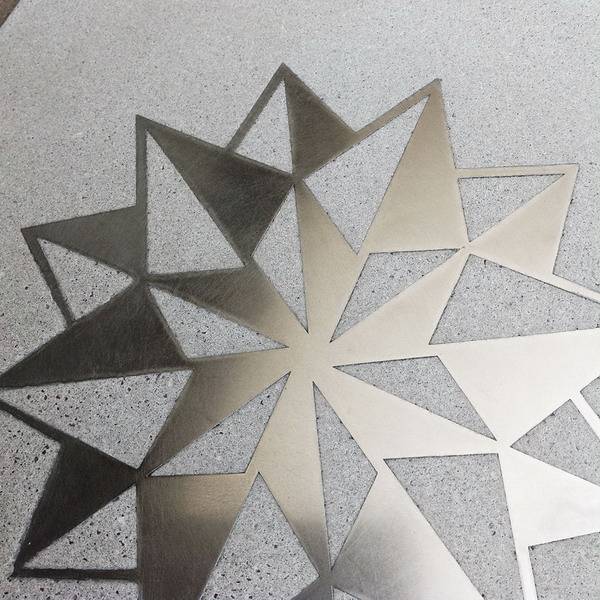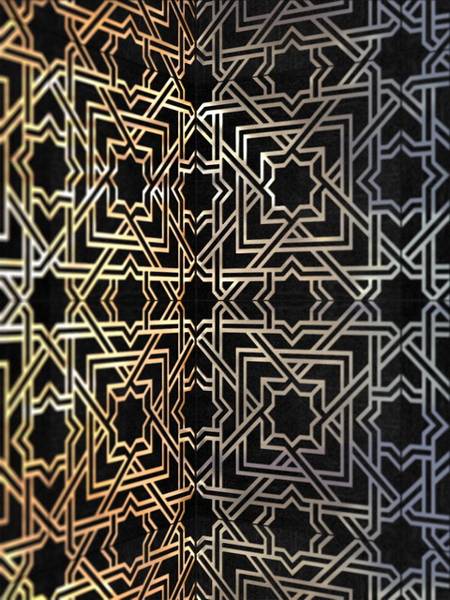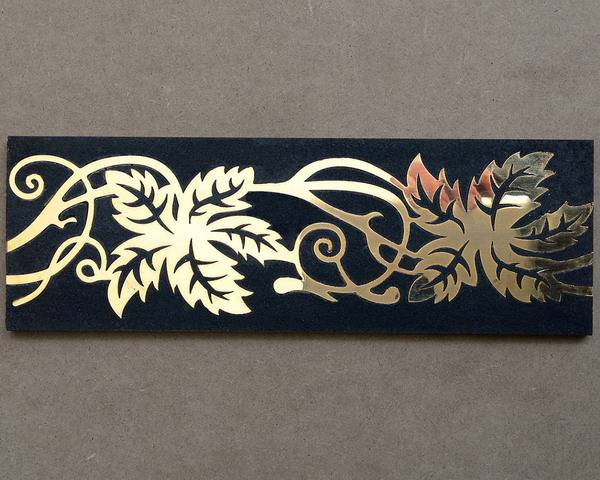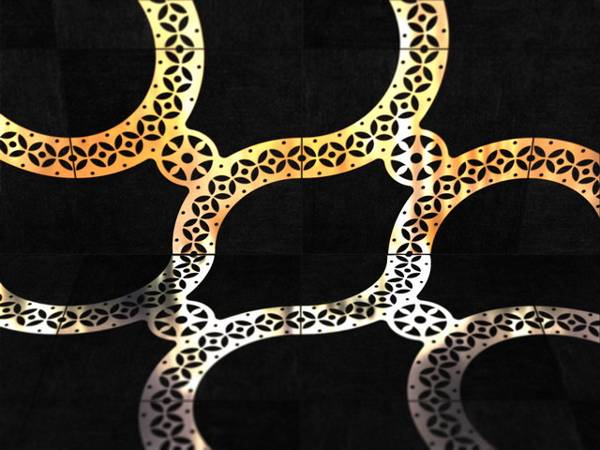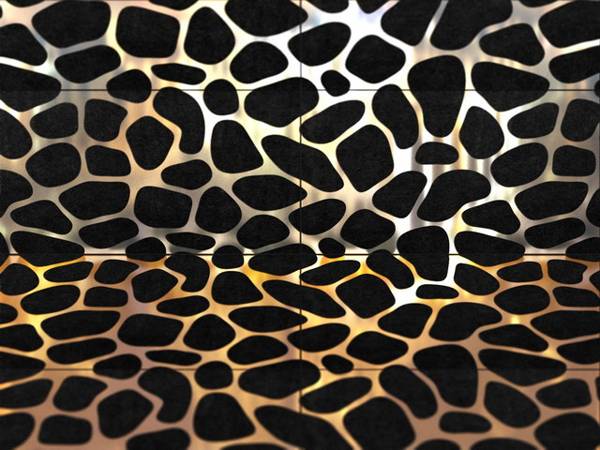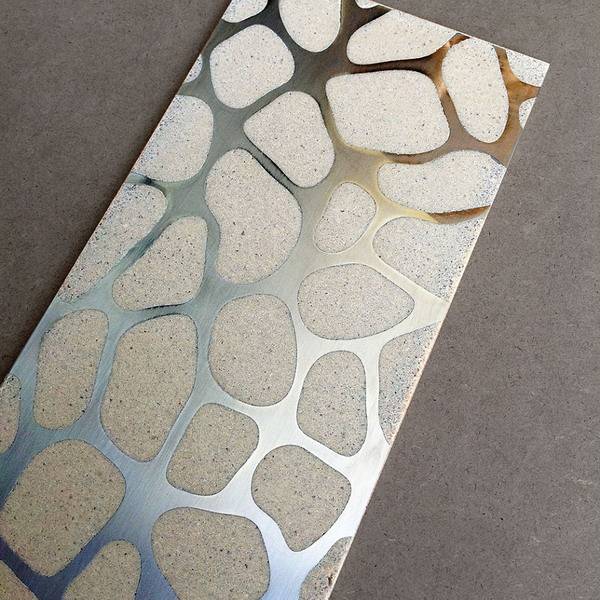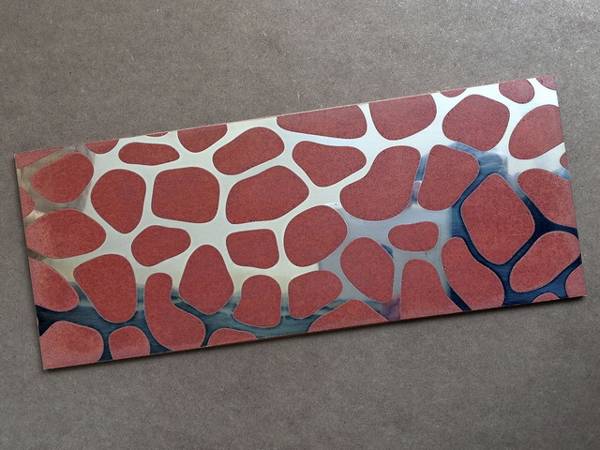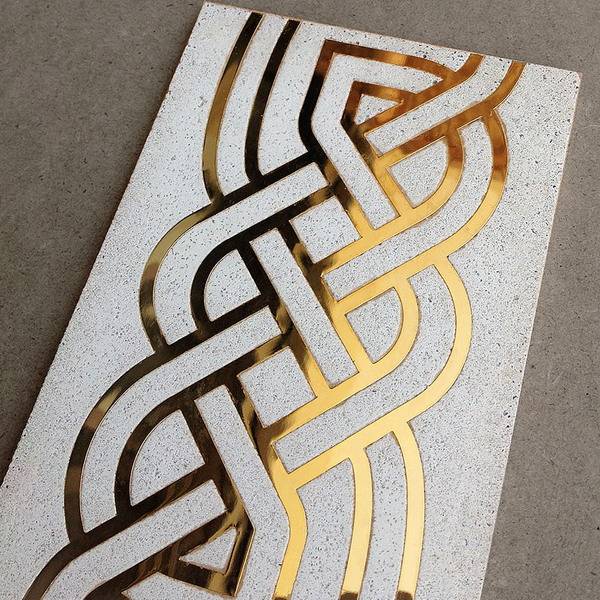 Posted: 30.07.2014 by Decor4all