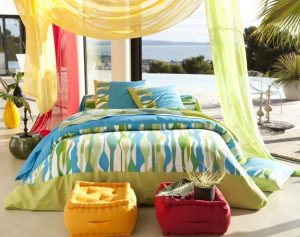 Summer home decorating is about fun, light neutral colors or bright color combinations that celebrate the warm and beautiful season. Adding colorful bedding sets to your bedroom decor and bright bathroom towels to your bathrooms bring summer-like atmosphere into your home. Colorful decorative pillows and light window curtains, bright patterns and fabric prints turn your living room and dining room into warm and cheerful places, setting a great mood and brightening up your interior decorating with a summer spirit and bold color combinations.
Colorful bedding sets, towels, tablecloth and napkins, curtain fabrics and decor accessories bring gorgeous bright color combinations of meadows or gardens, blending flower inspired color shades with green colors of fresh foliage and blue-green colors of ocean waves.
Light and deep color combinations add contrasts and depth to your interior decorating. Exotic oriental interior decorating color combinations create amazing summer home decorating, inspired by sunny destinations. Bright window curtains, light canopy, decorative pillows and small accessories in vivid colors are excellent summer home decorating ideas.
Bright home accessories and color combinations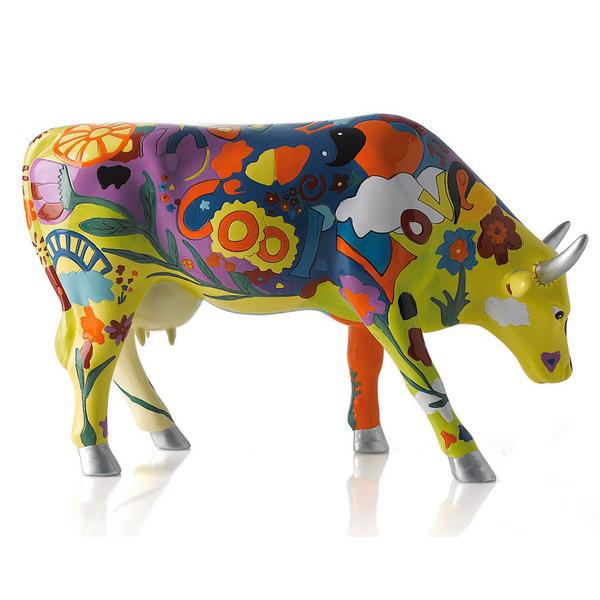 Rich red, orange, pink, green and blue color shades create perfect summer home decorating color schemes and offer cheerful color combinations for interior decorating ideas that help stretch the summer season and create a holiday mood in fall. Colorful pillows on the sofa and on the floor add an exotic touch to your living room decor. Candles or lanterns increase the unique effect.
Bright stripes, colorful geometric shapes, polka dot and green leaves patterns, light natural fabrics and  bright color combinations are symbols of summer decorating. Forget about dark and pale colors, get you inspirations from beach towels prints and color combinations.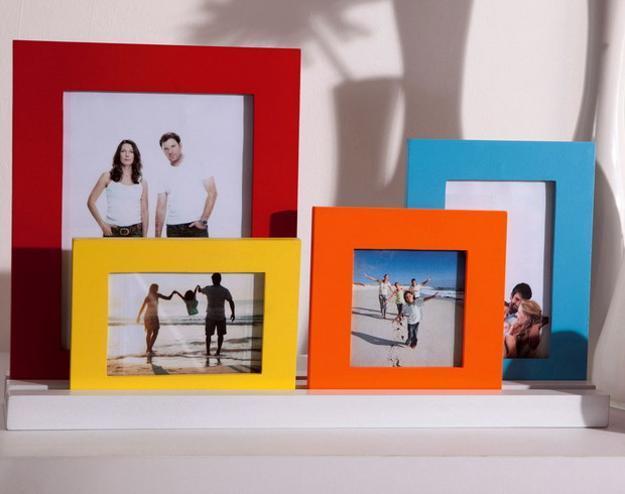 Bright summer home decorating ideas
Colorful decorative vases and wall clocks, bright storage containers and wicker baskets, candles in various colors and lots of pillows in bold colors create excellent color combinations for your summer home or summer-like interior decorating in any season.
6 interior color schemes and decor themes for spring and summer decorating in style
22 beautiful fireplace designs and summer decorating ideas for fireplace mantels and walls
Selecting summer decorating color schemes for your rooms and outdoor living spaces
A tablecloth and napkins set remind of a summer picnic. Colorful beach bags can be used for storage, creating colorful interior decorating that are optimistic, impressive and irresistible. Colorful accessories and small home decorations, wall art pieces and vases can give great inspirations for selecting bright color combinations for your interior decorating.
We live in a colorful world, and it is inspiring and interesting. Summer decorating ideas blend the brightest and lightest color shades with juicy and pastel tones into vivid and unique color combinations for interior decorating that is spectacular, bold and optimistic. Here is a collection of bold ideas for summer decorating.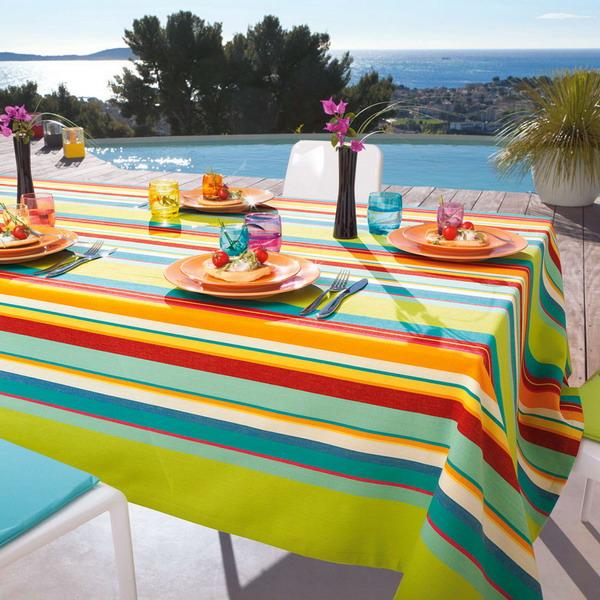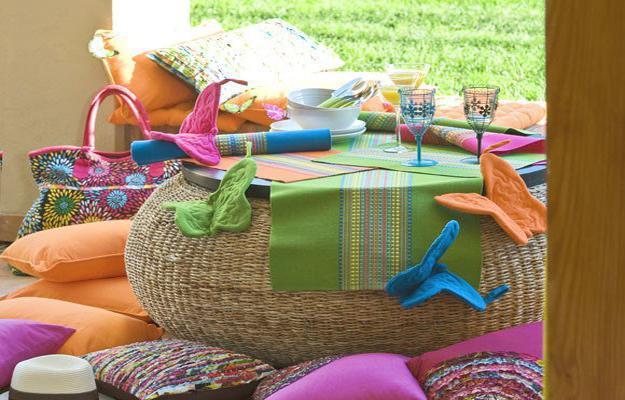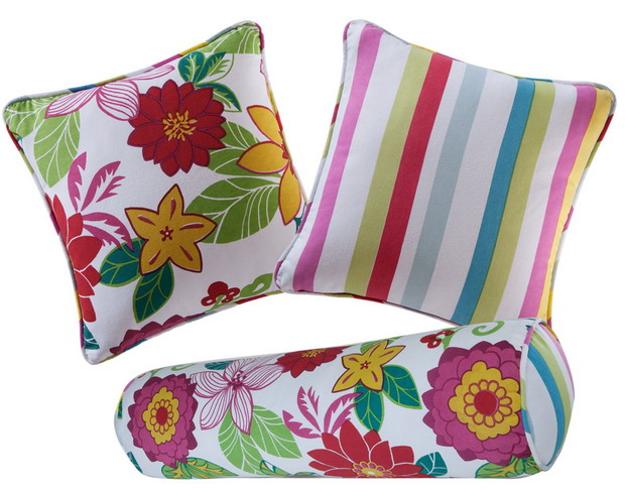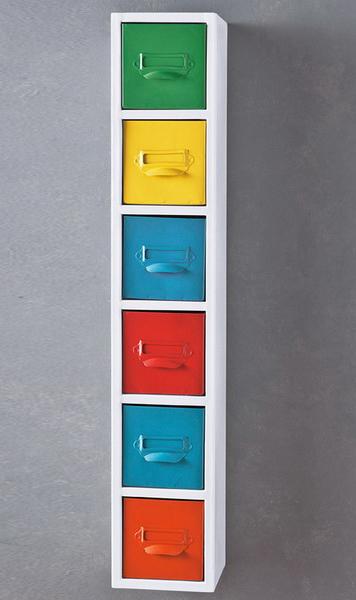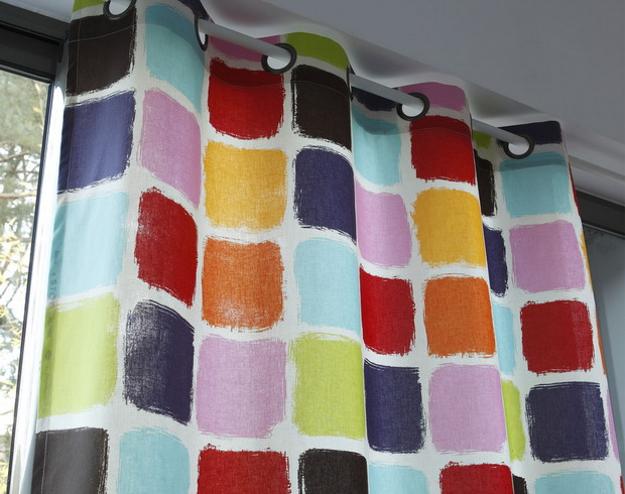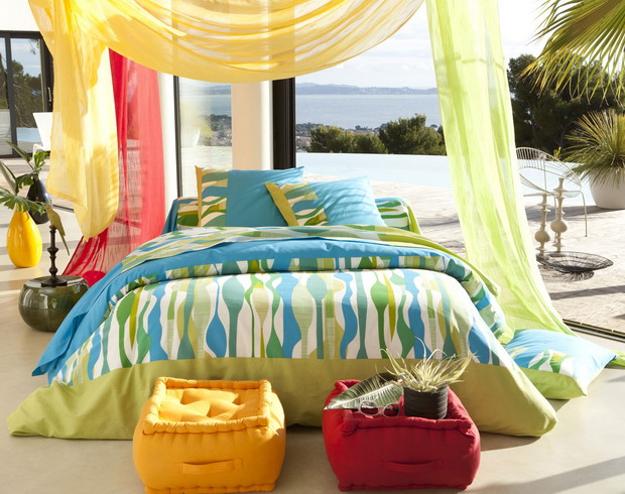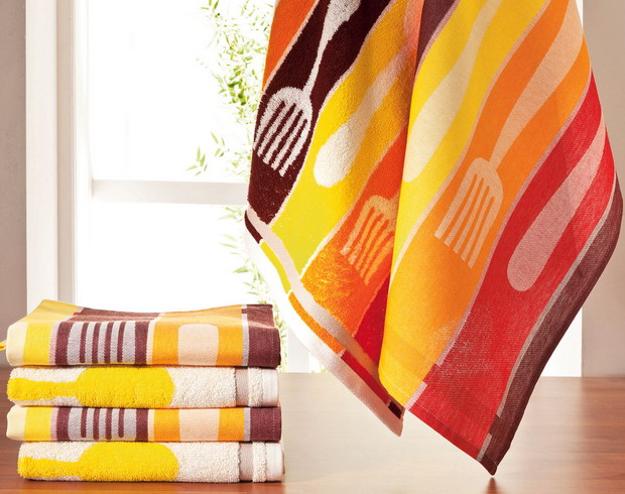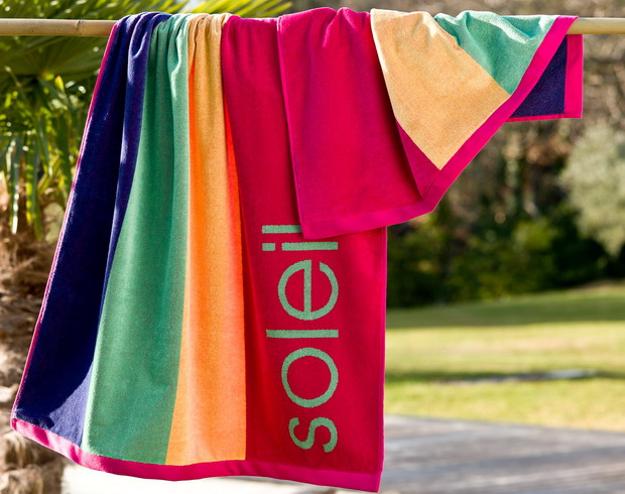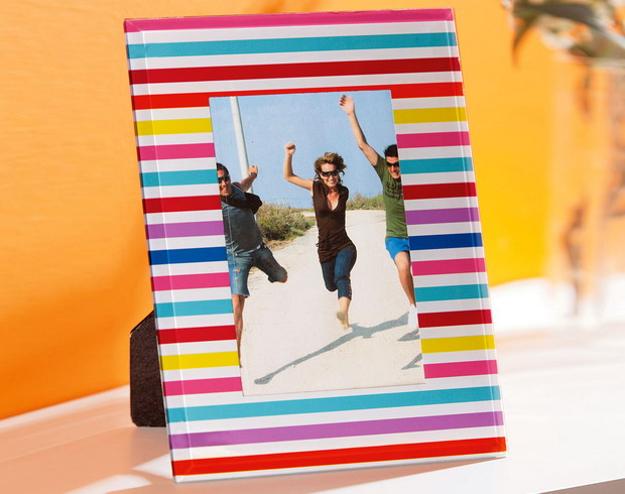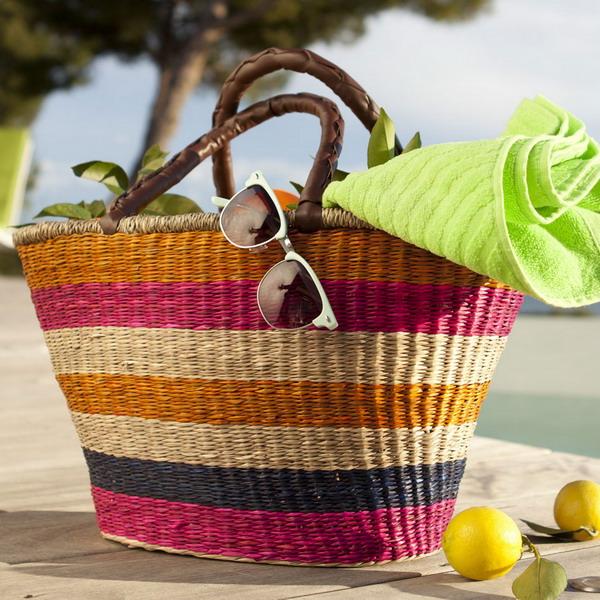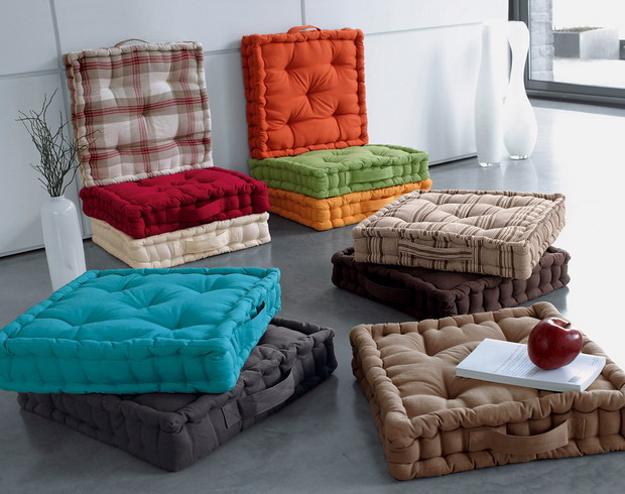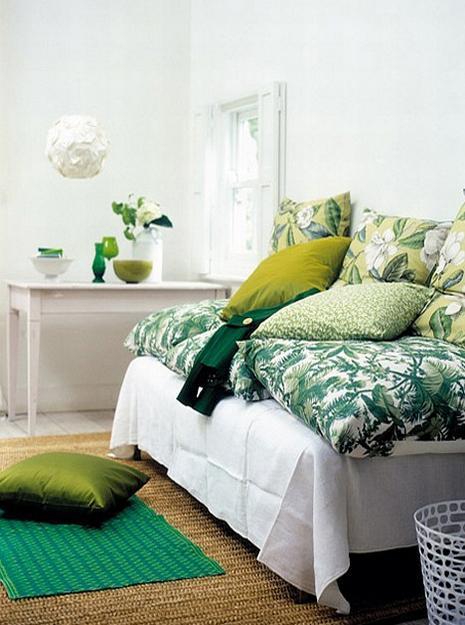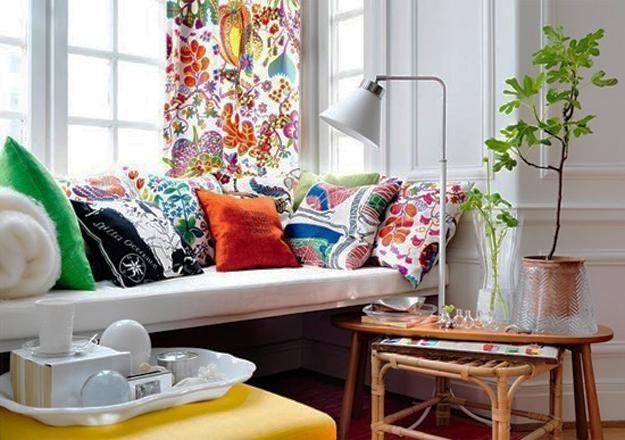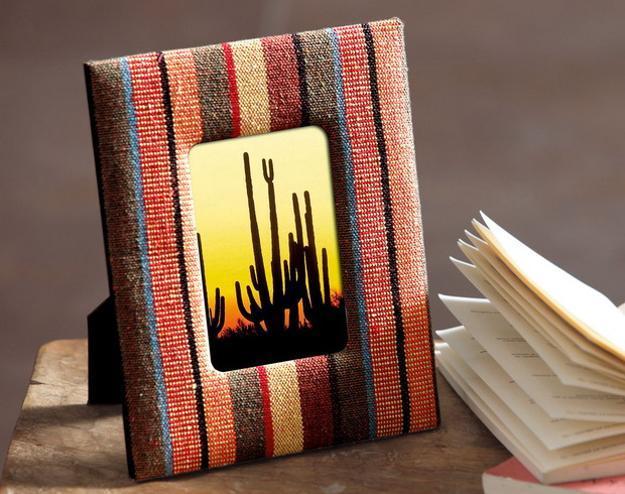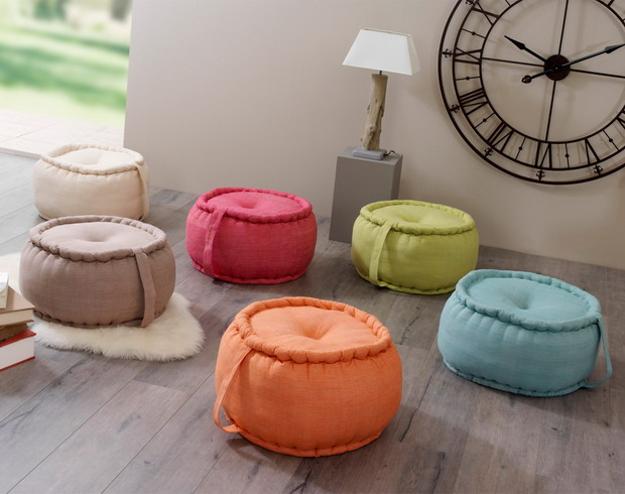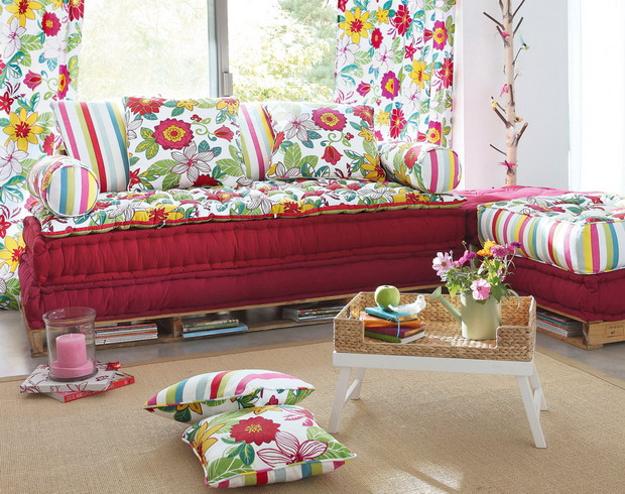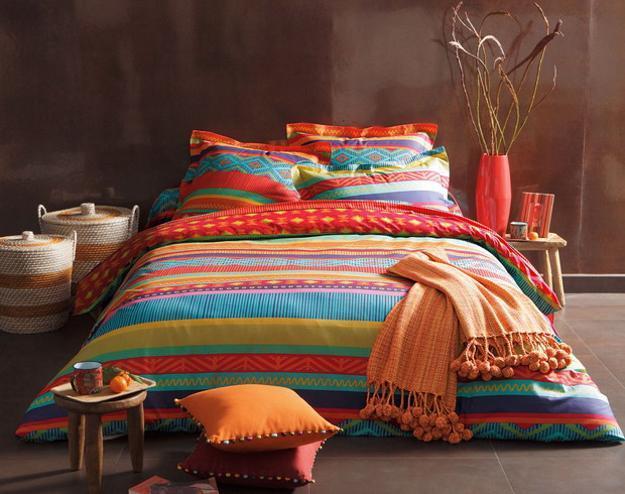 Posted: 28.05.2013 by Decor4all