Colorful craft ideas bringing cute rain clouds and umbrellas into kids room decor create gorgeous accents and unusual home decorations for children bedrooms. Handmade designs interesting and bright wall decoration and furniture design for children. Weather is a versatile interior decorating theme, suitable for all kids room decorating, boys and girls, so the umbrella night table and cloud wall decoration are wonderful ideas for kids.
Here is two handmade theme decorations that blend simple craft ideas with vivid colors creating one-of-a-kind kids room decor on a dime. These spectacular designs bring the nature into kids room decor in elegant style and create bold and original room decor with energetic colors and handmade cheap home decorations.
Two beautiful themed decorations, a bright umbrella and a rain cloud are designed to turn kids rooms into very special places, adorned with vivid colors, relaxing weather theme and relaxing images. The pink umbrella turns a night table into an unusual, colorful and eye catching furniture piece adding romantic feel and irresistible charm to young girls bedroom decorating. The colorful rain cloud creates an amazing accent wall painted in blue color.
Two ideas for kids room decorating with fabrics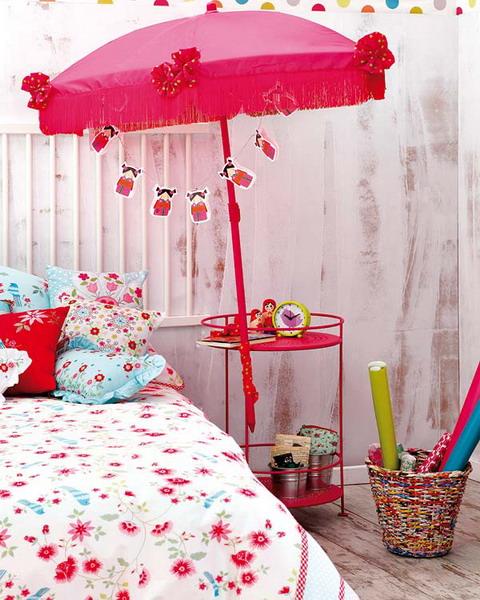 Umbrella table in pink color for girls bedroom decorating
This beautiful umbrellas is created with a beach umbrella in bright pink color and decorated with paper and fabrics that compliment the item giving it a unique look and character. Silk fringe and paper garlands add charm to the beach umbrella, creating a gorgeous night table that beautifully decorate girls bedroom.
Colorful rain cloud creating the accent wall for kids room decorating
The rainbow colors turn a rain cloud into playful and cheerful wall decoration for kids room. Bright colors of rain drops improve mood and bring a cheerful attitude into room decor. Simple and clever, made of white and colorful felt fabrics, the rain cloud creates a wonderful accent wall for kids room decorating.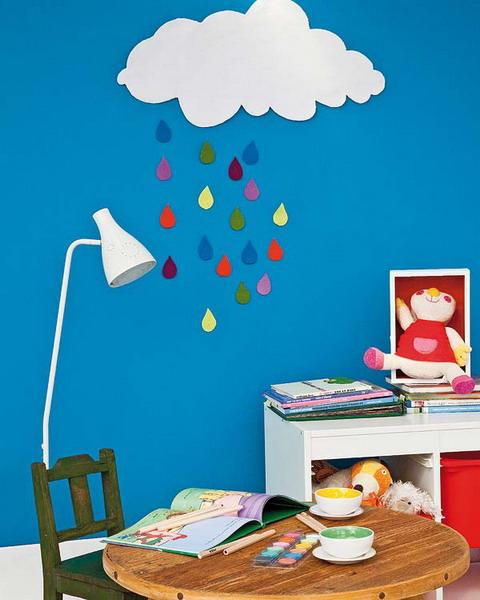 How to make these beautiful and cheap decorations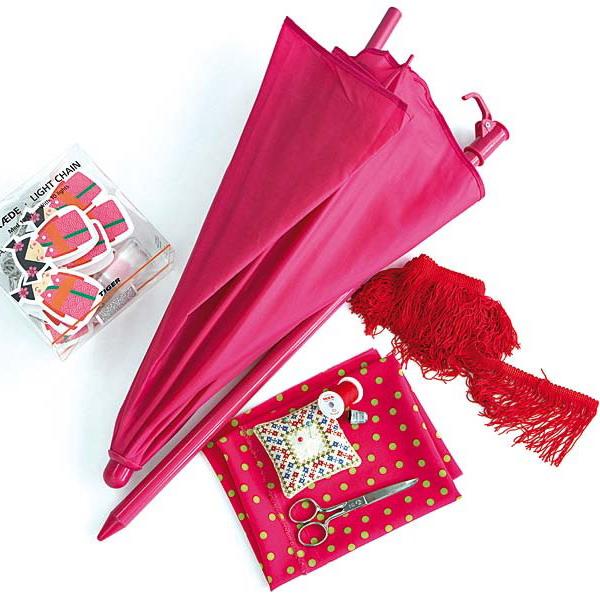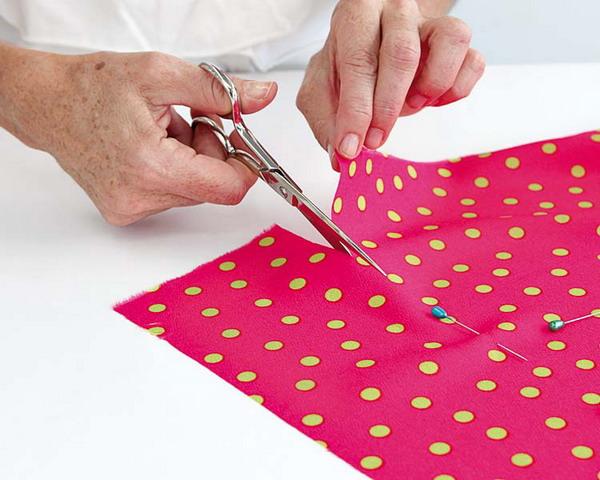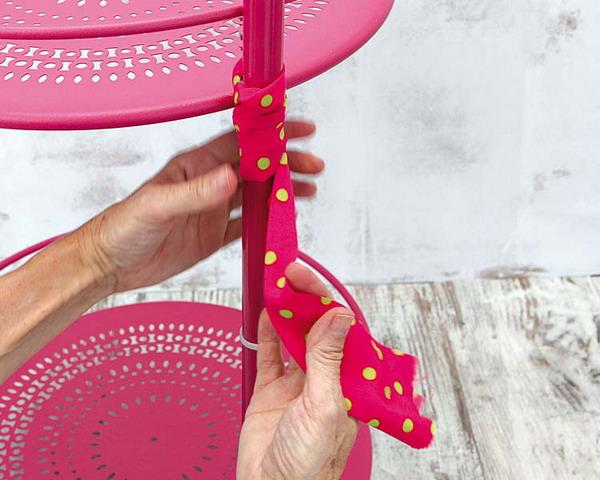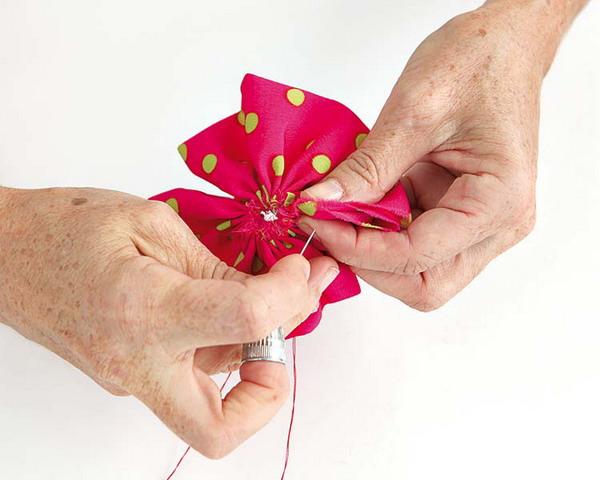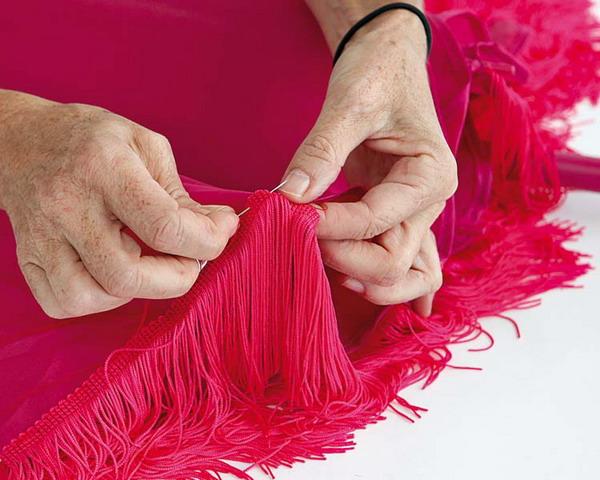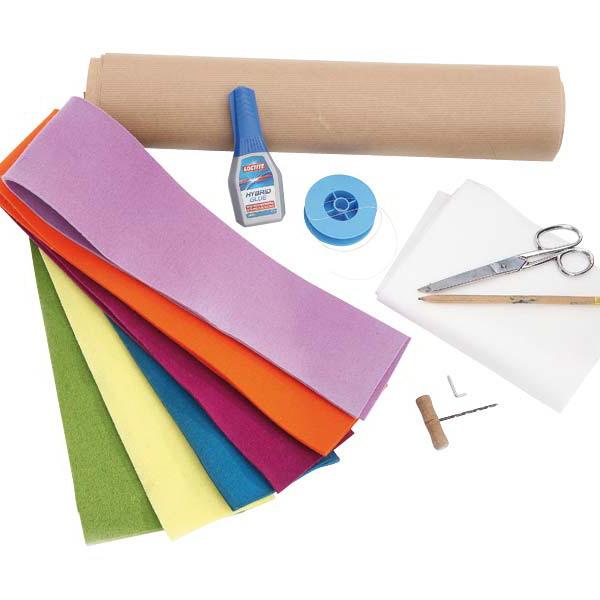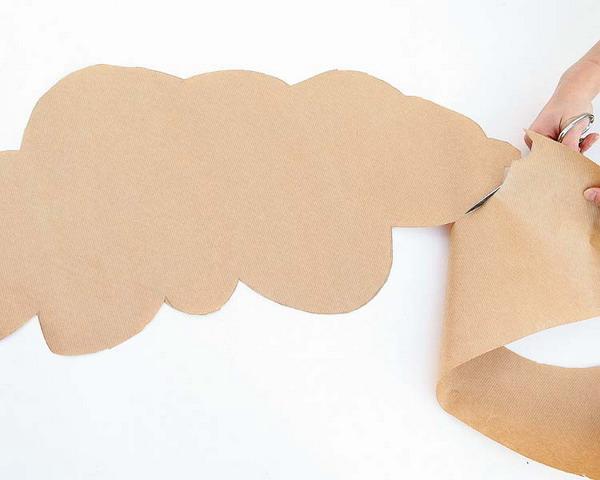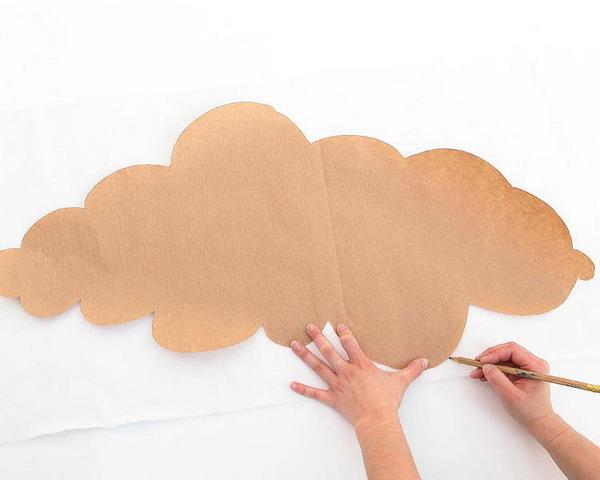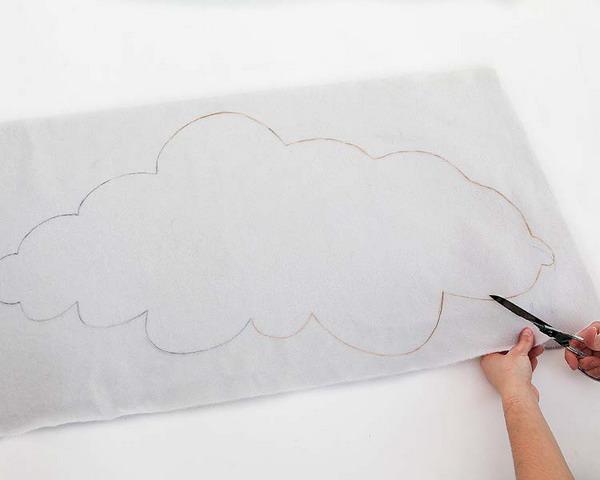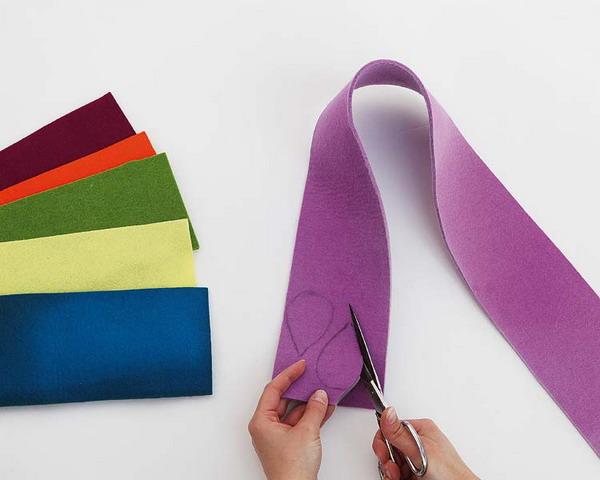 Posted: 04.05.2013 by Decor4all