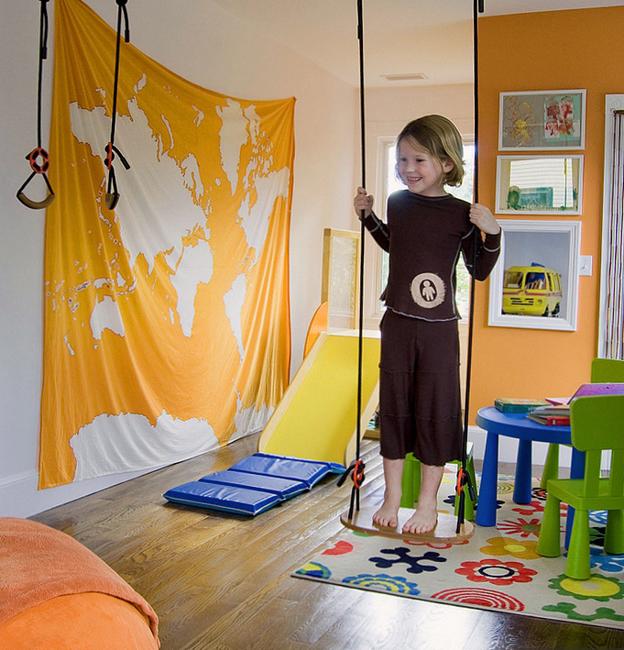 Modern kids playroom ideas, decorating with swings and kids toys

Room decorating ideas for kids need to playful, colorful, safe and comfortable. Multifunctional furniture and decor accessories, bright lighting design and interesting decorations create beautiful, stimulating and welcoming children bedrooms and playroom decor.
Organizing spaces for kids with creative storage systems and playful furniture for kids, vivid room colors or bright accents, combined with pleasant neutral colors are effective, simple and attractive room decorating ideas.
Kids furniture that is unusual, light and stable add fun to kids room decorating also. Efficient lighting fixtures, creative decor accessories and wall art or kids crafts are excellent for kids room decorating that is energizing and cheerful, but cozy and personal at the same time.
33 creative window treatments for kids room decorating
Kids furniture and room decorating ideas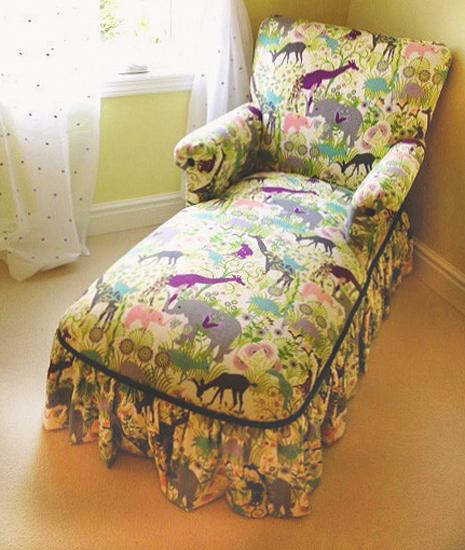 A free space needs to be reserved for games. Multifunctional and transformer furniture for kids are ideal for active children. Colorful and convenient to use shelves for books, storage boxes or totes for toys create wonderful, comfortable and neat living spaces for children.
Contemporary or vintage style, natural or painted wood, colorful walls or ceilings, all these ideas for kids room decorating help to design healthy and pleasant children bedrooms and playrooms. Wood furniture in retro styles add even more fun to bright room decorating ideas for kids.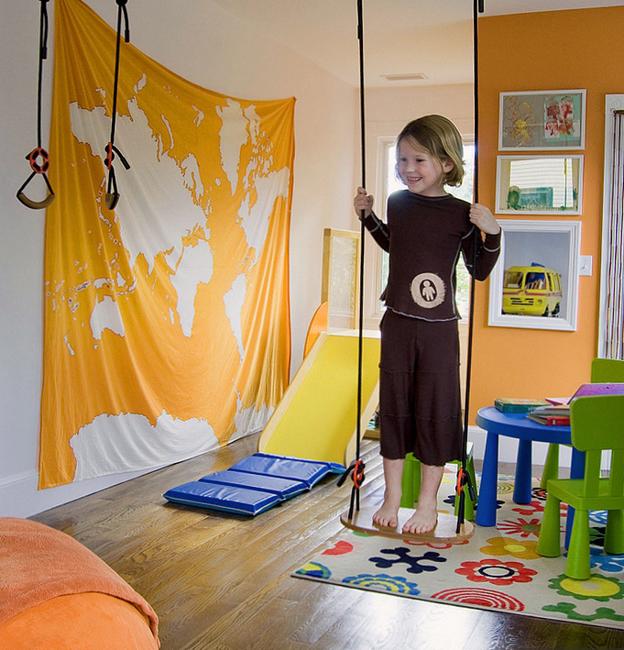 Unusual and functional kids furniture pieces and decorations, like swings, hammock beds and chairs, wigwams and small tents make great toys and give character to modern kids room decorating.
Tree coat racks adding creative kids designs to interior decorating in eco style
Craft ideas for kids room decorating with crafts and bright handmade accents
Bright room colors and handmade decorations
Bright decor accessories, lamp shades, bright room colors and bold solutions for walls, ceilings and floor decoration are perfect for modern kids rooms. Kids paintings on the walls and crafts on night tables personalize children bedroom decor and make kids proud of their talents.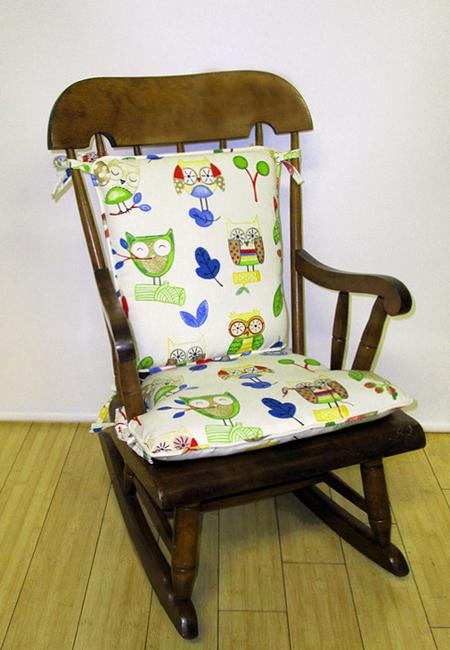 Even ordinary furniture for kids can look beautiful with unique details and bright room decorating accessories. It is fun to add bright color to room decor and bring excitement into kids life.
45 craft ideas for handmade garlands recycling felt fabrics
15 beautiful girls bedroom decorating ideas and room colors
Multifunctional, interesting and colorful furniture for kids, combined with bright room colors create positive environment and make kids room decorating feel very special, playful and inviting.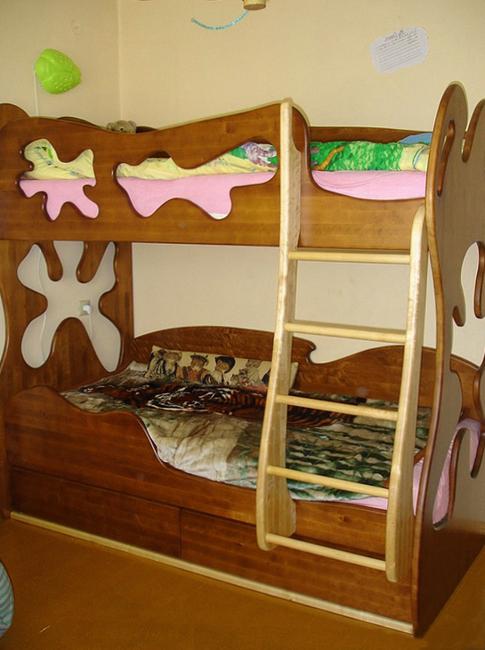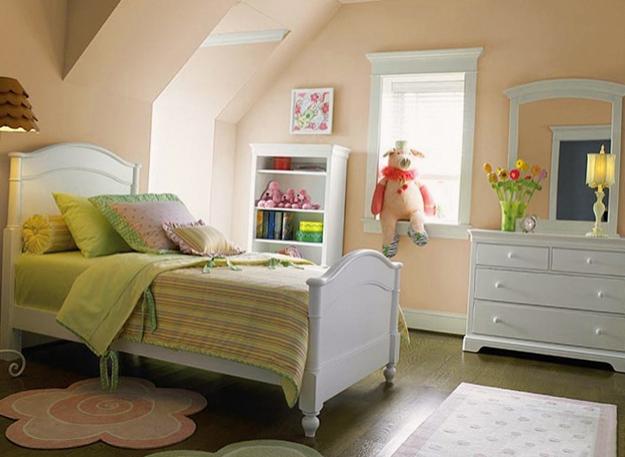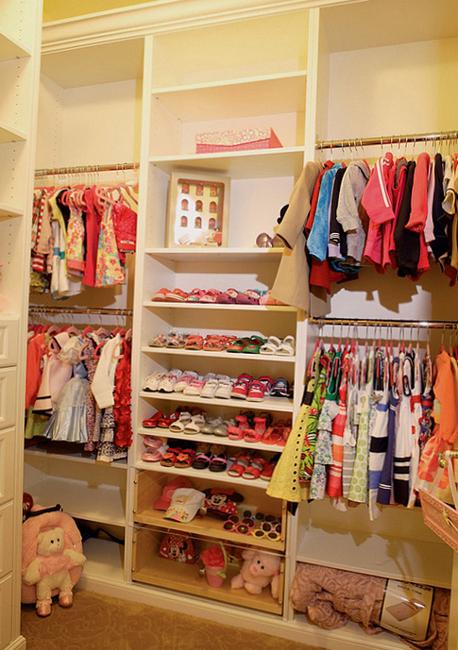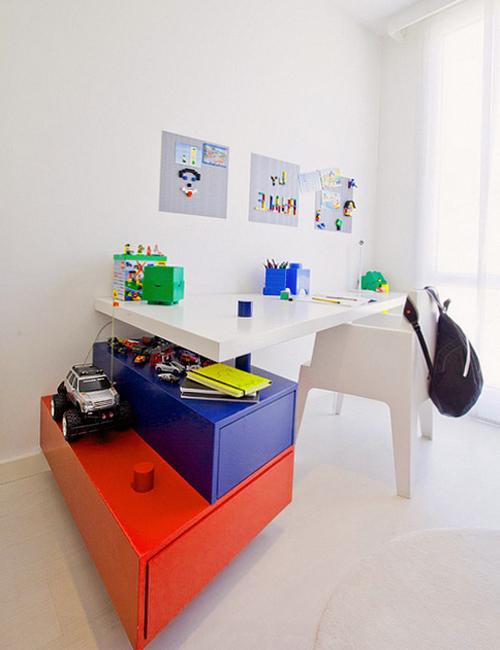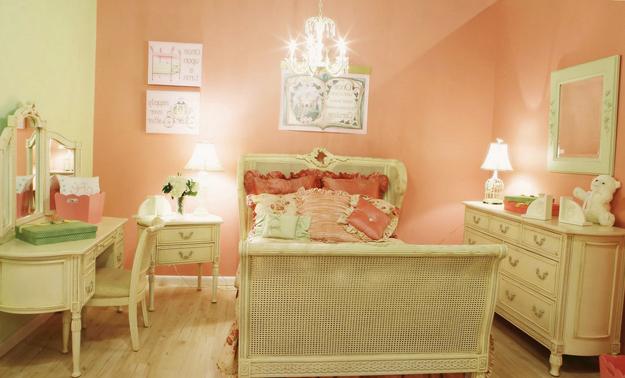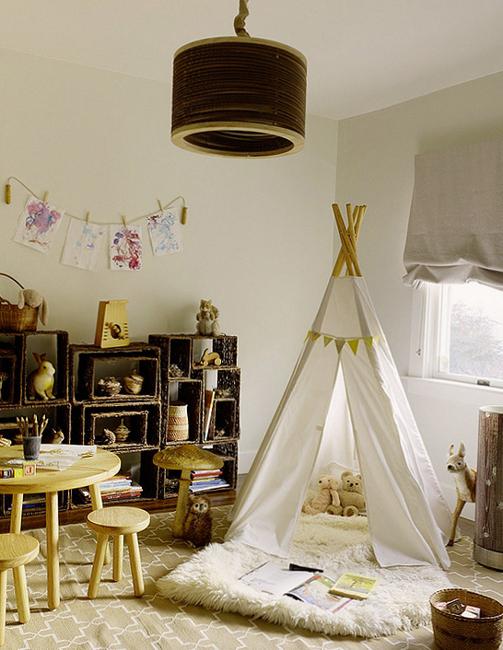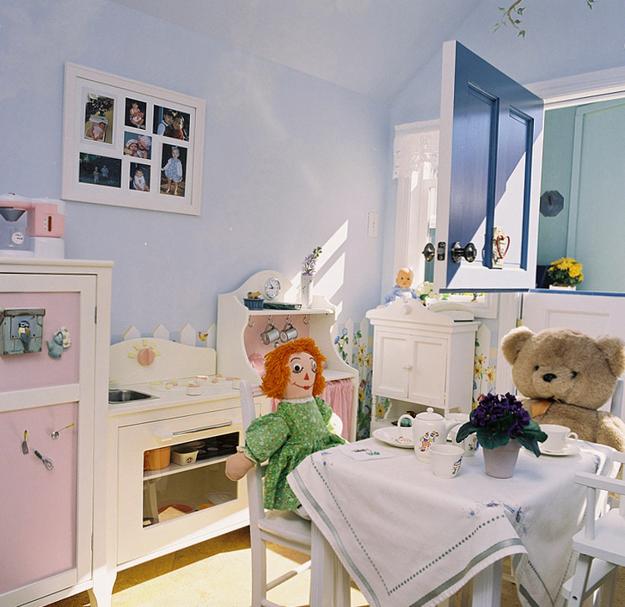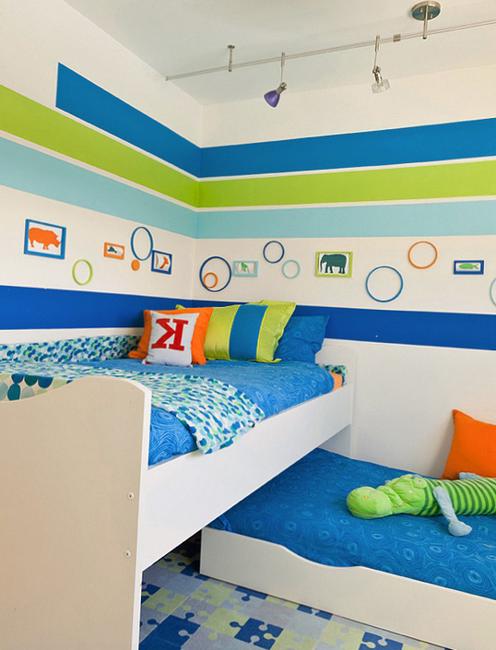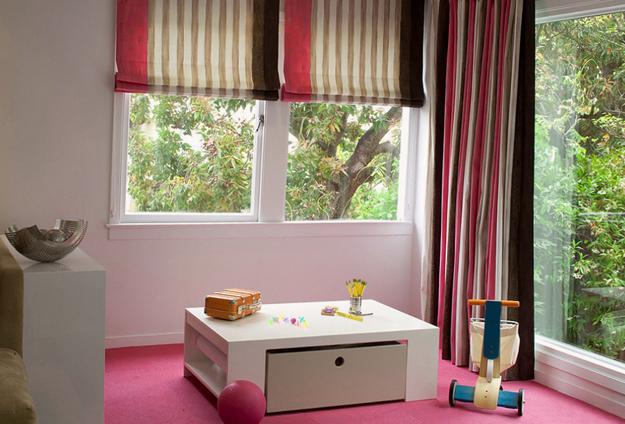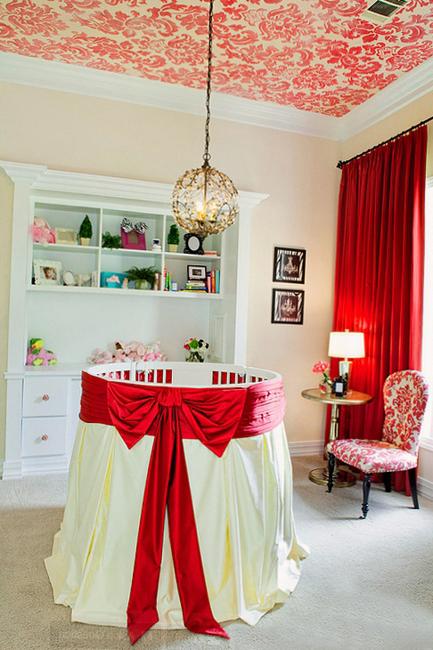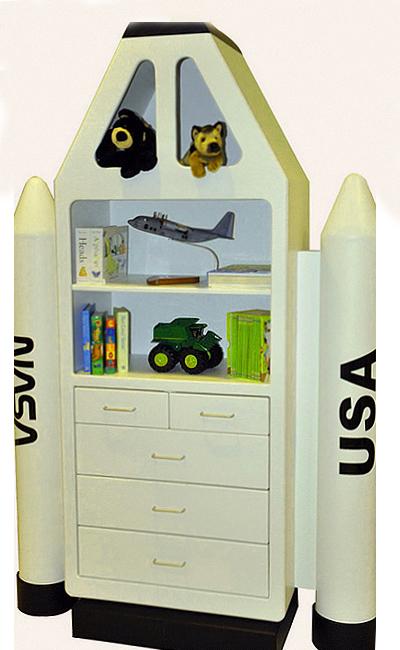 Posted: 08.05.2014 by Decor4all