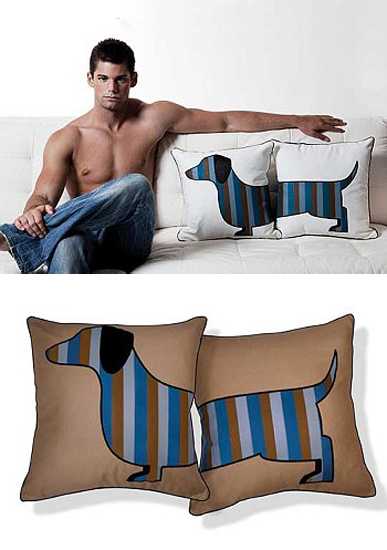 Decorative cushions with pet design from Naked Decor

Naked Decor sells interesting and attractive designer pillows that are available individually and in pairs sharing one image of cats or dogs. Cute decorative cushions are presented by handsome young men, which photographs are supposed to attract more customers and increase the sale.
Women buy decorative cushions more often and readily, so the company used a creative marketing technique for selling charming, stylish and unusual pillows. The collection of these decorative cushions is designed by Supon Phornirunlit, who was born in Thailand, worked in Washington for ten years as a designer, and then founded the company Naked Decor.
The designer pillows display innovative and attractive graphic design and pleasant color combinations, bringing pretty images of cats and dogs into room decor. Black and white or colorful cushions with pet images look playful and elegant, adding stylish and very decorative accessories to modern room design.
Designer pillows with pet images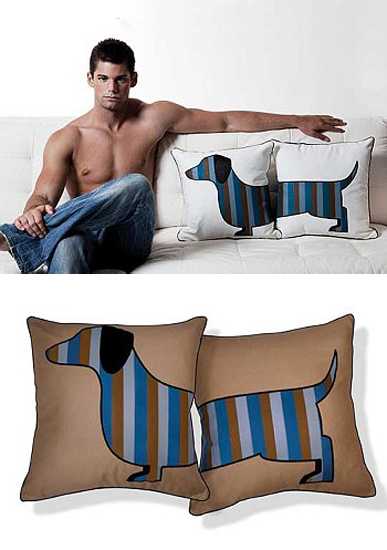 Some decorative cushions are adorned with pompons in contrasting colors, creating depth and almost realistic images of playing pets. The designer pillows are made of soft cotton fabric and feature zippers, allowing to wash pillow covers with ease. You can buy one pillow or coupled decorative cushions for creating various collections on your sofas, benches and chairs.
These innovative approach to making pillows and creative pet design ideas reflect the designer's love for pets, cats and dogs. Versatile and pleasant, simple and very decorative cushions in black and white or colorful tones, adorned with gracious and charming pet images are a nice way to show your love for cats and dogs also.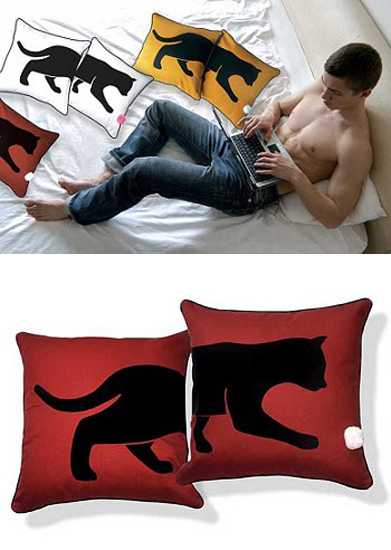 The collection of these amazing cotton cushions includes beautiful and comfortable decor accessories, suitable for any room decor. Kids and adults will be delighted to get one or two designer pillows for decorating their beds, sofas and chairs. The cushions with pet images make great gifts.
Felt cushions for stools and garden benches, crafts for spring decorating
Decorative cushions, food inspired designer pillows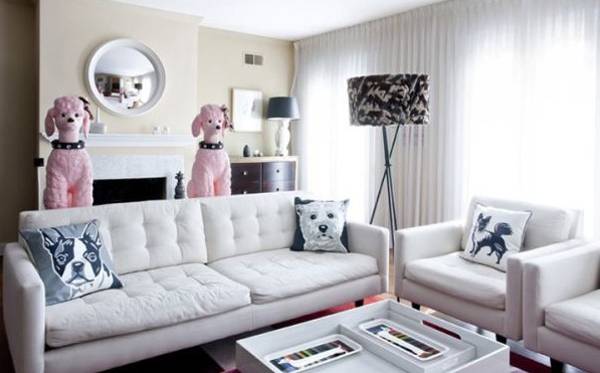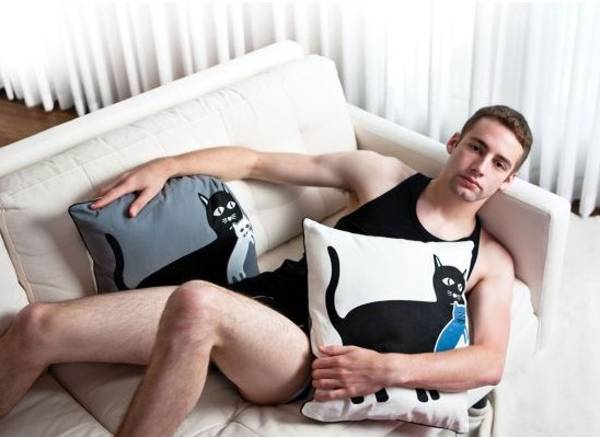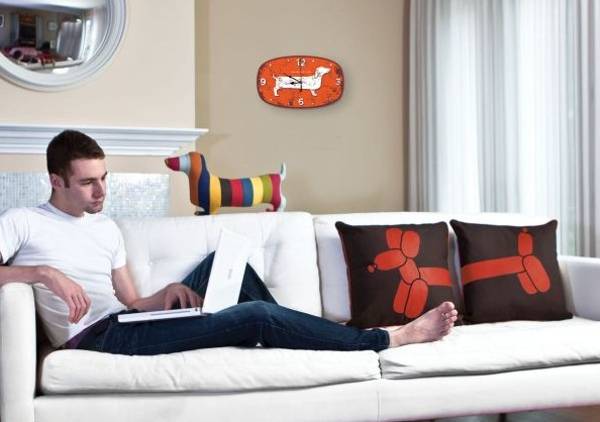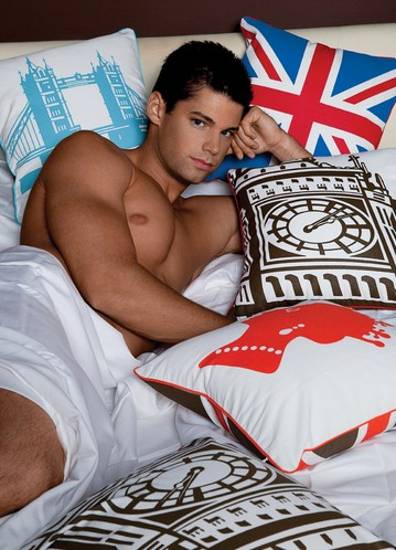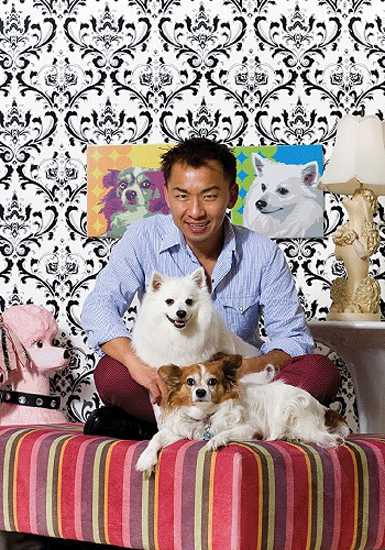 Posted: 16.08.2014 by Decor4all