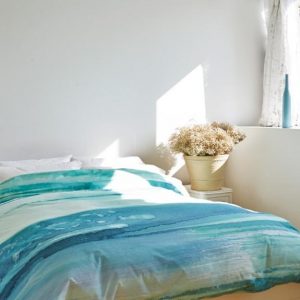 Vibrant bedding sets are excellent accessories for modern bedroom decor. Beds are more than functional bedroom furniture, beds are focal points of bedroom design and decorating. Colorful duvets are a great way to add a bright look to a bed and personalize bedroom decorating. Decor4all presents beautiful bedding designs from ZayZay, perfect for creating attractive and colorful bedroom decor.
ZayZay bedding is original and vibrant. A new collection of limited-edition colorful duvet covers and white bed linens can turn an ordinary bed into a stunning piece and add a splash of modern color to interior decorating. 25 amazing designs look like painting artworks. Gorgeous color combinations and an artistic look make these bedding sets look unusual, creative and exotic.
High-quality bedding fabrics help relax, and bright colors of the duvets set an energetic mood in the morning. Your bed is the retreat, the place where you feel intimate. Good rest and energetic spirit are parts of good health, so where you sleep and where you wake up is important. Colorful duvets look fabulous on white sheets which provide an excellent background for these artful and very decorative items.
Tips for modern bedroom decorating with paintings and prints
Creating modern bedroom decor with geometric bedding
Colorful duvets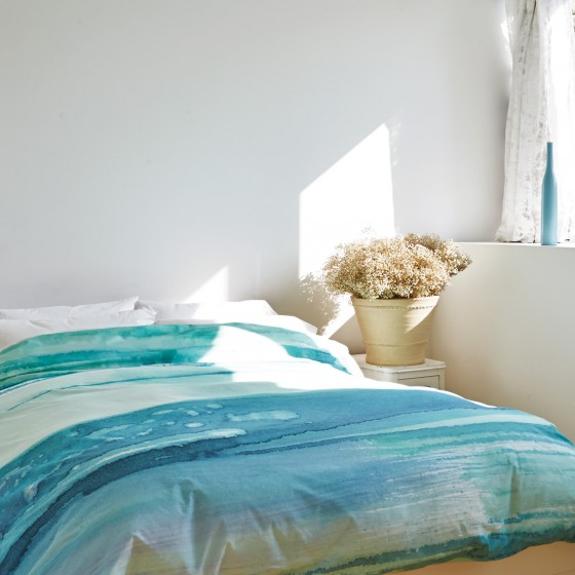 People spend up to one-third of their lives asleep. Time in a bedroom before falling asleep and after waking up is critical for sweet sleep. Beautiful bedding sets make beds look attractive while creating spectacular bedroom decor. Modern duvets featuring watercolor painting designs, bright color combinations, and unique patterns are ideal for personal and beautiful bedroom decorating.
Modern bedding sets, bedroom colors, decoration patterns
Bedding sets for painting and decorating with water soluble markers
Luxurious bedding fabrics with vivid graphic design create this fantastic collection of artful bedding linens. Classy white pillow cases and sheets provide an exceptional background for displaying bright and creative designs which inject color into modern bedrooms. A digital reproduction technique helps produce beautiful textile versions of the real paintings. The colorful duvets look lovely reflecting unique artworks and giving an artistic touch to bedroom decorating.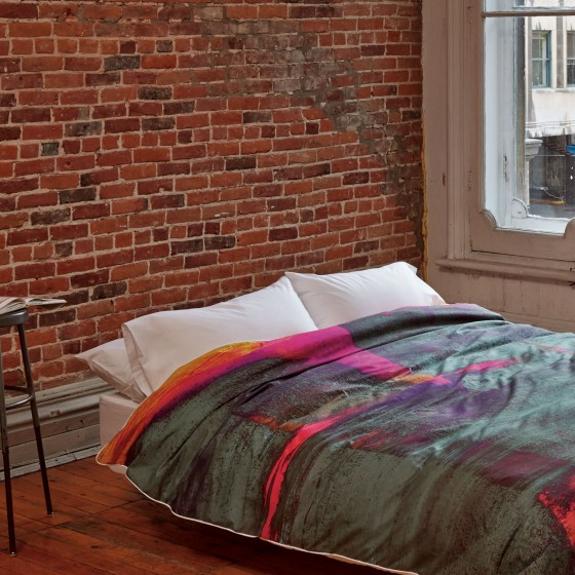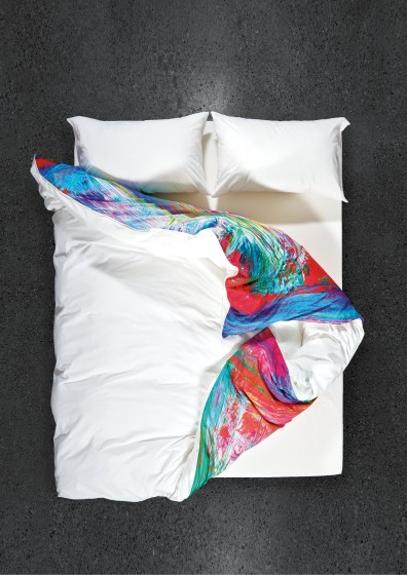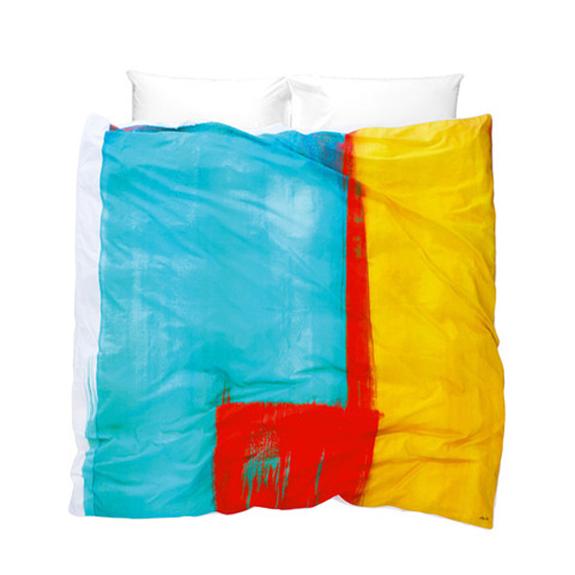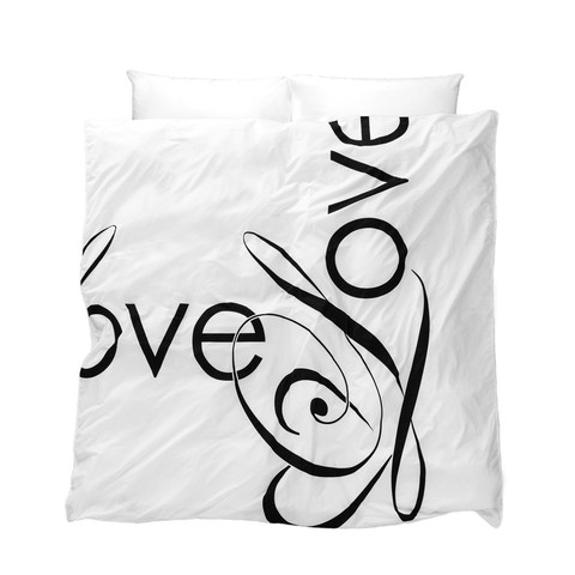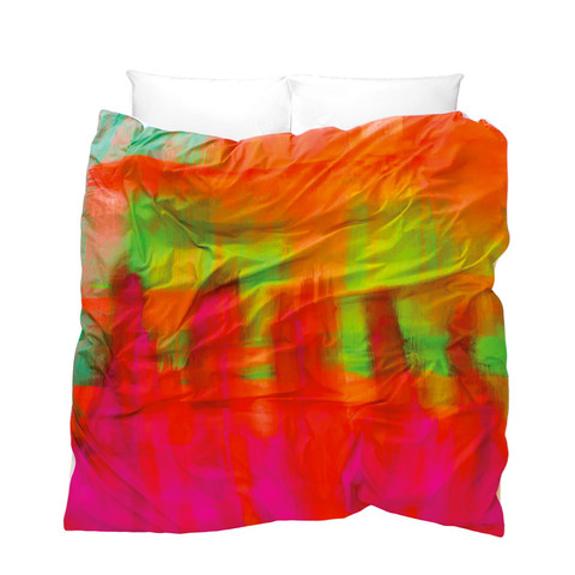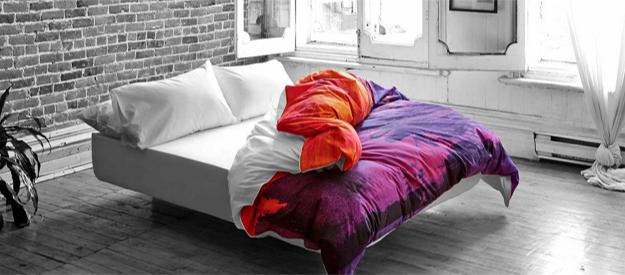 Posted: 07.09.2017 by Decor4all