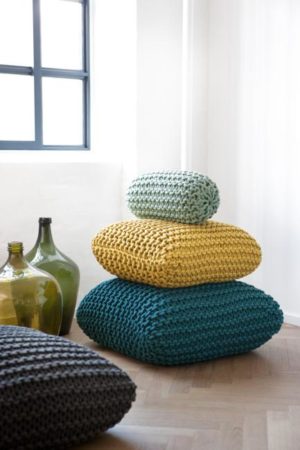 Knit pillows are beautiful decorative accessories that keep you warm. Nice and soft, the knit pillows are fantastic ideas for fall decorating and winter decor. These decorative pillows provide real comfort during cold months and create a beautiful look while bringing coziness into room decorating. Knit pillows are one of the modern interior trends, reinvented in recent years. Traditional and contemporary designs offer the loveliest types of pillows you can find in fall and winter.
Knit pillows are chunky and snug. Everyone enjoys having these decorative accessories that add charm and coziness to room decor and enhance many interior styles. Knit pillows are great ideas to spice up all home interiors. They look beautiful in living rooms, bedrooms, kids' rooms, and entryways. Knit designs are classy, versatile, and attractive.
Fabulous knitting ideas for modern room decor
Knitting, handmade home furnishings
Modern decor ideas inspired by knitting and crochet
Decorative pillows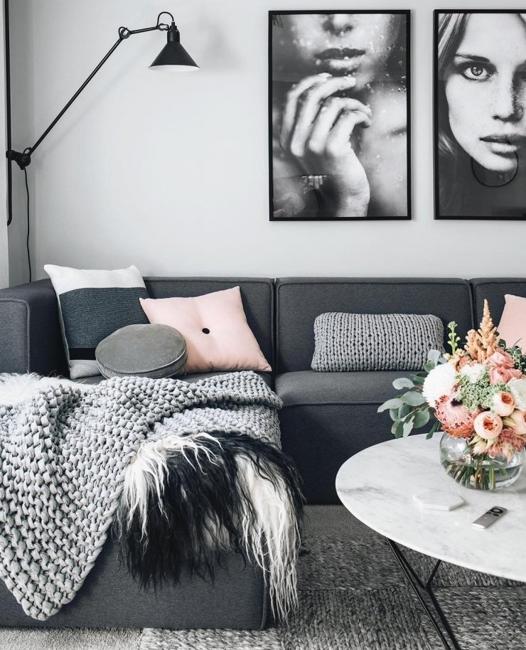 You can use them indoor and add a few to outdoor living spaces. They make beautiful decorative accessories for chairs, sofas, and beds, creating that distinct look. Any existing furniture piece becomes stylish and welcoming if it has a knit pillow.
Unique knitted animals, decorative accessories
Knits and crochet designs adding a stylish vibe to winter decorating
Handmade pillows and throws, original room decor
The decorative pillows can feature many beautiful knit patterns. Color design ideas vary a lot also. If you love neutral colors and pastel tones, then off-whites, gray, shades of sage, light yellow, sky blue, pink, lavender, and beige can easily match your room decor and add a modern vibe to your home decorating. Black, rich and dark colors, like navy blue, forest green, deep turquoise, terracotta orange, purplish reds are excellent for accentuating your modern room decor.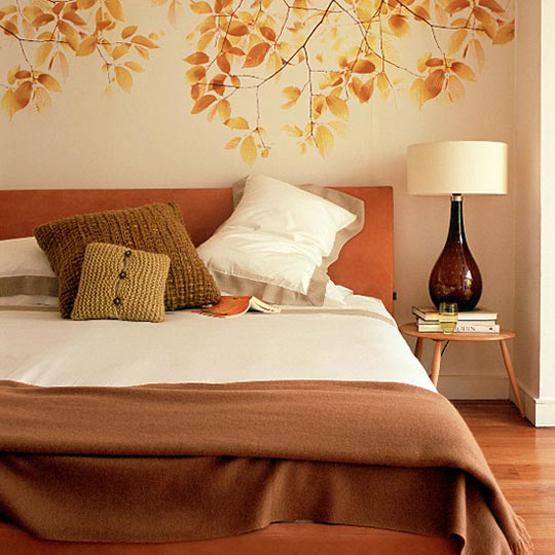 Cotton, wool, bamboo, and other yarns made of mixed, natural, and synthetic fibers work well for making stylish knit pillows. However, natural yarns are the best. These are excellent in terms of softness and its eco-friendly nature. No matter what color or design you choose, knit pillows can beautifully complement your sofa, bed, bench, or chairs. These decorative accessories always make homes look better than before.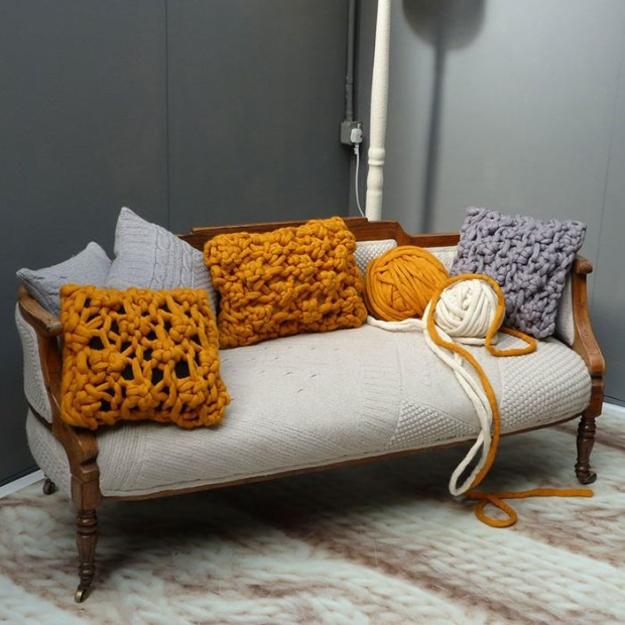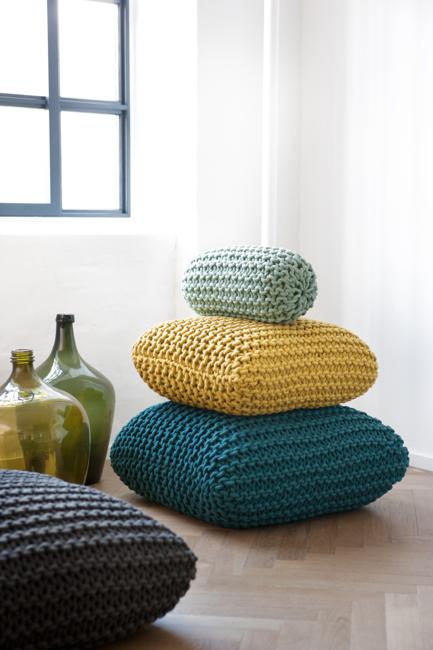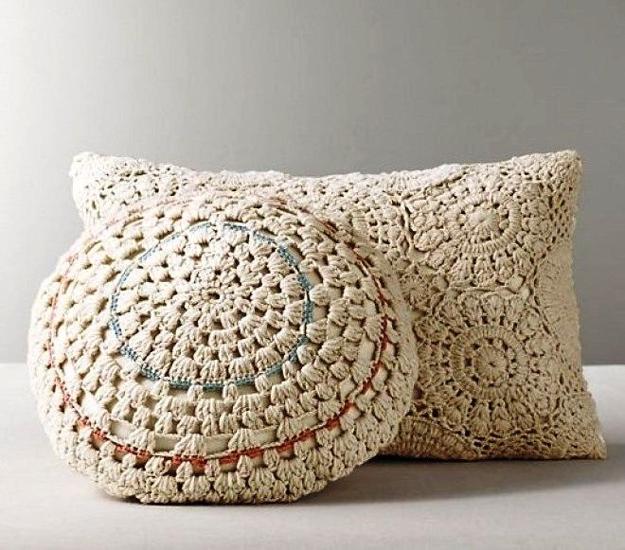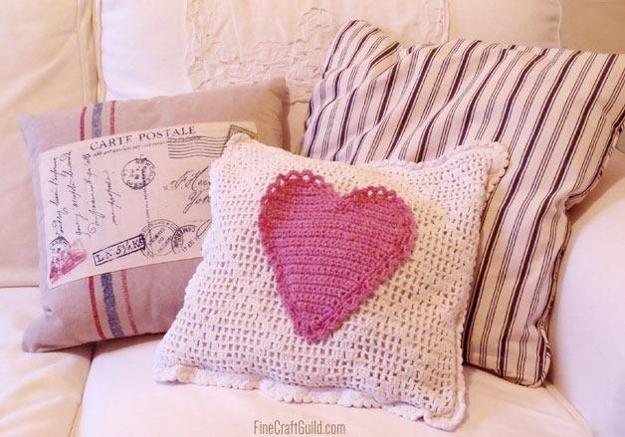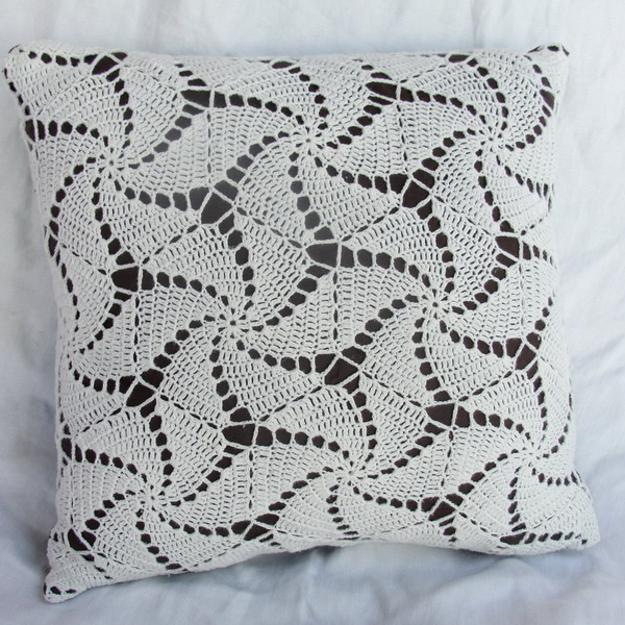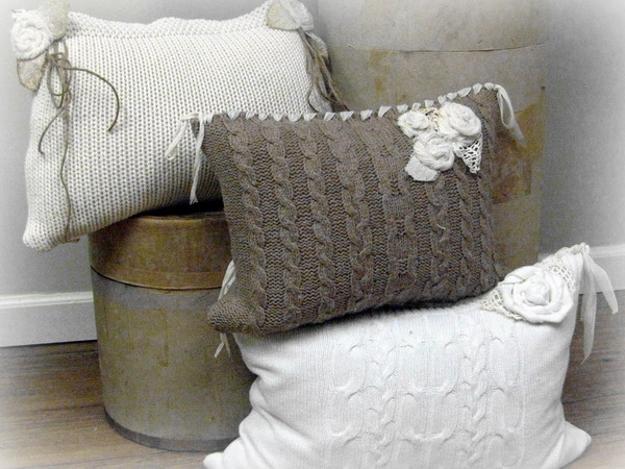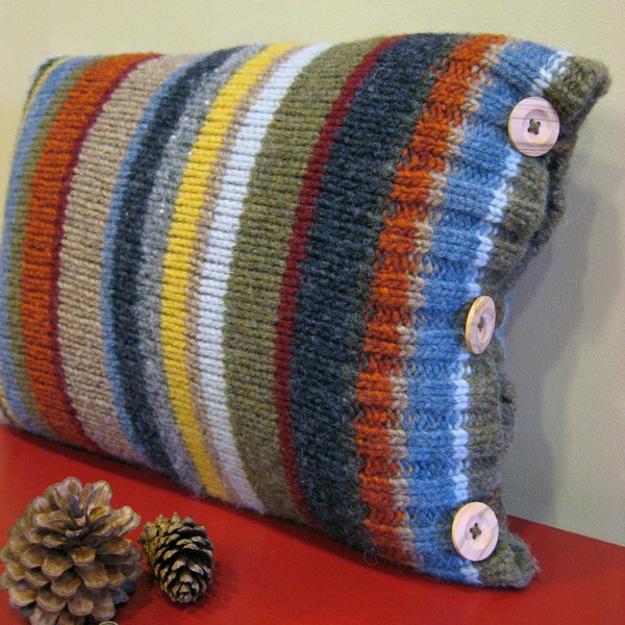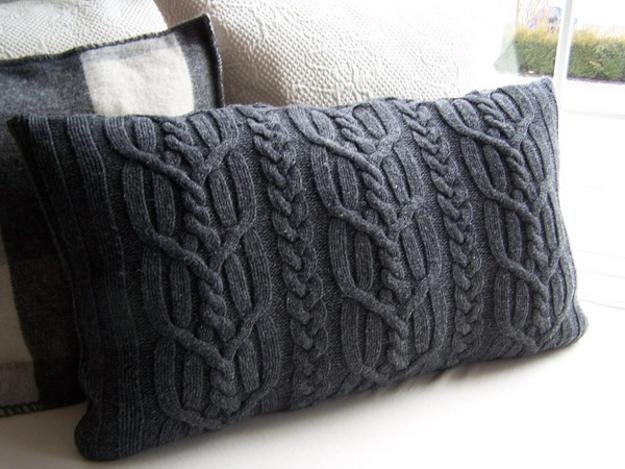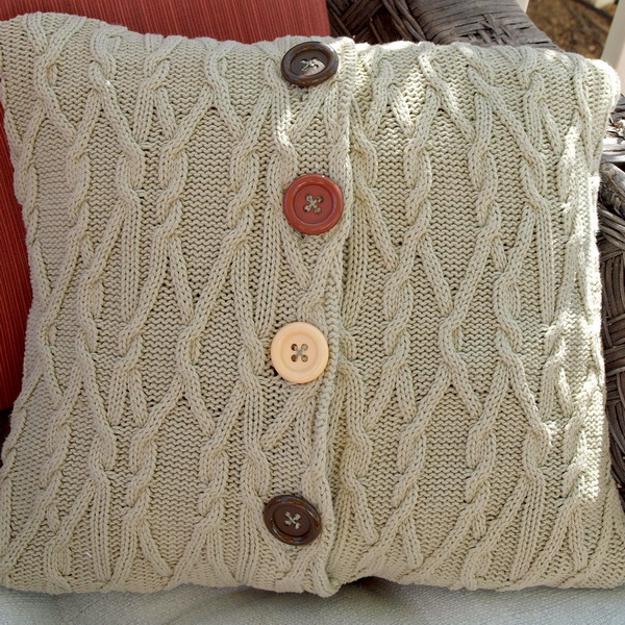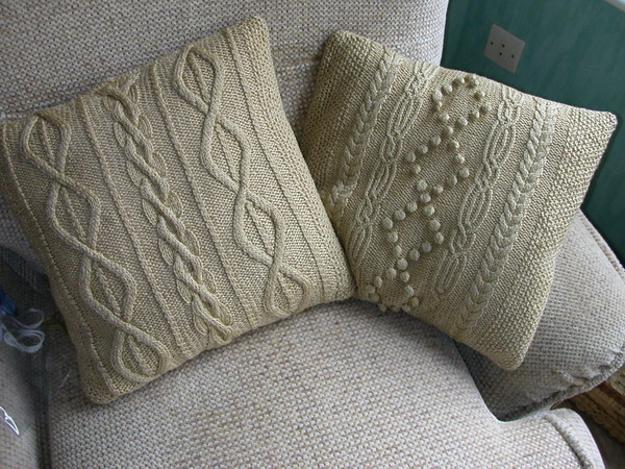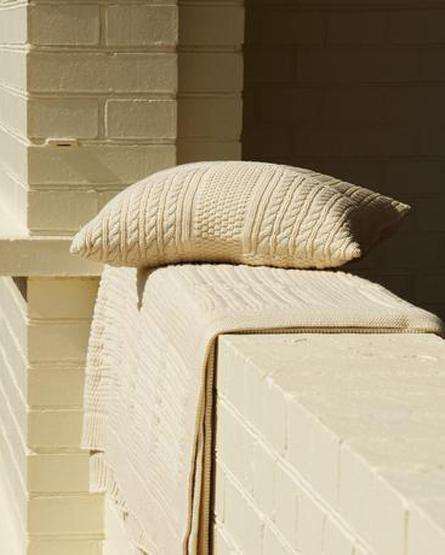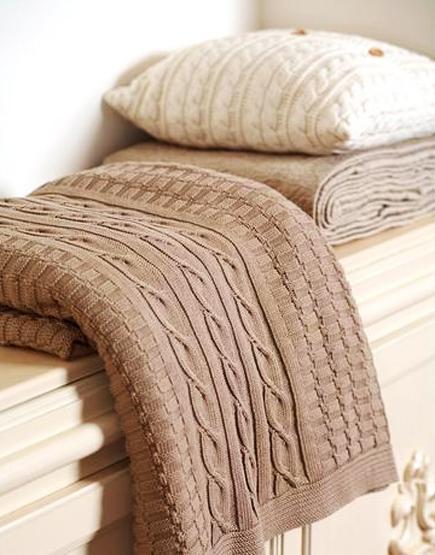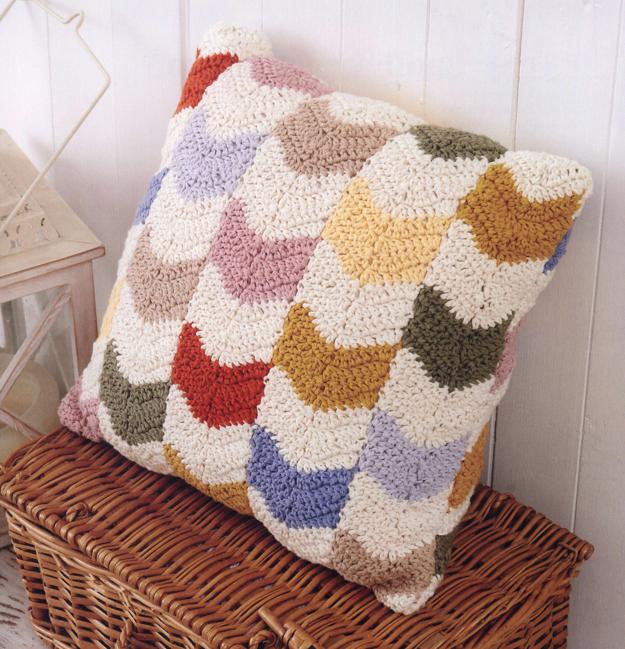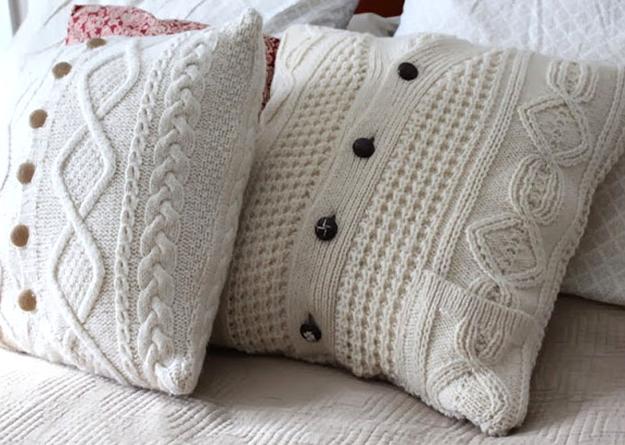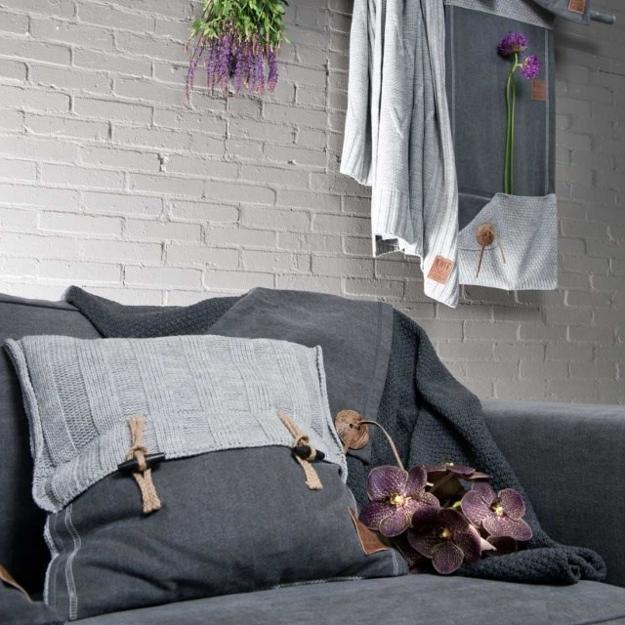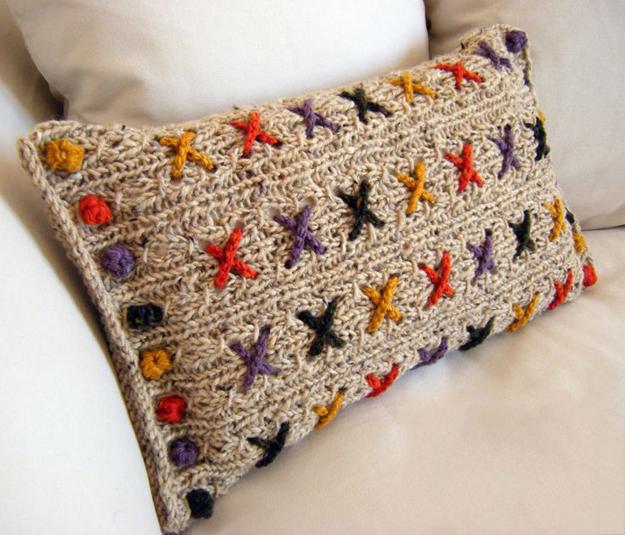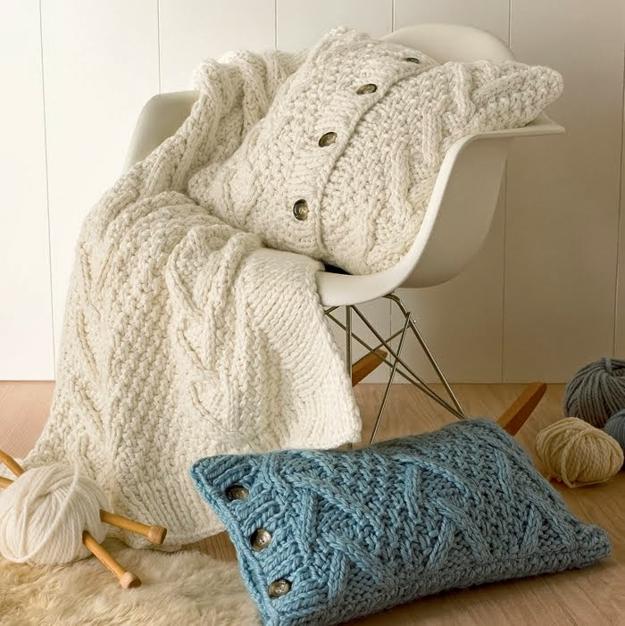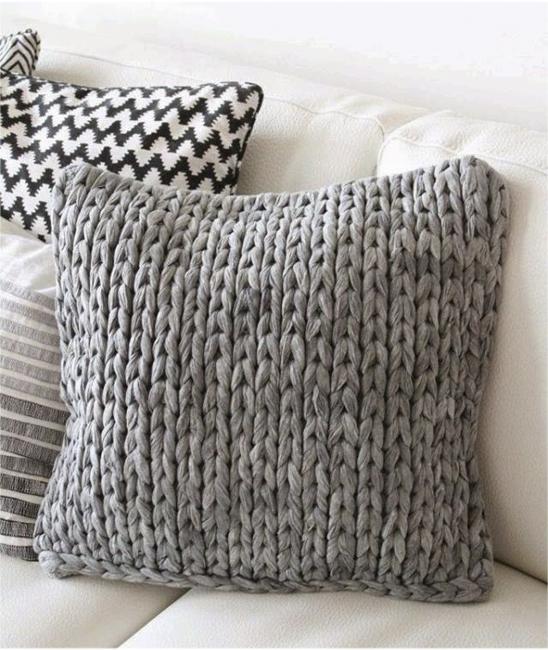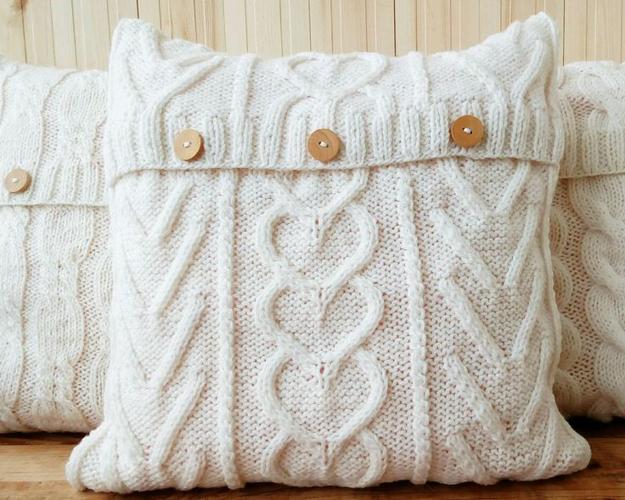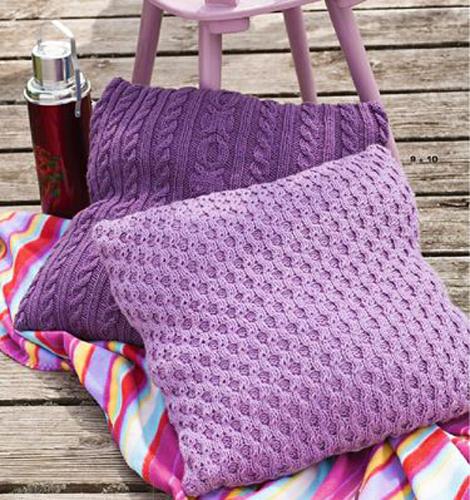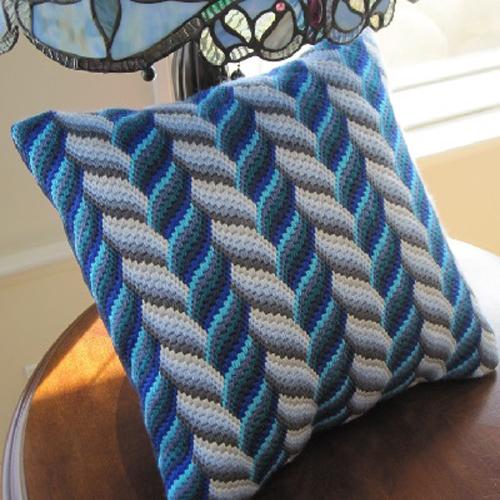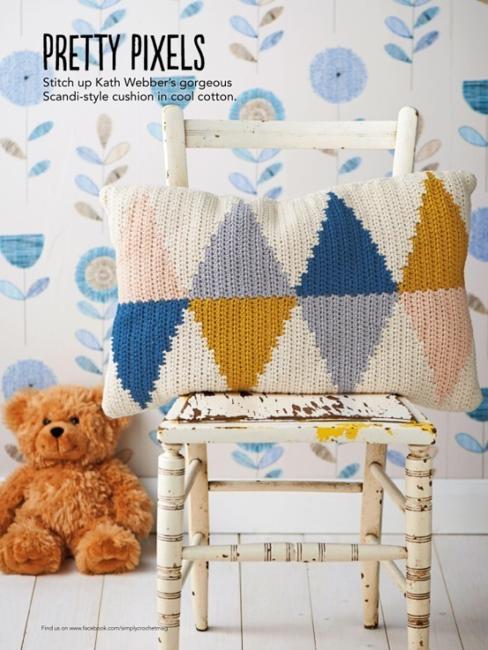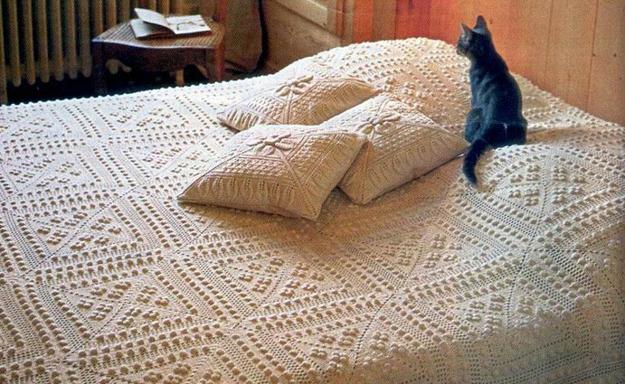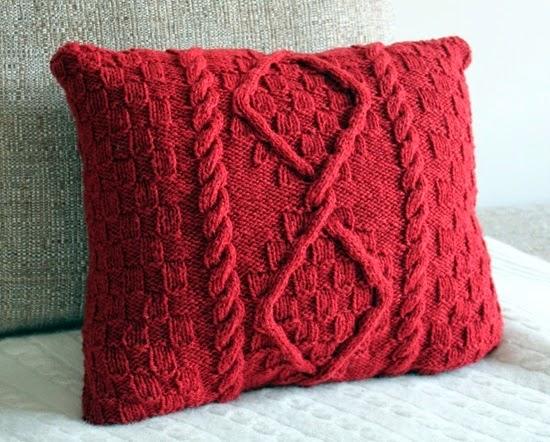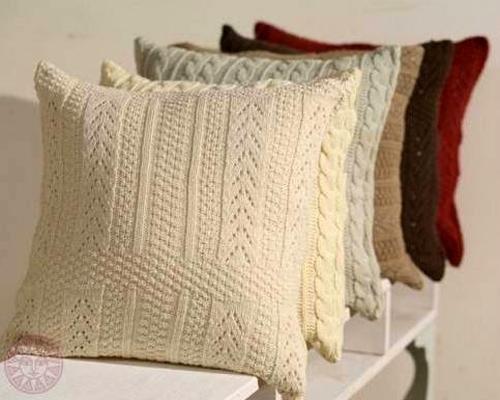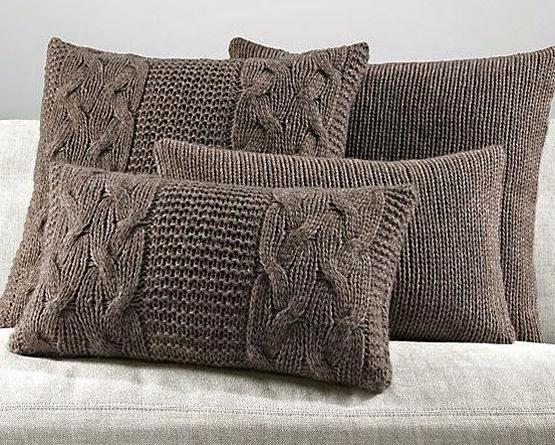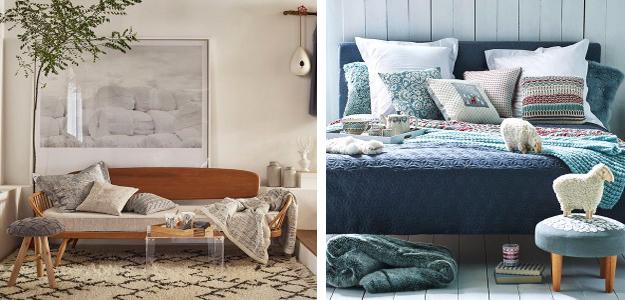 Posted: 17.11.2020 by Decor4all