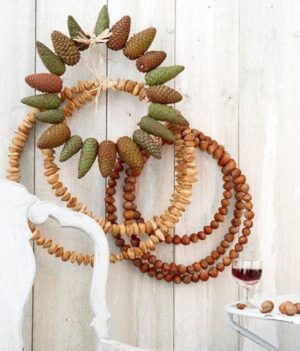 Handmade decorations are perfect seasonal crafts. Acorns and pine cones are beautiful materials for home decorations and holiday gifts. Acorn decorations look original and bring a fall mood into rooms, and you can reuse and recycle them for winter decorating ideas or Christmas decor. You can find numerous ideas for fall crafts and make decorations for the cold seasons. Small kids toys made with acorns are excellent eco gifts. Wall mirror frames, picture frames, wreaths, and garlands are ideal for fall decorating in the eco style.
Painted acorns look beautiful in an attractive basket or a bowl, creating fall-themed table centerpieces. You need to wash and dry acorns before making crafts or home decorations. Also, drying them in the over for one-two houses is a great idea. Here are the Decor collection of handmade home decorations and fall crafts showing how to transform the natural material into beautiful, eco-friendly, modern decorative accents.
Simple craft ideas for handmade Christmas decorations
Maple leaves centerpiece ideas, fall crafts for Thanksgiving table decoration
Felt Christmas crafts, original homemade Christmas decorations
Fall decorating with acorns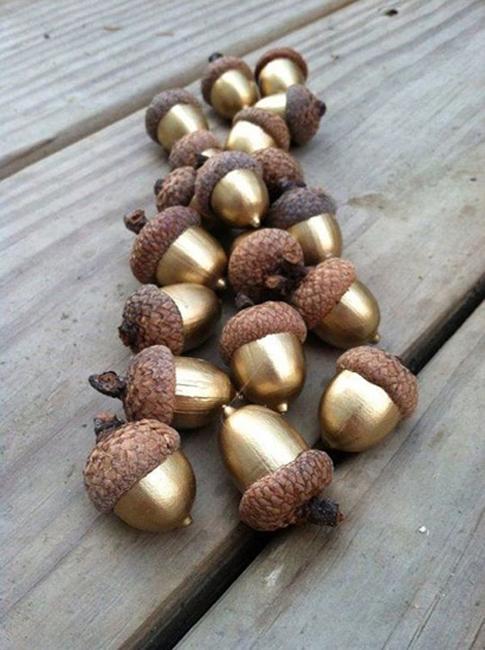 You can paint acorns silver or golden colors and transform them into bright decorations. Acorns work with dry branches, fall leaves, evergreen branches, and fall flowers. There is no limit to your imagination. You can create various table centerpieces with natural and painted acorns.
45 DIY ideas for making garlands
35 Christmas crafts, handmade Christmas decorations, unique gifts
Chic fall decorating ideas inspired by brown colors of fall leaves
Acorns can add a touch of the season to your wall mirror frames and picture frames. Acorn wreaths look elegant and attractive also. Garlands with fall leaves, pine cones, acorns, and small branches are unique, surprising, and beautiful home decorations in the eco style.
1. Acorn mirror frames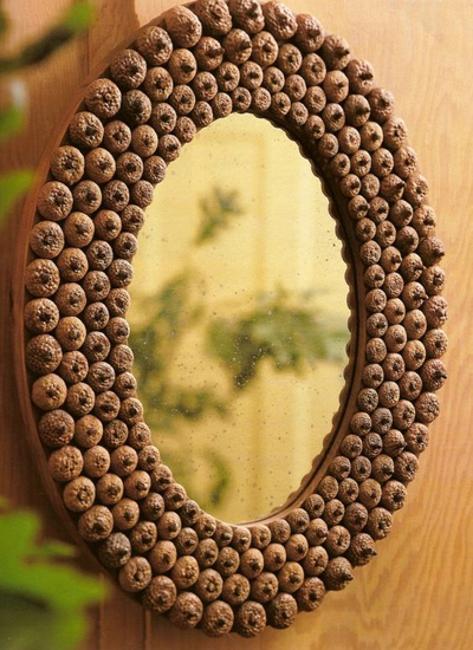 2. Gift decoration ideas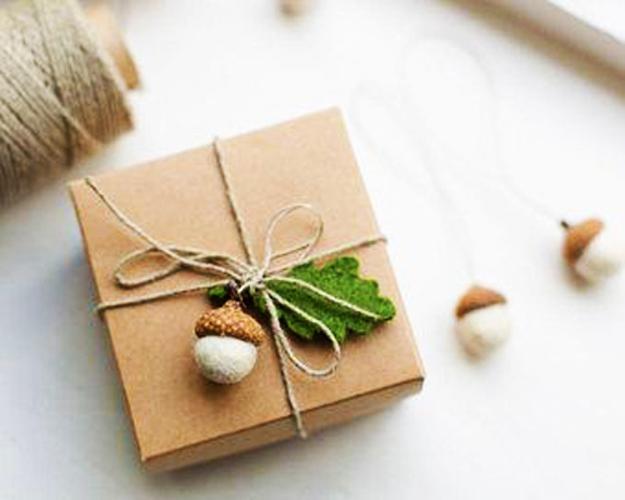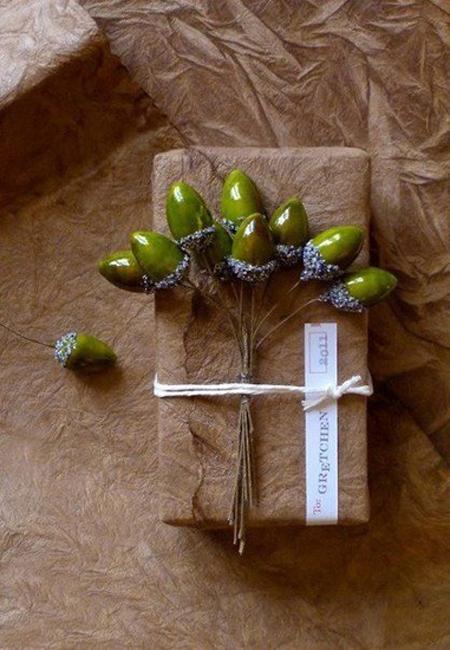 3. Table decorations and centerpieces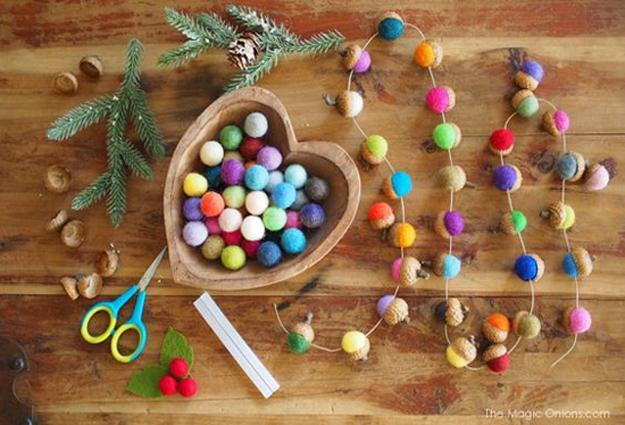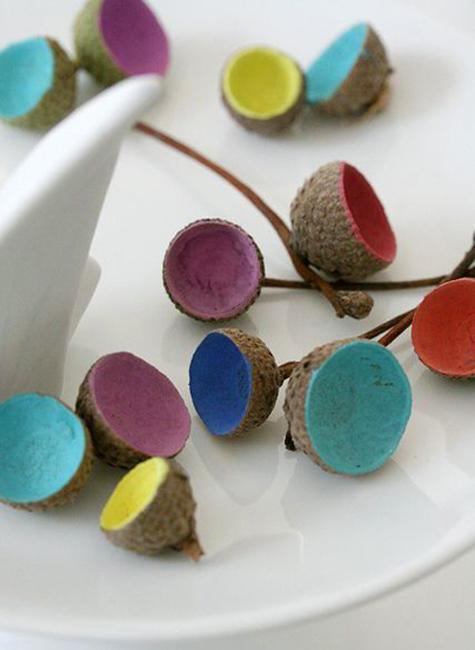 4. Acorn garlands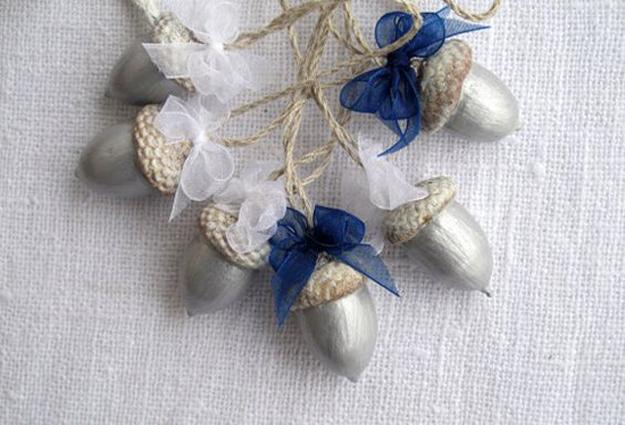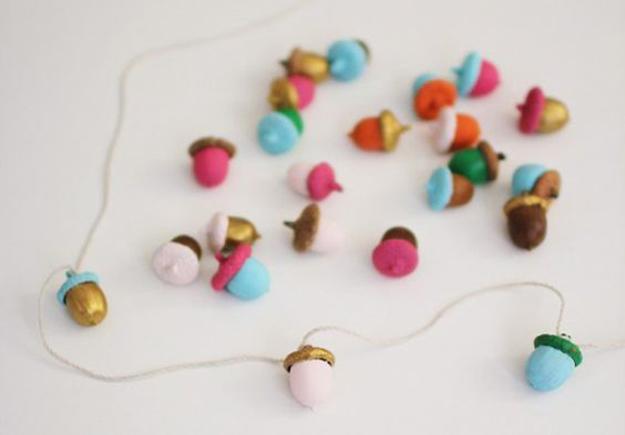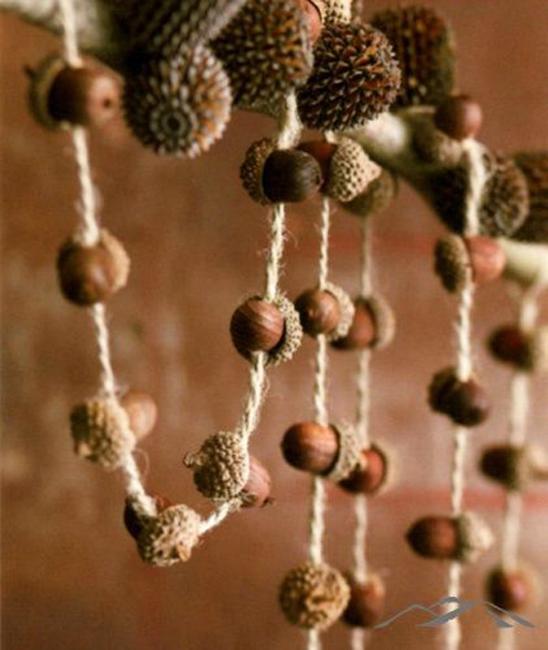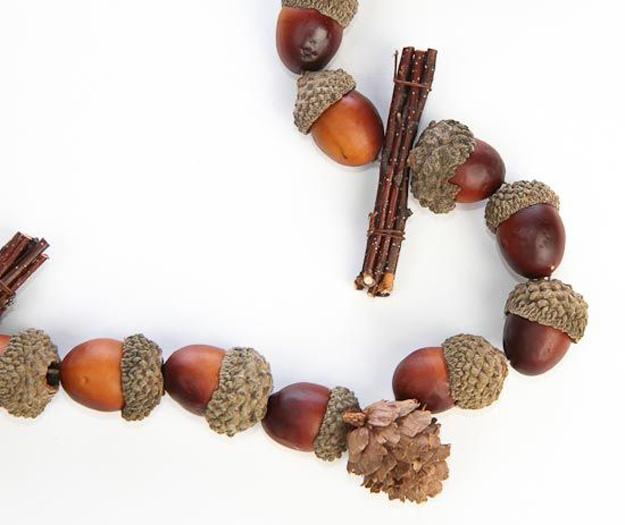 5. Acorn ornaments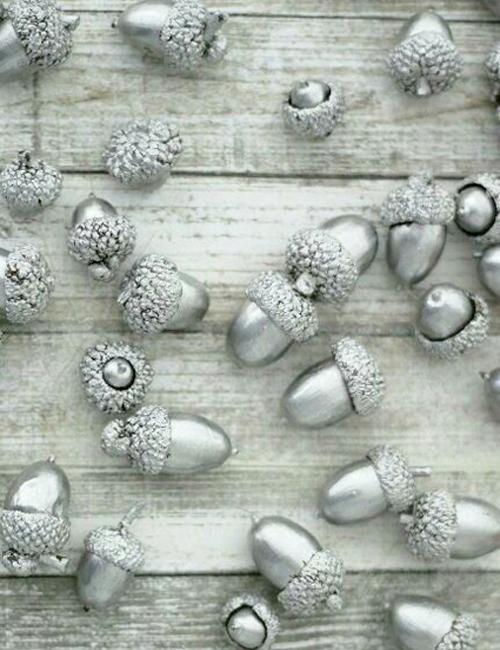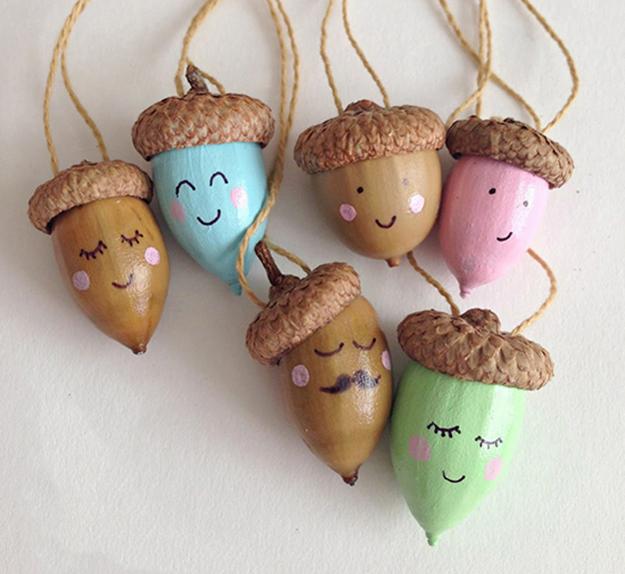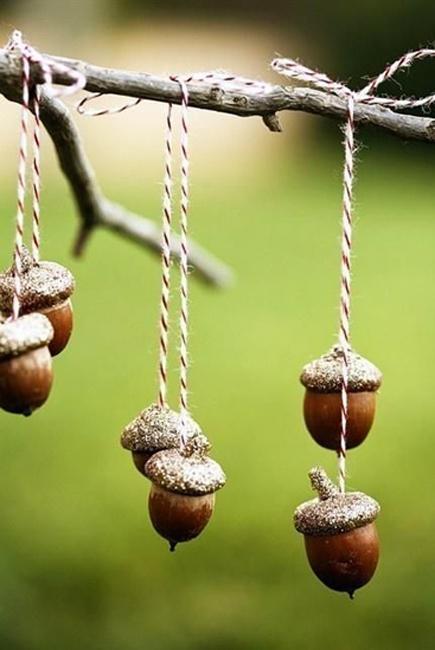 6. Acorn wreaths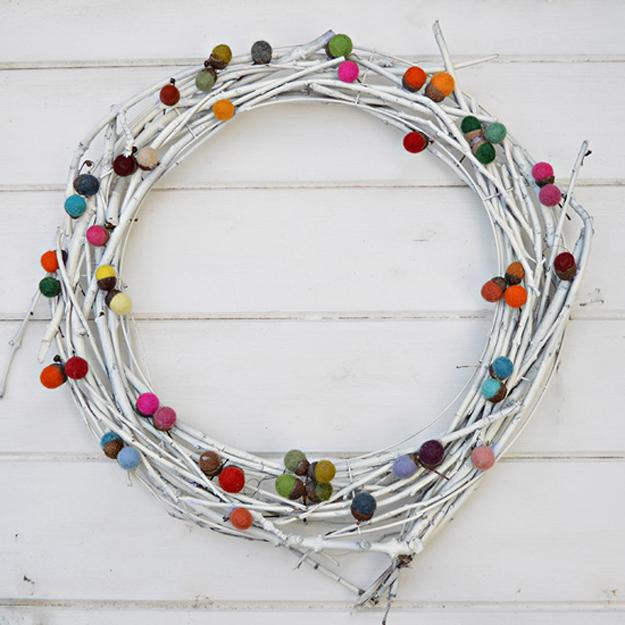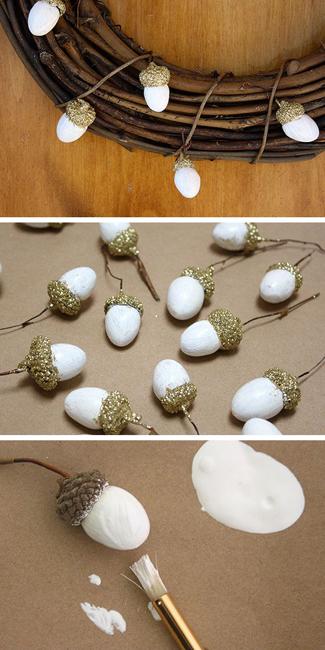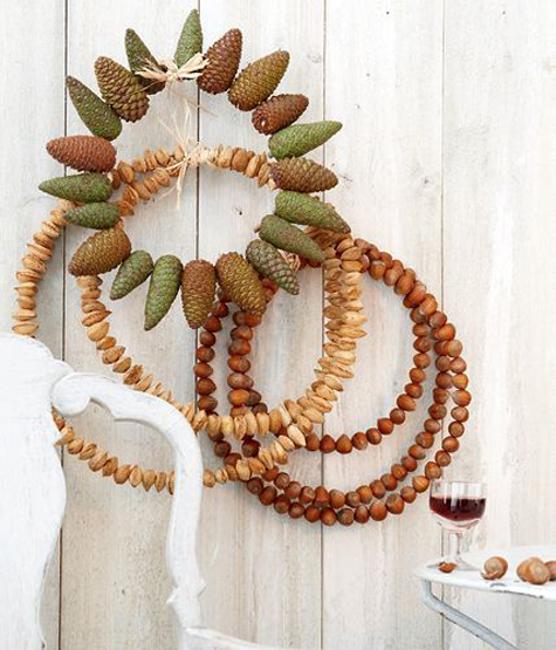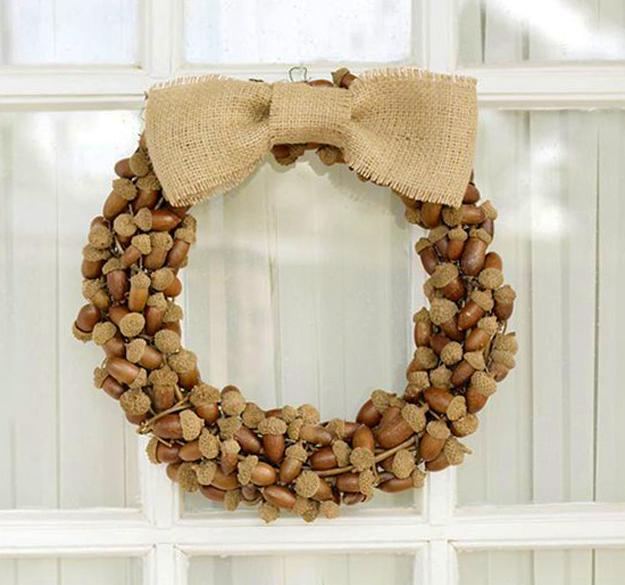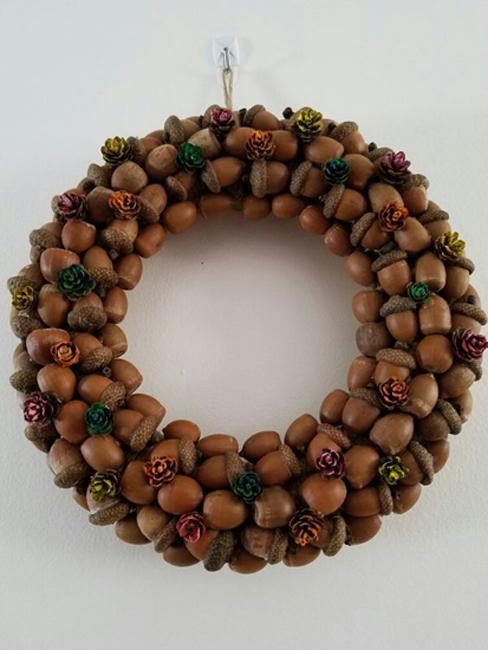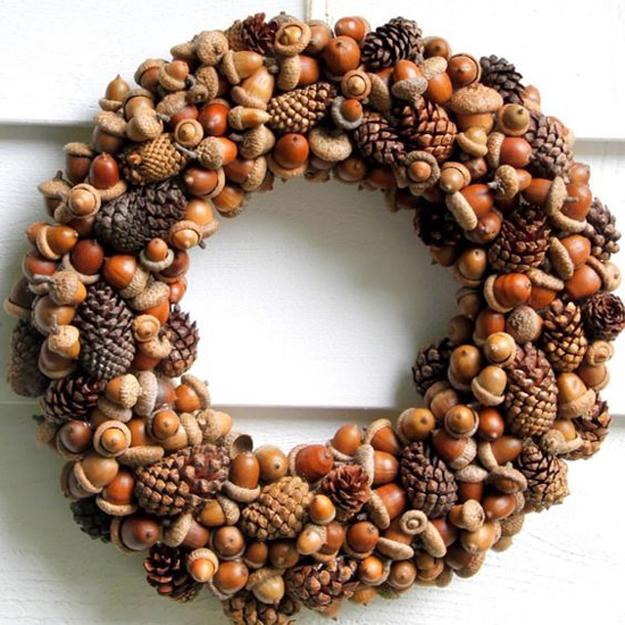 Posted: 02.11.2018 by Decor4all