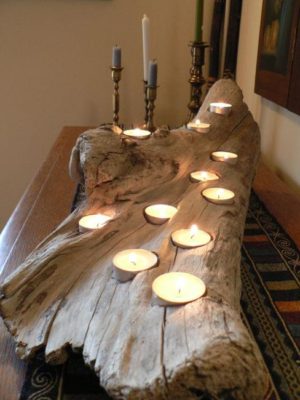 Candles' glow is associated with the home's warmth and romantic atmosphere. When we are stuck at home, we need to make room decorating as enjoyable as possible. Candles allow taking it a step further that transports us to our favorite places. Candles are beautiful and romantic. You can breathe in and let your mind escape reality while watching the glow. Candles bring joy into room decorating and inspire you to dream.
Fall candle designs vary dramatically from elegant candles in a minimalist style to DIY candles adorned with fall leaves, cinnamon sticks, driftwood pieces, lace, and berries. The season provides fantastic inspirations for fall candle designs and offers beautiful decorating materials that give nice touches to candles centerpieces.
Acorn table centerpieces adding a natural feel to fall decorating
Floral table centerpieces, last-minute Thanksgiving decorating ideas
Fall flower arrangements, Thanksgiving table centerpieces, fall decorations
Fall candles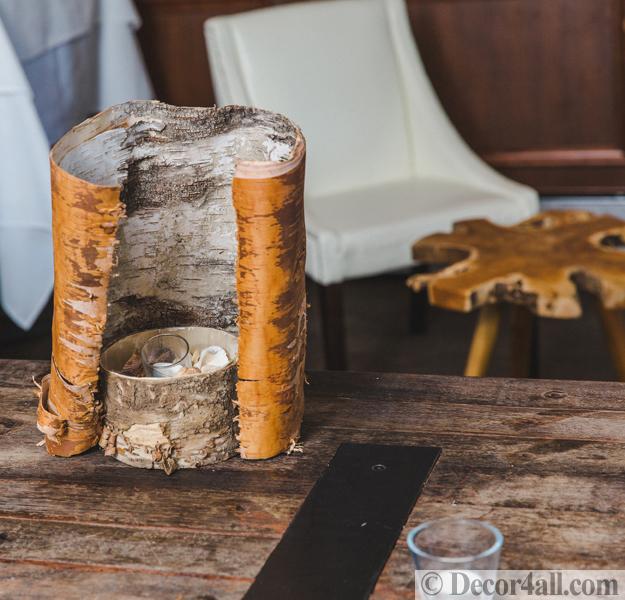 Candles with natural accents are perfect eco gifts and fall decorations in eco style. Candleholders made with hard fruits and vegetables are striking. Cinnamon sticks, small wood pieces, logs, and fall leaves create charming and stylish table centerpieces for fall decorating in eco style.
Thanksgiving tables, Turkey Day decor ideas
Creative table centerpieces for Thanksgiving decorating
Fall decor ideas, crafts celebrating the beautiful season
DIY candles can feature coffee beans, berries, leaves, slices of citrus fruits, and spices. These designs blend fabulous aromas and gorgeous looks into fall decorating. Floating tea candles decorated with fall flowers and autumn leaves or glass bowls with acorns, nuts, chestnuts, or bulk foods and tea candles create spectacular, season-themed decorations.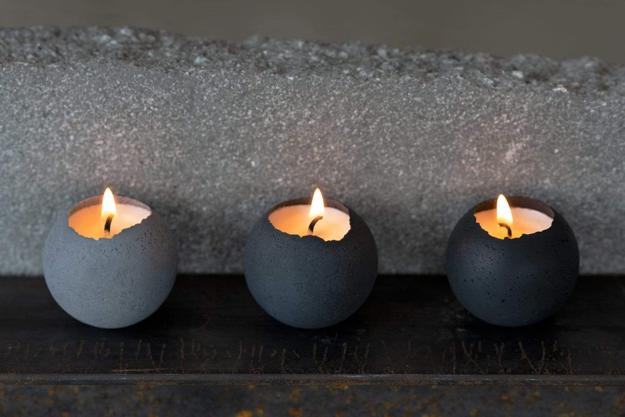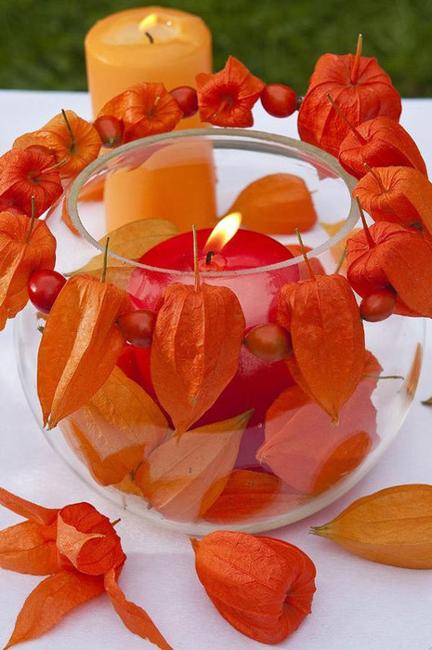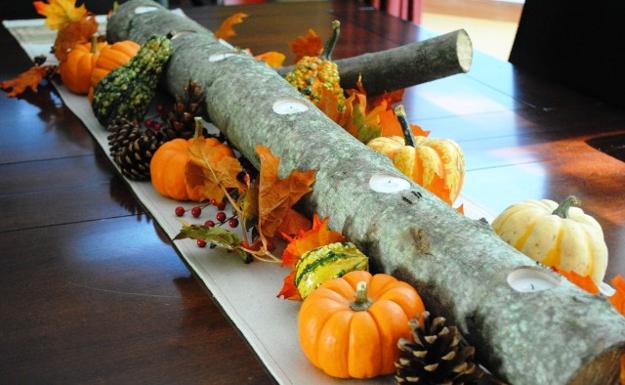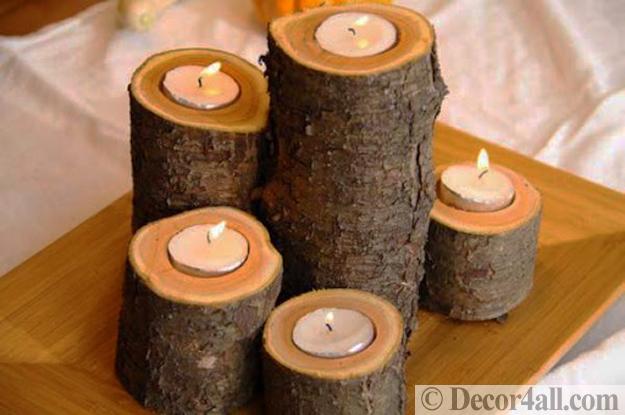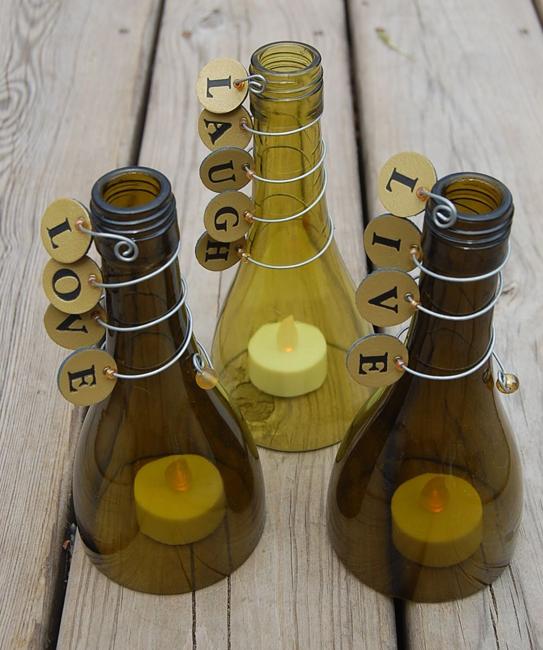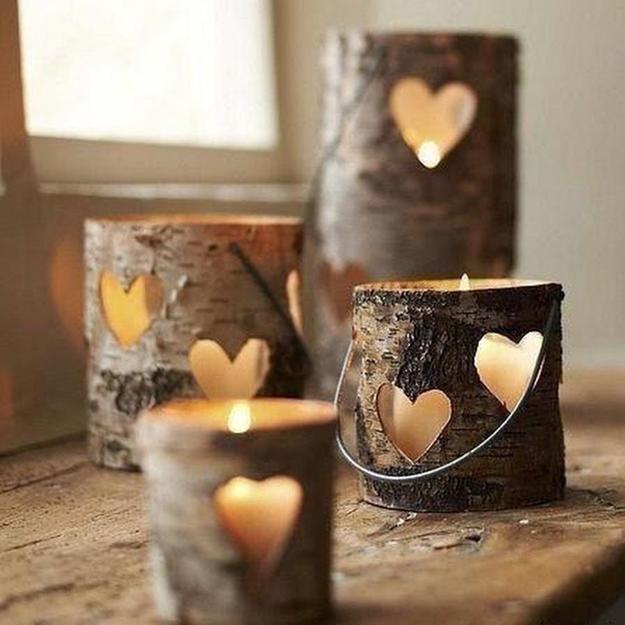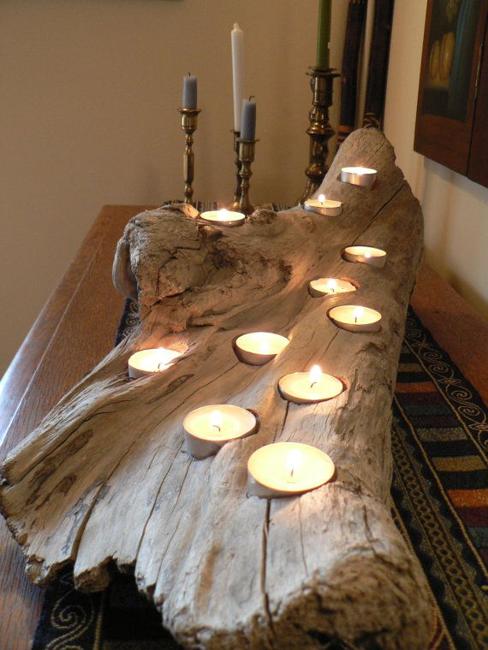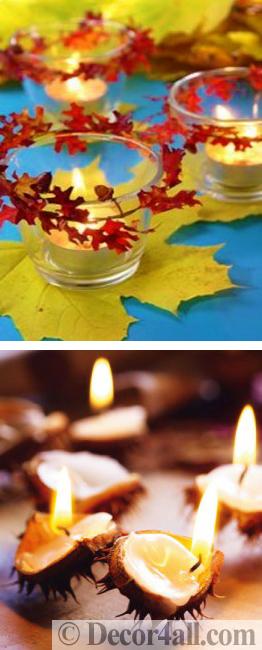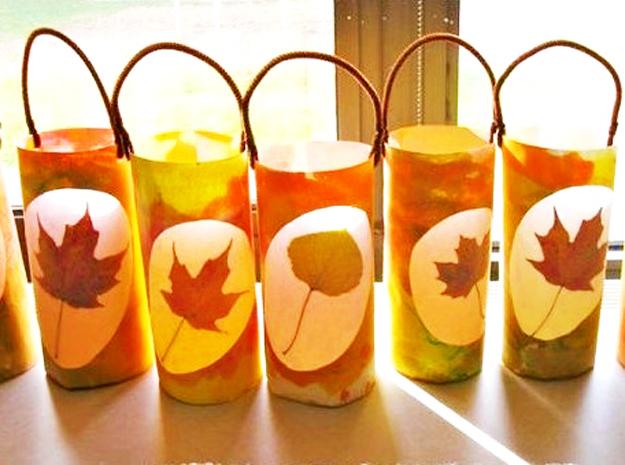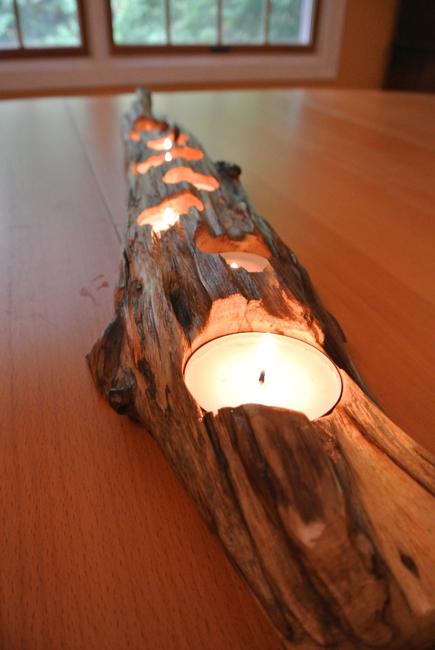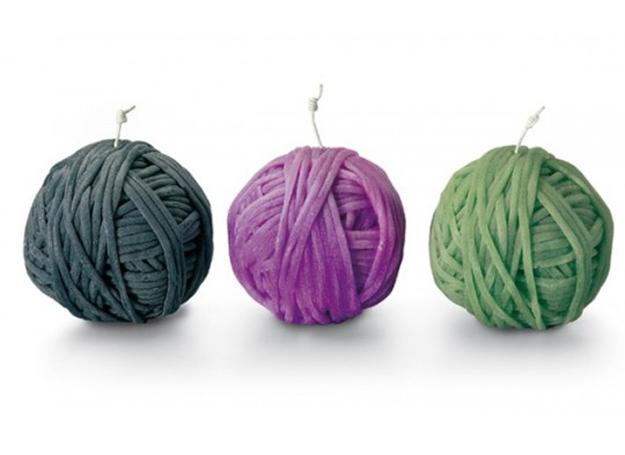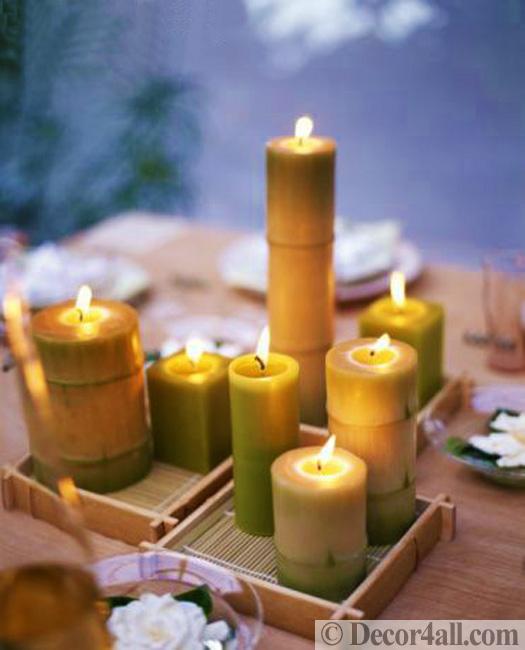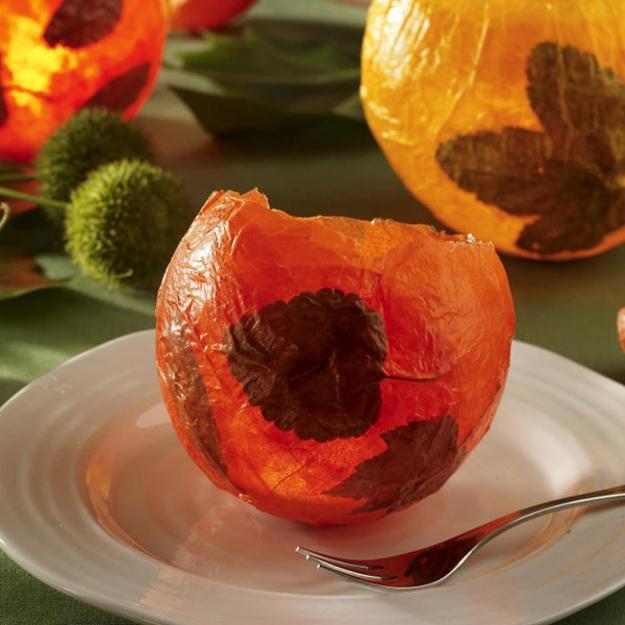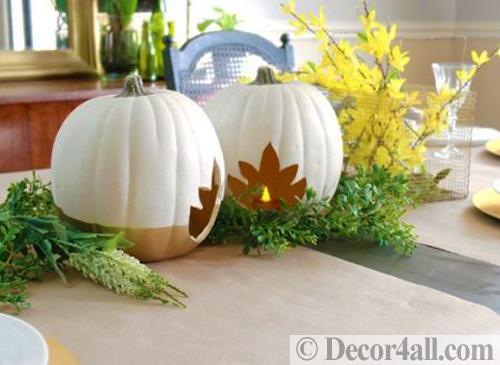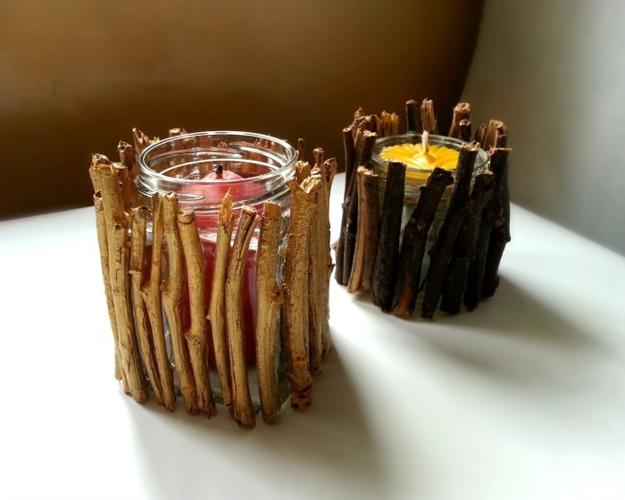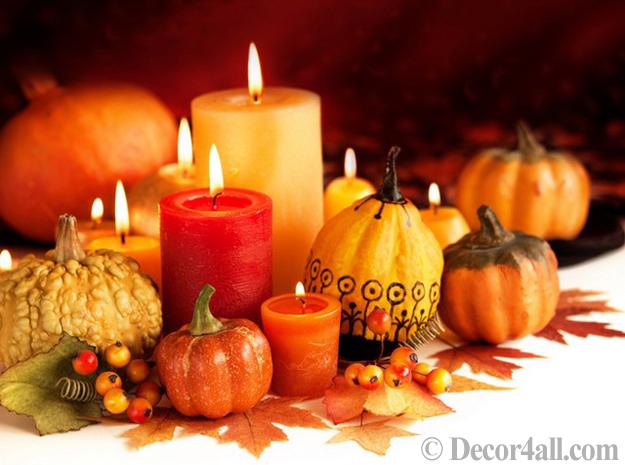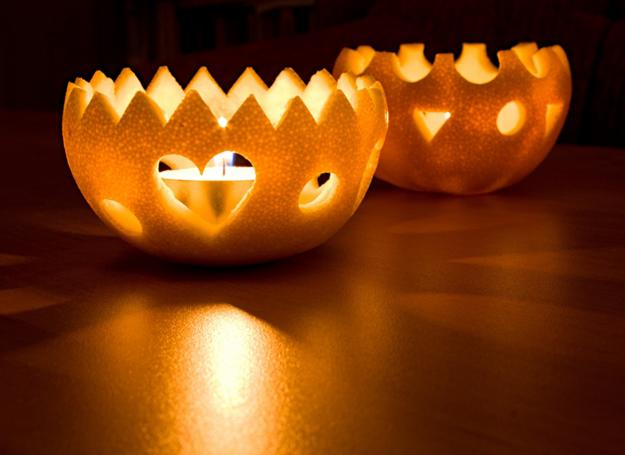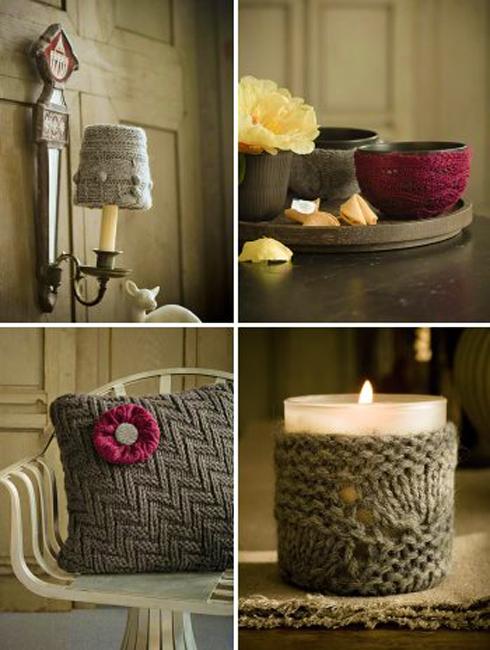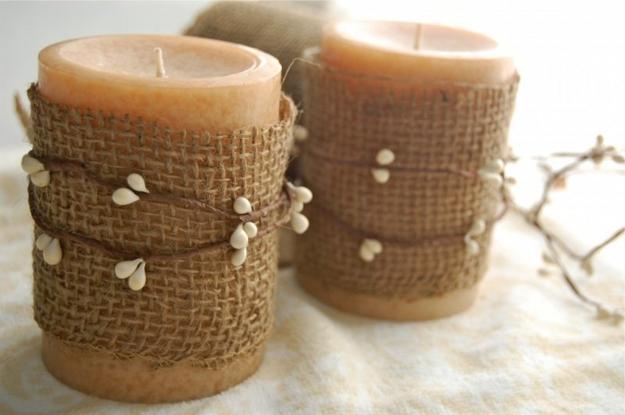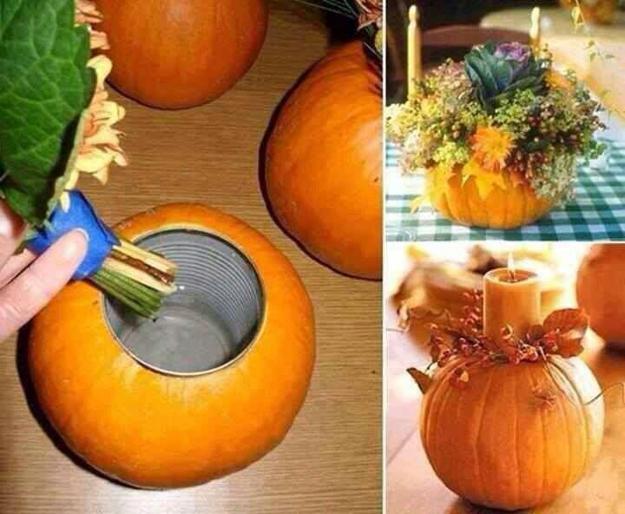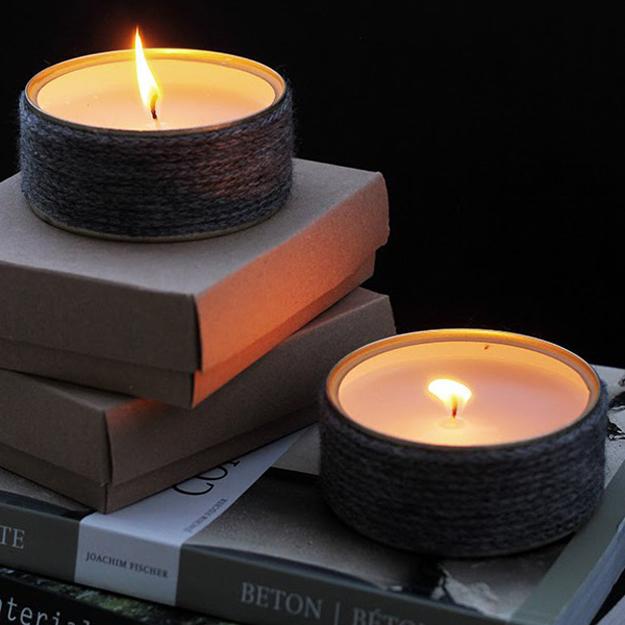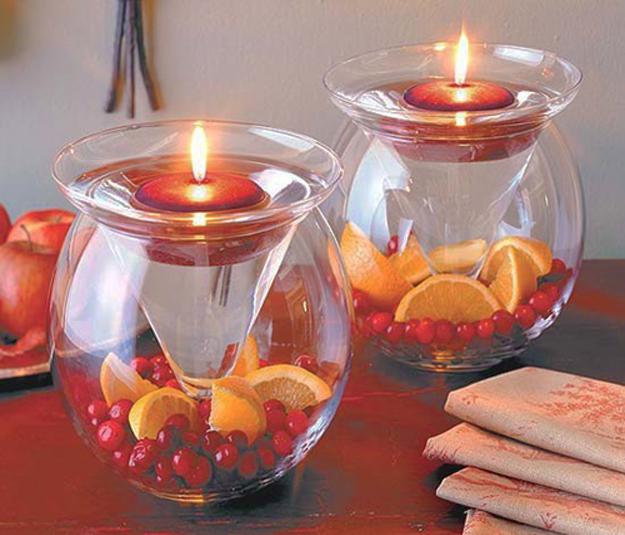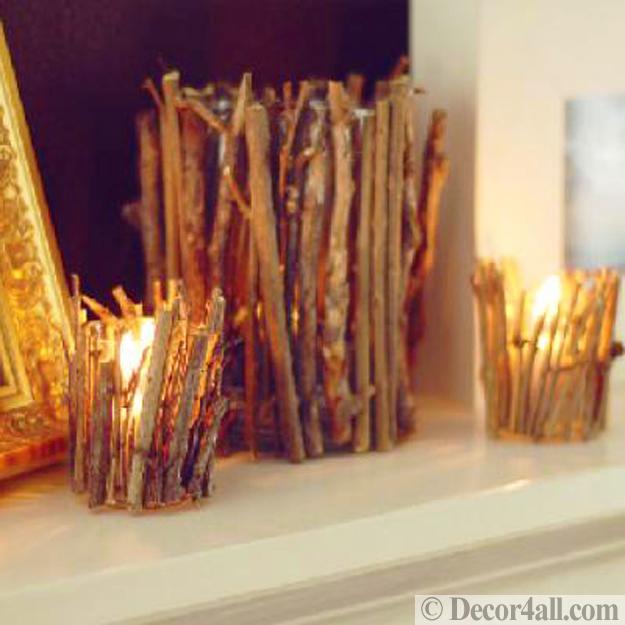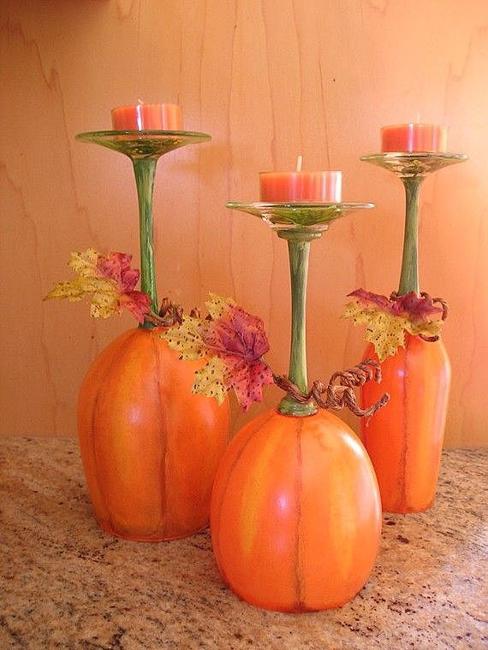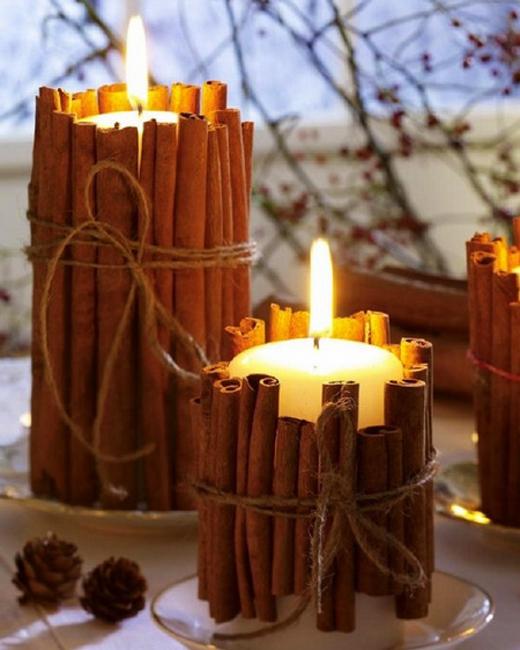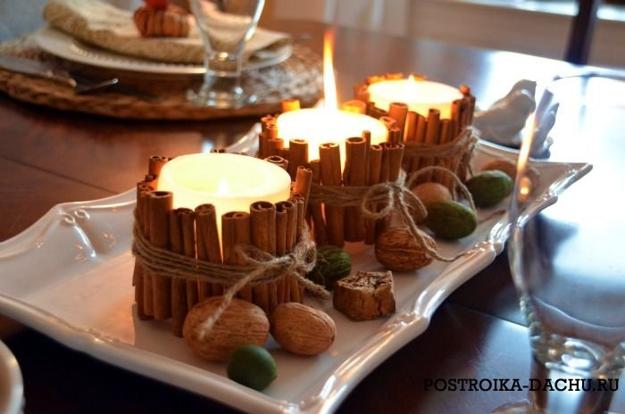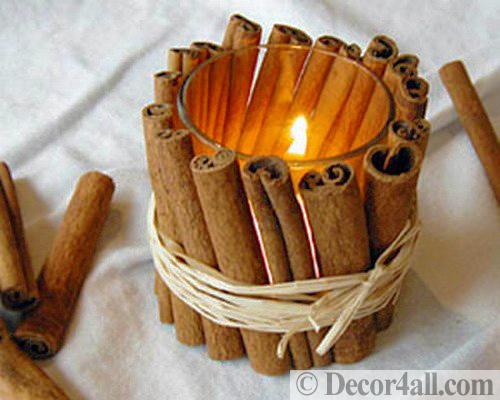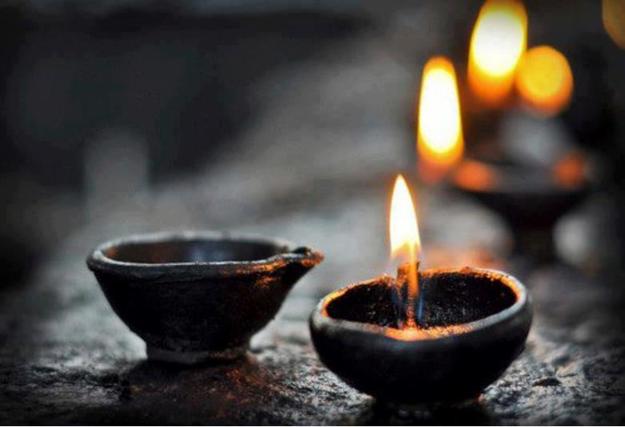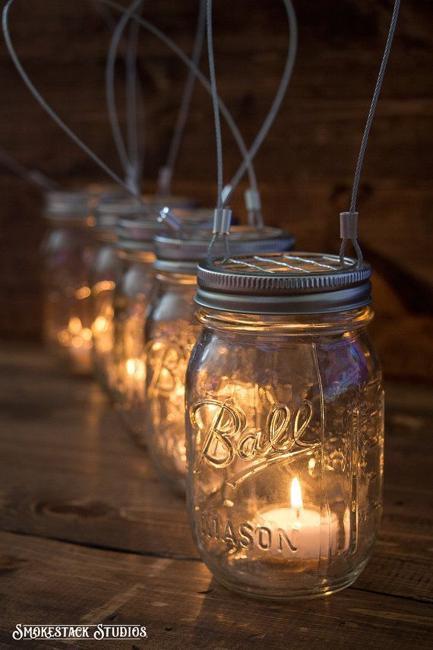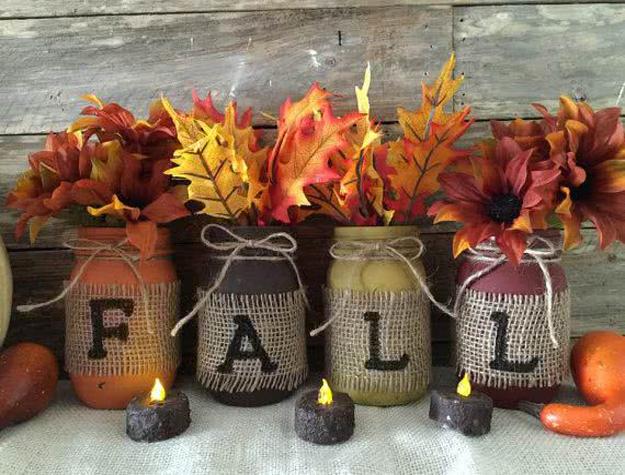 Posted: 15.11.2020 by Decor4all