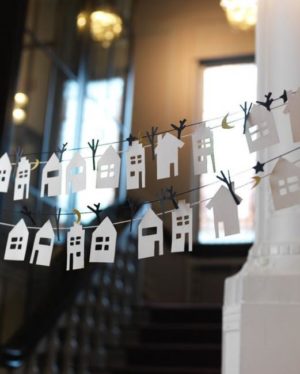 Handmade houses are cute themed decorations that enhance your warm decor look and feel. Art and crafts give a unique character to any home decorating, but little house designs, artworks, embroidery, and appliques make original and meaningful themed decorations that amplify the ambiance of a warm and inviting home. House is a place where we spend our time with a family and relax alone. Home decorating with little house crafts and artworks creates the space that emphasizes the cozy and peaceful atmosphere at home.
Tiny houses offer a beautiful theme for decorating. Deciding on a room decor theme gives an idea to work on for selecting colors and accessories for your interior decorating. Little handmade houses and artworks inspired by this decor theme are versatile home accessories and themed decorations that work well with all other decorating ideas. Handmade houses, crafts, and artworks make perfect gifts that would be loved by kids and adults from every age group.
Artichoke themed decorations and craft ideas for fall
Rooster Christmas decorations, country Christmas themes
Nature-themed decor and craft ideas
Homes, themed decorations and craft ideas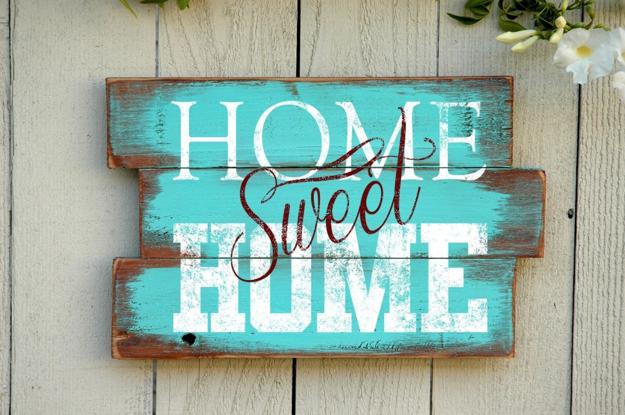 Tiny houses are handicrafts which may play a beautiful role in enhancing warm, cozy, inviting decor theme and creating personalized home decorating.
Handmade birdhouses, beautiful decor themes
Nautical decor theme for creating room decorating
Hydrangea flower designs, floral-themed decor ideas
There are various designs and ideas for small home replicas that can bring original accents into your rooms. Handmade crafts and art pieces have a universal appeal. Tiny houses are beautiful themed decorations that are trendy and cute.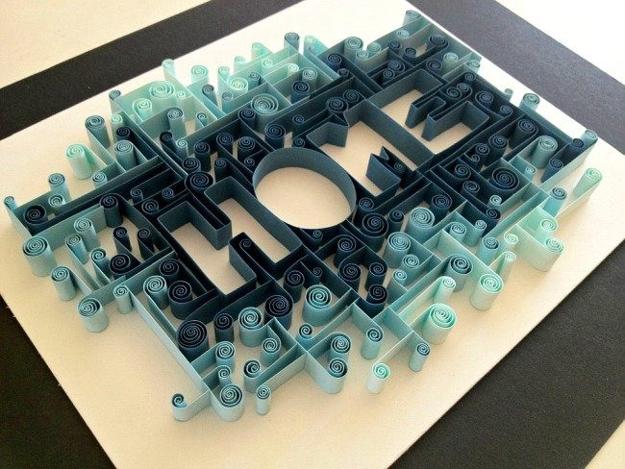 You can complement the beautiful walls with decorative patterns inspired by little houses or garlnads made with fabric homes. These handmade designs give any space a warm touch. Art and crafts bringing house images accentuate the room decor and rejuvenate the living spaces. THese themed decorations are ideas to bring life into cozy rooms and soften minimalist interior design.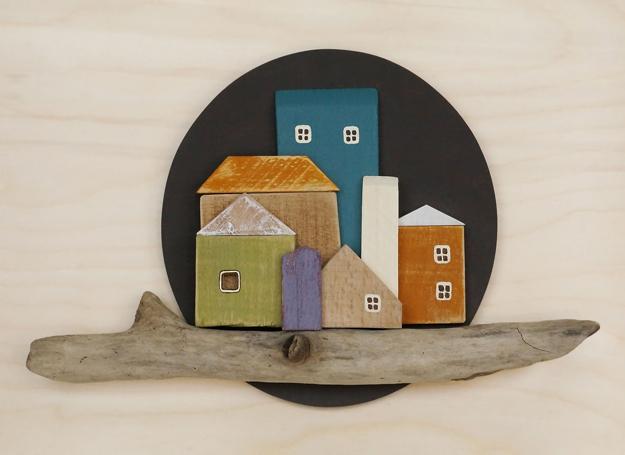 Ever wondered why people like handmade houses designed as decor items? Or maybe because the little homes look unique and cute. Maybe these themed decorations remind of homes which symbolize safety and comfort.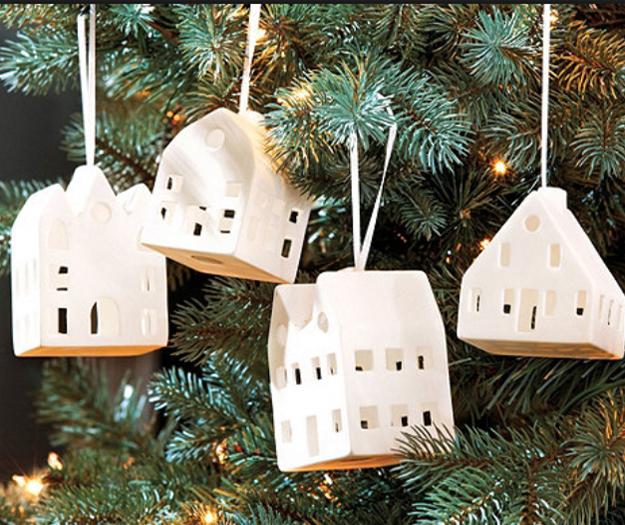 Tiny houses look beautiful in rooms and give a cozy look to small spaces. House designs depict a culture and traditions through their designs connecting old and new generations. Little houses are a fascinating decor theme which is unique and familiar at the same time. The grace and symbolism that one finds in the handmade small homes are difficult to see with any other themed decorations.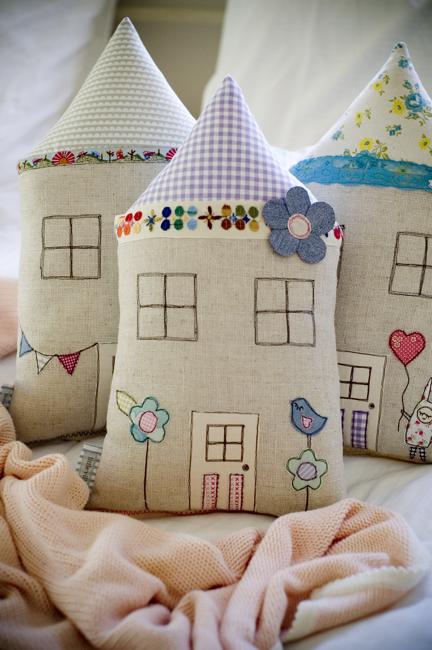 Beautifying the small house designs with innovative ideas and exploring new techniques in painting can create original items for room decorating. People love to decorate their homes with handicrafts and artworks, especially when it is the little house themed decorations.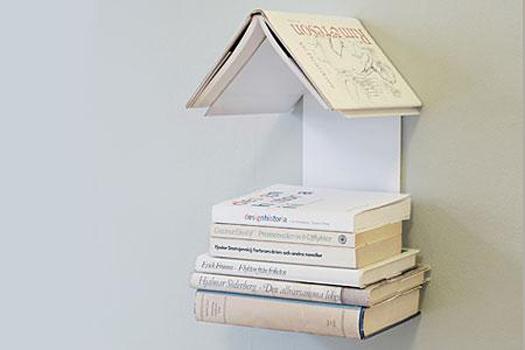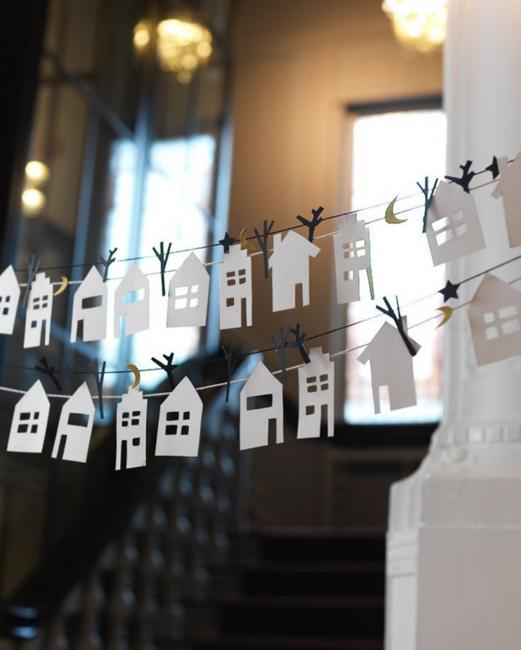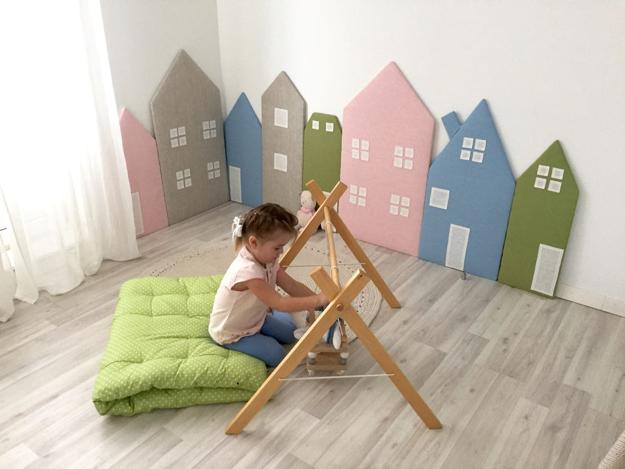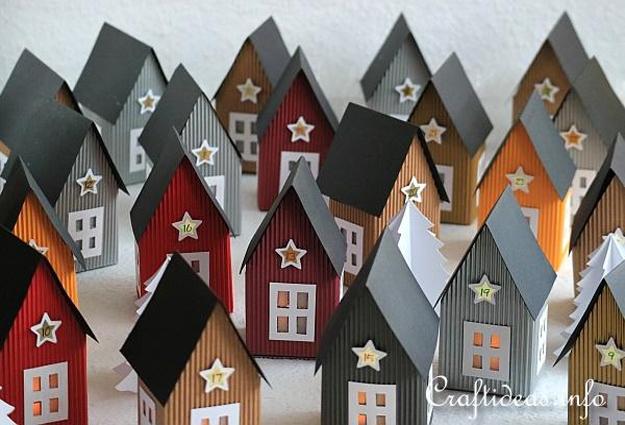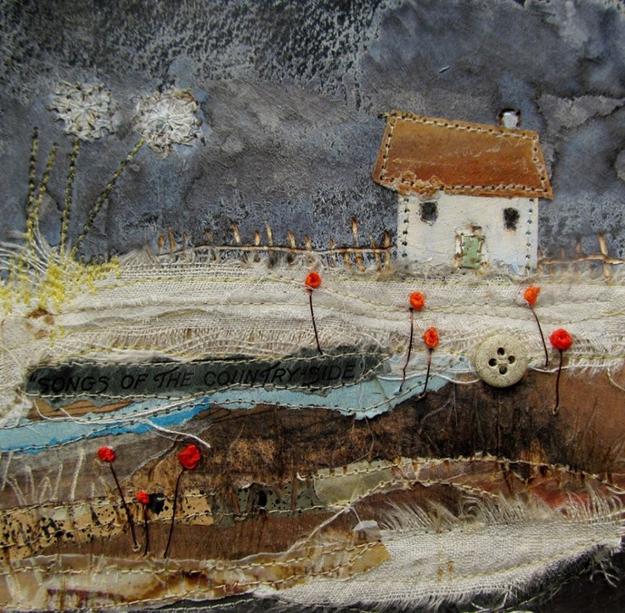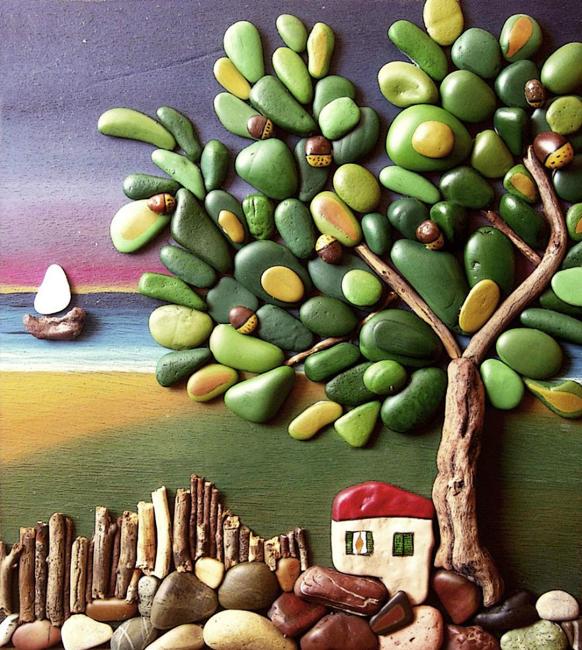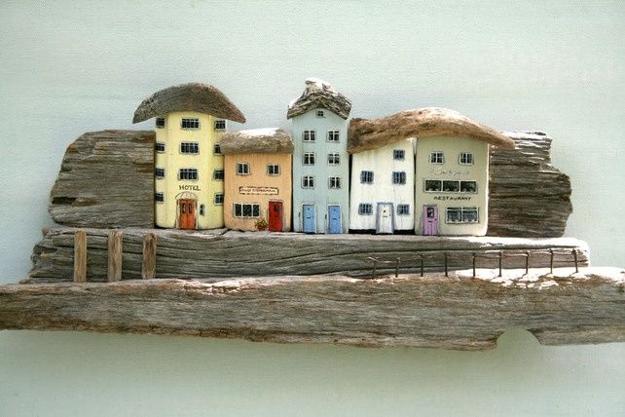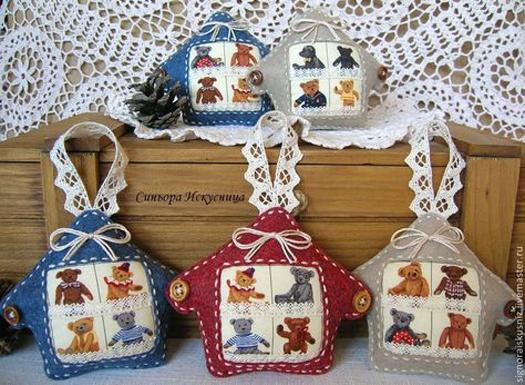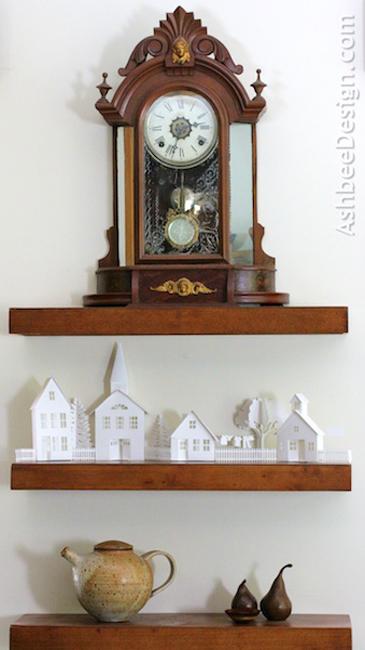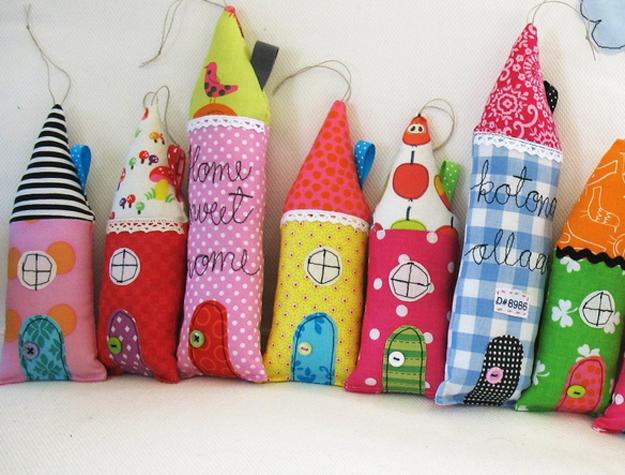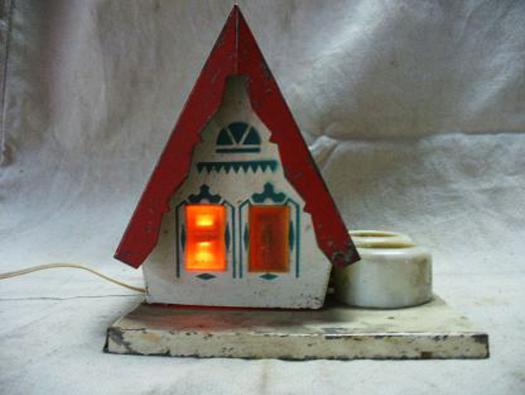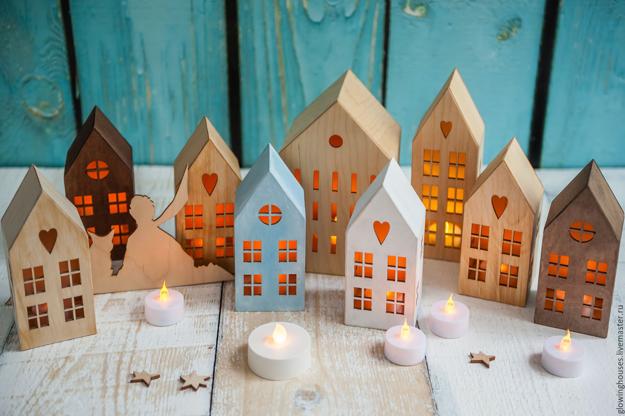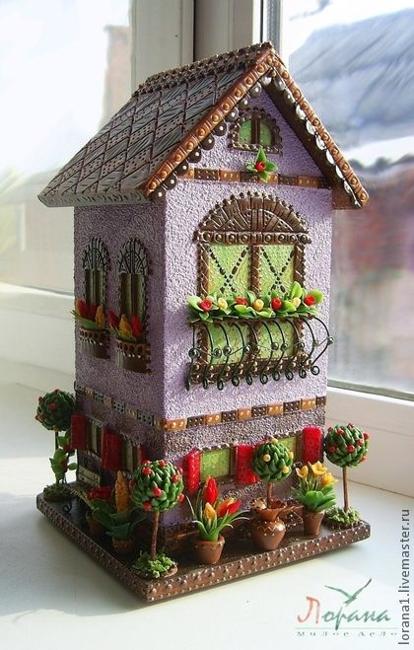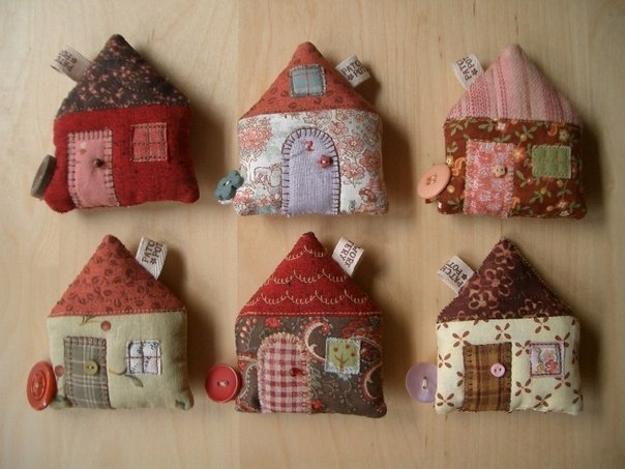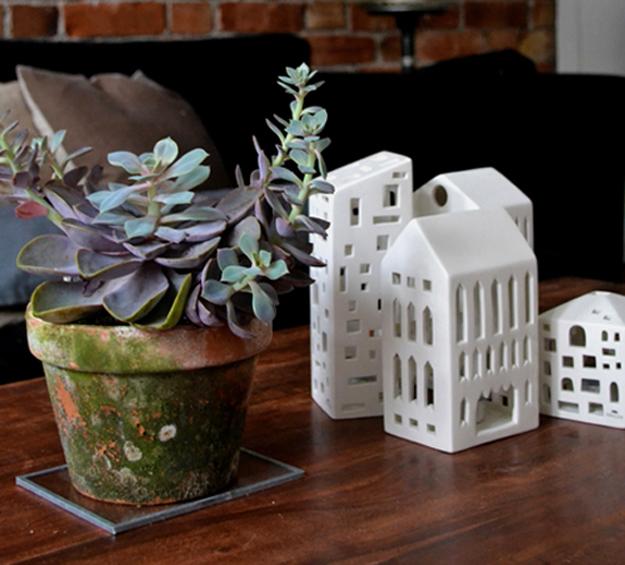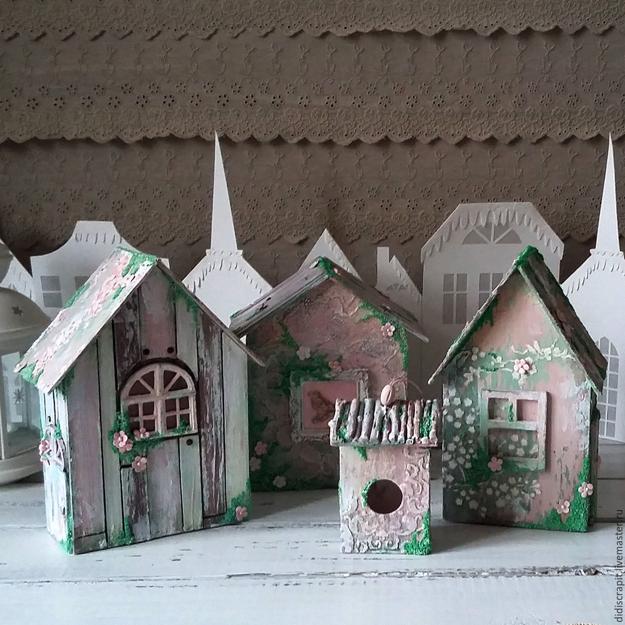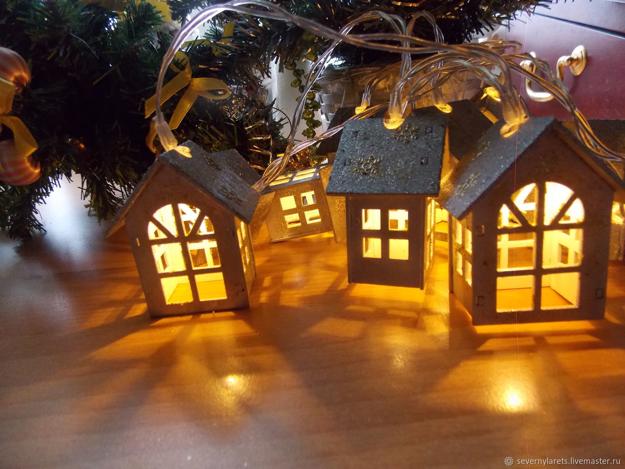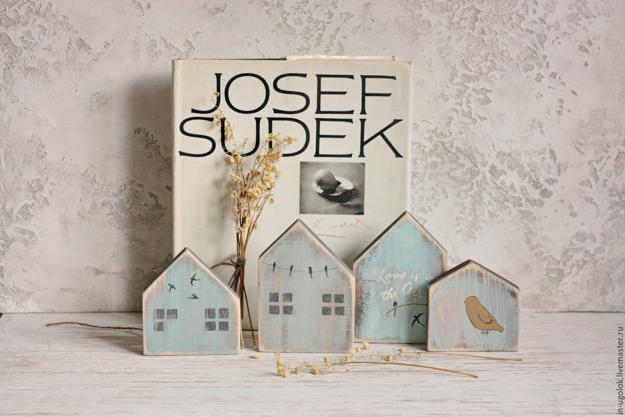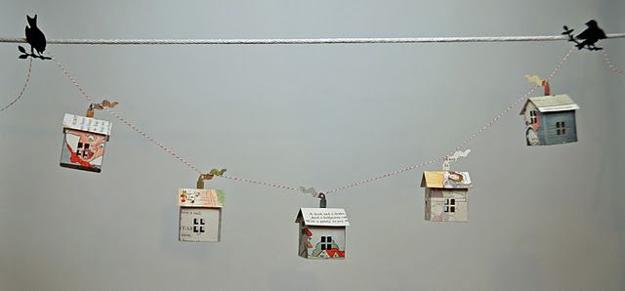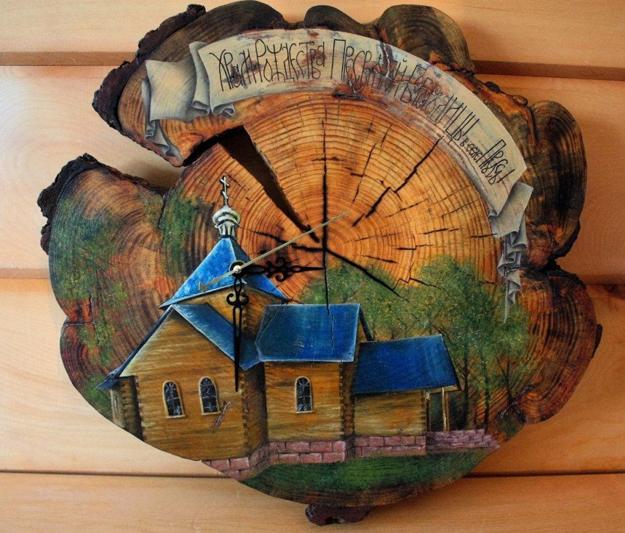 Posted: 17.11.2018 by Decor4all