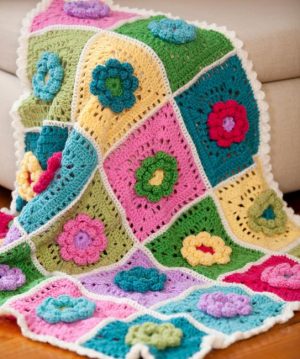 Handmade throws, blankets and decorative pillows are fantastic decor accessories that personalize modern interiors. These items offer wonderful craft ideas and inspire beautiful color combinations that turn furniture pieces into striking centerpieces.
Decor4all shares 30 craft ideas for throws and blankets in various materials and colors. They can feature crochet patterns or made with old sweaters. Recycling jeans and used clothes for throws and blankets are great ideas to recycle and make crafts for interior decorating also.
There are so many different ways to add a few new cushions, a throw or blanket to a room and bring coziness into interior decorating with handmade, simple and beautiful crafts. Handmade throws, blankets and cushions look gorgeous and can be created in different styles, colors and shapes to suit any modern home decor.
33 modern bedroom decorating ideas with cheap throw pillows
Handmade throws and pillows for interior decorating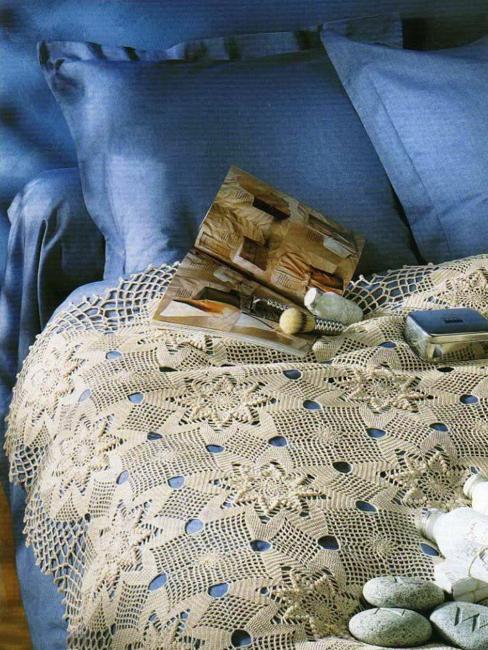 No matter what style of bedroom furniture or living room furniture you have, you will find handmade throws will fit into your existing room decor style.
Some of the more popular home decor styles include recycle crafts and throws made with old jeans, sweaters or colorful fabric pieces, contemporary and traditional knitting and crocheting designs, and quilts.
Handmade throws are great for contemporary interior decorating and traditional room decor. Handmade throws look gorgeous with English and French country home decorating and enhance retro modern home decor. Cottage decor styles and ethnic interior decorating can be enriched by adding handmade throws, blankets and cushions also.
Unique decorative pillows adding artistic and original designs to modern interior decorating
Scandinavian design style and Mediterranean home decor look bold and beautiful with handmade throws, blankets and decorative pillows, celebrating traditional craft ideas and blending knitting and crochet patterns into modern home decor.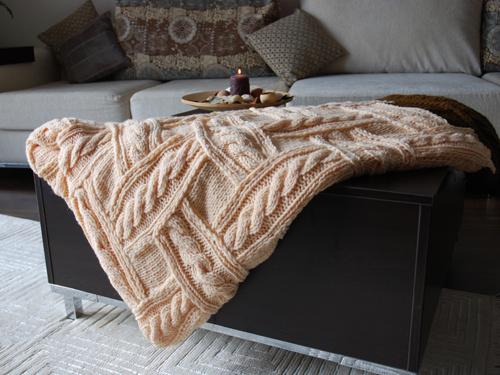 Recycle and craft ideas offer various ways to add a personal touch to modern interior decorating. Crocheting, knitting and sewing crafts are perfect to emphasize Art Deco decor style with unique decorative accessories.
35 unusual throw pillows, craft ideas for creative interior decorating
You can easily add a few handmade throws, blankets and decorative pillows to your room decor and change the way it looks without changing room furniture, window curtains and lighting fixtures. A few new handmade decor accessories will give a highly cost effective decor lift to your room decor and save your money on interior decorating.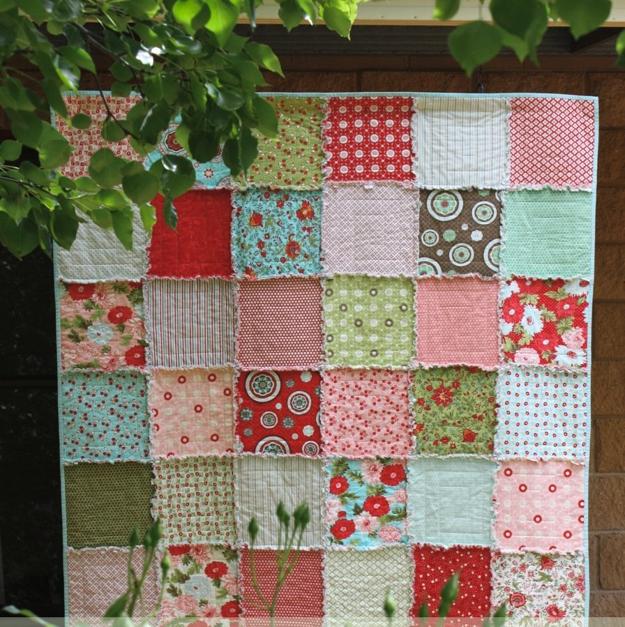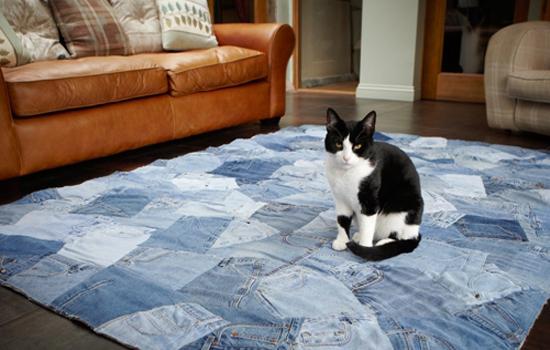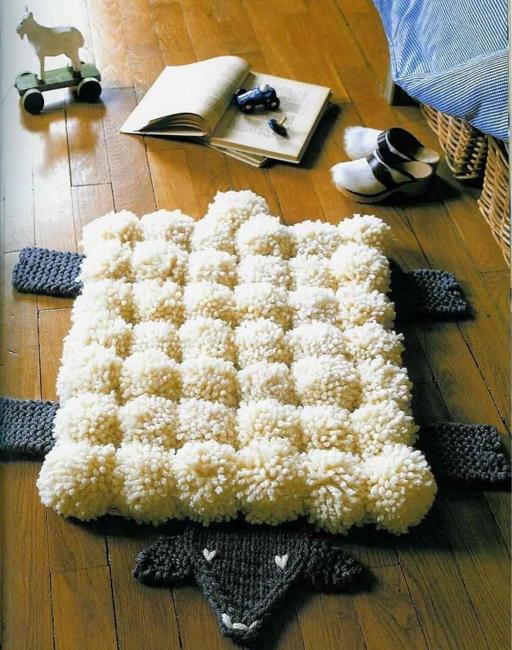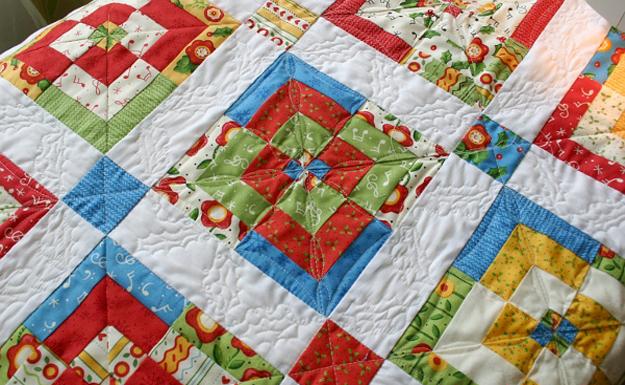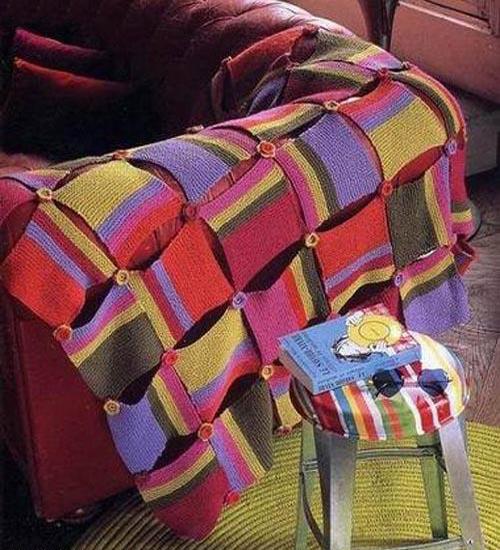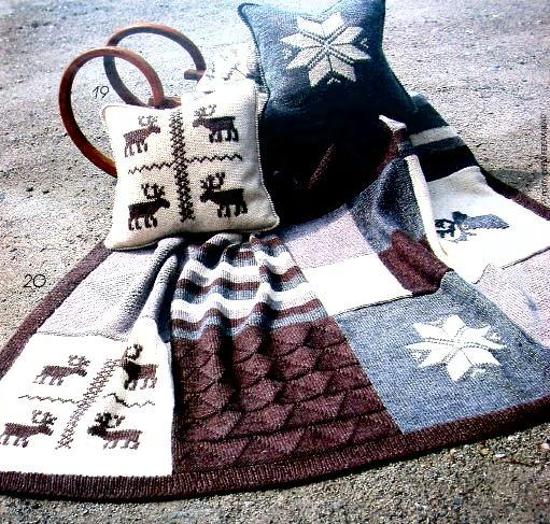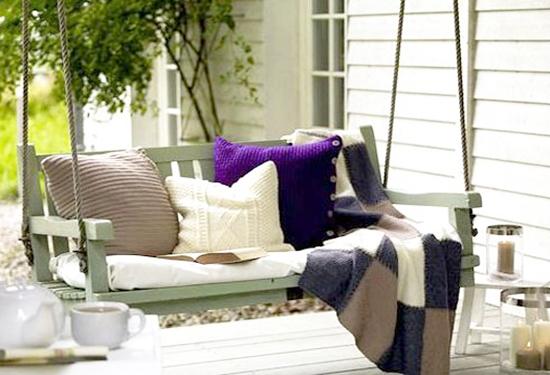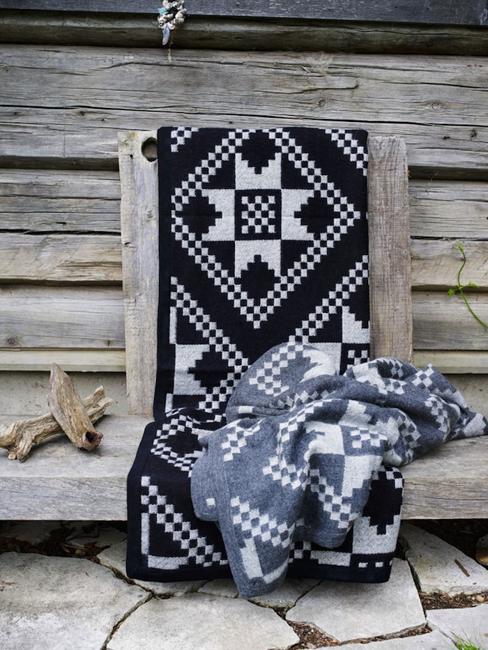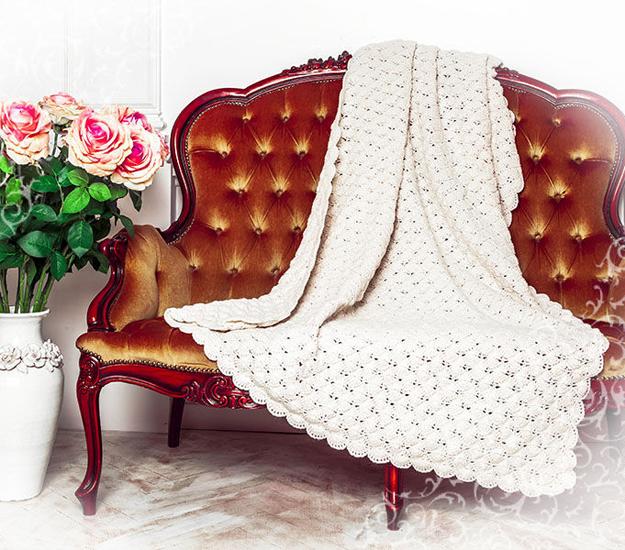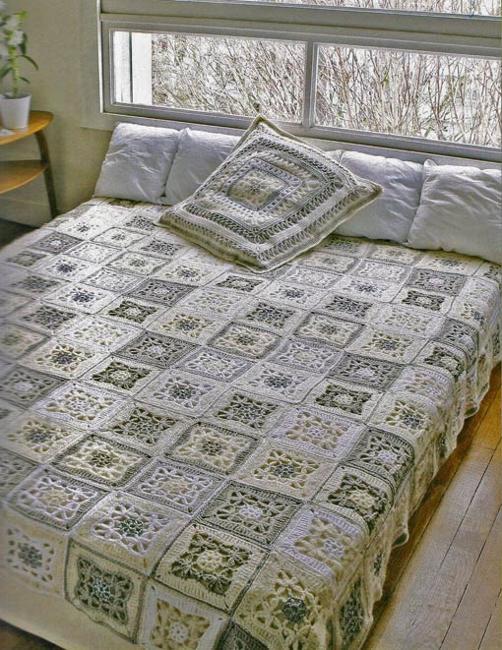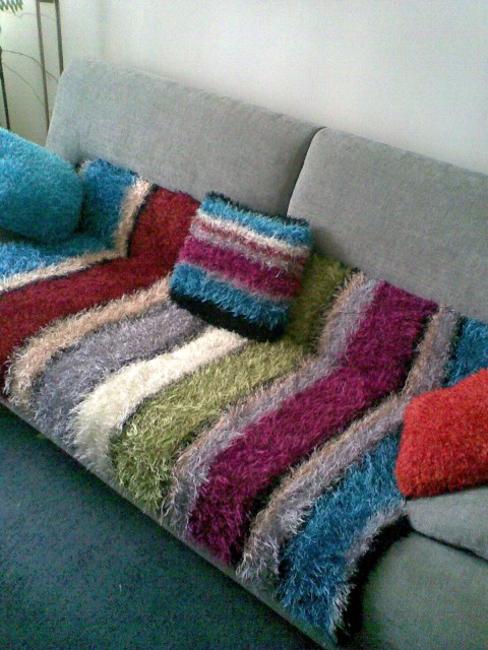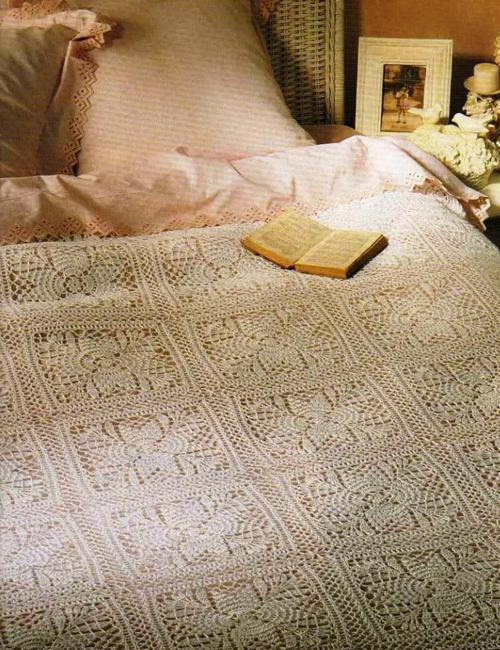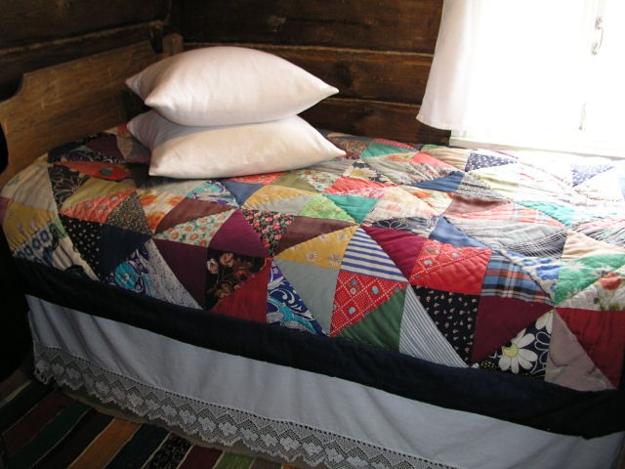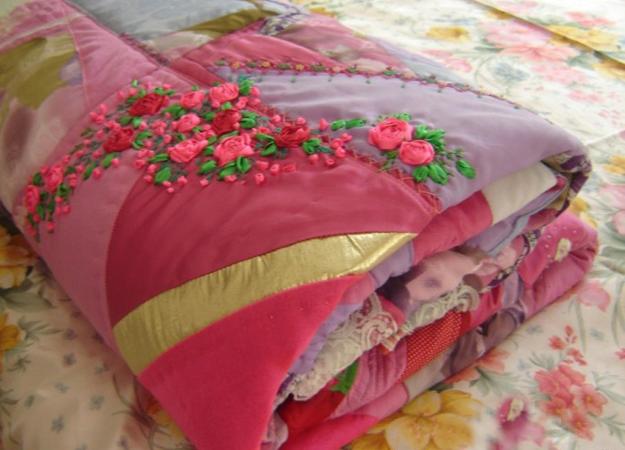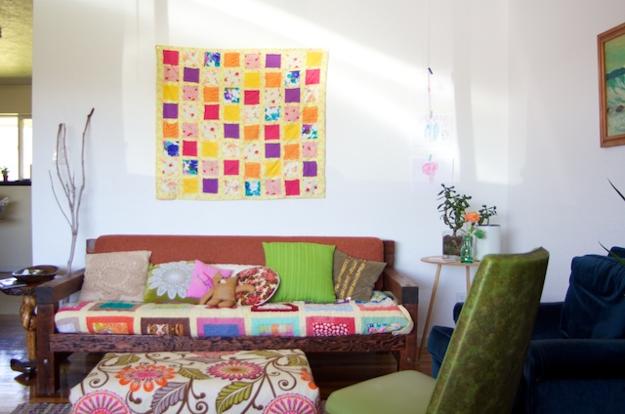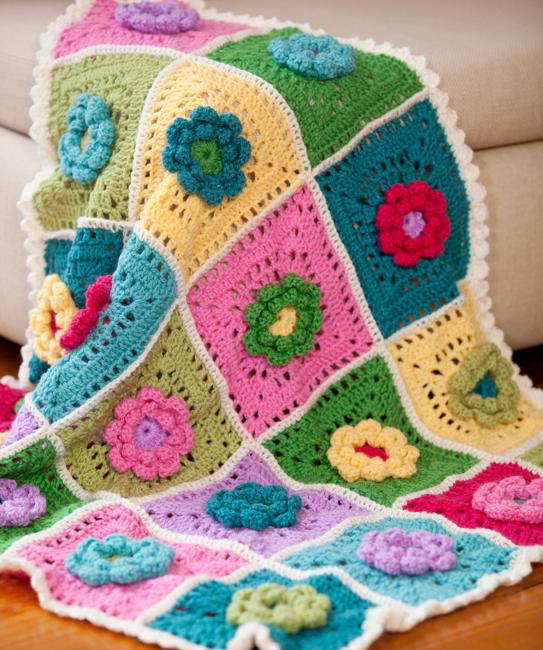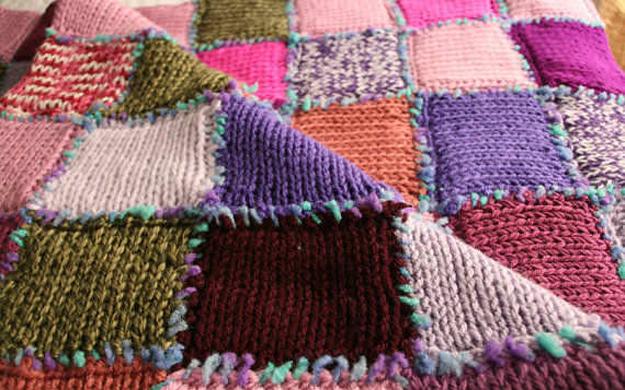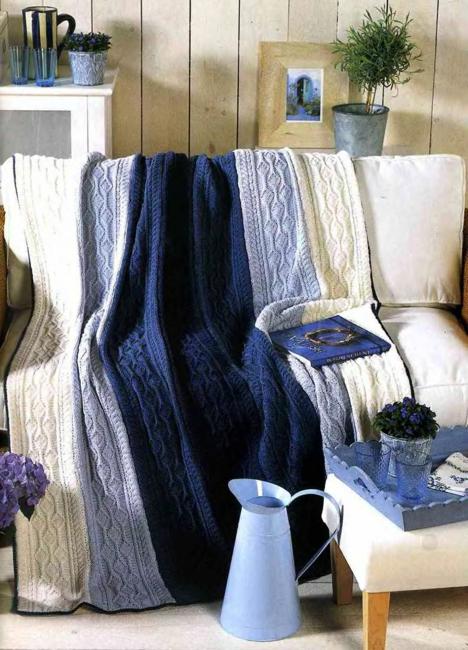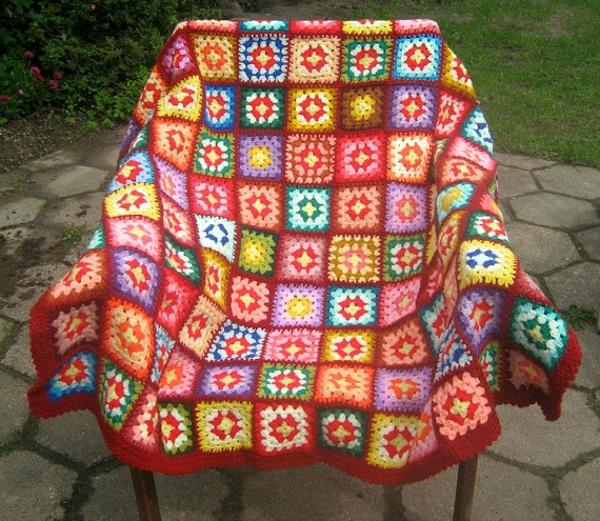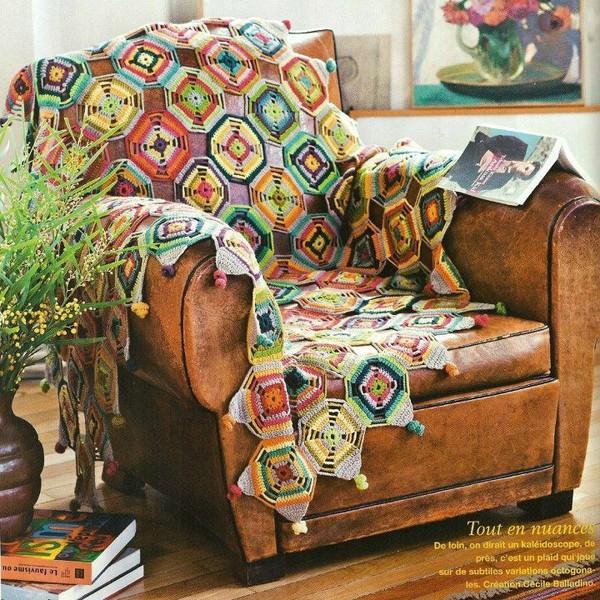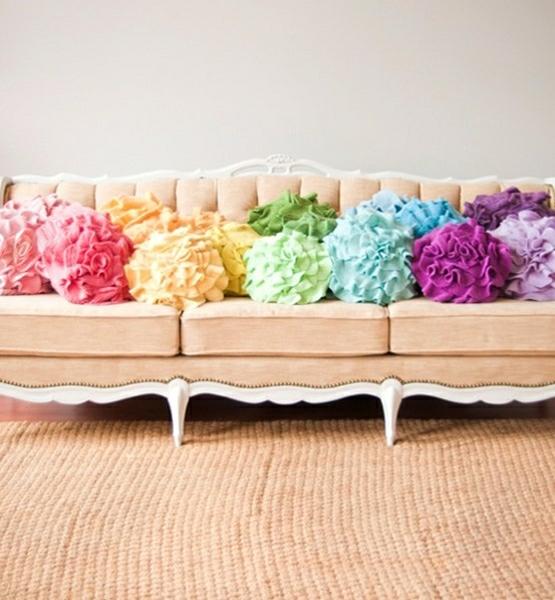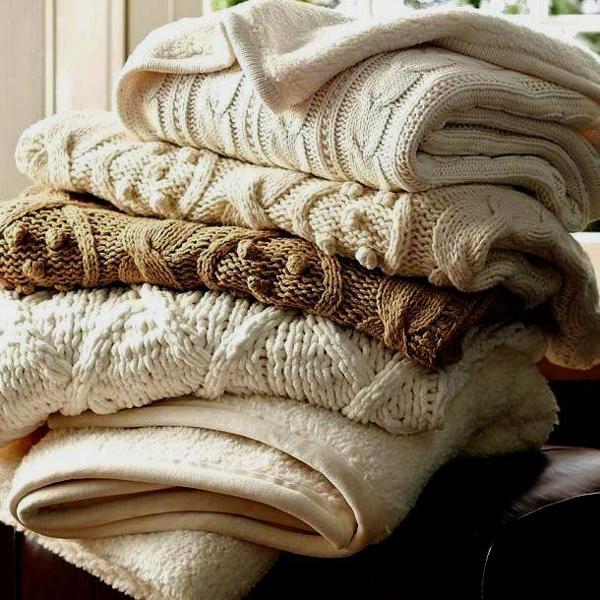 Posted: 01.05.2014 by Decor4all