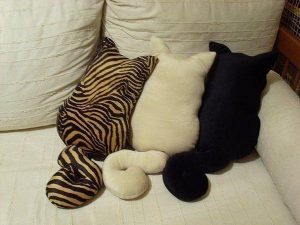 Decorative pillows really transform room decorating with texture, color and unique designs. Unusual decorative pillows add personality and a playful mood to interior decorating with creative shapes and decoration patterns. You can add a charming edging to your decorative pillow, adorn the middle of the pillow with original design or decorate it all over. Handmade pillows look fabulous, adding softness and coziness to interior decorating.
Whether you want to buy unique decorative pillows for your room decor or thinking about exciting and unusual craft ideas, fresh and innovative ways of pillows decoration help to liven up your home decor and add character to interior decorating.
Decorating pillows with vintage style lace and pom poms, creative shapes or meaningful letters are great ways to create perfect throw pillows for your rooms and outdoor living spaces. Beautiful edging and decoration patterns, stylish textures and creative shapes make throw pillows look impressive and unique. New ways of incorporating latest trends in decorating into making pillows bring gorgeous textural elements into your room decor, and spice up interior decorating color palette with bold accents.
Inspiring ideas for buying or making pillows for creative room decorating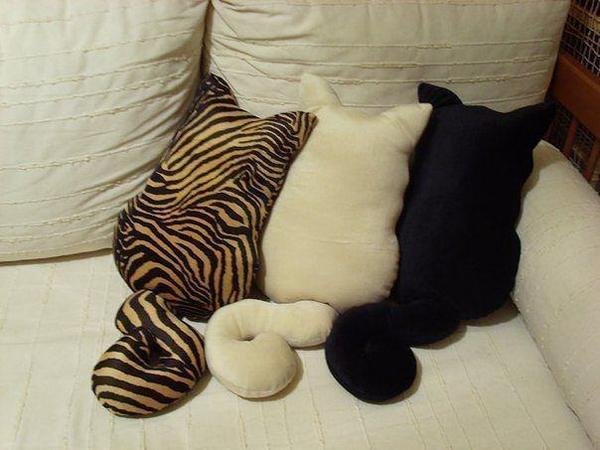 Fantastic natural and new fabrics, like faux linen or burlap look stylish and enrich your room decorating with trendy textures. Stencils and embroidery, buttons and lace are wonderful ways to create one-of a kind decorative pillows that make unique gifts and functional home accessories.
Various stencils can be used for creating adorable designs and meaningful words or numbers. Shapes that reminiscent of familiar objects add cheerful designs to interior decorating, and are especially great for kids rooms, family room and bedroom decor.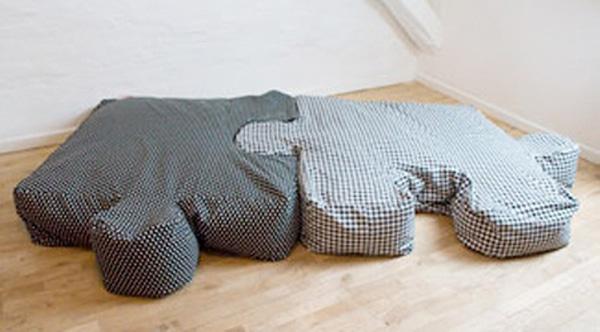 Contemporary unusual designs and decorative pillows in vintage style are modern trends in home decorating that offer all kinds of wonderful throw pillows and craft ideas for making them.
Unique decorative pillows adding artistic and original designs to room decorating
Perfect pillows for hammock decorating adding comfort to backyard ideas
35 unusual throw pillows, craft ideas for creating interior decorating
Fabrics in vintage style and old clothes can be used for making pillows in vintage style and making your room decorating ideas look soft and romantic. Old tablecloths, towels, clothes and knit items provide excellent material for making decorative pillows in vintage style.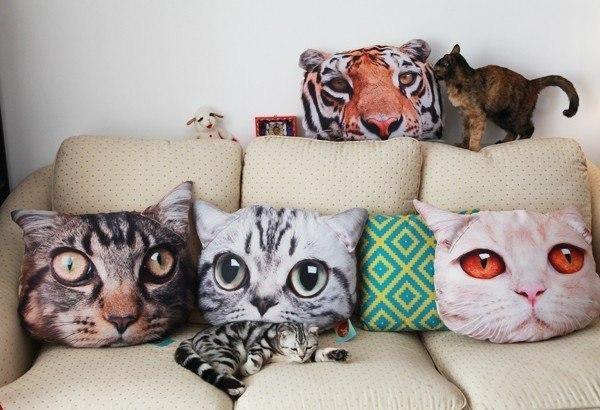 3d dimensional decorative fabrics offer fresh craft ideas for making pillows. Ruffle or floral appliques, weaving and origami inspired designs are modern trends in decorating with throw pillows.
links
Another option is to go with a creative shape. Food, computer keyboards, pets, animals, bottles and books are great inspirations for making pillows that look unusual and interesting. Stenciling and applique techniques help to add letters and numbers to original and very decorative pillows.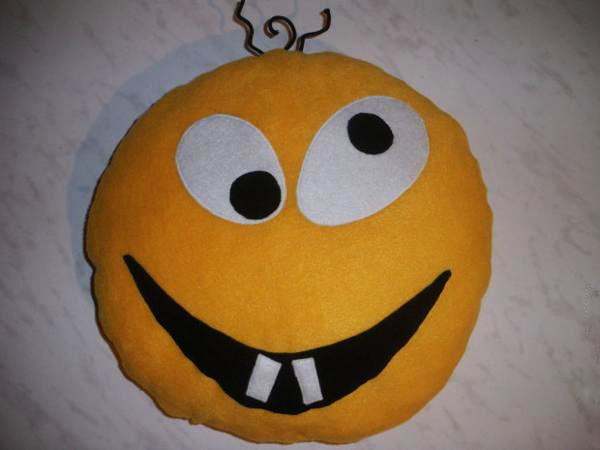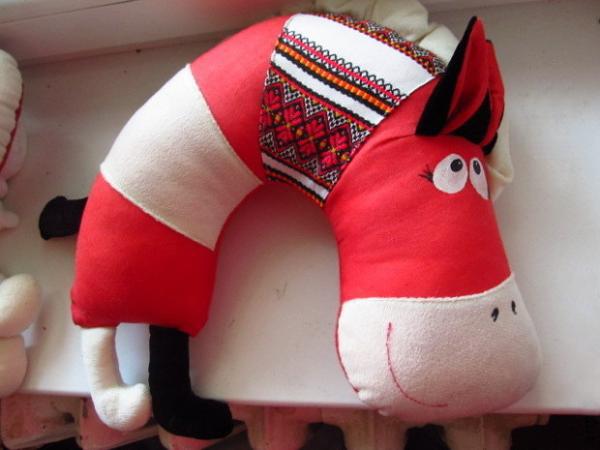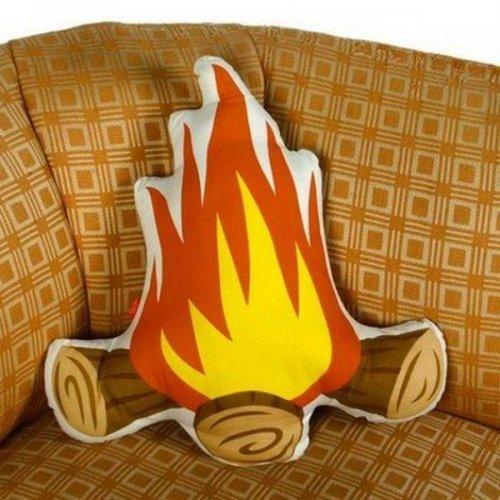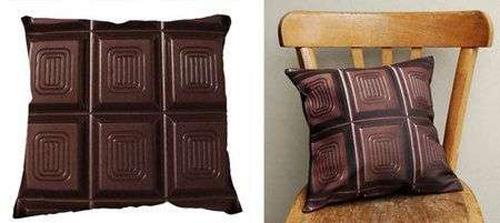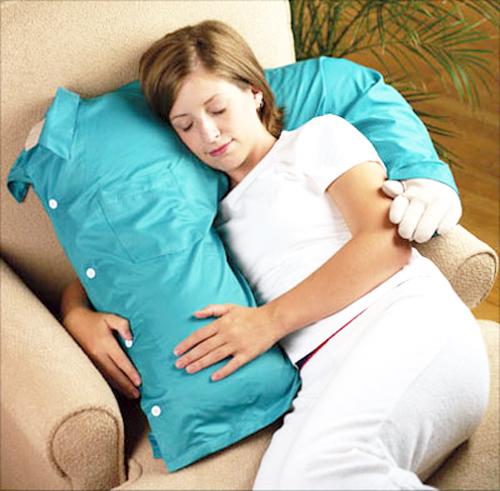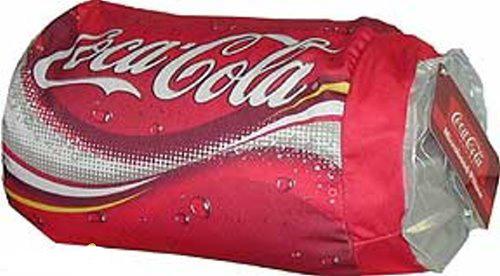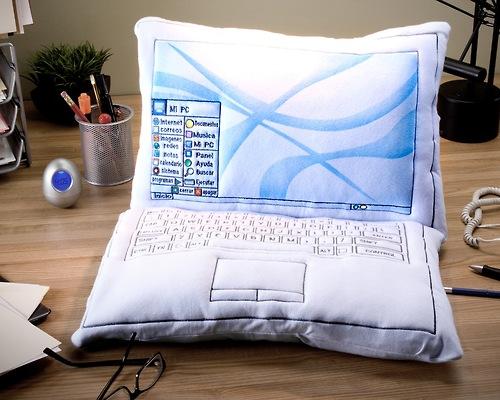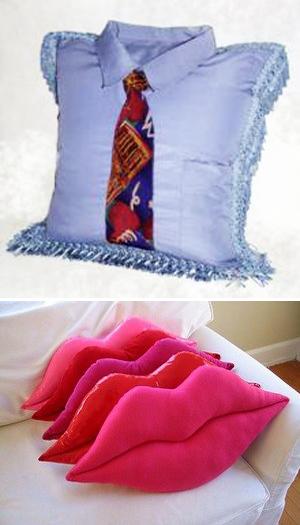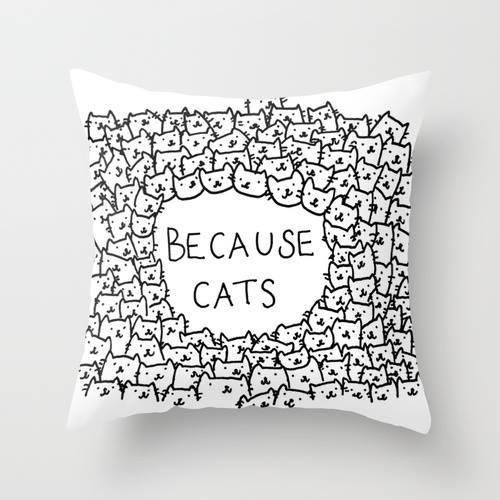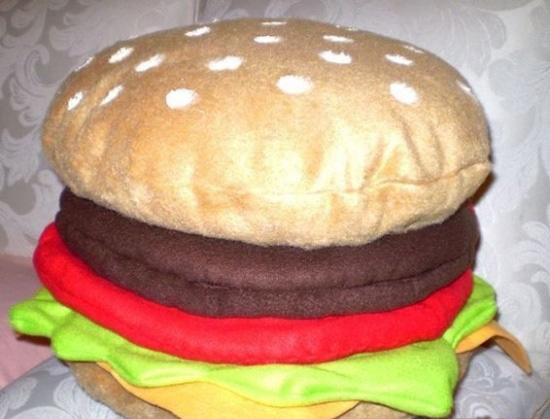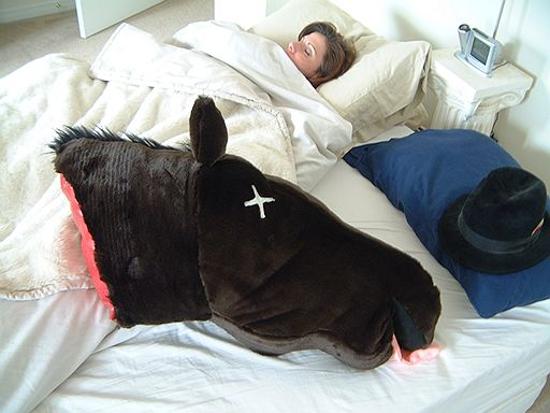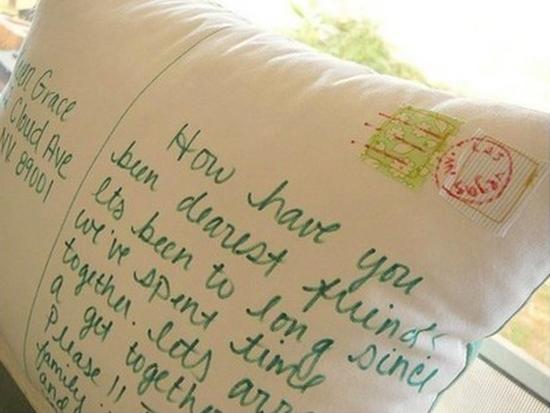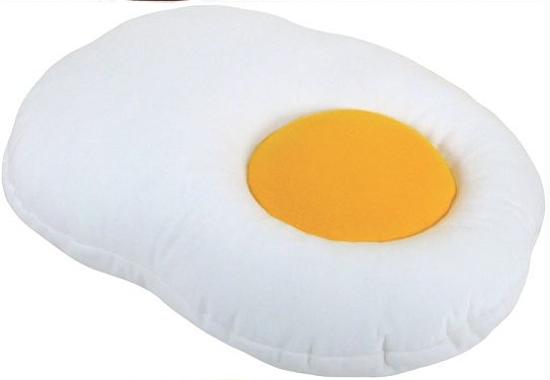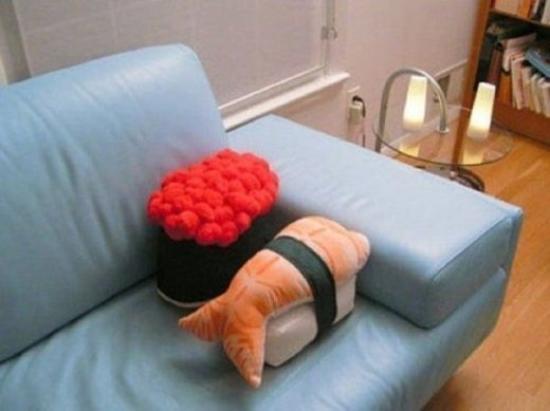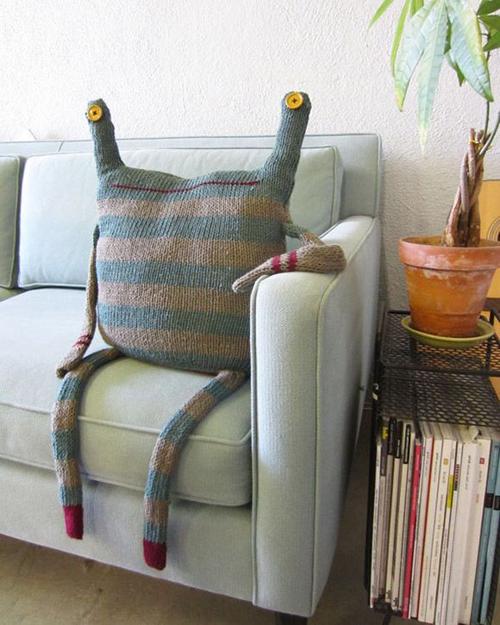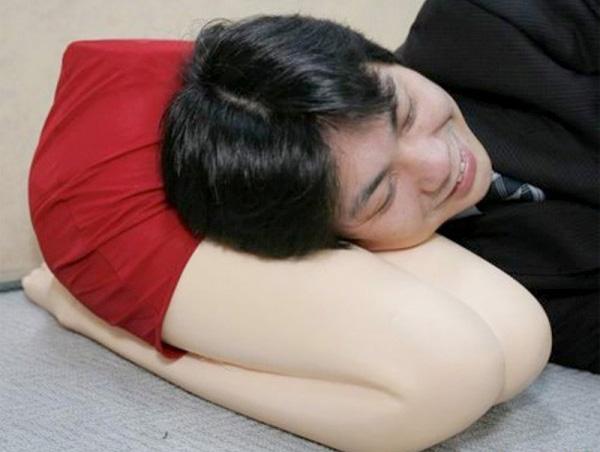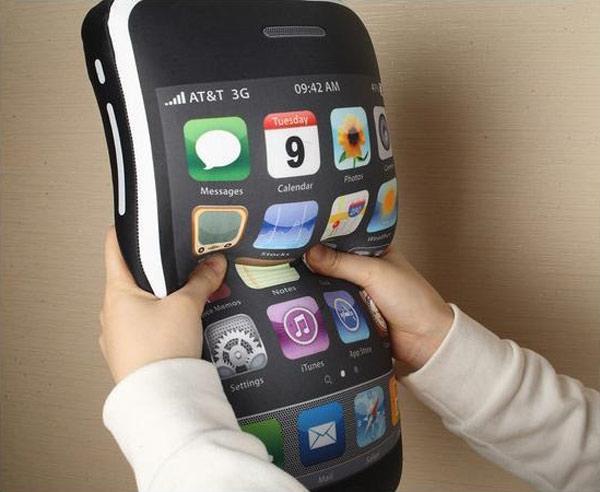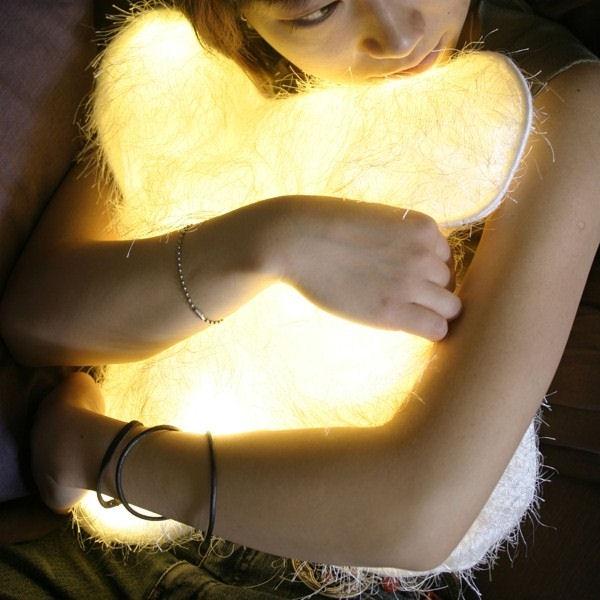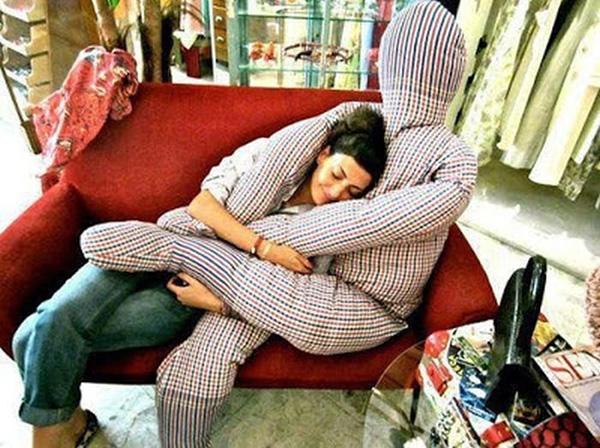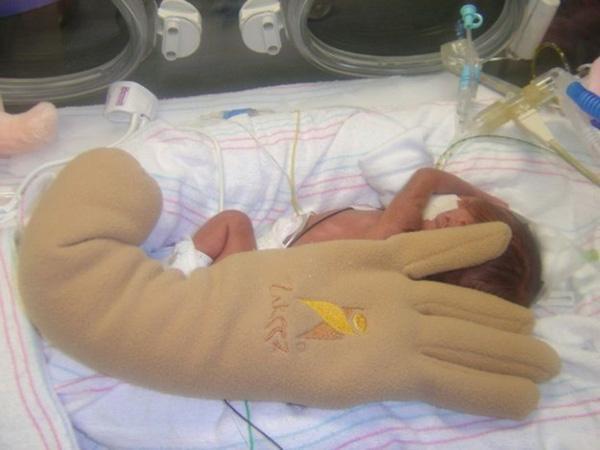 Posted: 24.07.2013 by Decor4all