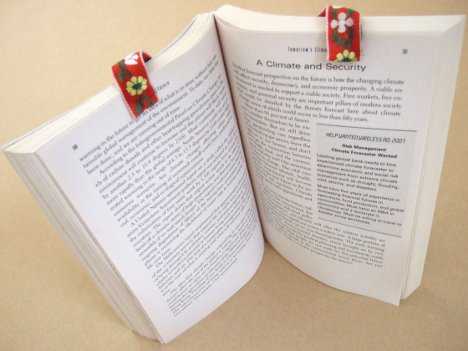 Here is a collection of smart and attractive book page holder designs that are inspiring and ingeniously simple. These amazing book page holders are very creative and original, and can be easily and quickly made of fabric or flexible foam hair rollers, paperclips, craft wire and decorative twist tie with a metal core.
Beautiful and playful book page holder designs offer simple and interesting craft ideas for kids and adults. Decorated with small fabric pieces, feathers, leather scraps or knitted and crocheted designs,book page holders make excellent gifts, that will surprise and delight your friends.
Making book page holders is fun. These inexpensive crafts add a personal touch to a book, lifting your mood. Paperclips and flexible foam hair rollers are great items for exploring new designs and experimenting with re-purposing ideas.
Simple craft ideas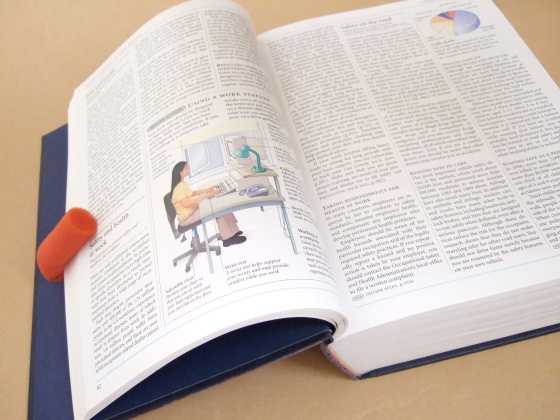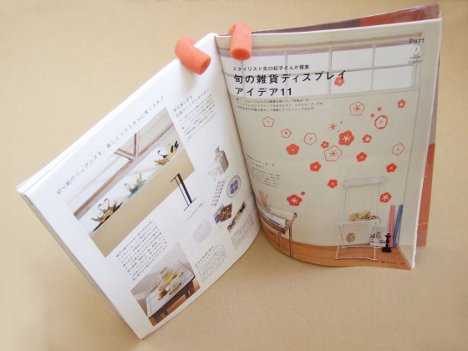 A large, rigid twist tie (like the kind used to hold cables or cords together) or a piece of craft wire are suitable materials for designing fun book page holders that keep your book open.
A fabric-covered twist tie allows to create any shapes for book page holders, inspiring simple and more interesting designs. The important part is the inspiration for solving the annoying problem of constantly shifting book pages.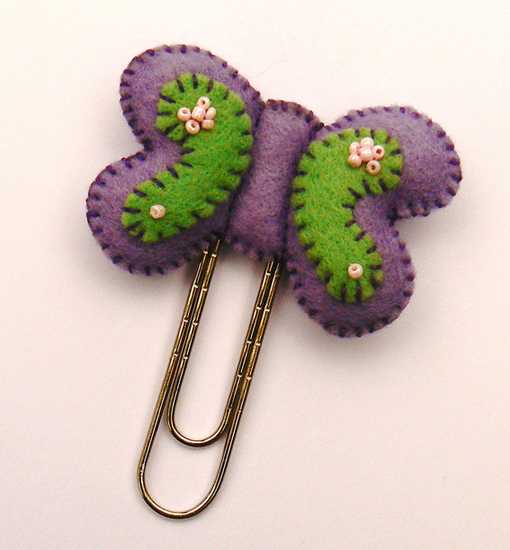 Posted: 28.09.2012 by Decor4all