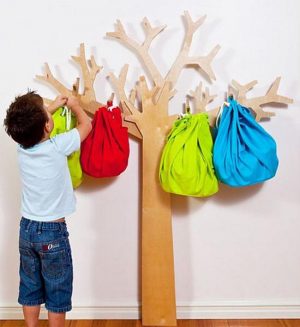 Tree shaped coat racks bring interest into modern interior decorating. Inspired by beautiful trees, these creative and colorful kids designs are popular choices for mudrooms, kids rooms, basements and entryway decorating. Modern interior decorating in eco style is a popular trends that bring nature inspired accents into modern homes.
Modern interior design ideas include wooden furniture and decor accessories, rustic pieces for home decorating and lighting fixtures, natural wallpaper with patterns inspired by the nature and decorating fabrics with floral designs and leaves patterns. Tree coat rack are wonderful, practical, functional and very decorative accents that can enhance modern interior decorating in eco style.
Tree coat racks come in various colors, sizes, styles and materials. They will look fantastic with handmade home furnishings and designer furniture pieces, bringing the nature inside. Perfect for kids room decorating, these storage furniture pieces are versatile and suitable for any age and both genders. Tree coat racks add natural motifs and familiar shapes to modern interior decorating and make home interiors look unusual, unique and creative.
3 bright interior decorating ideas and DIY storage solutions for kids rooms
10 best kids decor accessories for functional kids room decorating
Tree coat racks for kids and adults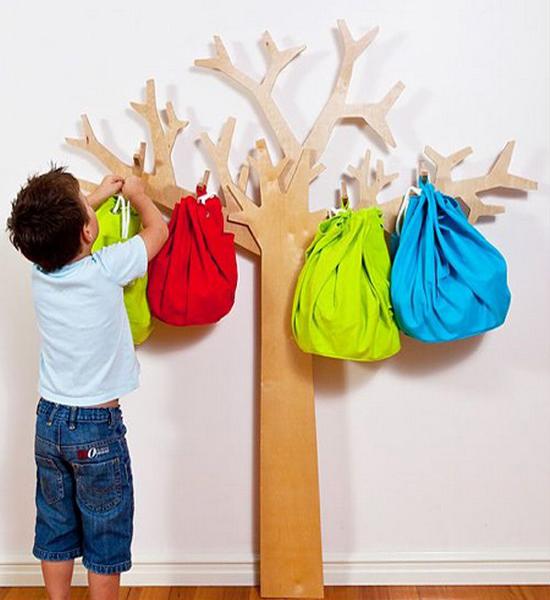 Gorgeous tree coat racks are innovative and very attractive, perfect for kids rooms and interior decorating for adults. Inspired by tree branches, these storage furniture pieces look organic, natural and pleasant in any room.
Buy or make tree coat racks for your home, bringing the nature inside and beautifying your interior decorating with surprising and so familiar shapes. The branches and twigs look stunning, especially when decorated with leaves or painted bright colors.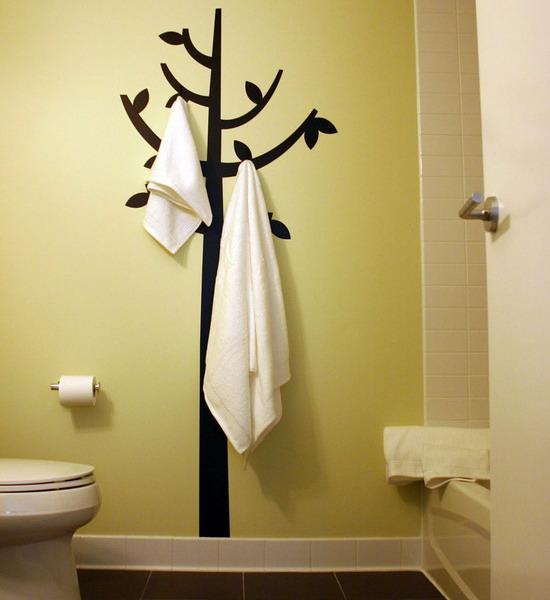 Nature give great inspirations. Trees are spectacular and powerful. They vary in types and sizes, featuring curvy branches and leaves in various shapes. Tree coat racks can be in any shape also, allowing to add an artistic touch to modern interior decorating.
DIY upholstered storage boxes, recycle crafts personalizing room decor
Beautiful room decorating ideas for attractive storage
Here is a collection of bright and functional tree coat racks that are perfect for adults and kids room decorating.
The most interesting storage furniture pieces look like artworks, creating beautiful focal points for wall decorating or adding spectacular details to room decor.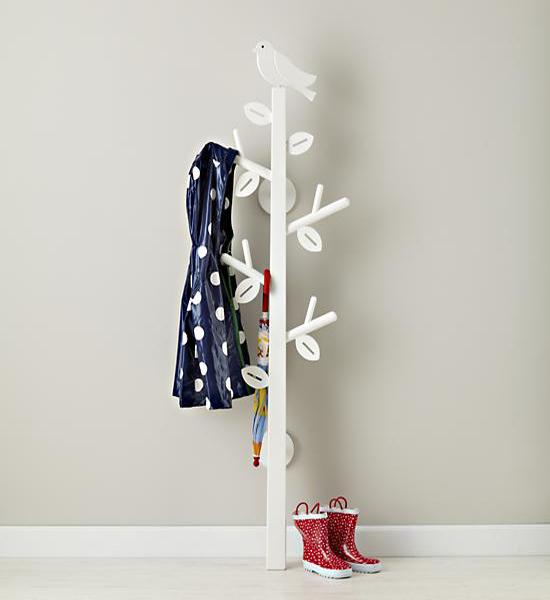 These tree coat racks are ideas for hallway and entryway designs, mudrooms, family rooms or kids room decorating. They look stylish, providing functional items and accentuating interior decorating in eco style. They add bright details to home interiors bring more fun into your home. Wooden tree coat racks can be decorated with colorful clothes or bright jewelry pieces, colorful accessories and even toys to achieve unique interior decorating style and bring joy into your creative room decor.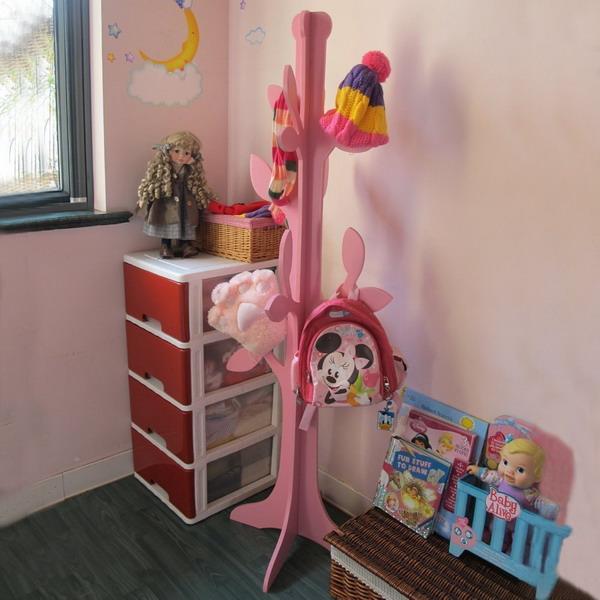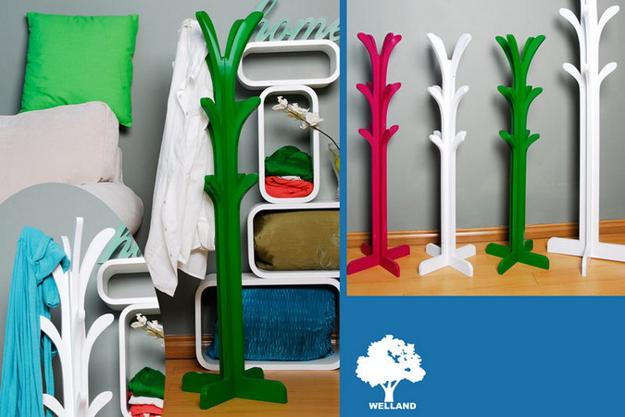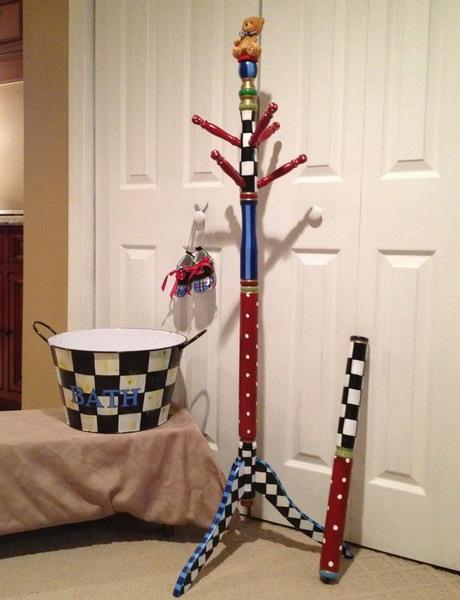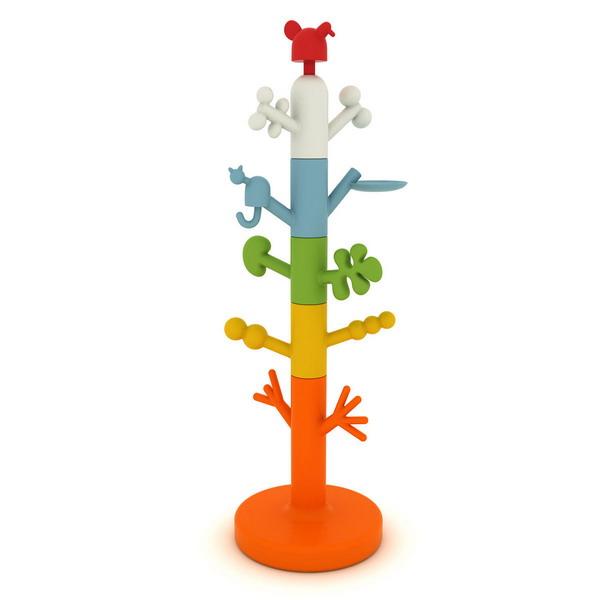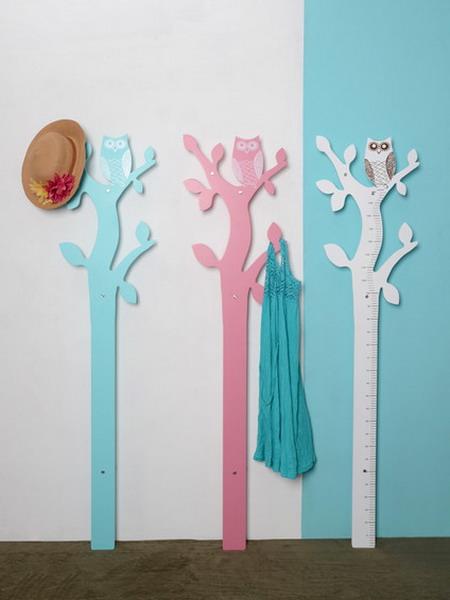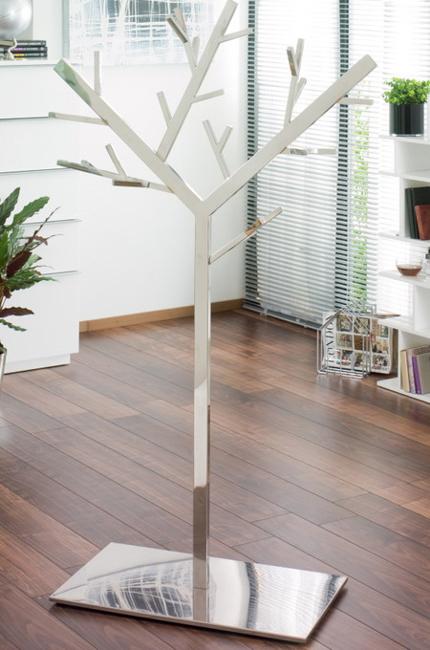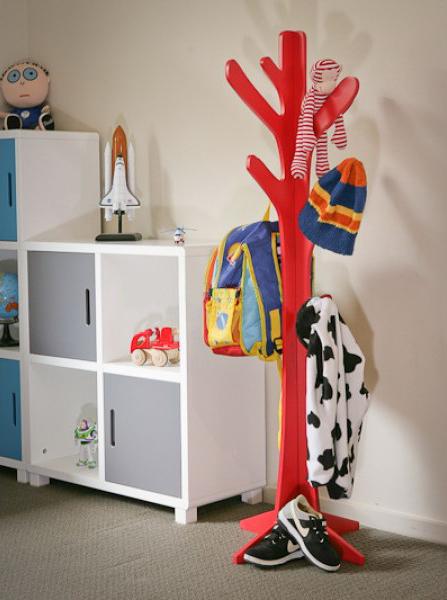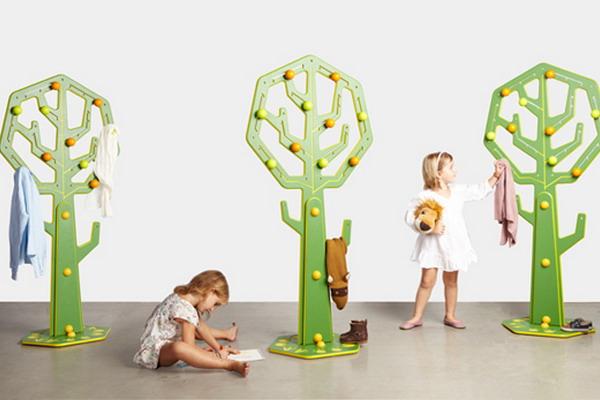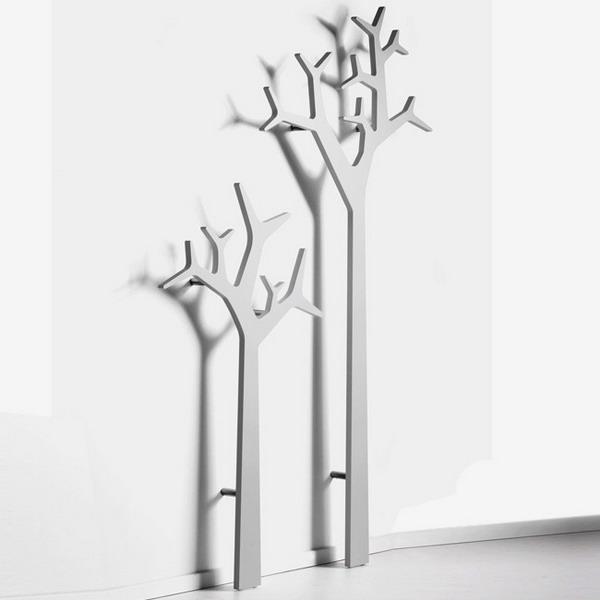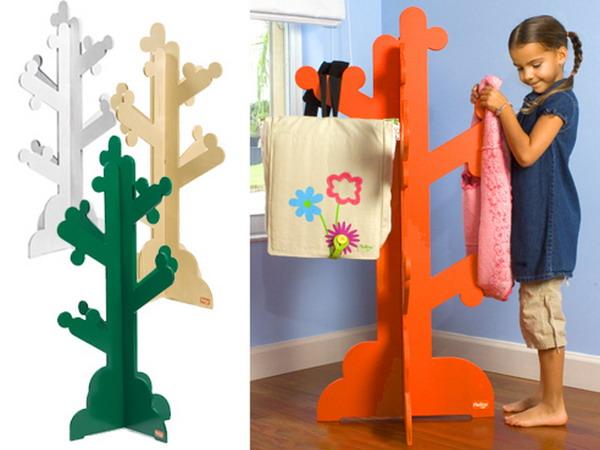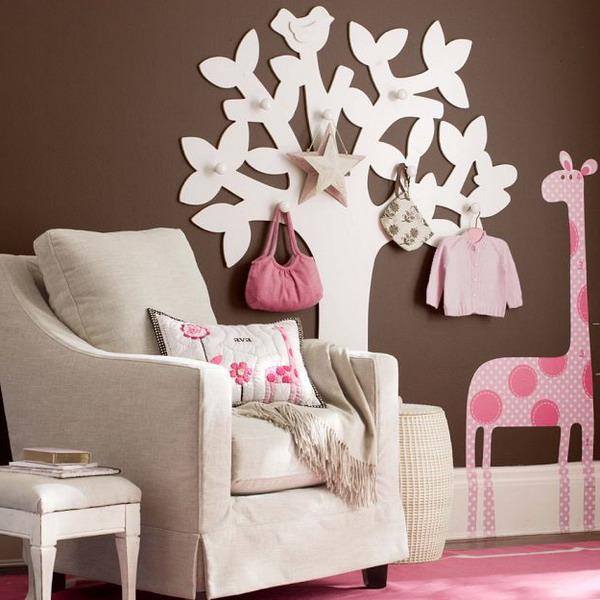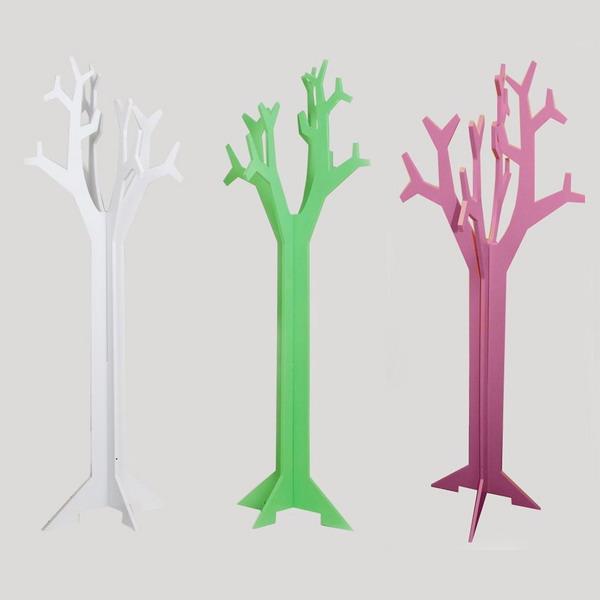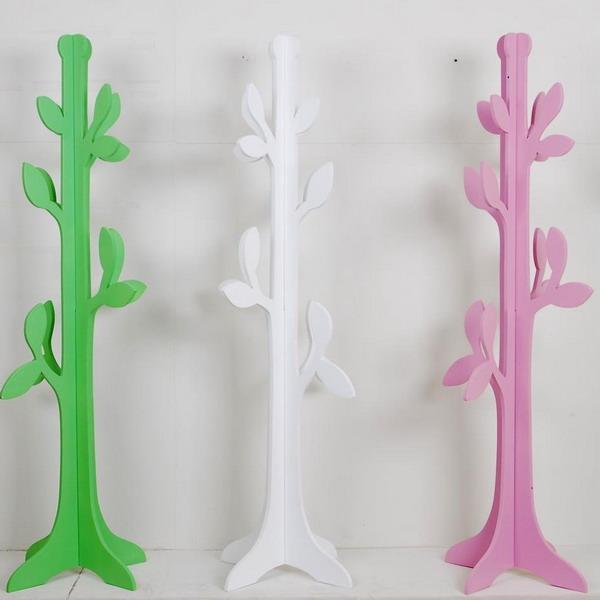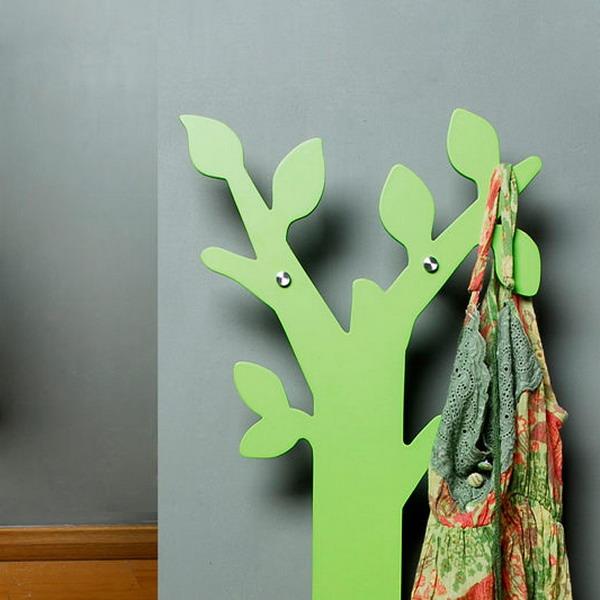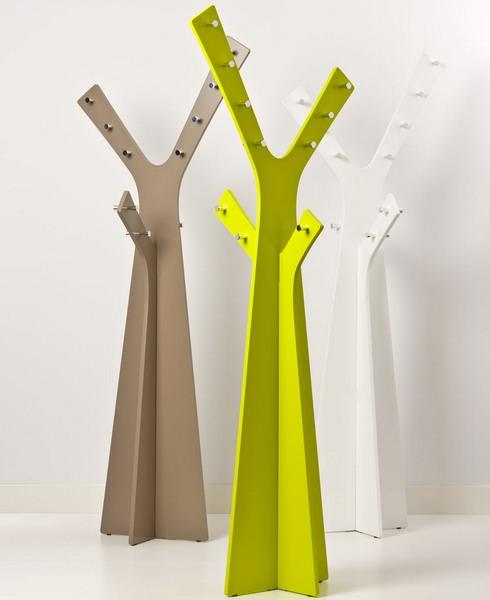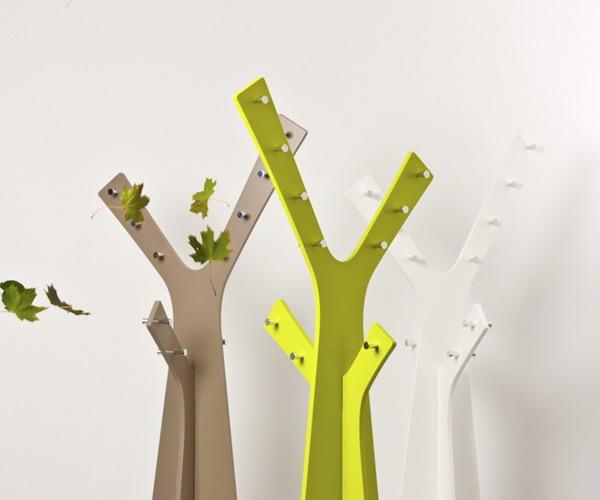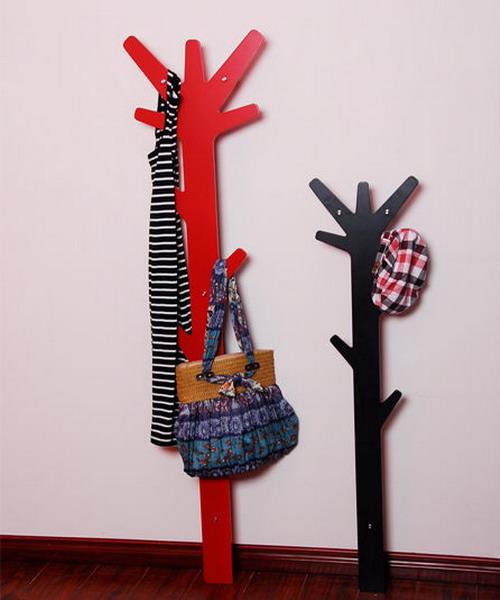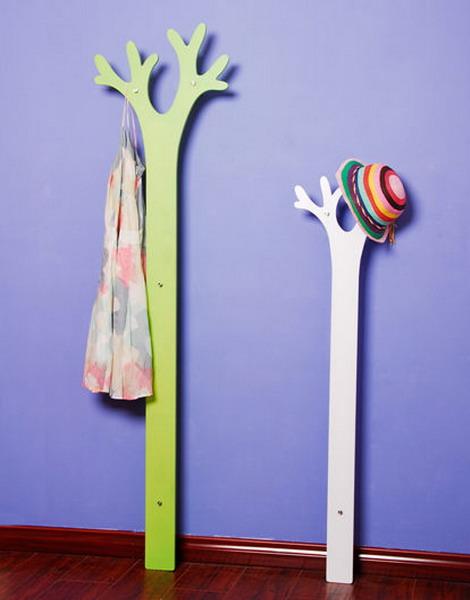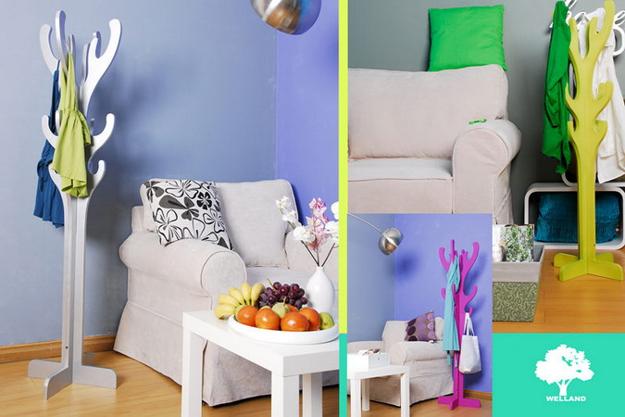 Posted: 04.11.2013 by Decor4all