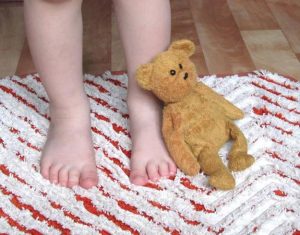 Chenille fabrics are soft and beautiful, ideal for bedroom decorating, kids rooms and bathrooms. Chenille makes bedspread, decorative pillows, furniture upholstery fabrics, bath robes and towels look textured, very interesting and attractive. Chenille fabrics are popular for its softness, unusual appearance, beautiful texture and romantic feel that these fabrics bring into modern home decorating. Decor4all collection demonstrate how your can incorporate chenille textiles and home fabrics into vintage decor.
Chenille fabrics are ideal to create a romantic, soft and render atmosphere in your bedroom or baby room. Chenille fabrics bring unique charm of vintage decor into modern homes and transform them with its fabulous texture and impressive designs. Chenille upholstery fabrics used in furniture design and decoration, especially in sofas, chairs and bed headboards, make room furniture look expensive and elegant, giving a luxury touch to room decor in vintage style.
Chenille comes from the French word for caterpillar and became popular in the 1920s and 1930s. Chenille bathrobes, bedspreads and decorative pillows, blankets and furniture upholstery fabrics can be made from cotton, wool, olefin, acrylic, mohair or rayon, turning yarn into these soft and elegant chenille fabrics.
Modern upholstery fabric prints, living room furniture, designer fabrics
Modern home decorating with chenille fabrics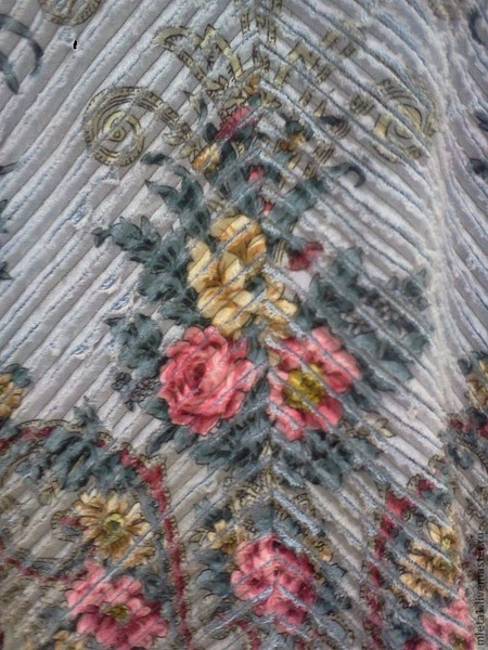 The unique weaving technique allow to create the yarn tufts that do not fall down and stand straight up. Decor accessories made with chenille fabrics with the raised pieces of yarn look and feel very appealing and different.
Modern chenille fabrics are used to make bedspreads, decorative pillows and room furniture. Comforters and robes, towels and slippers, window valances and floor rugs made with chenille fabrics and textiles bring comfort and softness into modern interior decorating with a touch of vintage style.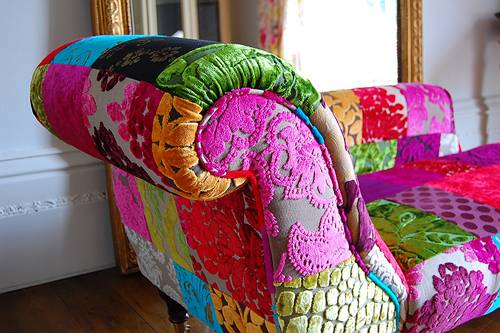 Modern home decorating with chenille fabrics and textiles is so attractive, colorful and stylish, that a room needs just one decor accessory or furniture item to look rich and interesting. Colorful designs and textured fabric patterns can be created with solid fabrics as a background to emphasize beautiful accents.
10 beautiful and modern home decor ideas in vintage style
Elegant interior decorating with portraits and vintage decor
Chenille fabric patterns are very bright and spectacular. Usually the background material is white or beige with brightly colored yarn tufts that create colorful designs. These home fabrics and textiles feature beautiful flowers, leaf patterns and designs inspired by garden themes, perfect for country home decorating ideas and interior decorating in vintage style.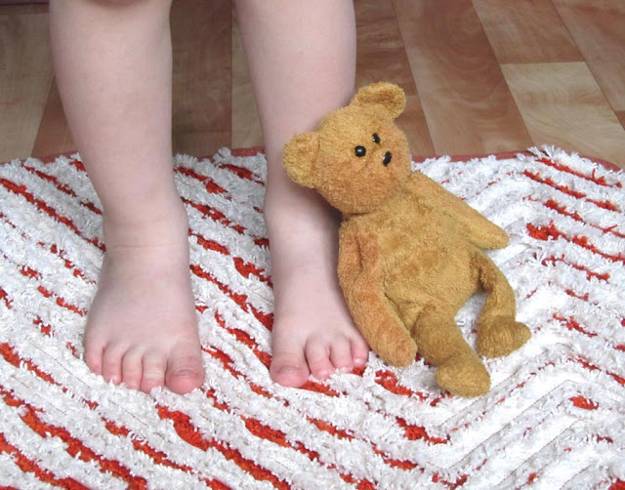 These colorful fabric patterns and textiles add bright contrasts to modern home decorating ideas, enriching color schemes and adding depth to vintage decor accessories.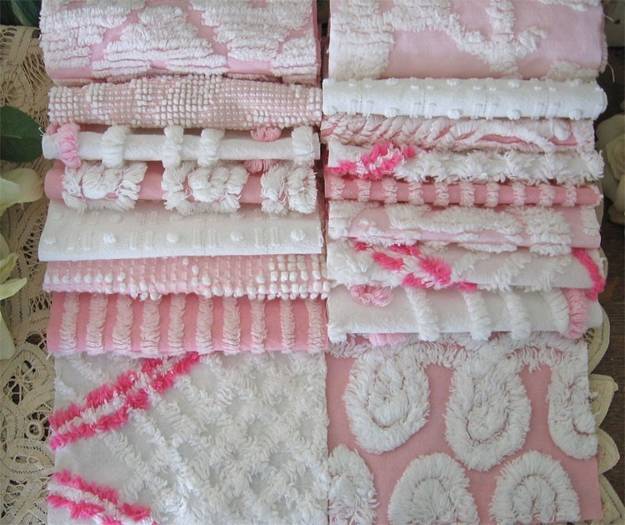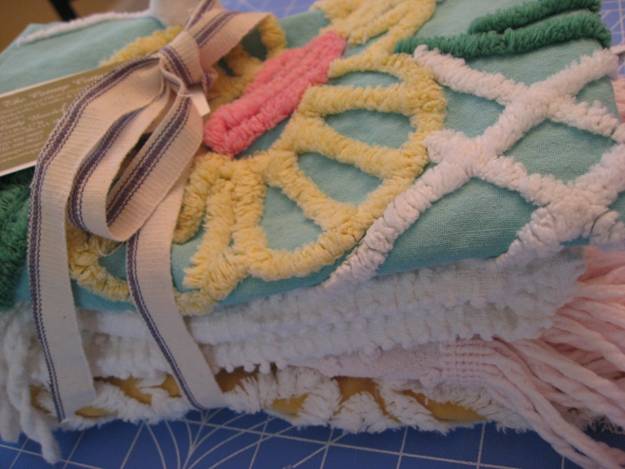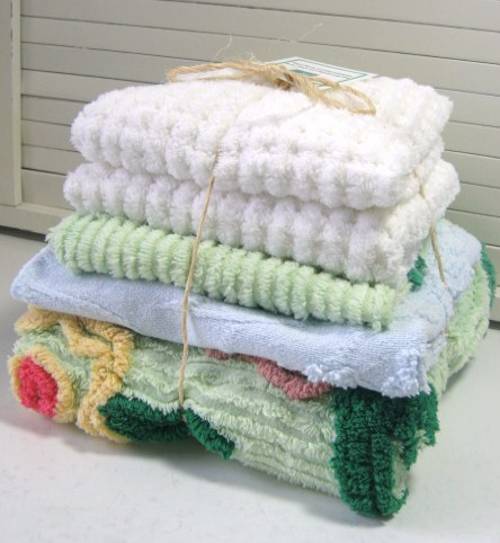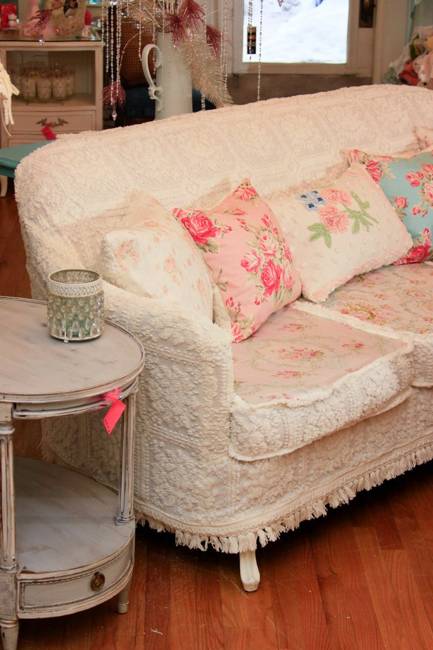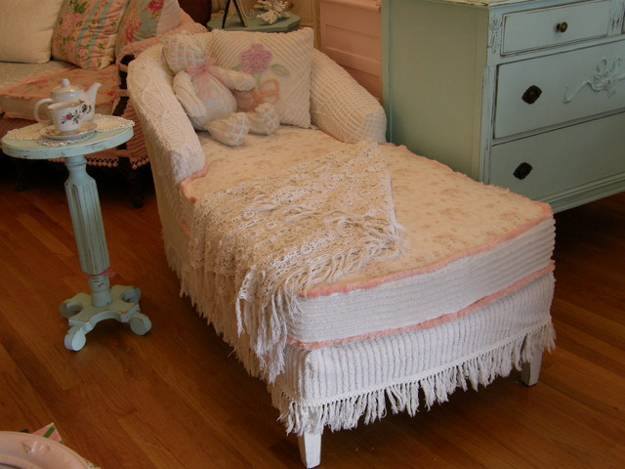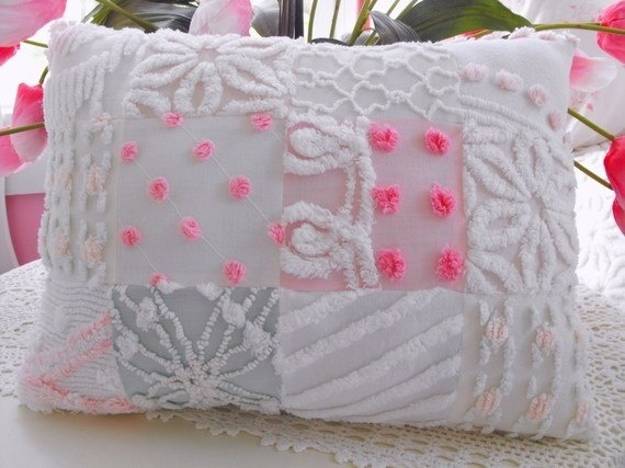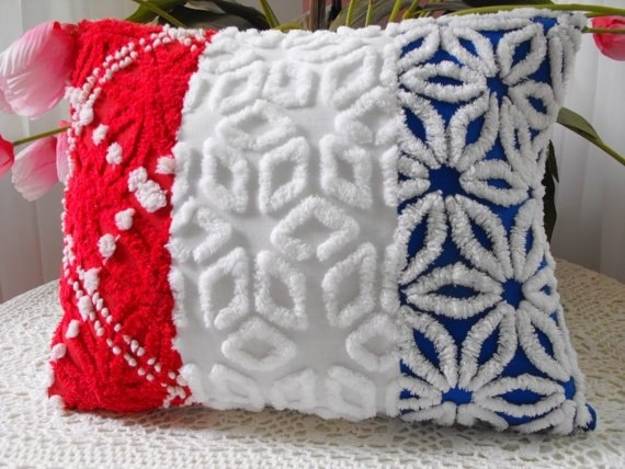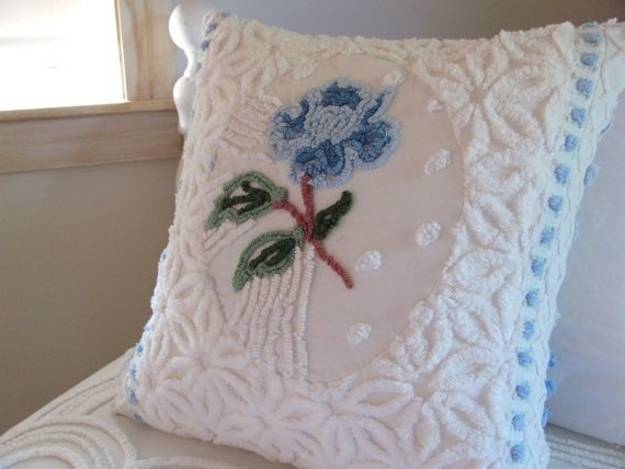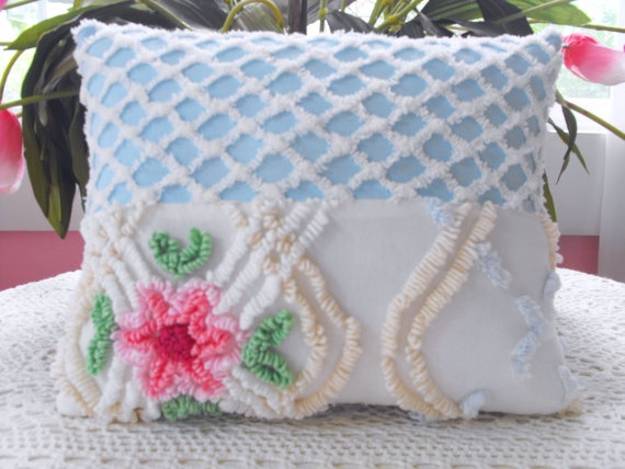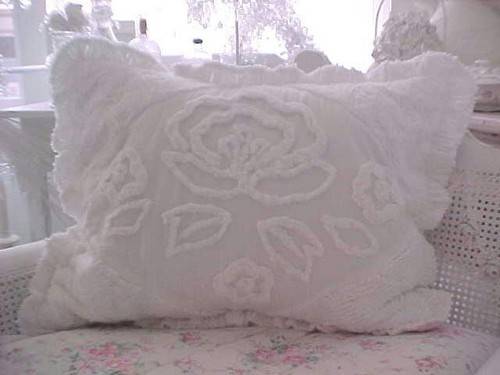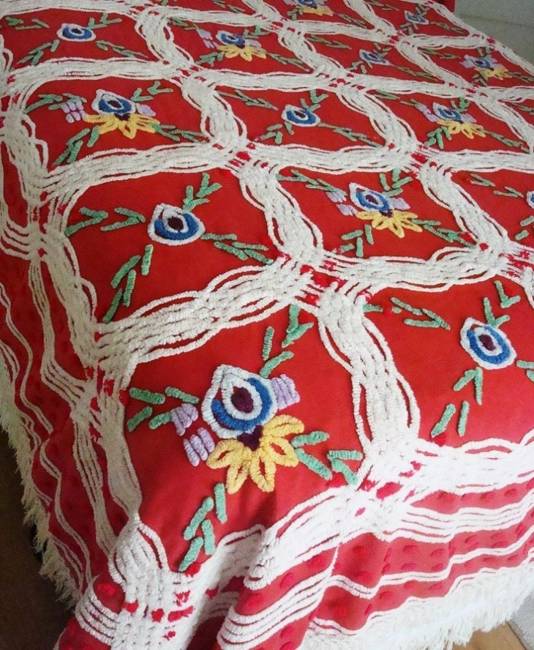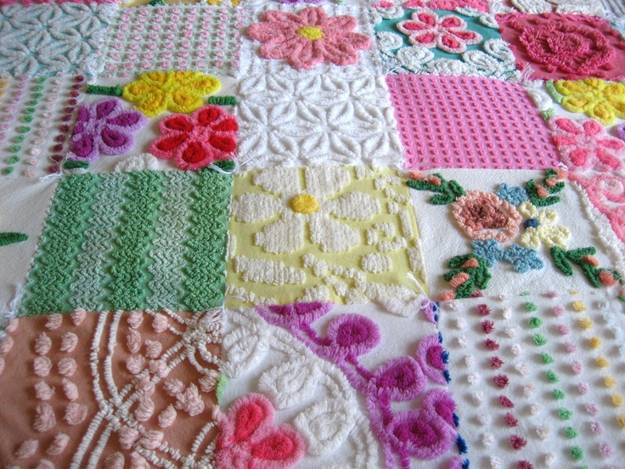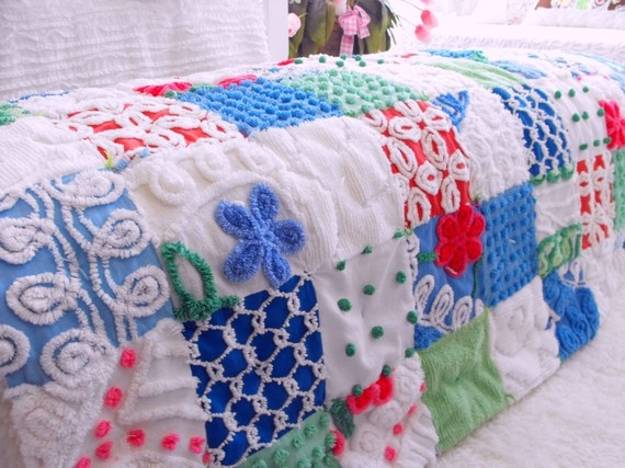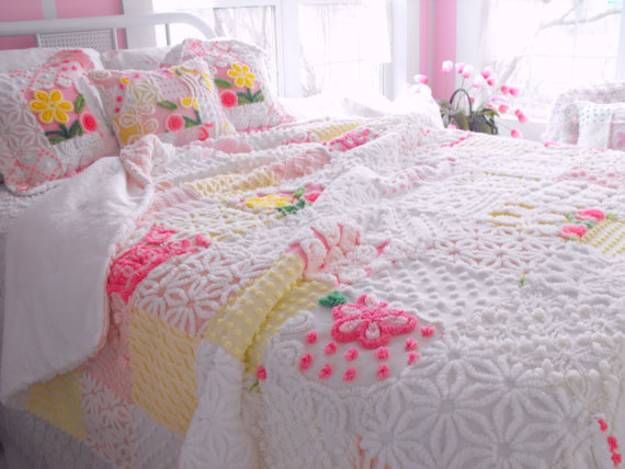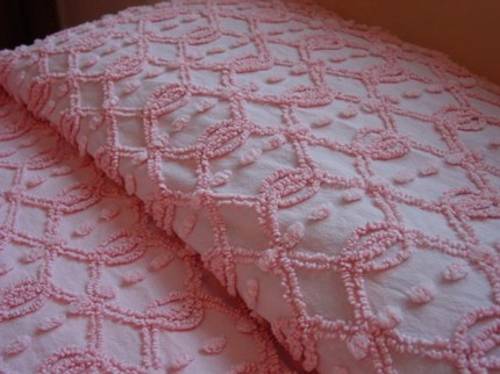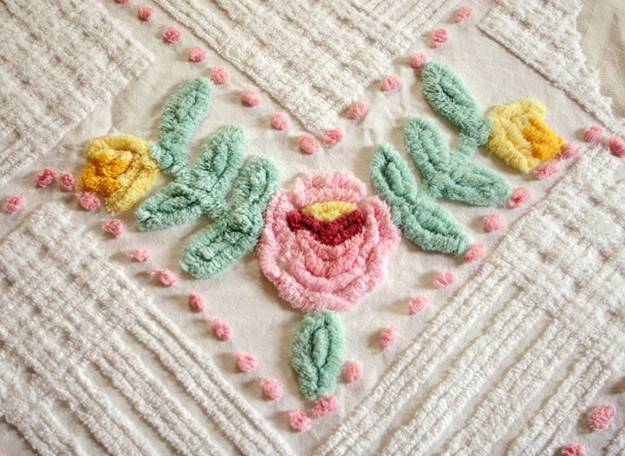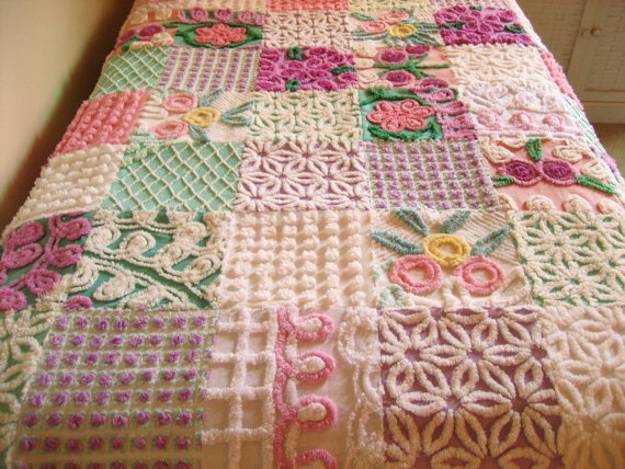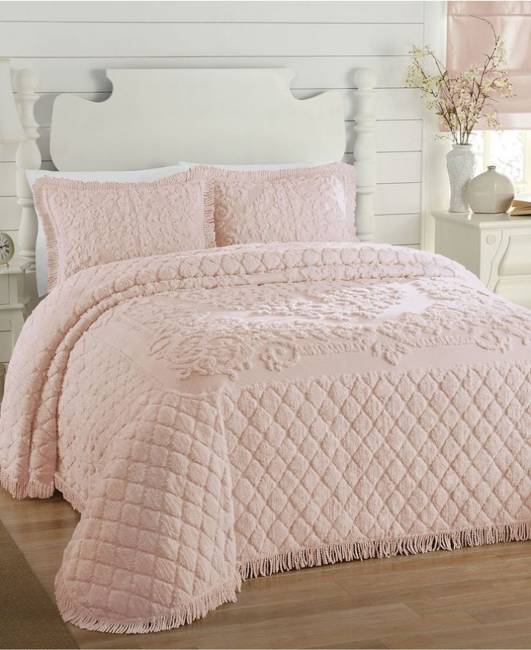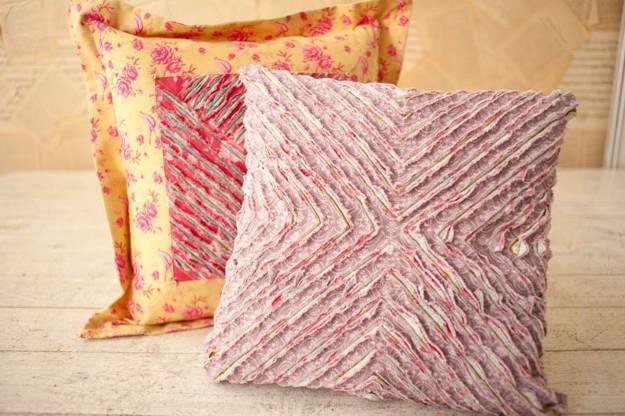 Posted: 01.06.2014 by Decor4all