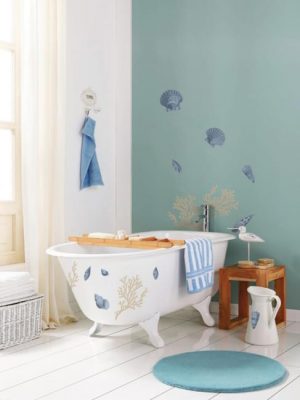 Summer decorating ideas, rope, driftwood, pebbles, and seashell crafts come to mind the moment the sun starts shining brightly. Seashells and rocks remind us of beautiful seashores, the pleasure of watching the vitality of the lashing waves, and the enjoyment of the pleasant breeze. Ropes add an adventurous accent to summer decorating.
Sea-inspired crafts are lovely ways to bring the nautical decor themes into coastal cottages and homes far away from the sea. Decor4all ideas for handmade home decorations made with seashells, ropes, driftwood, and pebbles can add that ideal nautical feel to your living spaces.
Inspiring coastal decor ideas, 50 eco-friendly seashell crafts
55 craft ideas to turn rocks into unique gifts and home decorations
Nautical decorations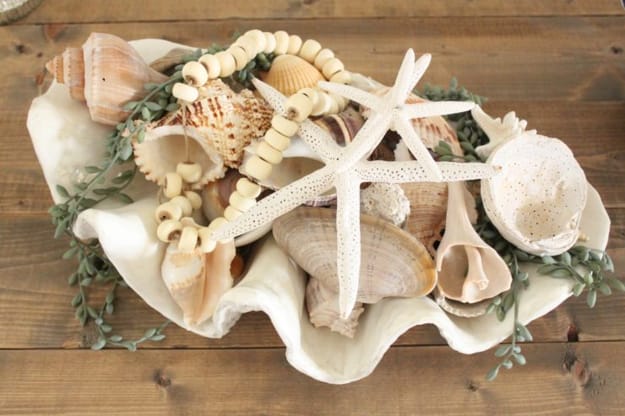 Summer crafts make unique gifts and home accents. All you need is a creative mind and inspiration. Check out the collection of fabulous designs and get inspired to make decorations with natural materials for your home interiors and outdoor rooms.
Creative craft ideas, how to make decorations with pebbles
Enhancing nautical decor themes with seashell crafts and images
Nautical decor ideas for kids' rooms
Craft ideas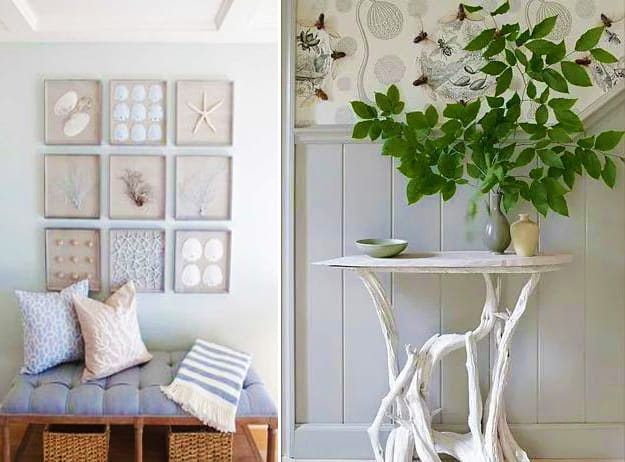 You can paint seashells and rocks, glue ropes, and combine various pebbles to create original designs and add nautical-themed decor to your room, porch, or patio. Enticing-looking jute twine ropes are fantastic for accentuating your summer decorating. From pulling a nautical rope across the length of the staircase to hanging your bathrobes and towels on a twine, easy craft ideas make good use of these materials and enhance the nautical decor theme. You can go for handmade table mats, door stoppers, napkin rings, wall decorations, and floor mats to accentuate your beautiful home and make unique gifts.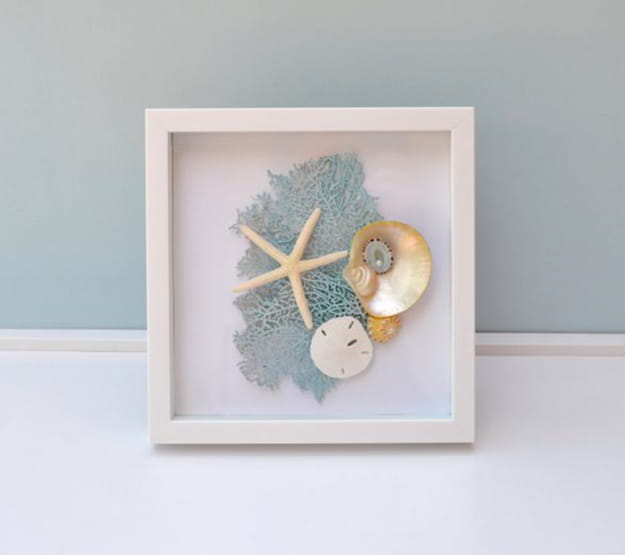 Seashells and pebbles beautifully decorate lanterns, candles, and floral table centerpieces. You can opt for assorted shapes and colors, add driftwood pieces and mix rocks to create spectacular summer party tables. These natural materials work amazingly well for your patio, balcony, or deck, adding the nautical decor look to any summer party.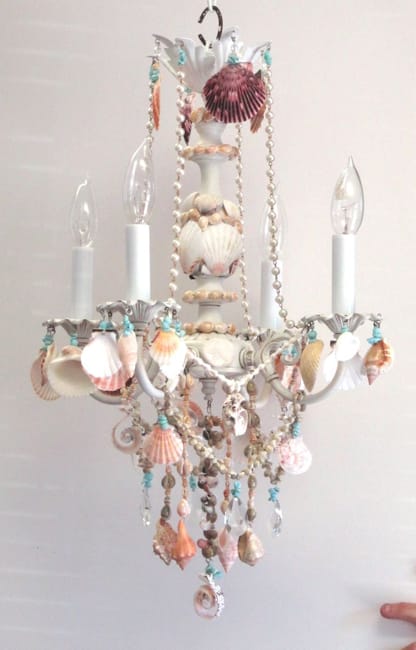 Natural materials are perfect for summer decorating. It is easy to get the perfect look with imperfect driftwood pieces, seashells, and pebbles. So, wait no more. Get inspired by the craft ideas below, create unique summer party decorations, and make the most of your creative side.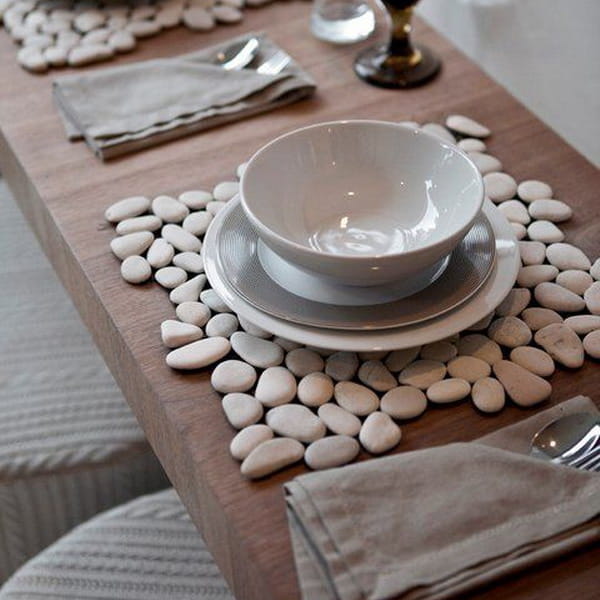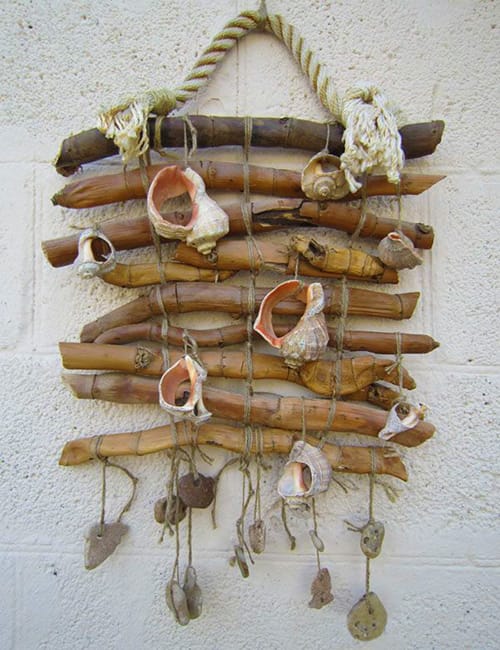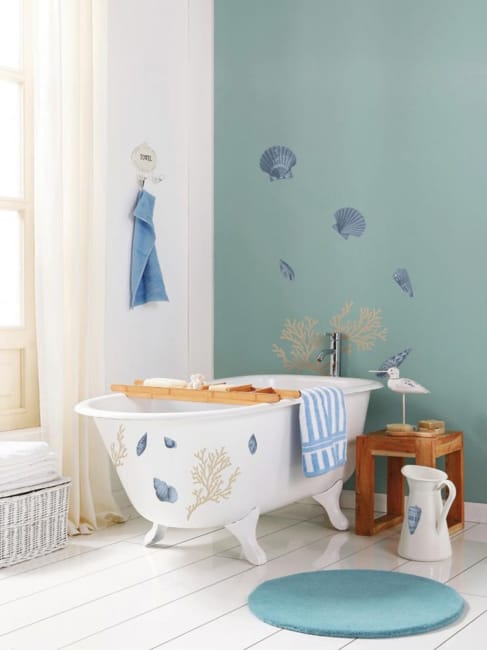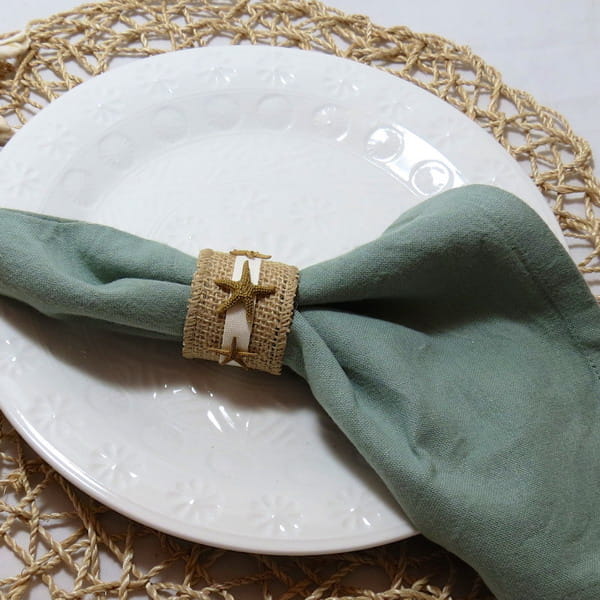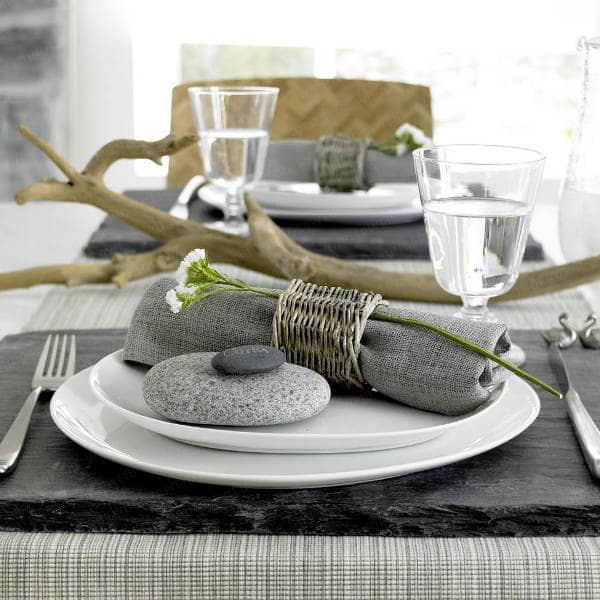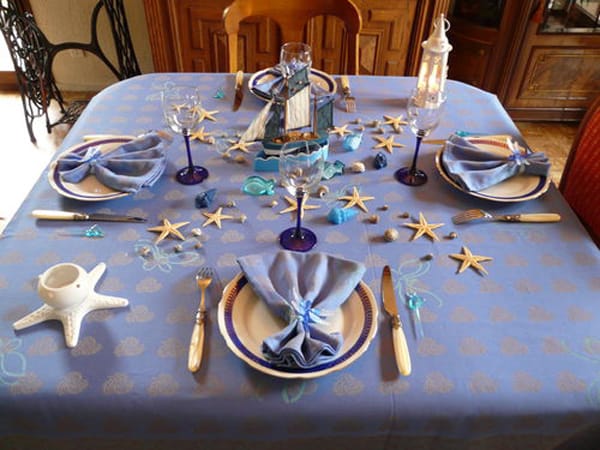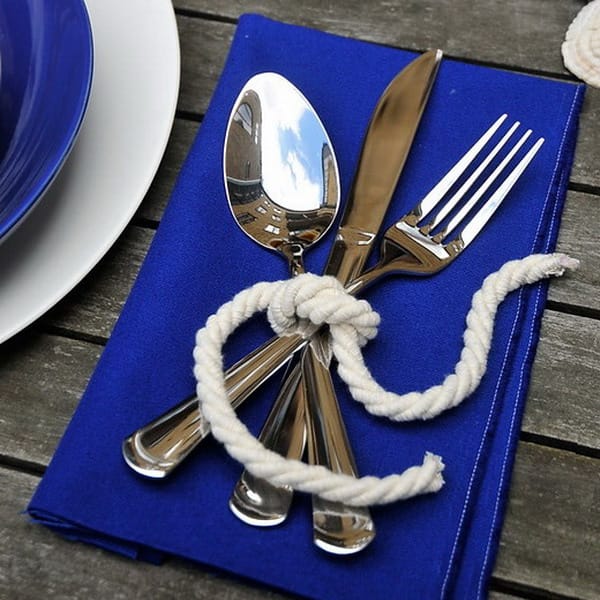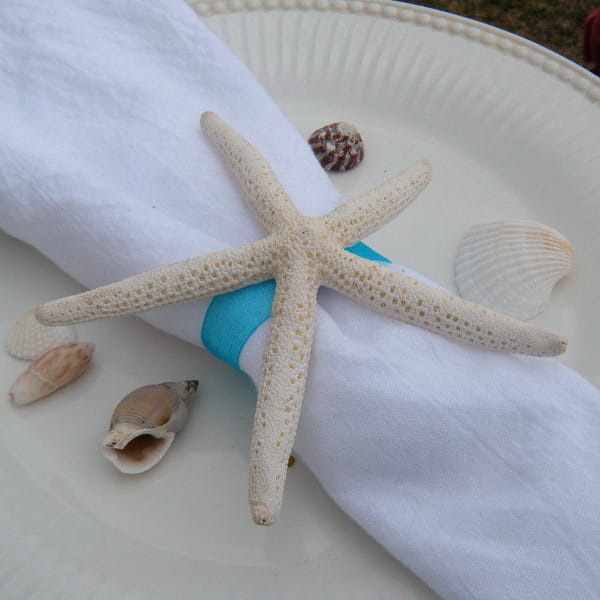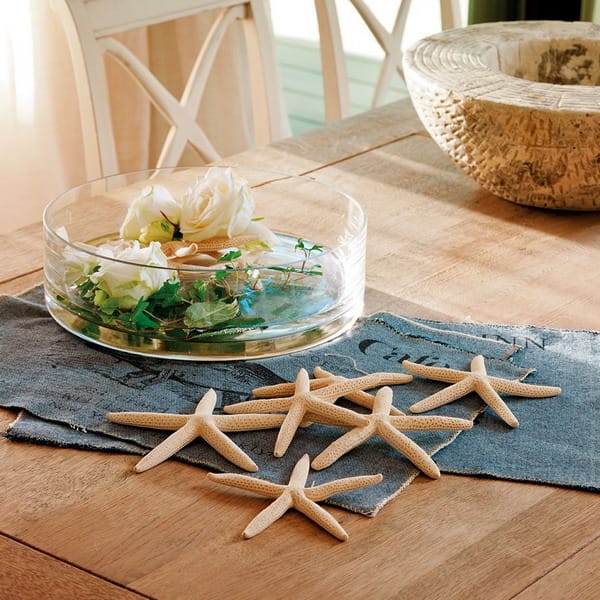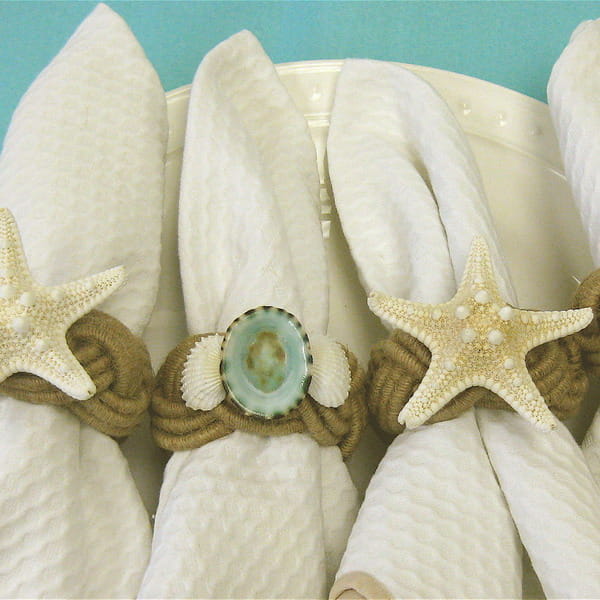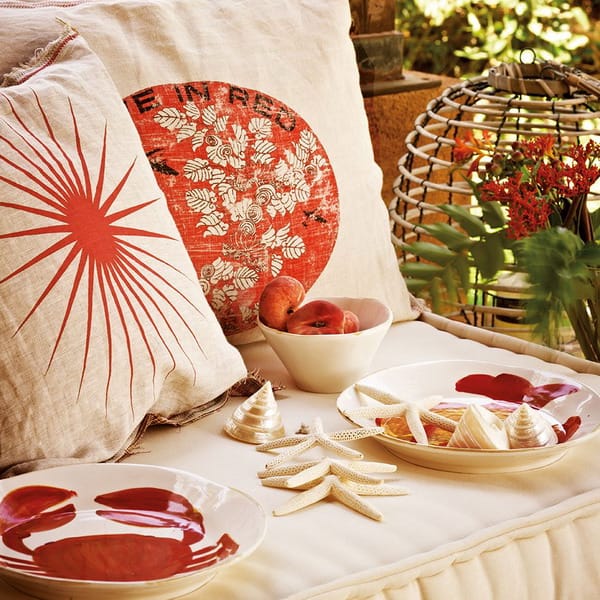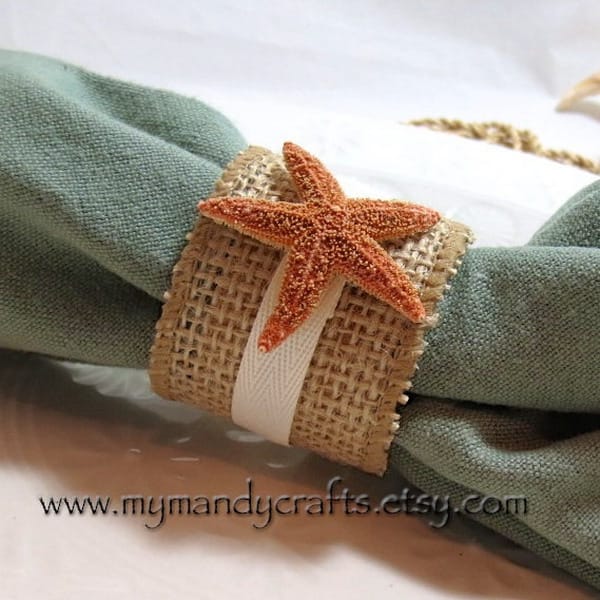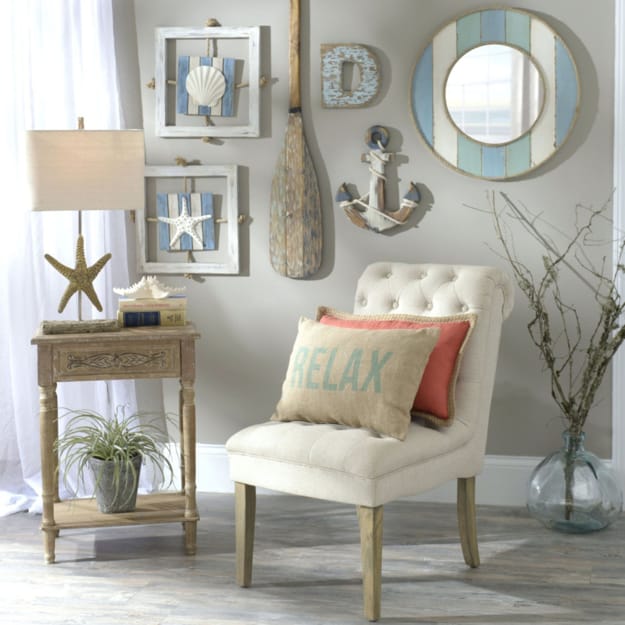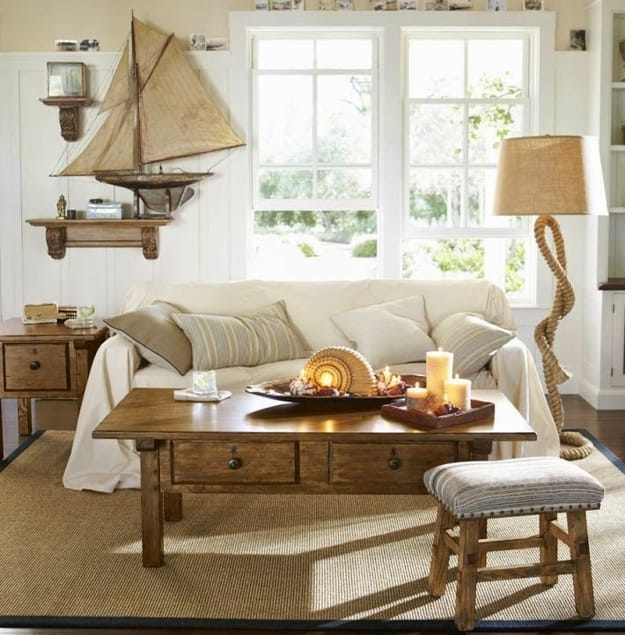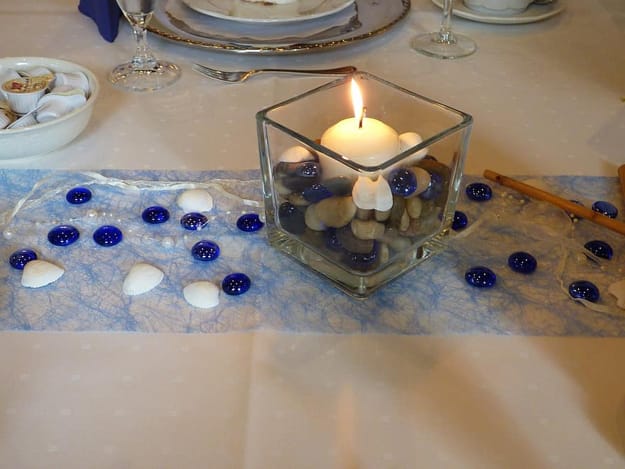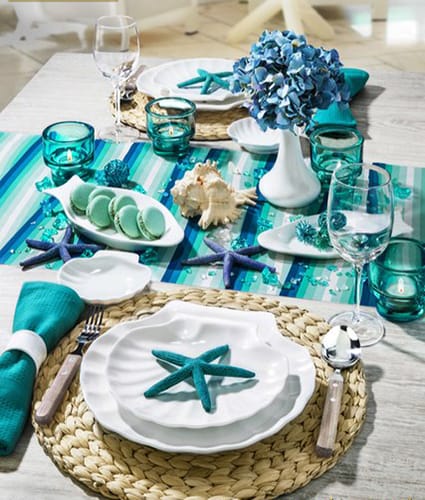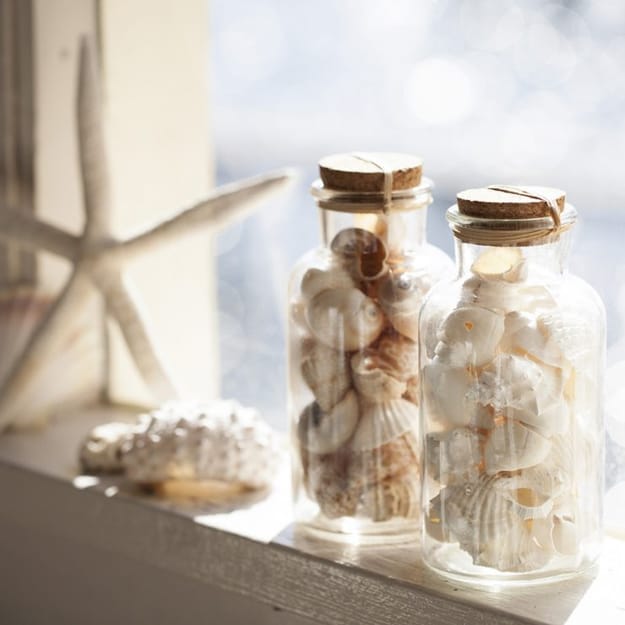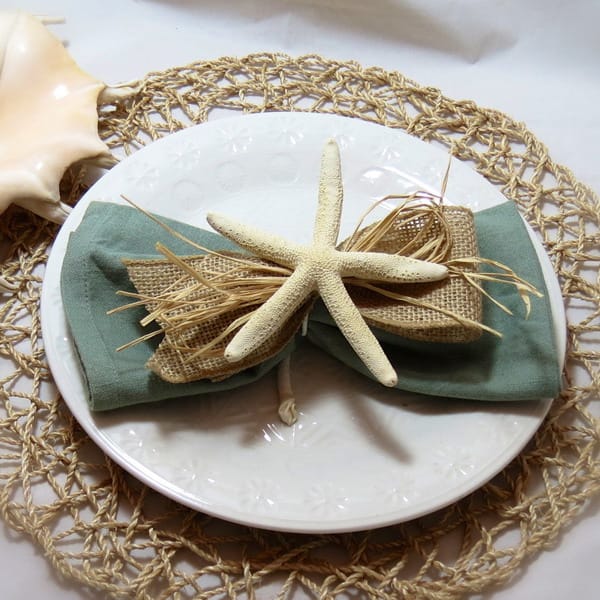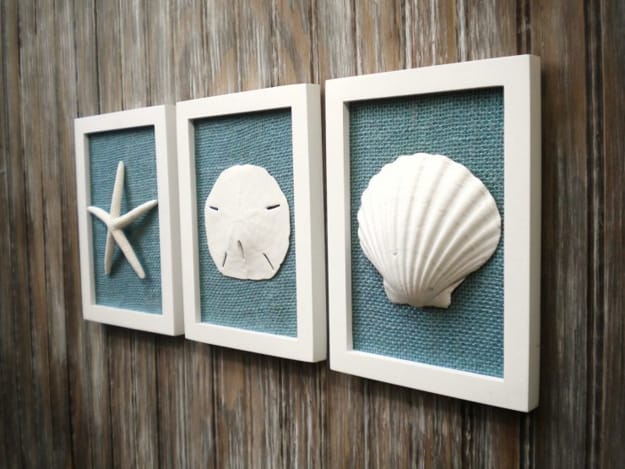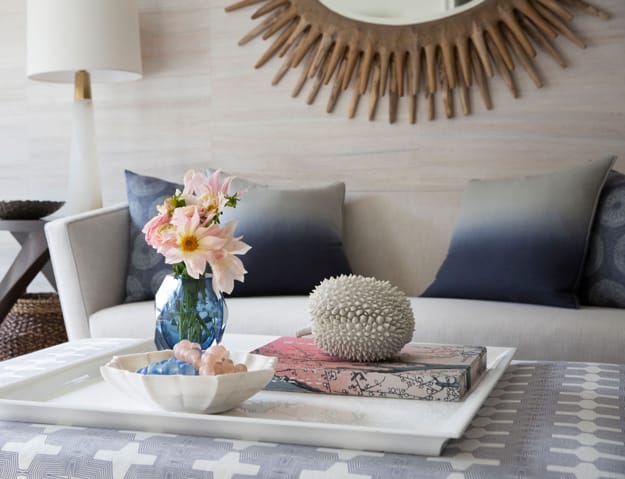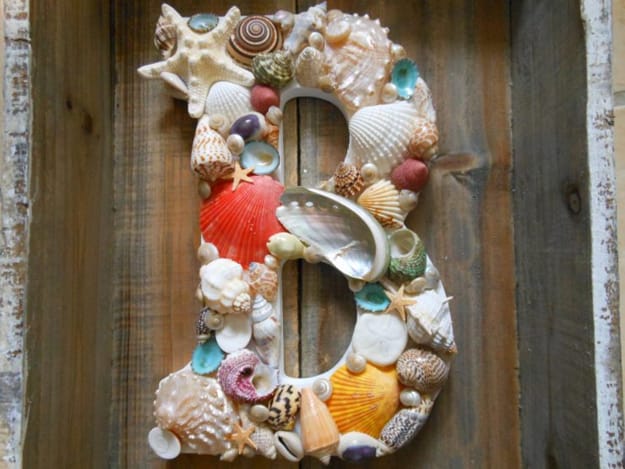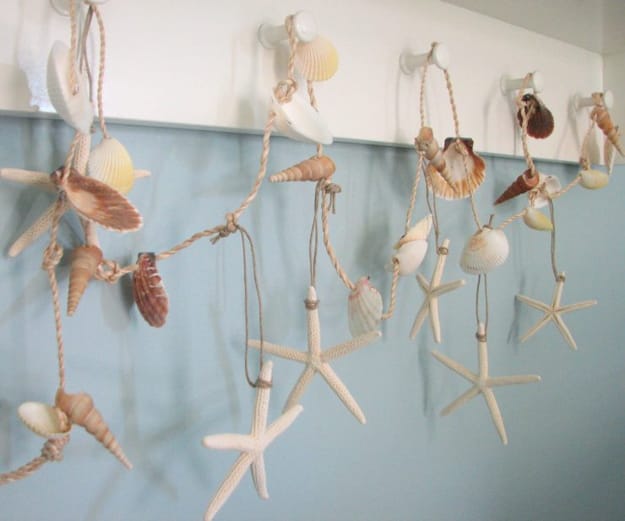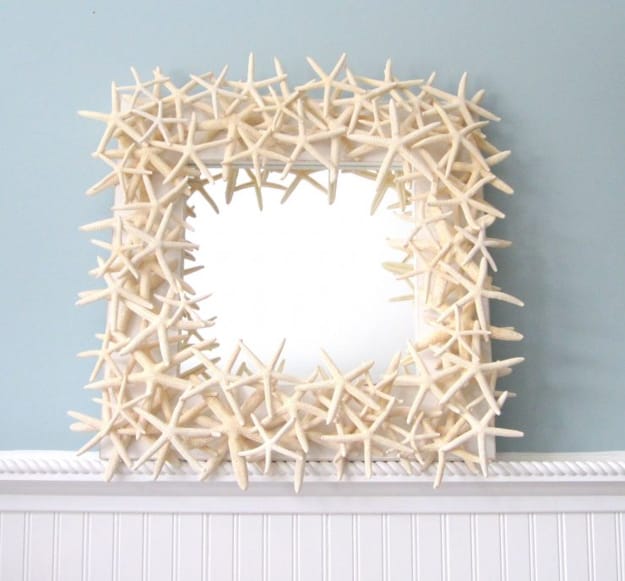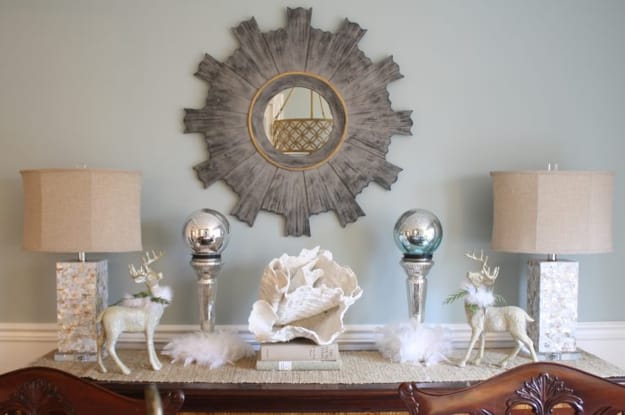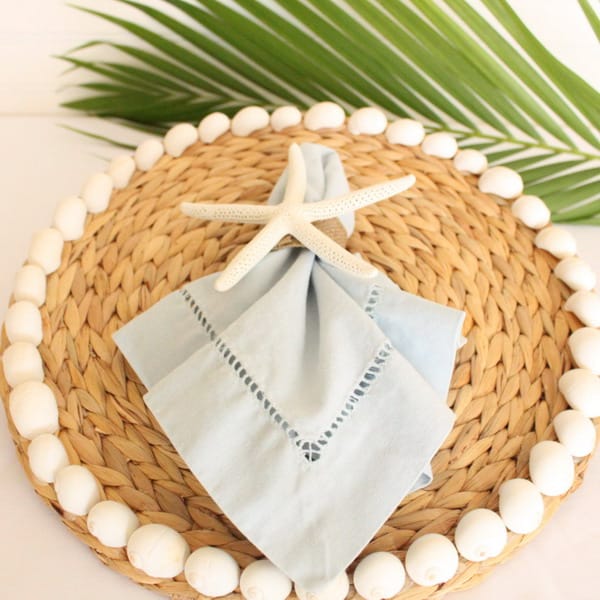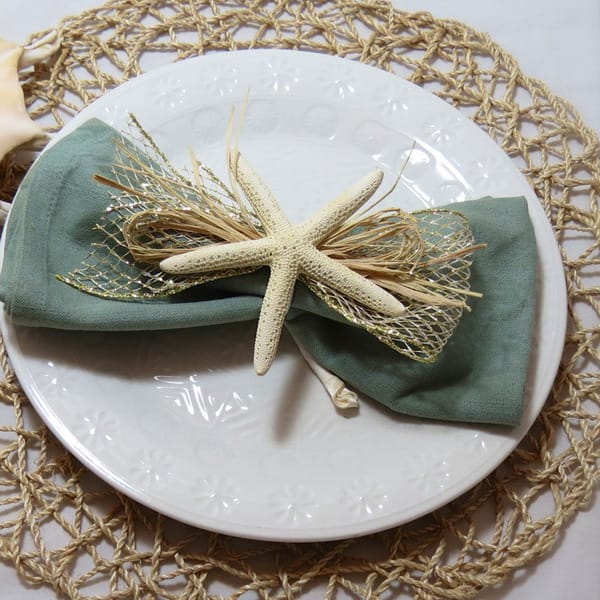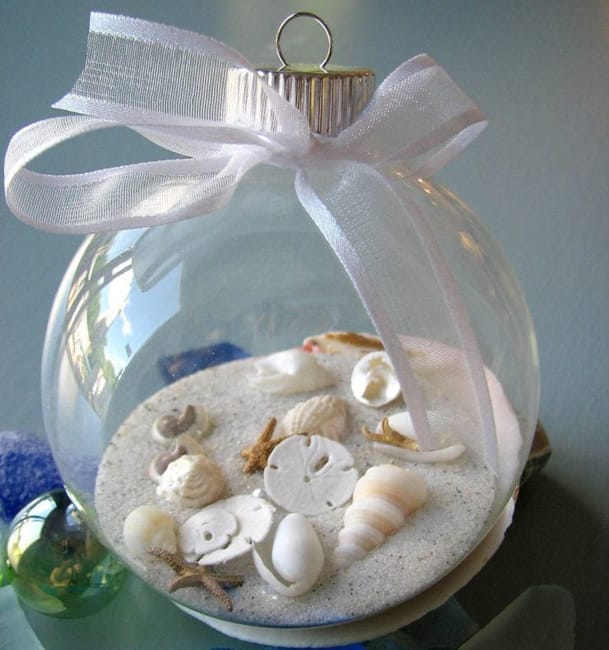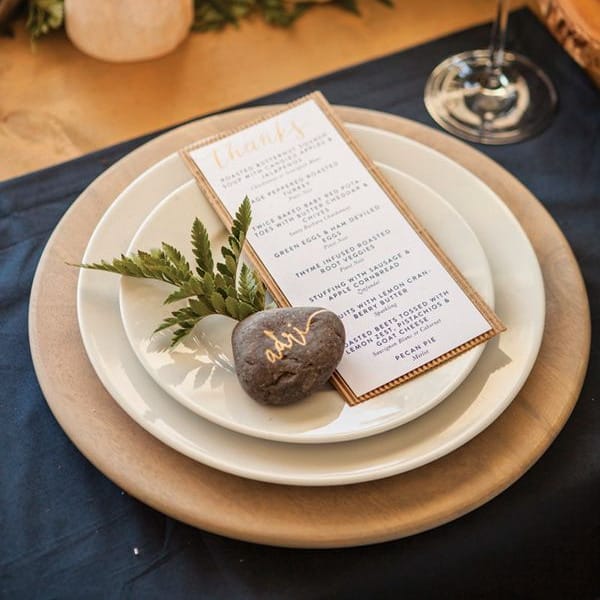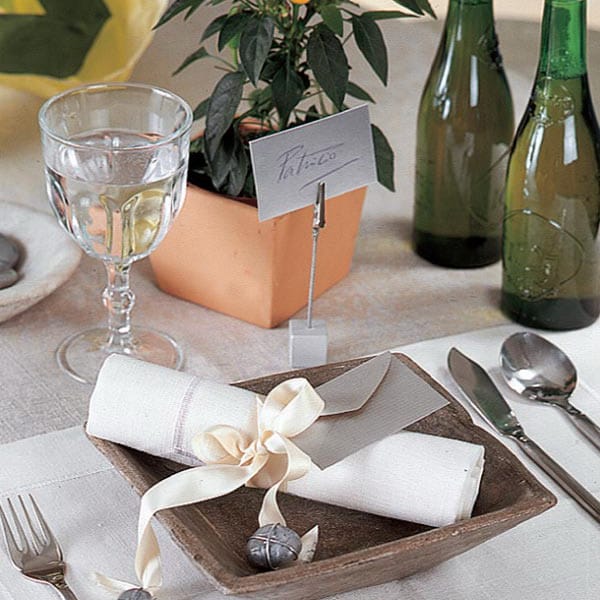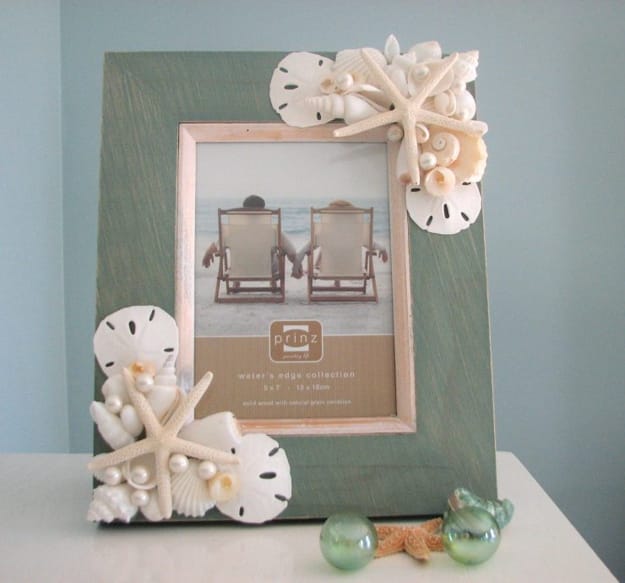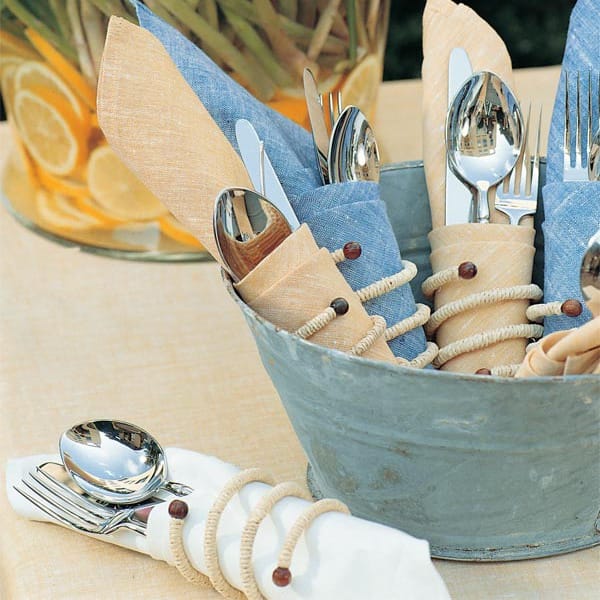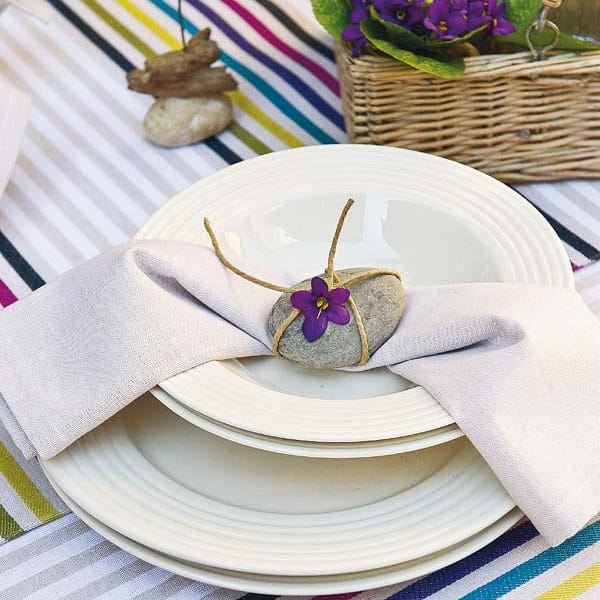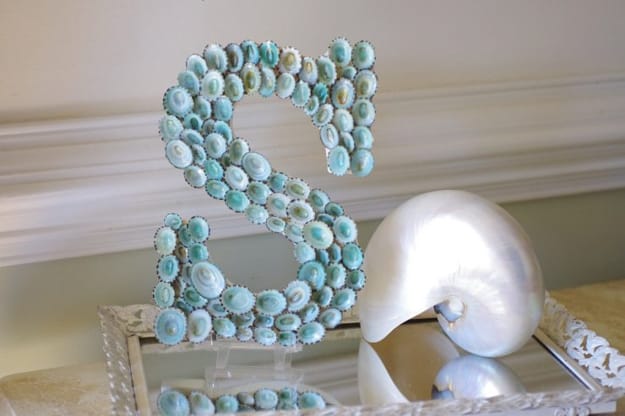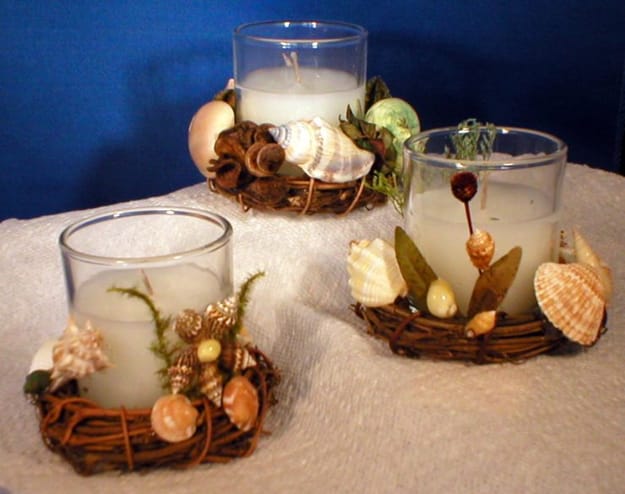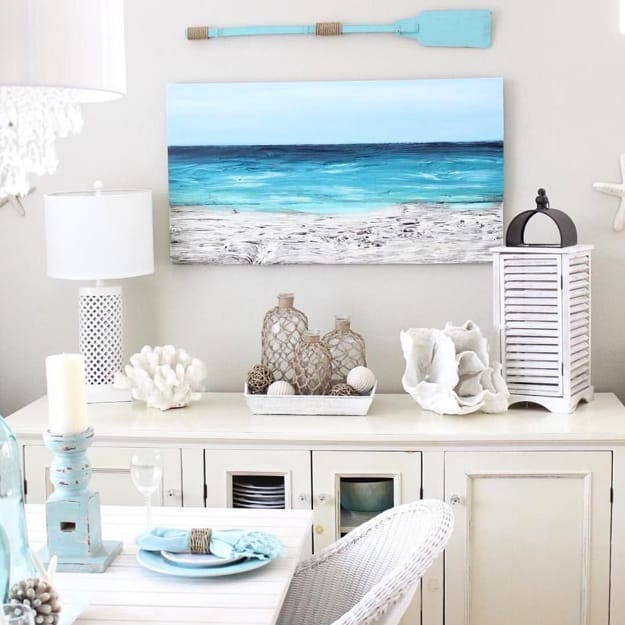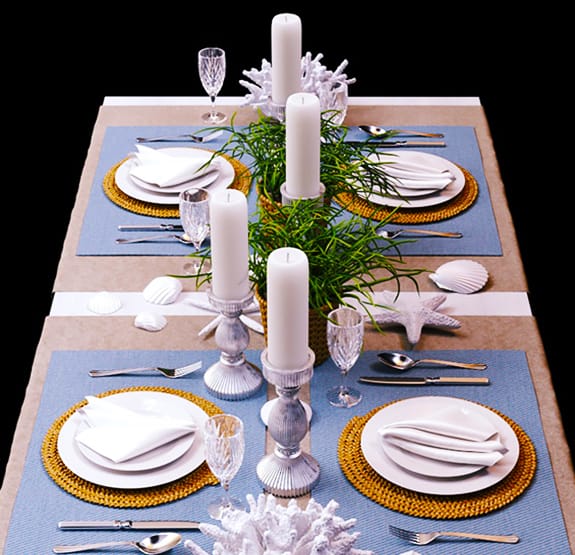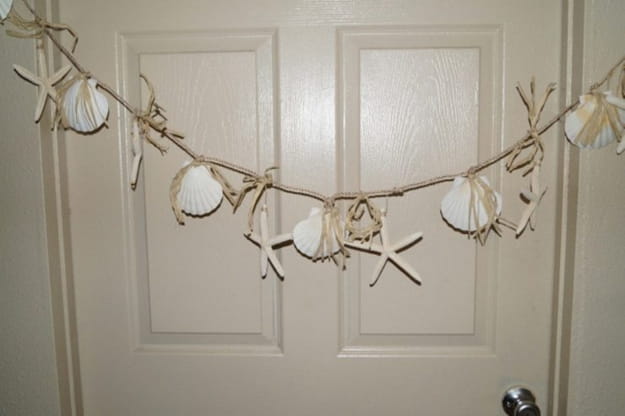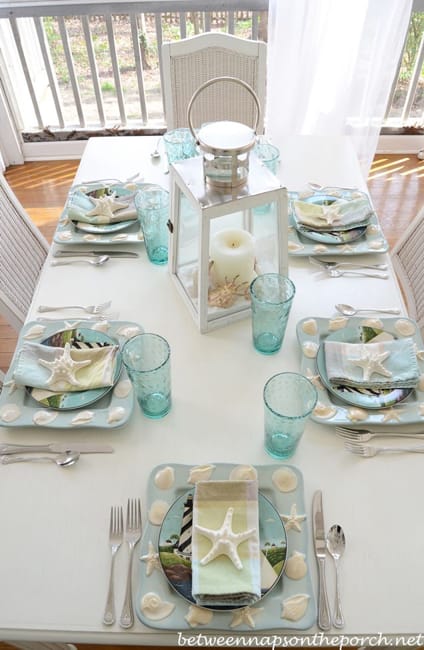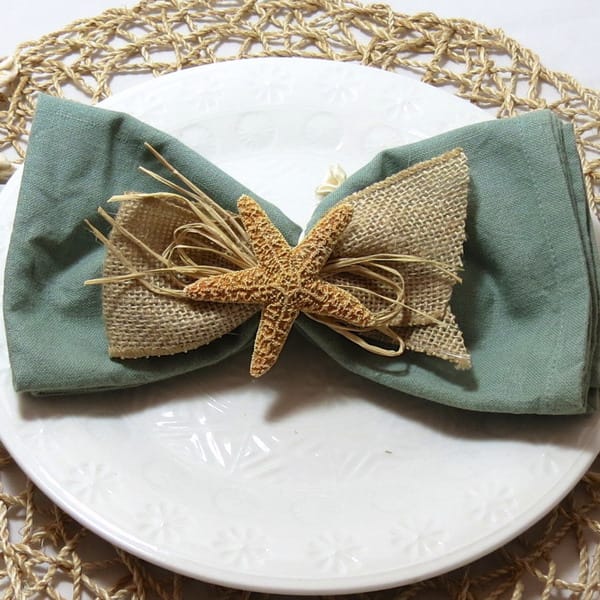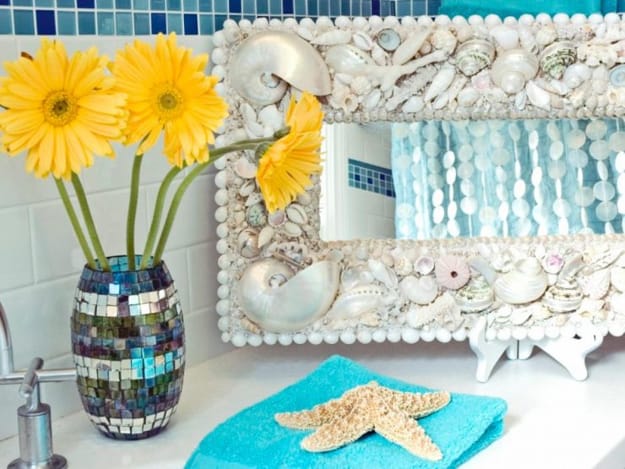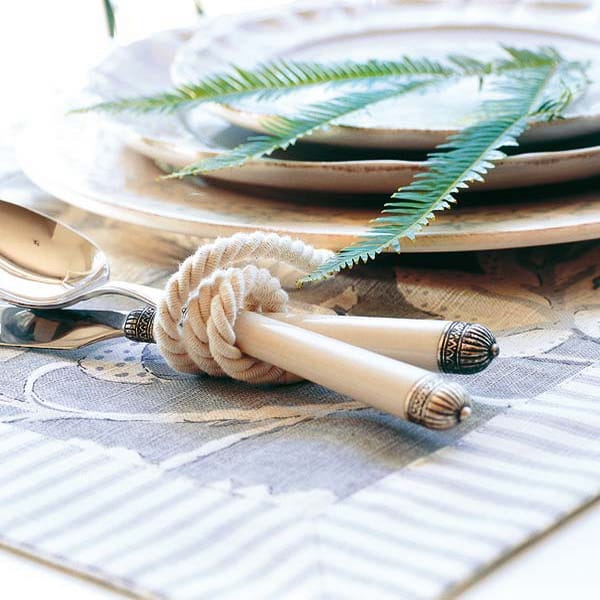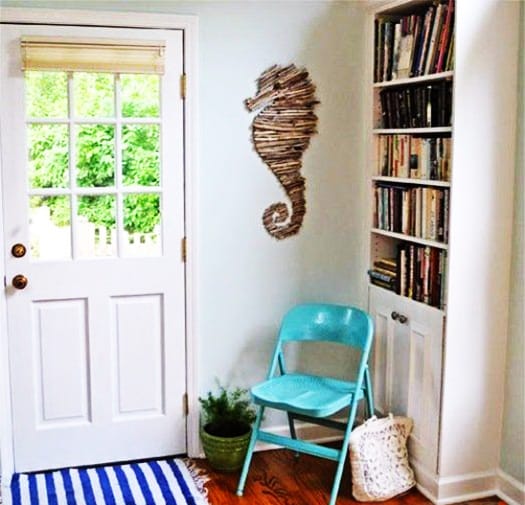 Posted: 03.07.2022 by Decor4all