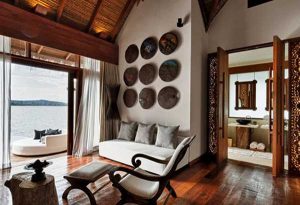 Stylish home decorating ideas and inspirations come from different sources. For those who like Asian decor, exotic woods and unique handcrafts Song Saa Private Island resort pictures provide great inspirations for creating intimate and luxurious modern interiors with unique Asian flavor and charm.
Asian interior decorating ideas can add harmony  and comfort to your room decor. Ceiling beams and wood posts, dark brown colors and carved wood decorations, light home fabrics and paint create pleasant and relaxing, attractive and modern interior decorating.
These Asian interior decorating ideas come from the resort, located in the exotic Koh Rong Archipelago, Cambodia, offering inspiring dream home decorating ideas which are ideal for luxurious Colonial homes.
Asian interior decorating ideas and inspirations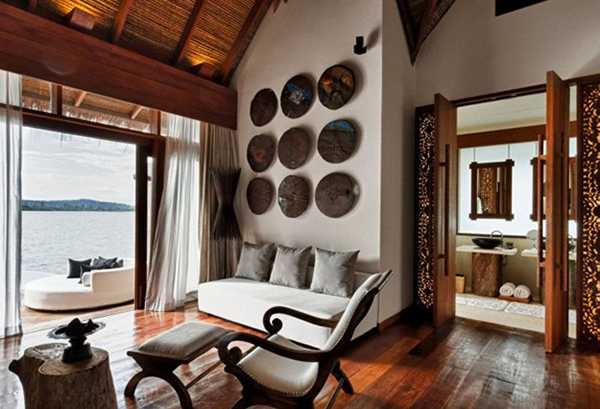 If you dream of enjoying stunning sunsets, soaking your senses into a deep, relaxing state of mind and forgetting about your stressful days, gorgeous Asian decor items, handcrafted home decorations and a calming and balancing contrast of white and brown colors help create pleasant and stylish Asian interior decorating.
Think of a villa and Asian handicrafts that can spice up your room decor. Rustic wood and carved wood details bring warmth and exquisite style into modern interior decorating, offering beautiful and luxurious places to rest.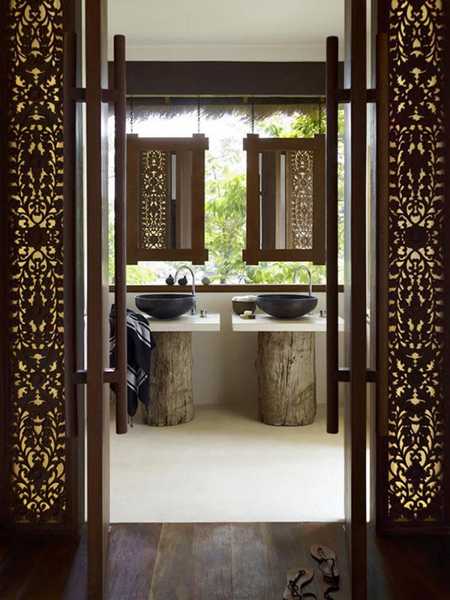 25 ideas for modern interior decorating with rattan furniture and decor accessories
Bamboo home decorating ideas in eco style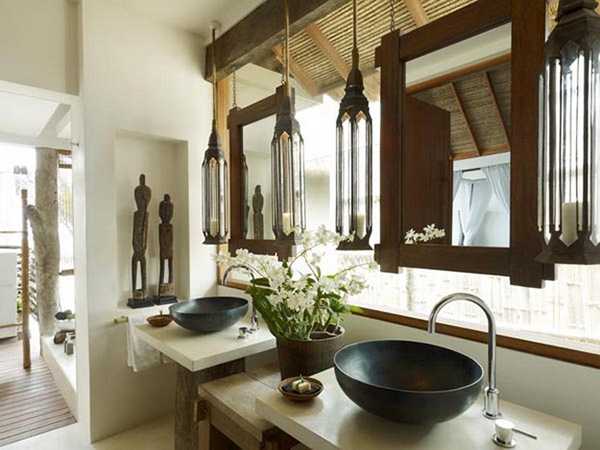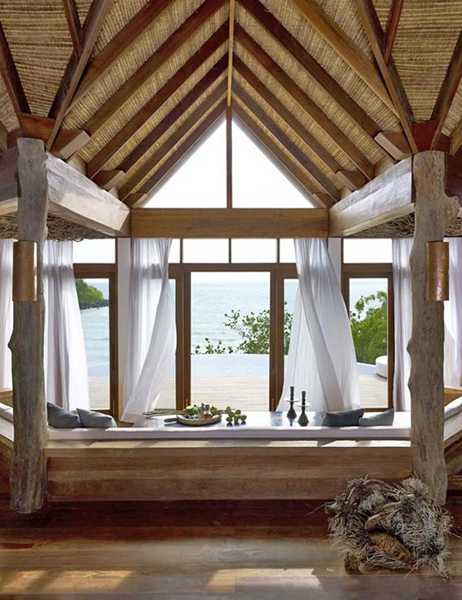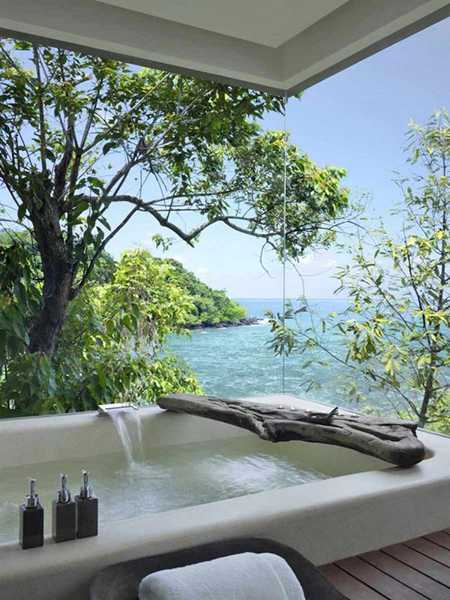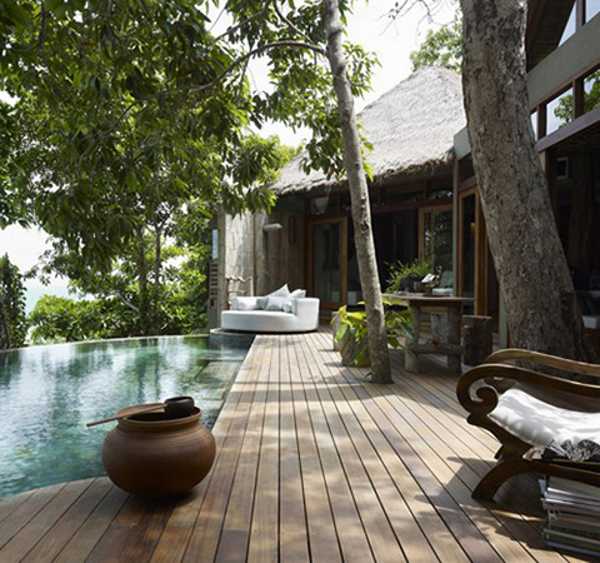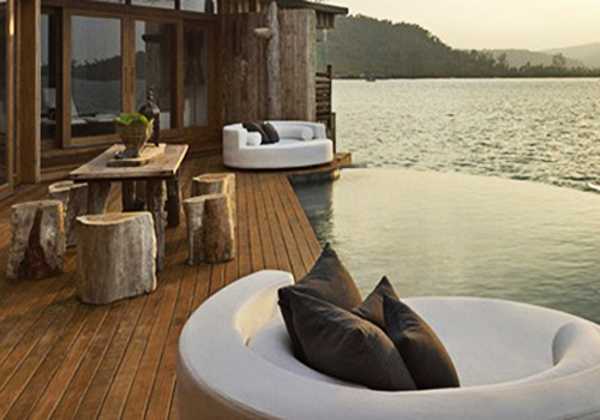 Posted: 02.06.2013 by Decor4all